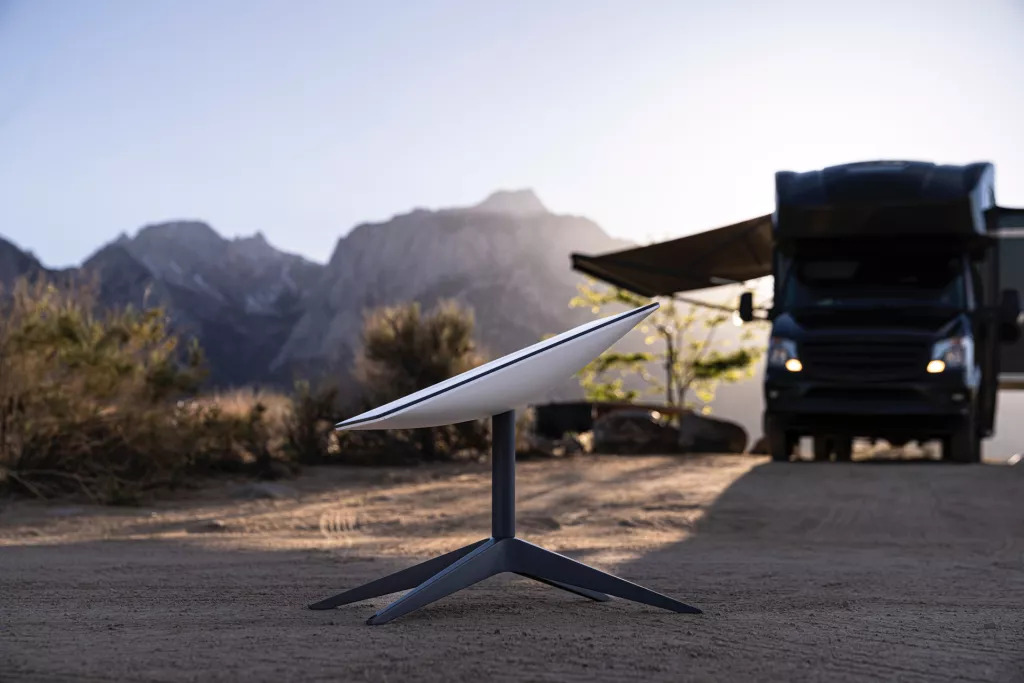 After facing delays, Data Lake confirms that Starlink will be entering the Philippines by first quarter of 2023.
After being in talks since last year, Data Lake Inc.–which is co-owned by Henry Sy Jr.–confirmed that they are on track in bringing over Starlink to the Philippines by the first quarter of 2023, with the broadband service expected to be available within the coming few weeks.
"We are excited to finally introduce Starlink to the Philippine market by Q1 2023," Data Lake Vice Chairman and CEO Anthony Almeda said.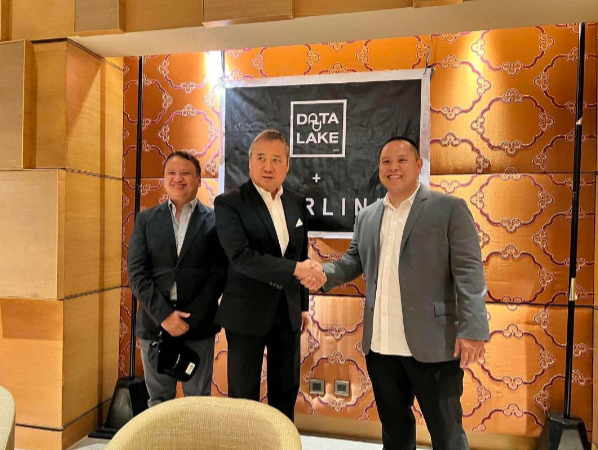 In a statement, Almeda adds that the high-speed, low-latency broadband internet is set to be a "game-changing" for the Philippines. The arrival of Starlink in the Philippines will prove to be important: according to data from the World Bank,  only around 7 out of 100 Filipinos have access to fixed broadband connections–and the Philippines lags behind its regional peers like Singapore, Malaysia, and Thailand.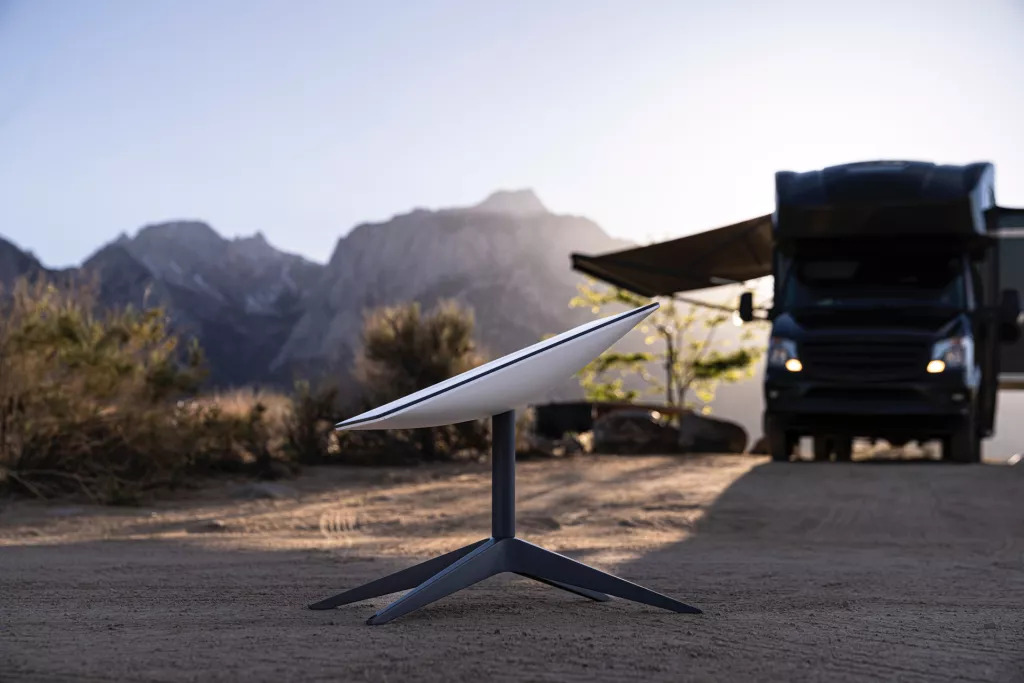 Plans to bring Starlink to the Philippines should have happened late last year but were delayed due to issues in the production and deployment of low earth orbit (LEO) satellites. In that regard, Philippines Ambassador to the US Jose Manuel Romualdez said that the US government had ordered Starlink to expedite its entry to the country this 2023.
"The US government has encouraged SpaceX to speed up agreements here in the Philippines. There has already been an agreement and that will definitely make it faster for us to be able to improve connectivity."
As for pricing, Data Lake said that Philippine customers will need to shell out $599(~Php 32.2k) for the satellite device and $99/month (~Php 5.4k) for service that offers maximum download speeds of 200Mbps.
Comments (0)