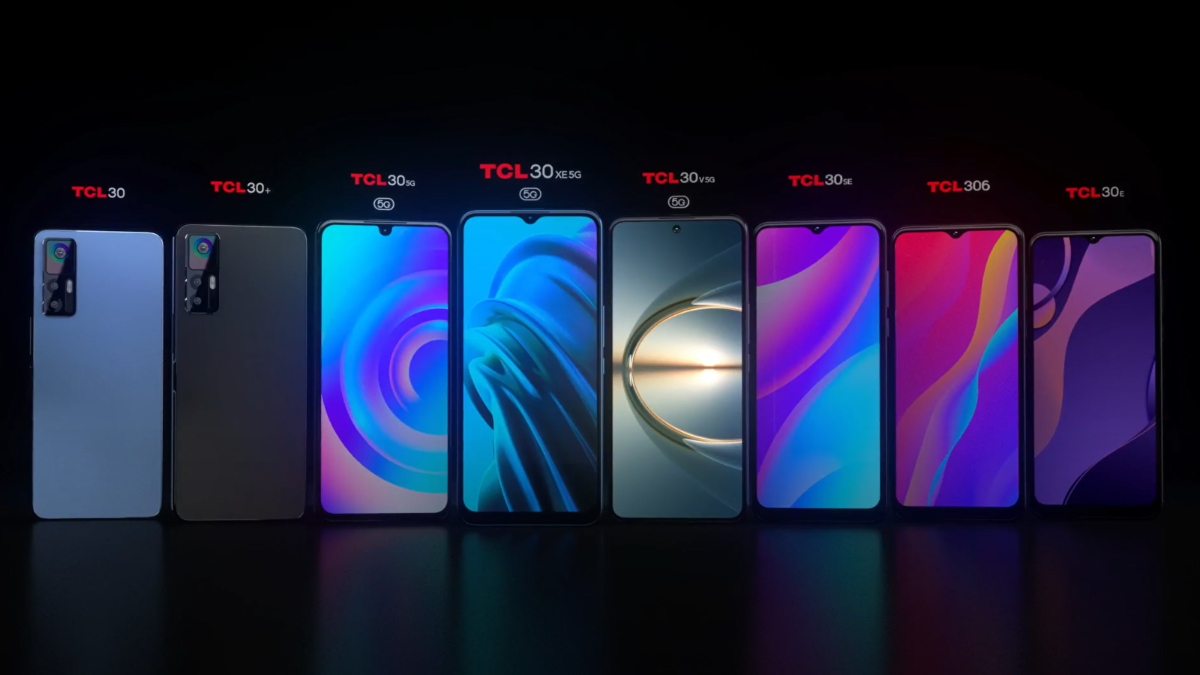 If there's a place to announce a new series of devices to get some attention, then it's definitely MWC 2022. TCL has taken advantage of this opportunity to reveal their all-new TCL 30 line of phones.
Since there may be a bit of confusion over all these releases, we'll succinctly break them down here. Keep in mind that they started off with their more budget-oriented models which we are featuring here. It is very likely that they'll announce their higher-end models down the line during this year's MWC, so keep your eyes peeled for our reports on those.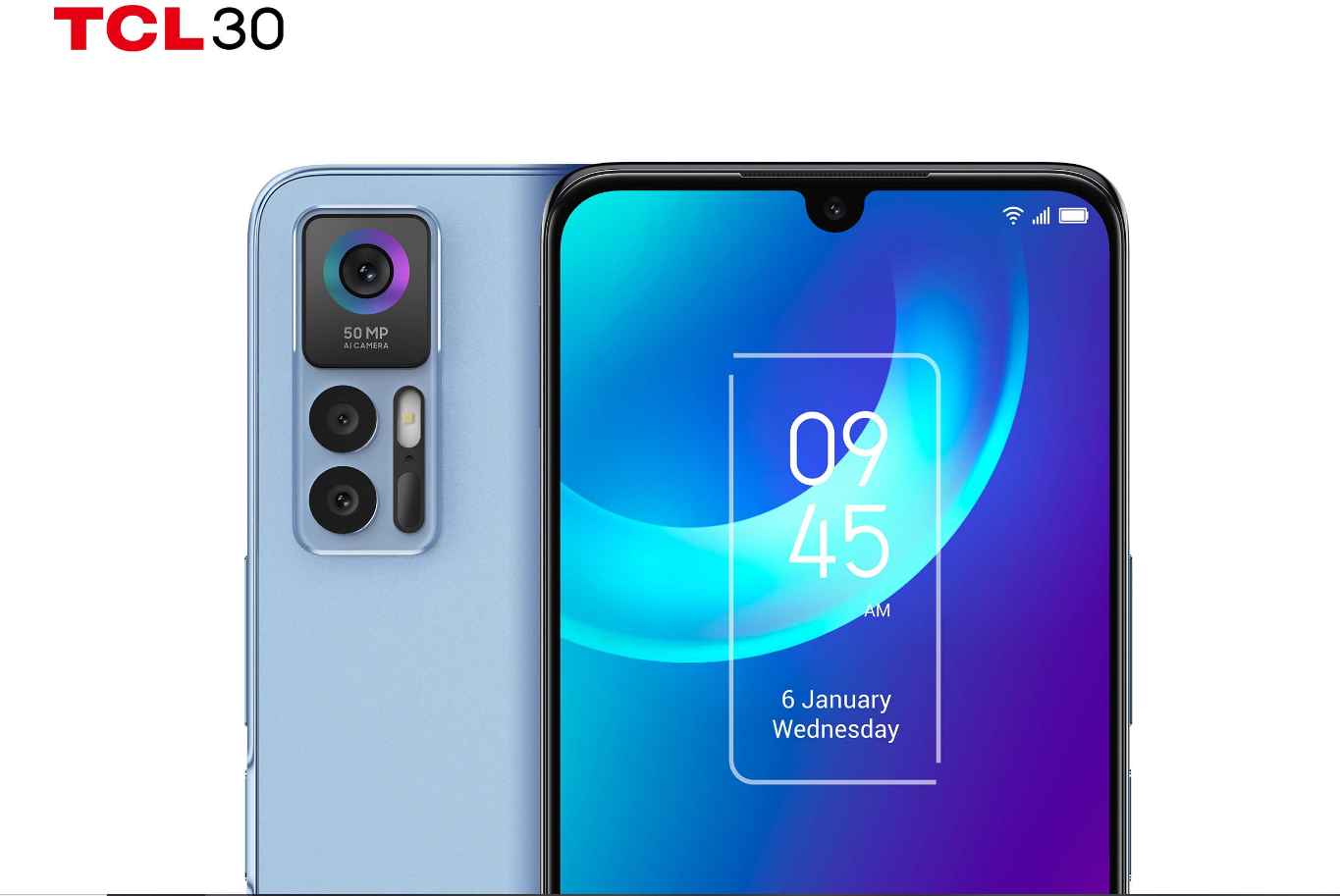 Starting off with the TCL 30: upfront, it has a 6.7-inch Full HD+ AMOLED display for those vivid, bright colors. There is a tiny round notch at the top and center of the display, although we would have appreciated a punch-hole design in 2022. This conceals the front-facing 8-megapixel selfie camera. At the rear, meanwhile, rests the 50-megapixel camera as the centerpiece of the triple-camera 2-megapixel array.
The vanilla device comes packing the Helio G37 processor. It's a relatively new entry-level chip and should handle most tasks quite smoothly. Other specs include 4GB of RAM, 64GB of storage (expandable via a dedicated microSD slot), and a 5,010 mAh battery with support for up to 18W quick charging as long as you supply the brick.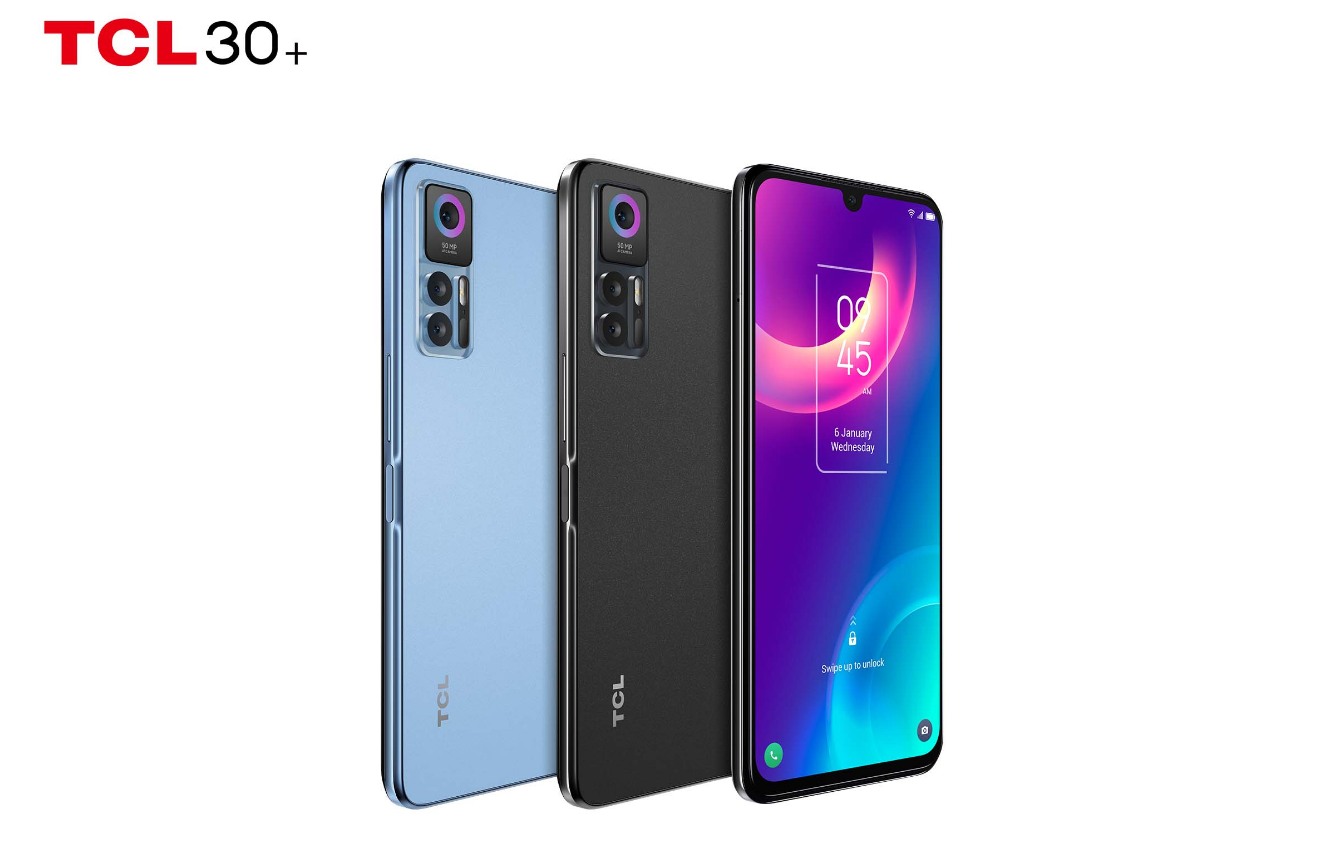 Up next is its sibling up in the range, the TCL 30+. Understandably, the Plus moniker gives it additional features over its little brother. The main differences are the increased resolution of the selfie camera at 13-megapixels, double the internal storage at 128GB, and an included 18W charging brick in the box. Both of them share certain strengths such as dual speakers and a 3.5-mm headphone jack, but weaknesses like the lack of 5G connectivity and WiFi 6 are also carried over.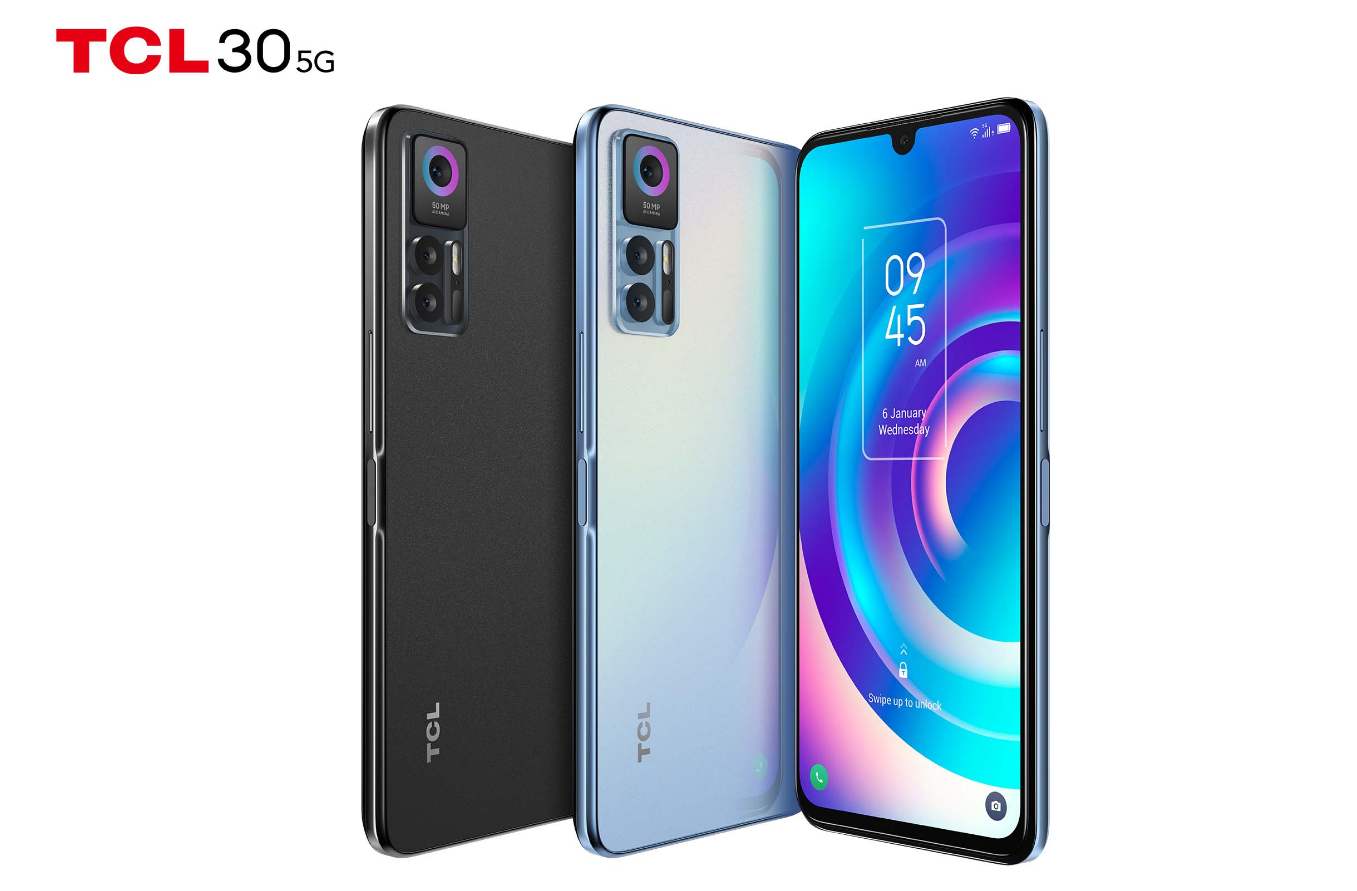 This is where the TCL 30 5G comes in. This time around, you get a Dimensity 700 processor, an entry-level chip that's more powerful than the Helio G37, on top of having 5G connectivity. Other than that, you get 4GB RAM and specs that are mostly similar to the Plus version. What it doesn't have are the dual speakers found in the previous 2 smartphones mentioned.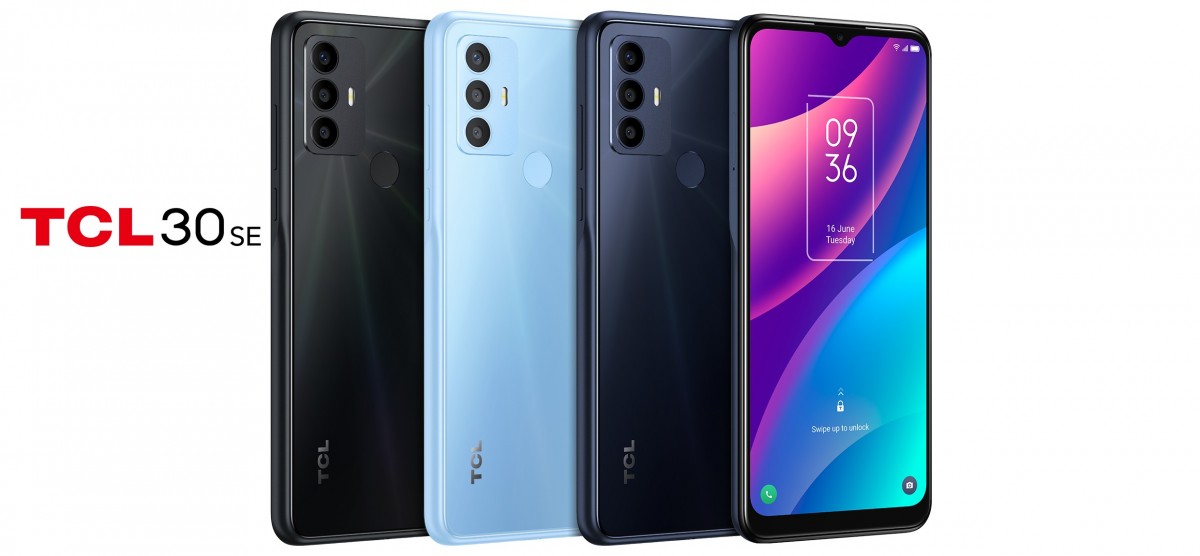 There's the TCL 30 SE, which is similar to its vanilla sibling save for a lower-end Helio G25 processor, HD+ display, and 15w charging speeds–provided you have the right power brick. The 30 E, on the other hand, has less RAM at 3GB and a lower-resolution 5-megapixel selfie camera.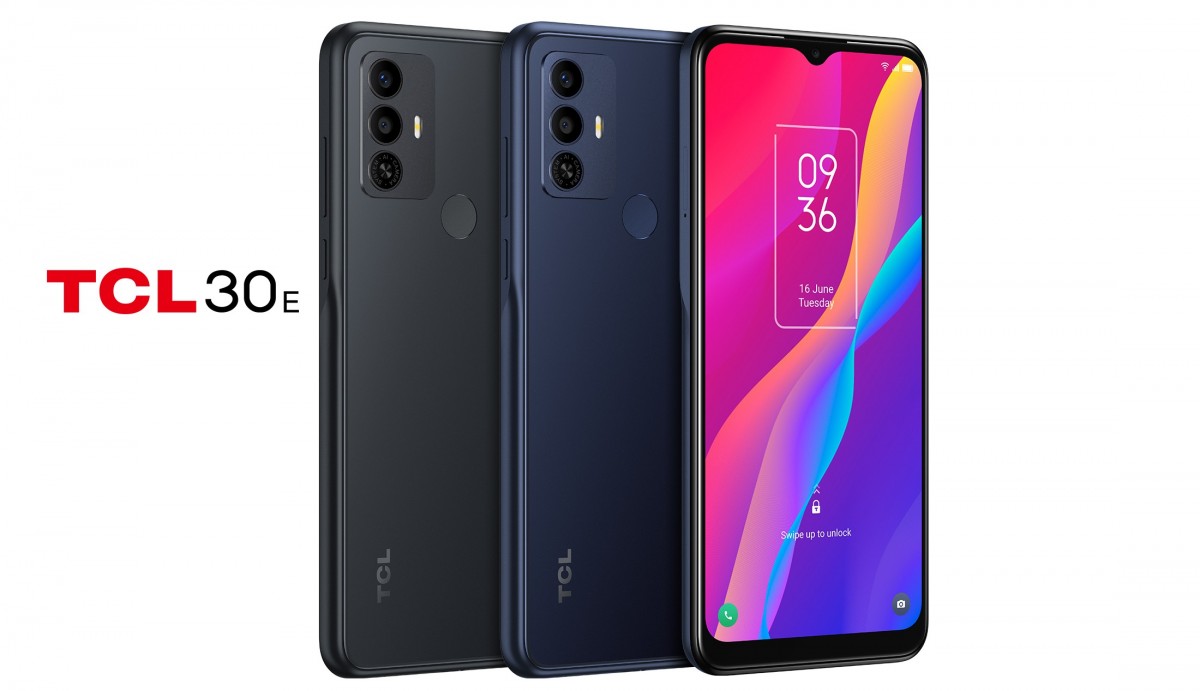 All these devices will be shipped with Android 12 along with TCL UI 4.0 out of the box. Pricing for the vanilla model will be approximately Php 10.4k while the Plus and 5G models will be at Php 11.5k and Php 14.5k respectively. The 30 SE and 30E, on the other hand, are priced at Php 8.6k and Php 81.k respectively.
These are conversions from their official European prices at the current rates.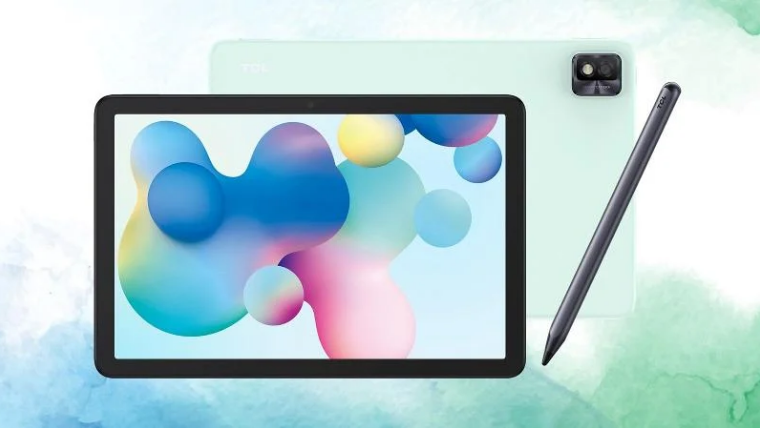 Aside from new budget phones and tablets, NxtPaper MAX 10 was designed to be a productivity device first and foremost. Its 10.36-inch screen was designed to give off the texture of paper. It also comes with a stylus so that users can maximize its features and strong points. This matte-like finish is also resistant to reflections and glare, making it ideal to use in outdoor situations.
The NxtPaper MAX 10 is priced at around Php 15.5k, and there's no word yet if it will be available in the Philippines.
Comments (0)