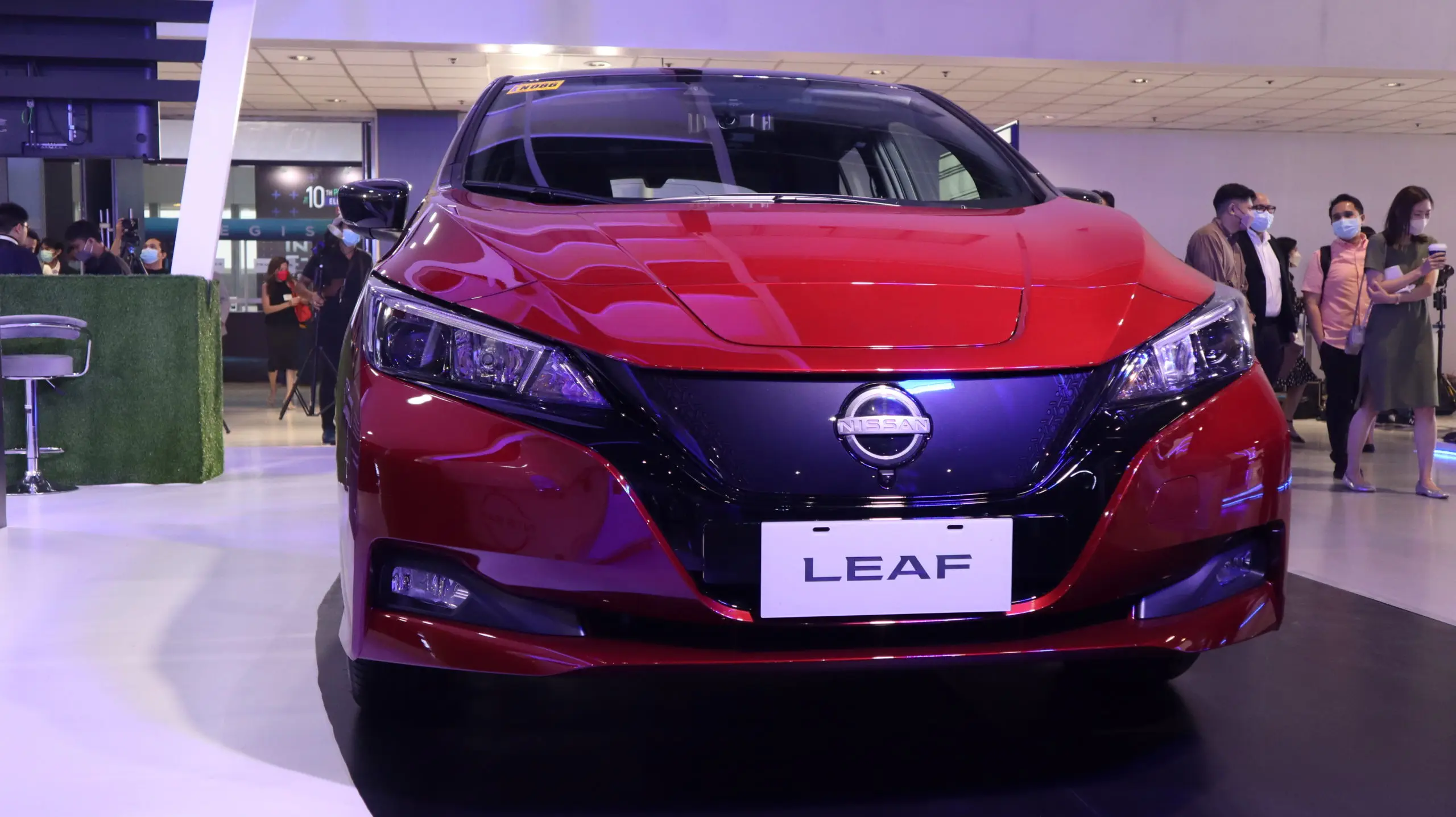 What better place to bring out an all-new electric vehicle to the market than during the 10th Philippine Electric Vehicle Summit? Nissan Philippines has just proudly launched the new Nissan Leaf.
The vehicle is the all-new version of the previous-generation model that was also sold in the country.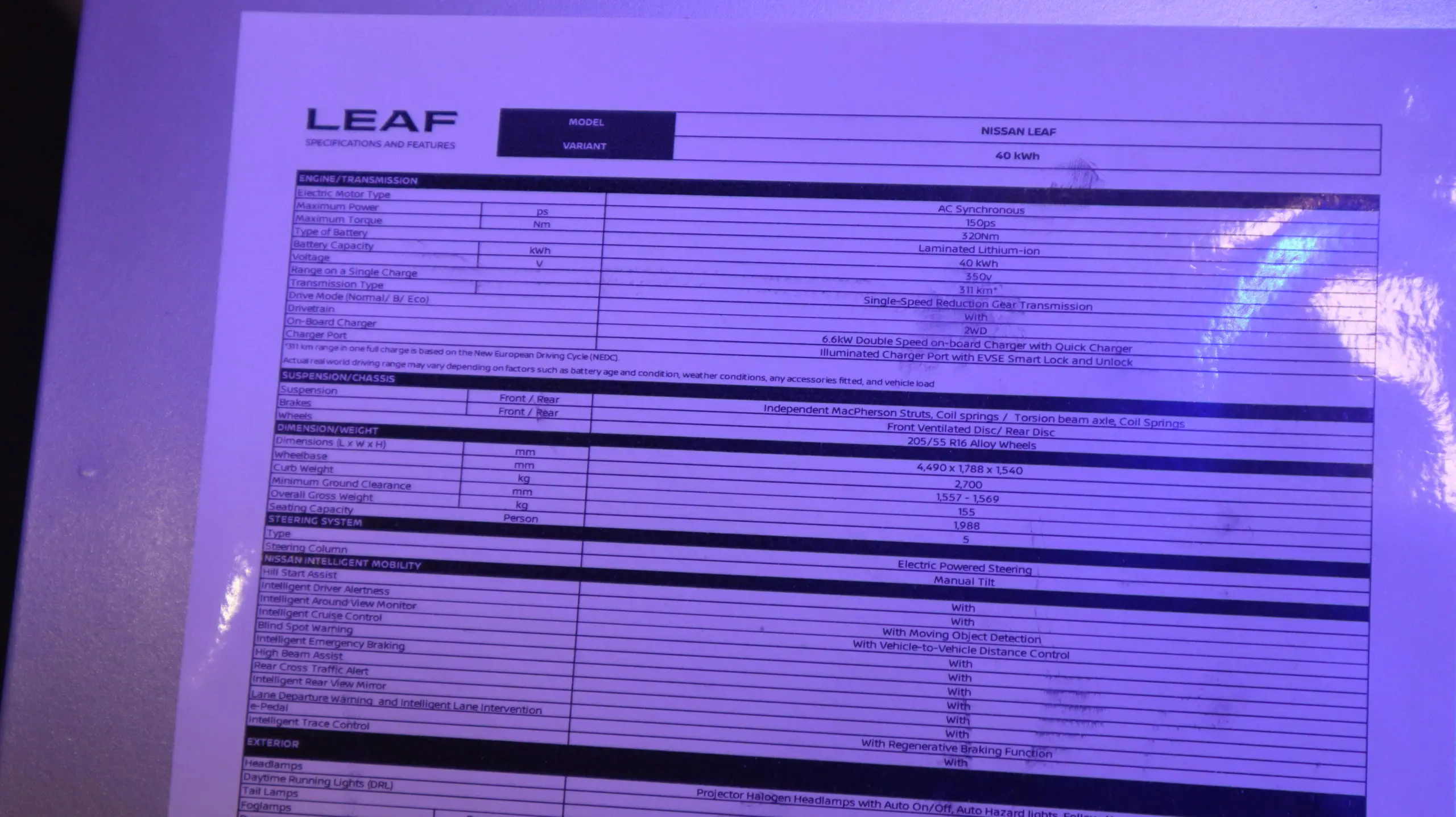 This one has some showstopping features, like a 150ps electric motor capable of 320Nm of torque. It should have that instaneous pull you'd expect from an EV.
Nissan advertises the range to be around the 311km range, boasting easy road trips to various tourist spots within the country such as the beaches of La Union. Charging time is estimated to be just 7.5 hours from the convenience of a home socket.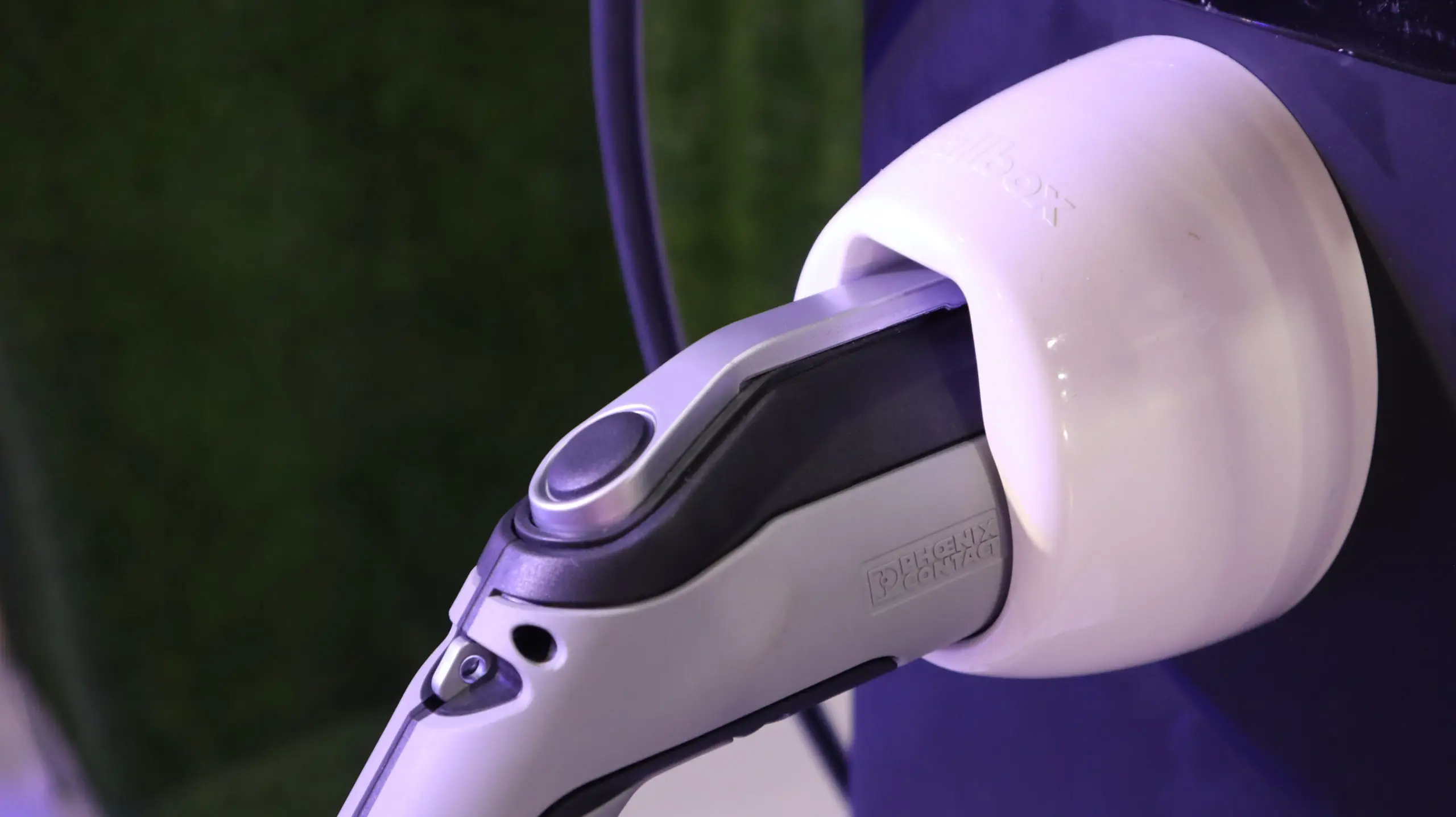 Quick charging points are also on the infrastructure pipeline throughout the country, with an optimistic approach to charging networks even outside the convenience of the metro.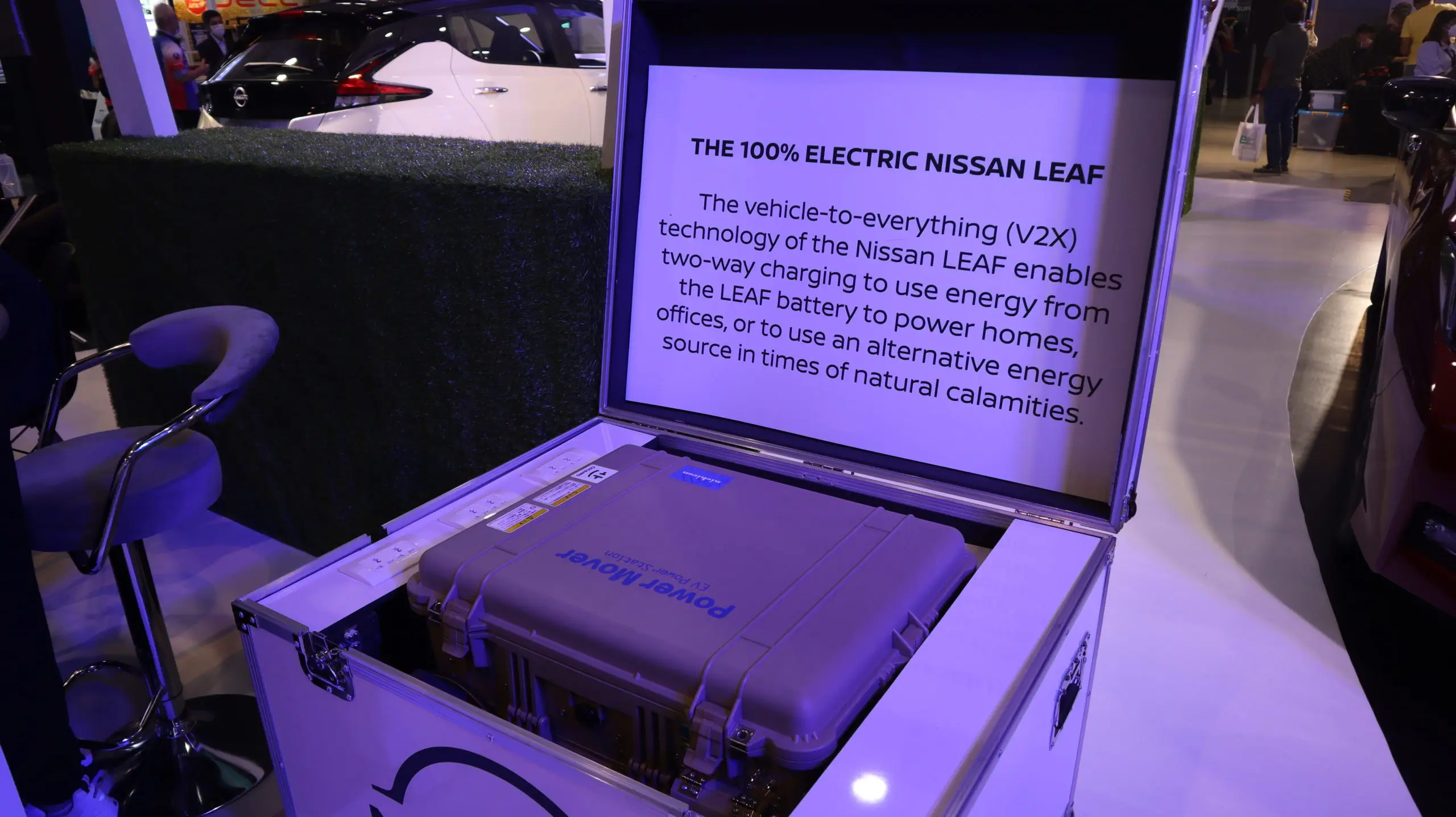 Another feature the company is proud of is the V2H capability, which allows the new Nissan Leaf in the Philippines to provide power to your home in situations of shortages and the like. This is important for an often calamity-struck area such as ours.
The exterior is a nice combination of understated quirkiness, which truly showcases its EV nature. It may appear like an ordinary hatchback/crossover at first, but look into the finer details and you'll find forward-thinking design elements everywhere.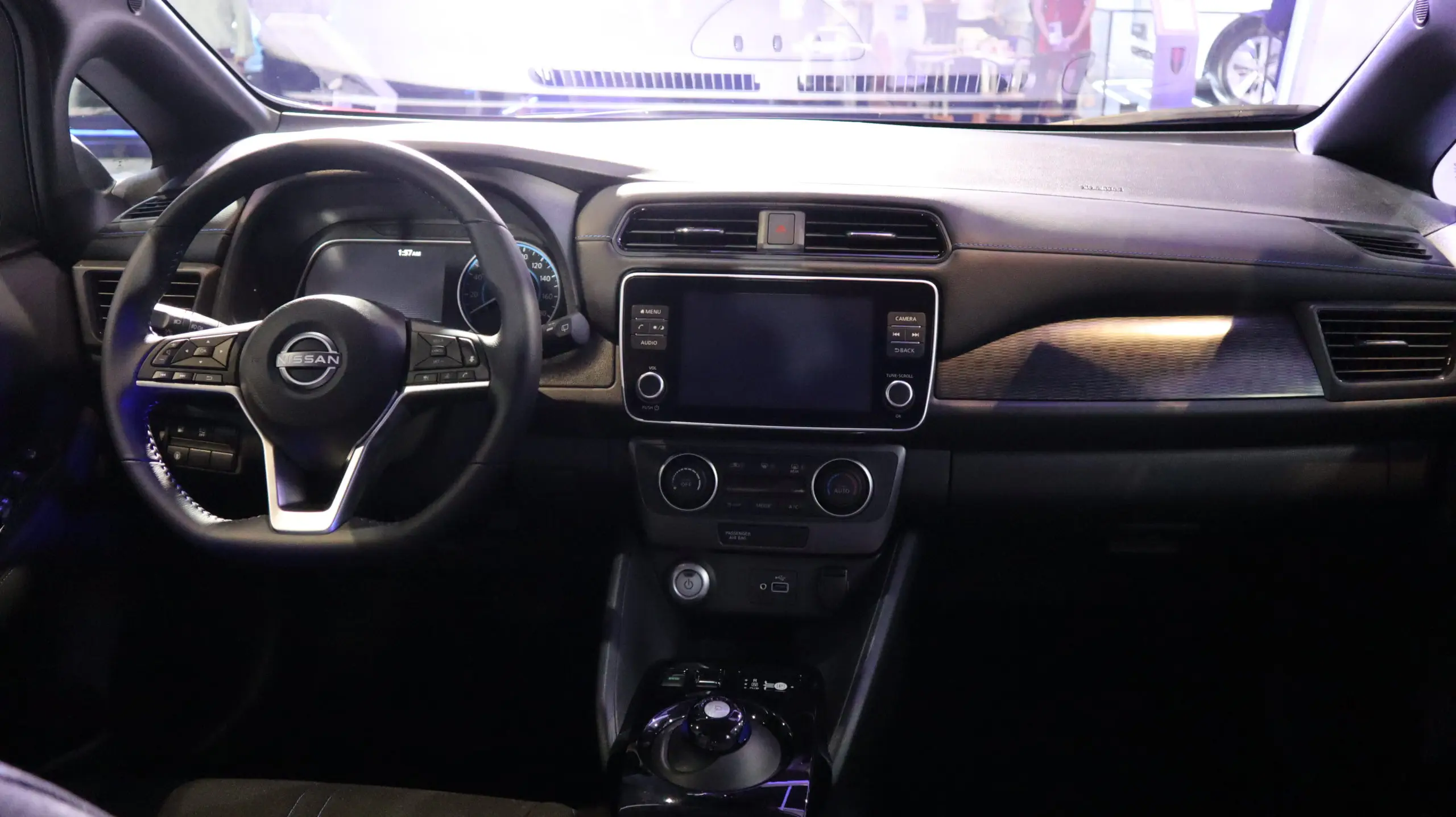 The interior of the new Nissan Leaf in the Philippines is equally interesting, with sprinkles of unique design cues throughout the cabin. Form and function mesh well here.
We'll be sure to keep you posted on the new Nissan Leaf in the Philippines – particularly the price and how it drives. Check out the official site for more details!
Comments (0)