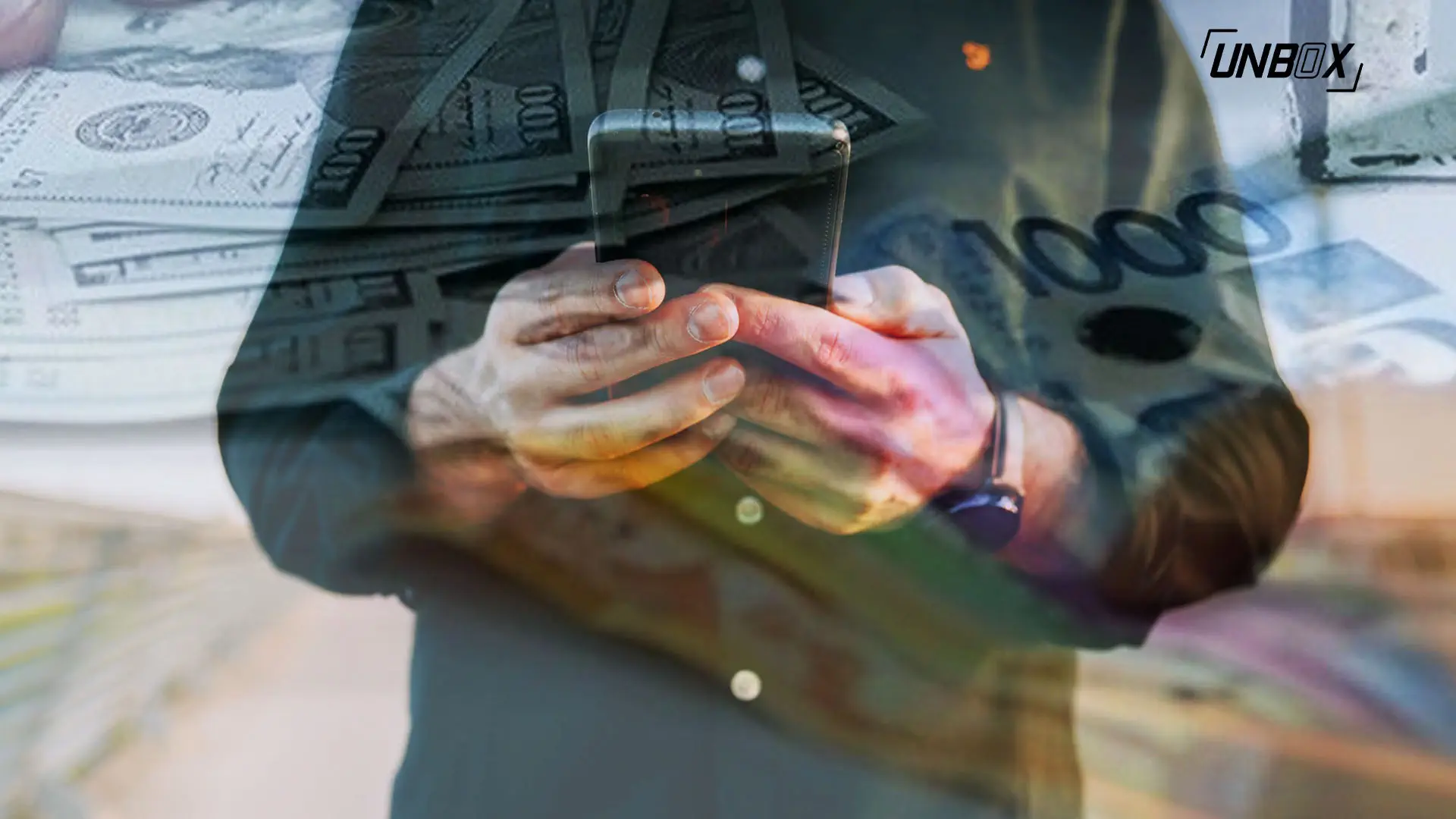 The Philippine Peso has been taking quite a beating recently, primarily due to the strengthening dollar and the monetary policy tightening cycle of the US Fed. As it stands the conversion rate is currently pegged at 1$ to 58.59 Php as I write this, and chances are it's probably gone down further as you read this. Because the Philippines is primarily an import-centric country, the peso's weakening poses a challenge for people looking to buy phones in the next few months. So the question is, will the weak peso increase the price of smartphones drastically?
Before we dive into that, we have to get into the weeds of smartphone production. As you know most phones are built in China, and there are several costs that factor into making one. One is components – companies like realme, vivo, Xiaomi, etc. gets components like displays, processors, memory, cameras, and other things that make up a phone from different companies in China and other countries. Those components are bought with two primary currencies: the Chinese Yuan (RMB) and USD, depending on the component and the company they bought it from.
Energy costs also factor into the production process – coal used in producing electricity for the city of Shenzen, China, is bought in USD and factors into the cost of assembly of both the components and the phones made in the region. Logistics, AKA the art of getting a product from one part of the world to another (in this case from Hong Kong ports to the Philippines) is also paid out in USD, which adds another layer of cost here.
That all being said, will the weak peso increase the price of smartphones drastically in the next few months? Well, it's complicated. In the smartphone business, the first brand to significantly raise prices on their offerings because of inflation and weakening peso will lose, so it's a step that many of them deem as the absolute last resort when there's really no other choice.
Instead, major brands are trying to cut costs via other means. They're now bulk-buying older, but cheaper, processors to use in mid-range and entry-level devices to avoid paying a premium for the latest and greatest. To avoid paying USD for premium MediaTek and Qualcomm chipsets, Chinese brands are turning more and more to SoCs made by UNISOC, which are produced in Shanghai, and thus can be bought via RMB.
Phone brands locally have also started to reduce or completely remove the number of freebies they offer consumers when they pre-order or buy a new phone. Financing for phones is also taking a hit – as the peso weakens further, 0% interest purchases will start to vanish for phones, as well as longer financing options. 24-month financing will start to become scarcer, and if the situation doesn't get better, 12-month financing plans will take a hit too.
Right now no one knows just how much the Philippine peso will lose out to the USD. But at least there are some interventions that brands can use for the weak peso in terms of the price of smartphones go before starting to raise prices.
Comments (0)