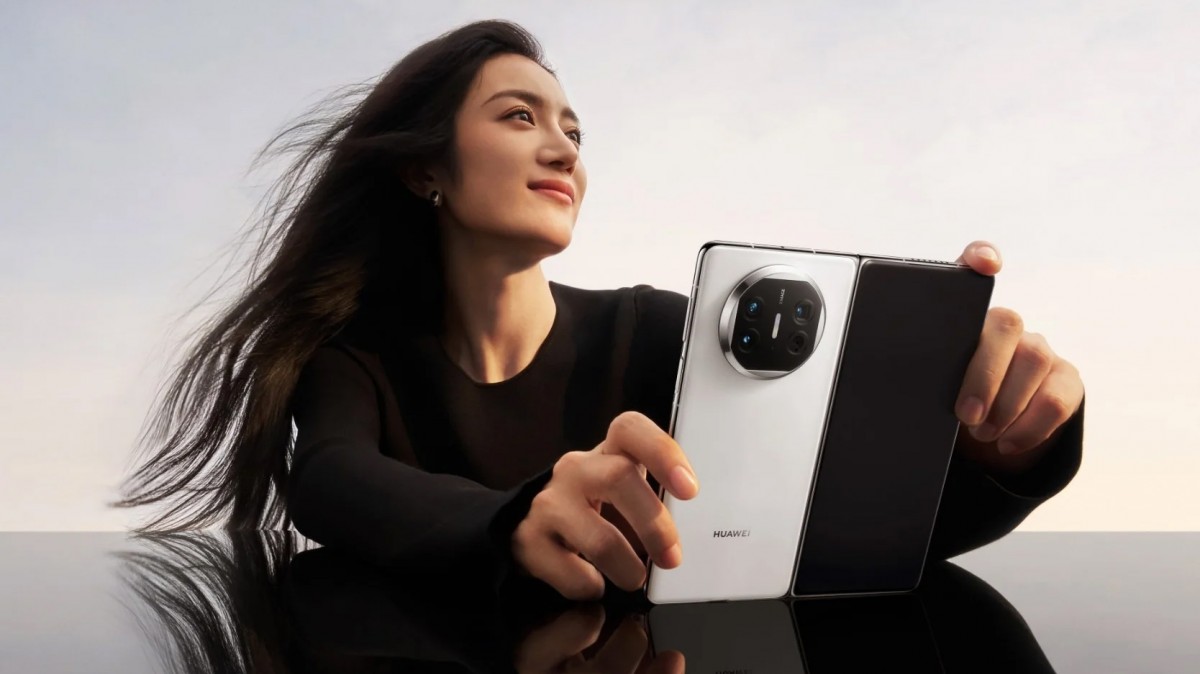 Huawei continues to make big moves following the silent release of its Mate 60 series and Mate X5 devices–all having 5G connectivity. To keep up with its momentum, Reuters reports that Huawei inked a global patent cross-licensing deal with Xiaomi.
"This licensing agreement once again reflects the industry's recognition of Huawei's contributions to communications standards and will help us enhance our investment in researching future mobile communications technologies," Huawei Intellectual Property Department Head Alan Fan said iin a statement.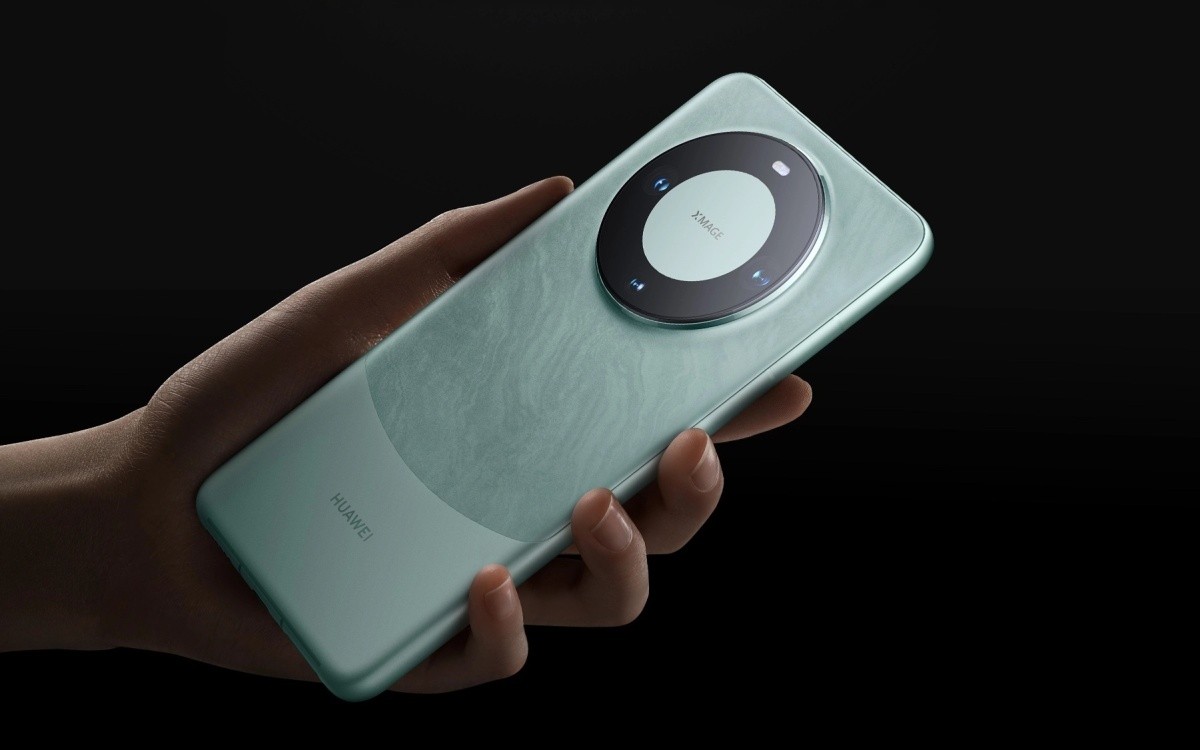 While the licensing deal is a result of resolving a patent dispute between Huawei and Xiaomi based on reports from local Chinese media, this can mean more than that. Huawei's statement adds that the deal covers communication technologies that includes 5G connectivity. "This shows that both parties recognize and respect each other's intellectual property," Xiaomi General Manager for Corporate Business Development and IP Strategy Ran Xu said.
Aside from Xiaomi, Huawei also signed patent license agreements with OPPO and Samsung, and even renewed an agreement with Ericsson last month.
Back in July, Huawei said that it earned $560 million in patent revenues in 2022–and also claimed that it "earned more than it paid out in royalties over the last two years."