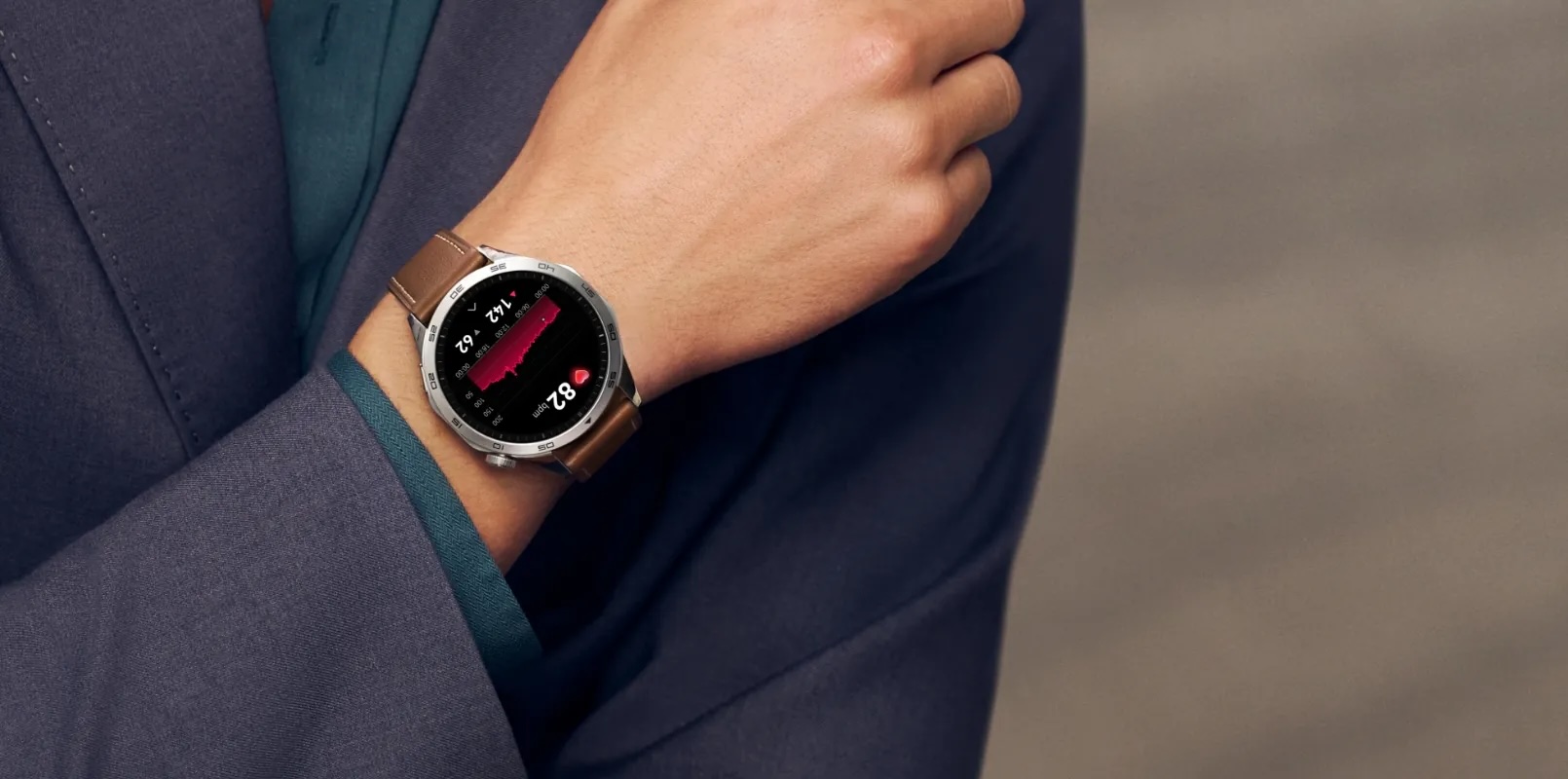 In its launch in Barcelona on September 14, Huawei unveiled the Watch GT4 series in 41mm and 46mm models. There's no Pro variant in the meantime, so Huawei might announce that later.
While both Watch GT4 models have the same starting price at 250 Euros, they differ in design. The 41mm has a "pendant" design and a 1.43-inch AMOLED display, along with a battery that's rated for up to 7 days. The 46mm, on the other hand, has an "Octagonal Design" that's highlighted by its engraved bezel. It has a 1.32-inch display and is rated for up to 14 days on a single charge. Huawei claims that both versions have around 20% better battery life and 20% better AOD visibility than the Watch GT3 series.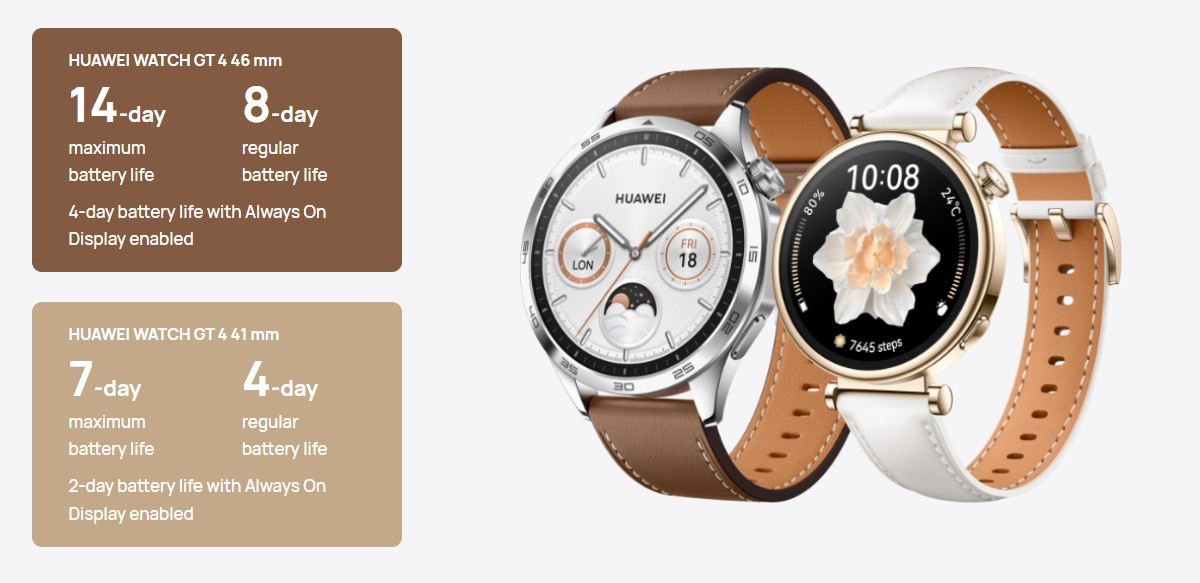 Both models come with Huawei's TruSeen 5.5, where you get improved Sleep Monitoring and Sleep Breathing Awareness–the latter monitoring your heart rate and SpO2 while you are sleeping. They also get an improved Menstrual Cycle Management that Huawei claims is 15% more accurate compared to the competition. You also get a dual-band, five-system GNSS that's 30% more accurate, and both models can track over 100 sports.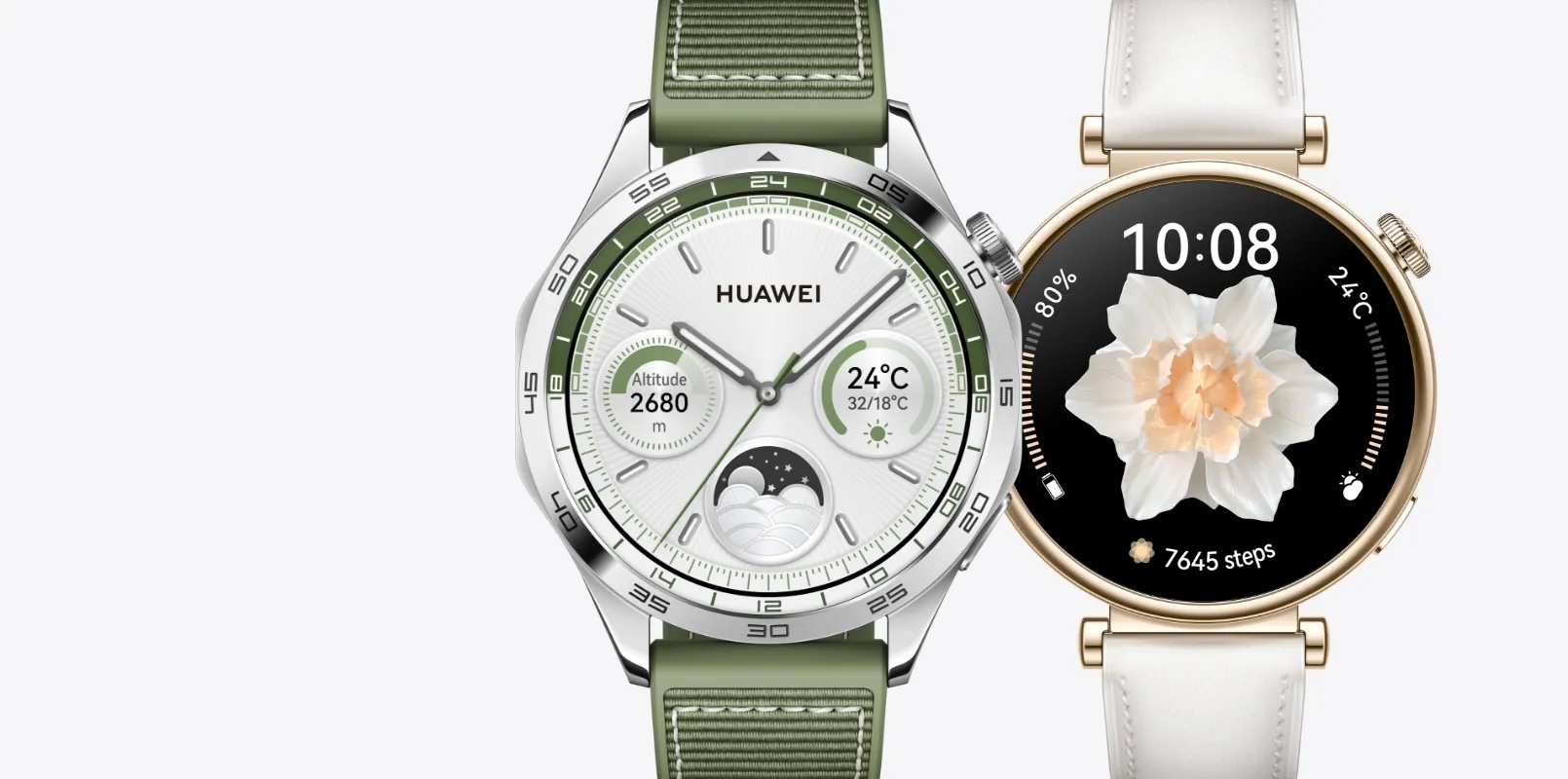 The Watch GT4 series works on both Android and iOS, and integrates with Strava, Komoot, Runtastic and Petal Maps. It can also show texts from SMS, WhatsApp, Instagram, Facebook Messenger, Skype, Signal, Telegram, and Viber, as well as send back quick replies and have support for Bluetooth calling.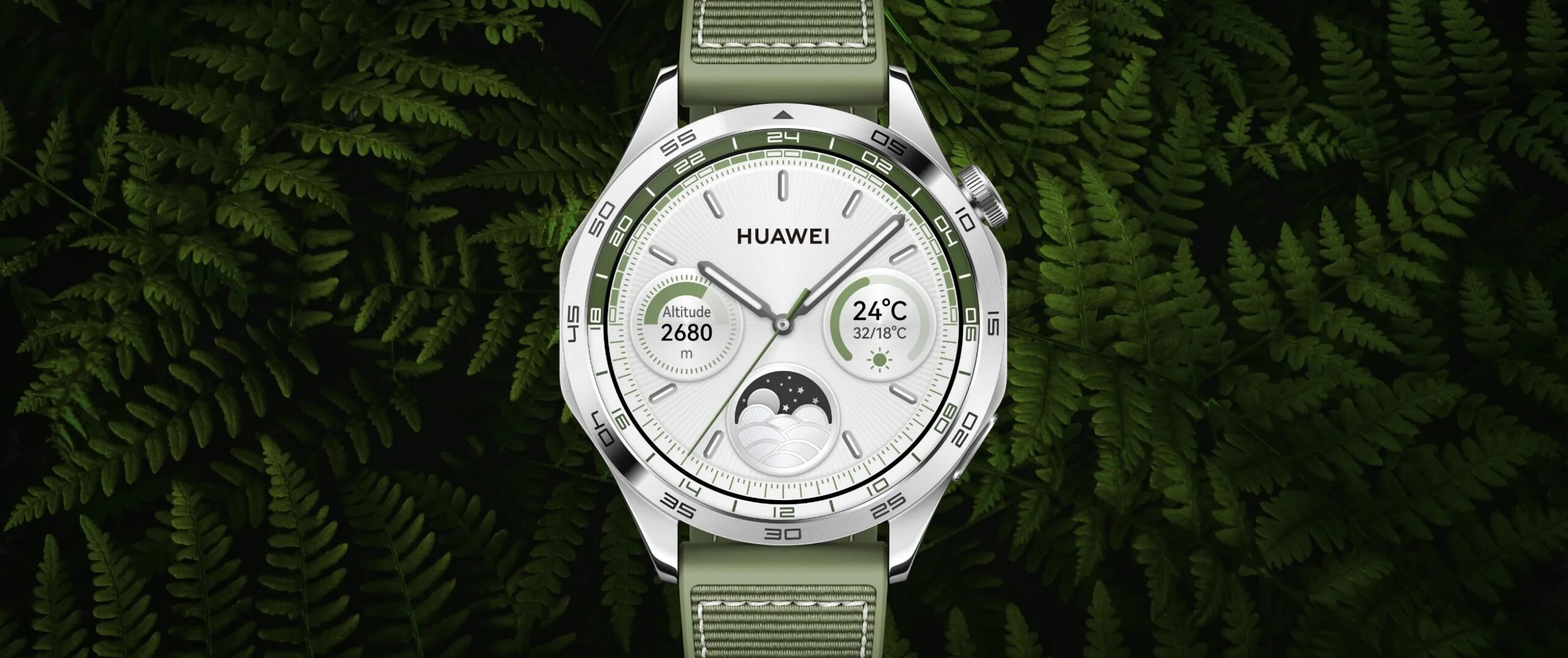 The Huawei Watch GT4 46mm starts at 250 Euros(~Php 16k) for the model with a black rubber strap, while the Rainforest Green GMT and brown leather strap retail for 270 Euros(~Php 17k). The top-end model is the steel version that has a stainless steel strap and is priced at 300 Euros(~Php 19k).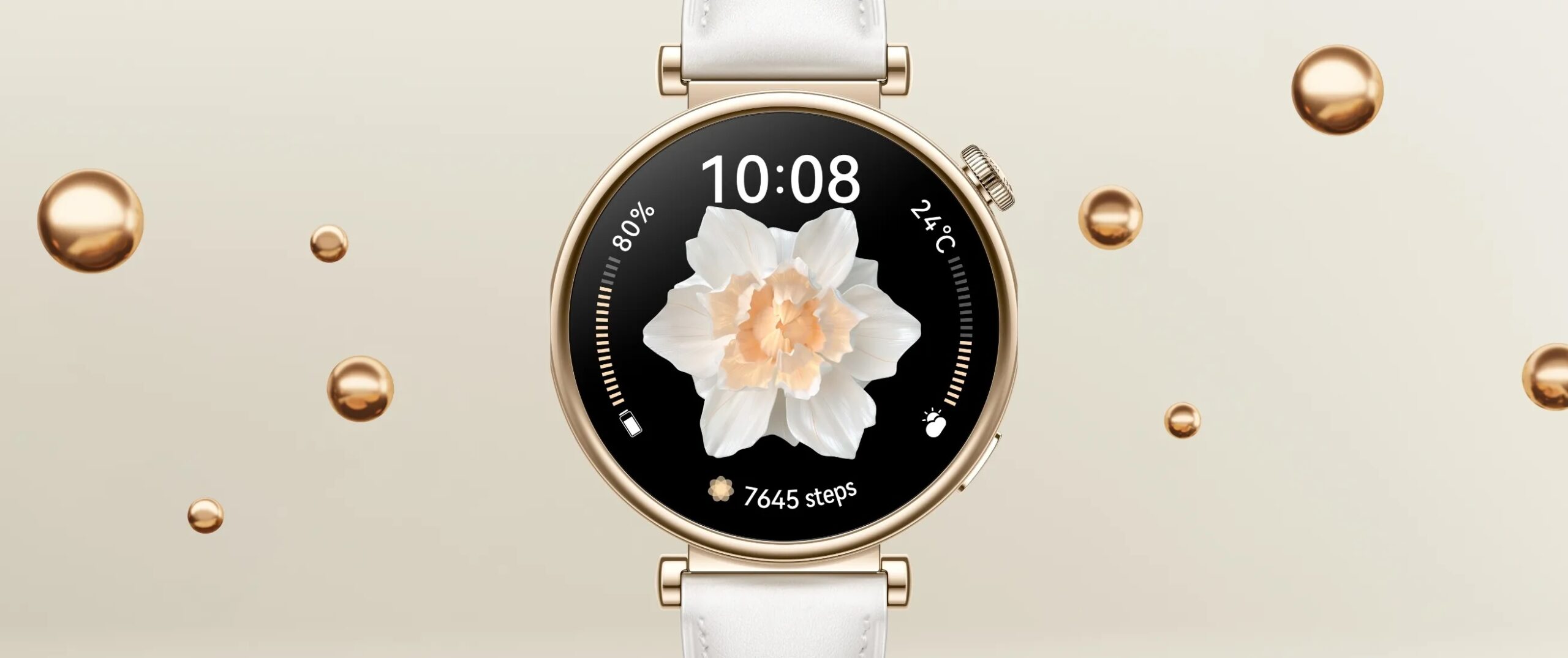 The 41mm version starts at 250 Euros(~Php 16k) for the model with a white leather strap. The one with a Milanese bracelet is priced at 300 Euros(~Php 19k), while the two-tone Piano Key Design is priced at 400 Euros(~Php 25k). All Watch GT4 models will be available in Europe and UK starting October 4.