The Apple iPad was originally released in 2010 and set the stage for tablets to become mainstream devices. While Android iterations also found some semblance of success, they could not match up to their iOS counterparts. The reasoning was often attributed to marketing and the iPad as a cultural status symbol – but those who knew their way around business and tech were not going to be fooled. One of the largest contributors is the vast ecosystem and optimization for these devices. An Android tablet, on the other hand, used to receive just an enlarged version of apps on the Play Store. These often had bugs or kinks because they weren't designed for larger displays, so cutting-edge hardware would be wasted due to the shortcomings of the software. That all ends today as Google commits to further developing its tablet platform.
Android 12L is currently the latest official version and includes software to give tablet users an enhanced experience. The team has imposed quality guidelines specifically for tablet applications and other large-screen use cases. To sum it up, included are basic compatibility improvements, optimization for tablet-exclusive features such as multi-window support, and allowed usage of peripherals such as mice, keyboards, and a touch stylus. Quality-of-life improvements such as these will no longer have users operating their tablets like a large smartphone. This creates a distinction between how tablets and smartphones are operated and could trickle into consumer lifestyle changes.
Based on these guidelines, applications will be rated and users will be shown the rating before they commence the download. This holds true especially if the system detects that what is being used is a tablet or convertible Android device. If one attempts to install a poorly-integrated application on their device, then an alert will ping them before the process continues.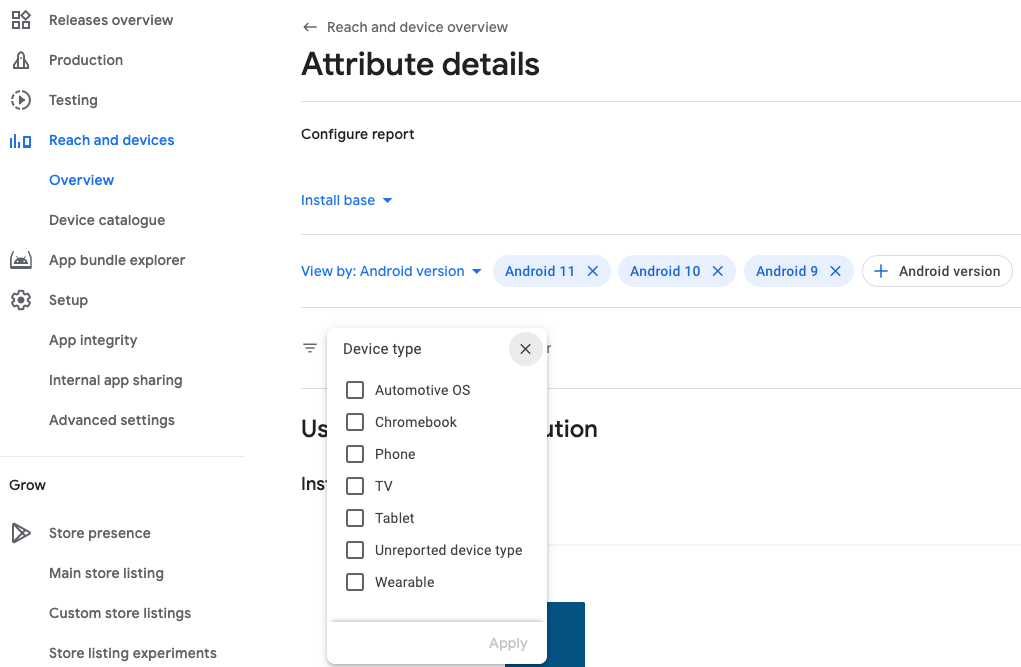 Reviews can also now be filtered according to the device sub-category. These are broken down into tablets, Wear devices, TV/Home, and others. A filtration system like this gives a user a more accurate reading of performance on a specific device type without the skewing of unnecessary data.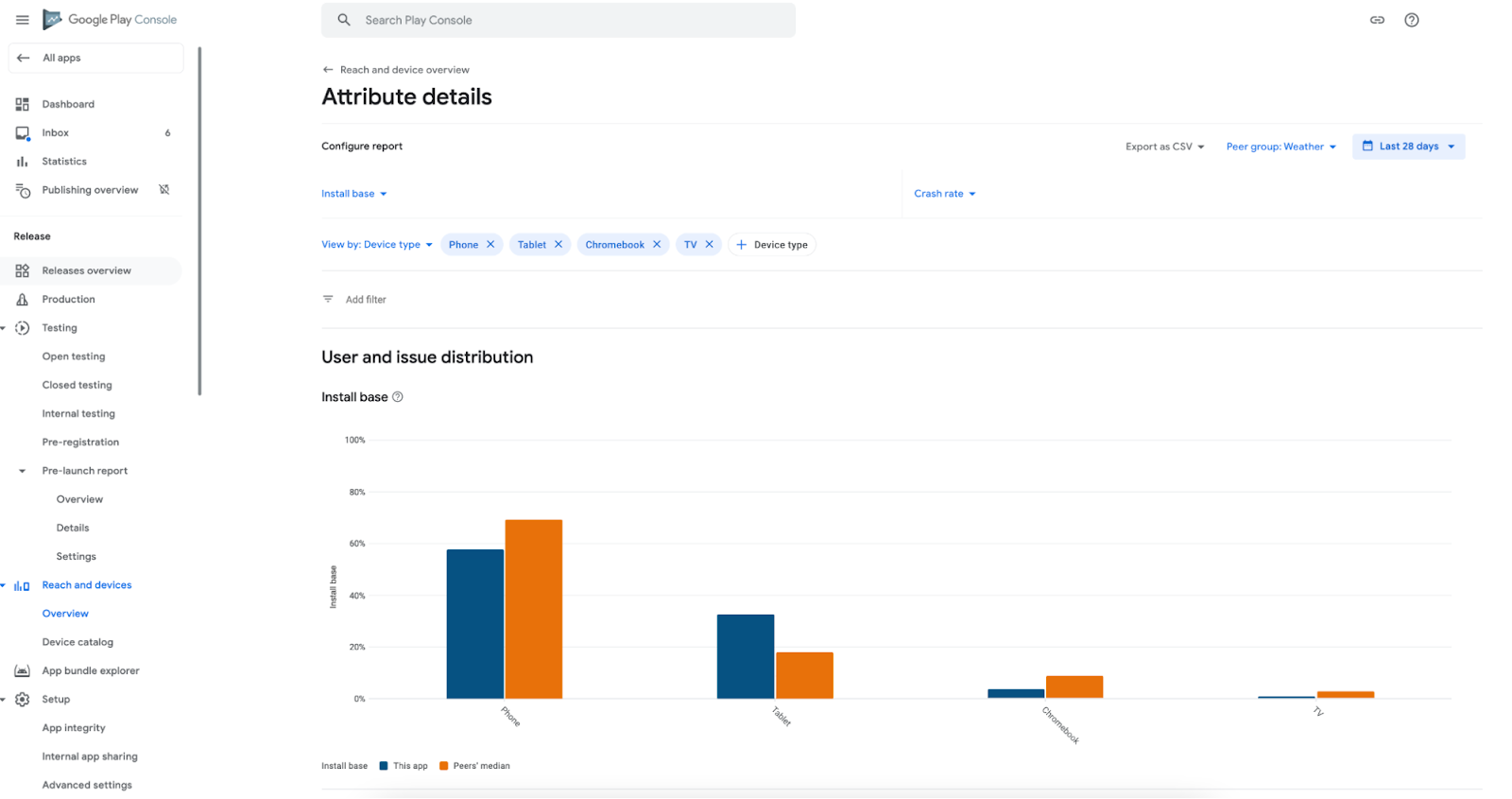 More detailed breakdowns can be viewed through the Play Console, providing an admin-like level of control and analysis.
We're definitely glad to see Google making a move to give Android tablet users a smoother Play Store.