With the start of a new year, changes are bound to happen. For carmakers such as Ford, Nissan, Toyota, Kia, Suzuki, and Mitsubishi, they will be increasing their prices starting this 2022. Some with price adjustments of only P5,000 and others with huge amounts as much as P80,000. Read on to find out whether the car you have been eyeing has increased market price.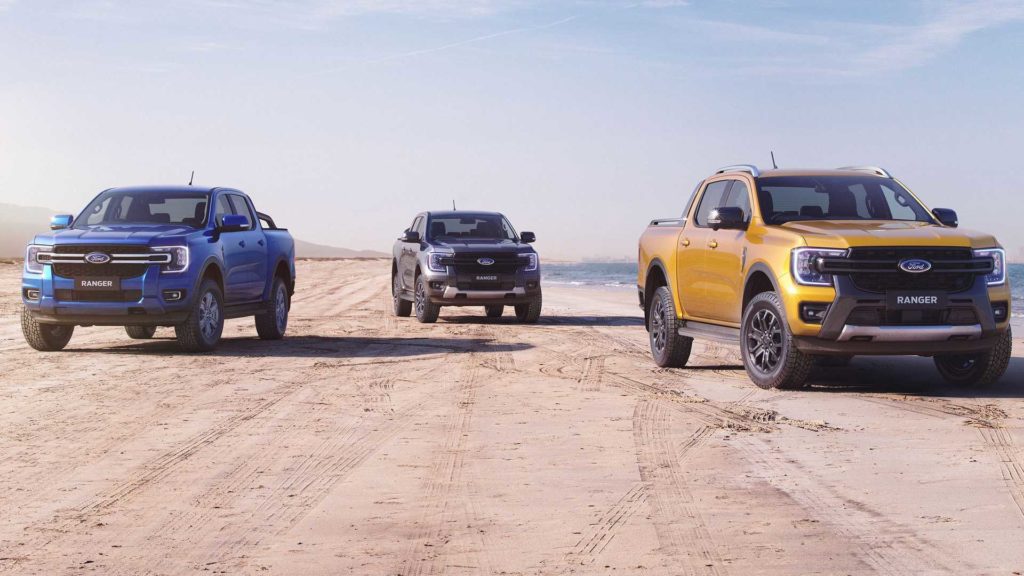 It is without a doubt that the Ranger Raptor has been selling very well. This is probably one of the reasons why Ford Philippines has decided to increase its selling price from P1,998,000 to P2,048,000. This is the first time that the pickup truck has gone above the P2,000,000 pricing benchmark. The Ford Mustang 2.3 EcoBoost has also gone through an increase from its previous P2,858,000 price tag to P2,948,000.
For Toyota, its Thailand and Japan completely built models have raised market prices. The Corolla Cross 1.8G is now priced at P1,303,000, Corolla Cross 1.8V Hybrid at P1,665,000, FJ Cruiser at P2,128,000, GR Yaris at P2,740,000, Hiace 2.8GL Grandia at P2,115,000 for the manual transmission and P2,190,000 for the automatic transmission, Hiace 2.8GL Grandia Tourer at P2,229,000 for the manual transmission and P2,364,000 for the automatic transmission, Hiace 2.8 Super Grandia at P2,668,000 for the automatic transmission, the RAV4 2.5 LE at P1,760,000, RAV4 2.5XLE at P2,157,000, and RAV4 LTD at P2,500,000.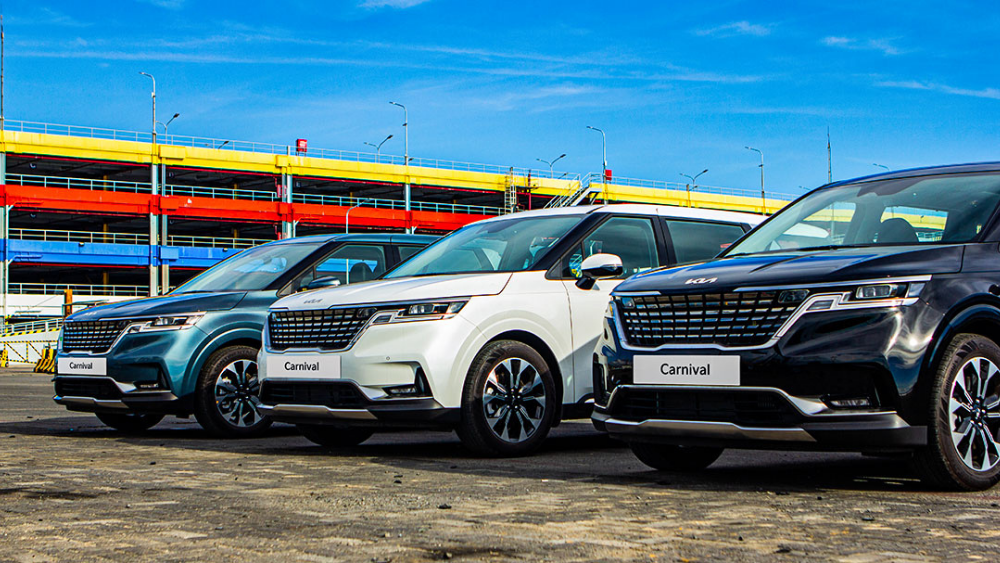 Kia has increased the price tag of the Soluto from P720,000 to P740,000 and the Stonic from P735,000 to P765,000 and from P925,000 to P955,000.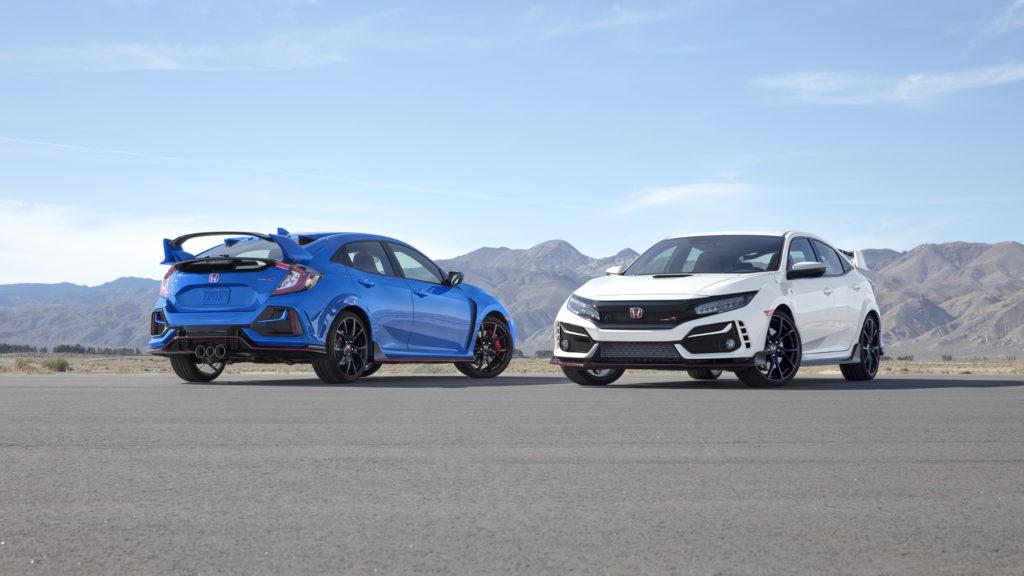 Honda has also increased the price of the Accord El Turbo from P2,308,000 to P2,350,000. While the pricing of the CR-V remains unchanged, Honda Philippines has decided to drop its entry-level V diesel, leaving only three variants of the CR-V: the CR-V 2.0 S 5-seater, CR-V S Diesel 7-seater, and the CR-V SX Diesel 7-Seater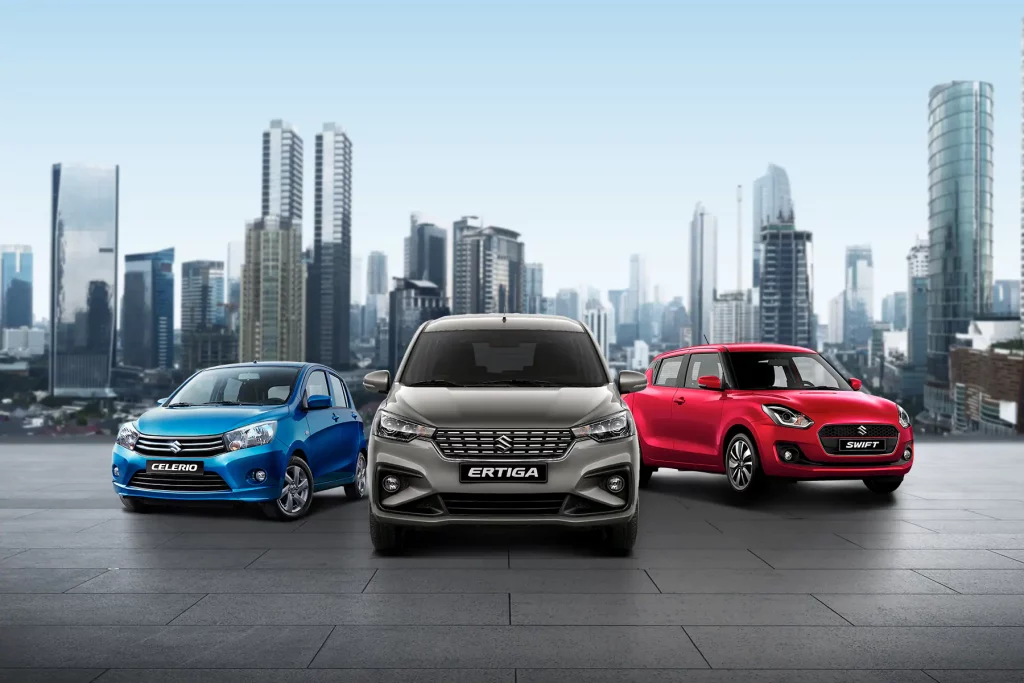 Suzuki has also increased the price of the Jimny from P1,170,000 to P1,285,000 – an increase of about P75,000! Just like Ford, this may also be due to the fact that Jimny has been such a bestseller for Suzuki.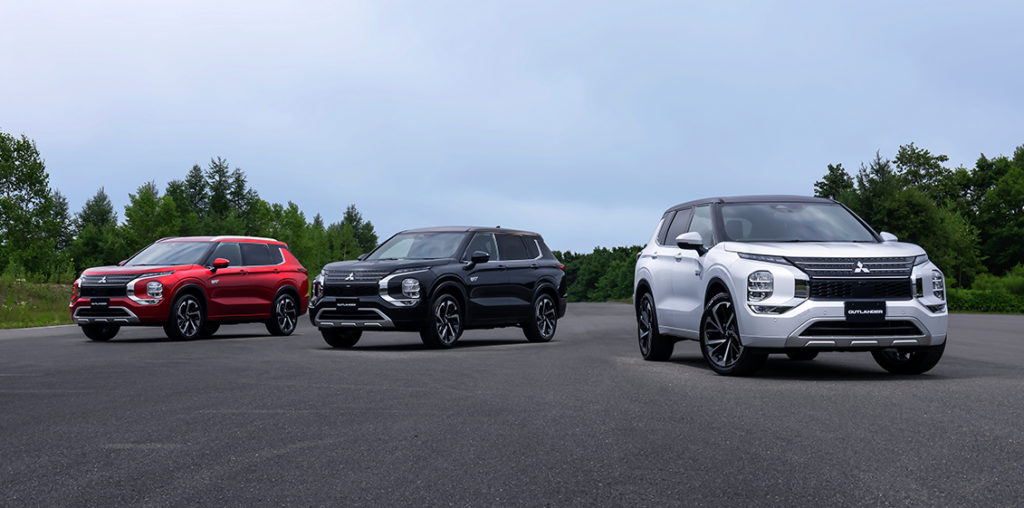 Mitsubishi Philippines much like Honda has dropped some vehicles from their lineup. Its Xpander and Strada models no longer have the GLX Plus models and are instead replaced by the new Black Series editions. The Mitsubishi Mirage Hatchback now also comes with a factory-installed touchscreen infotainment system for an additional charge of P7,000 added to its P772,000 price tag.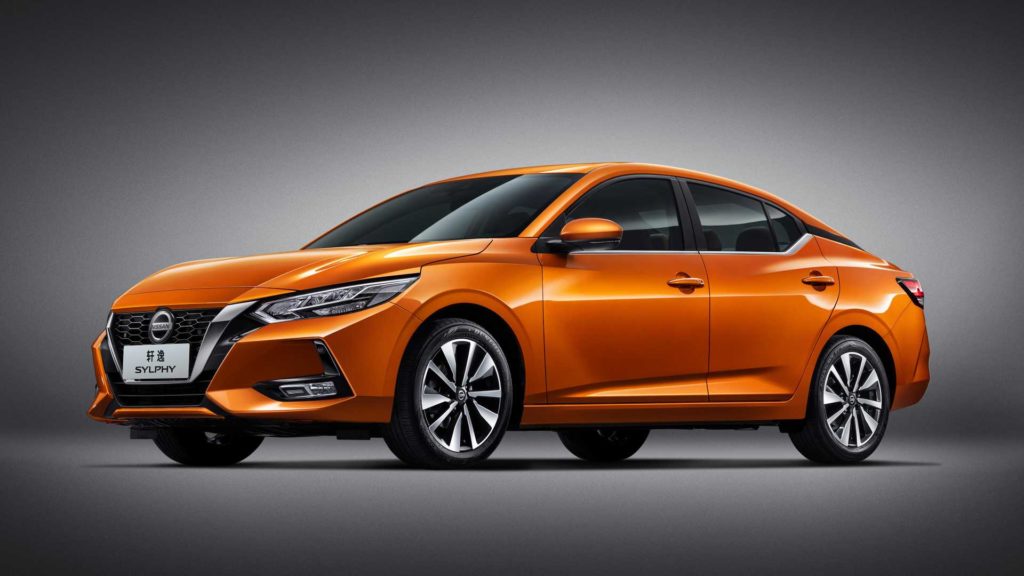 Nissan Philippines did not go through any price changes but has also dropped the Slyphy and X-Trail from their lineup.