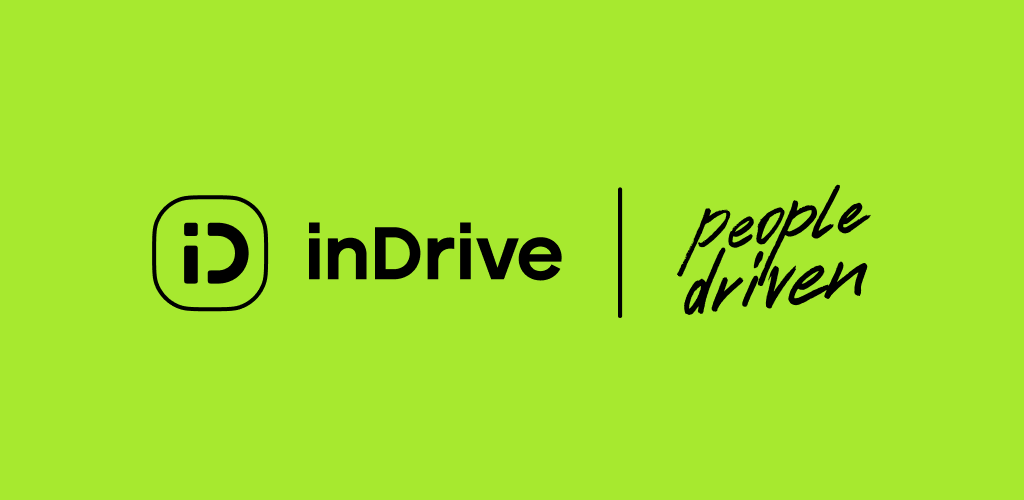 With Grab being the dominant ride-hailing service in the Philippines, one of the challenges seen is the fare computation: depending on the severity of the traffic and demand, fares can be very expensive. If that's not enough, drivers might ask for additional tips before they accept a booking. We don't know how "haggling for fares" will work in a country like the Philippines, but that's what California-based mobility firm InDrive aims to offer.
Founded by CEO Arsen Tomsky, the main idea behind InDrive is the freedom for both driver and passenger to negotiate and haggle fares. How does it work? Once the passenger pins their pick-up point and destination, they will start negotiating with the driver for the fare both parties think is right by considering all factors–fare, distance, model of car, and more.
Also unique to InDrive is its low commission rate, which is capped at 10%. That is very low compared to its global players which charge around a 20-30% commission. It also does not spend on marketing and relies solely on organic growth. There are no discounts and incentives either, but that's because InDrive wants to keep the platform transparent.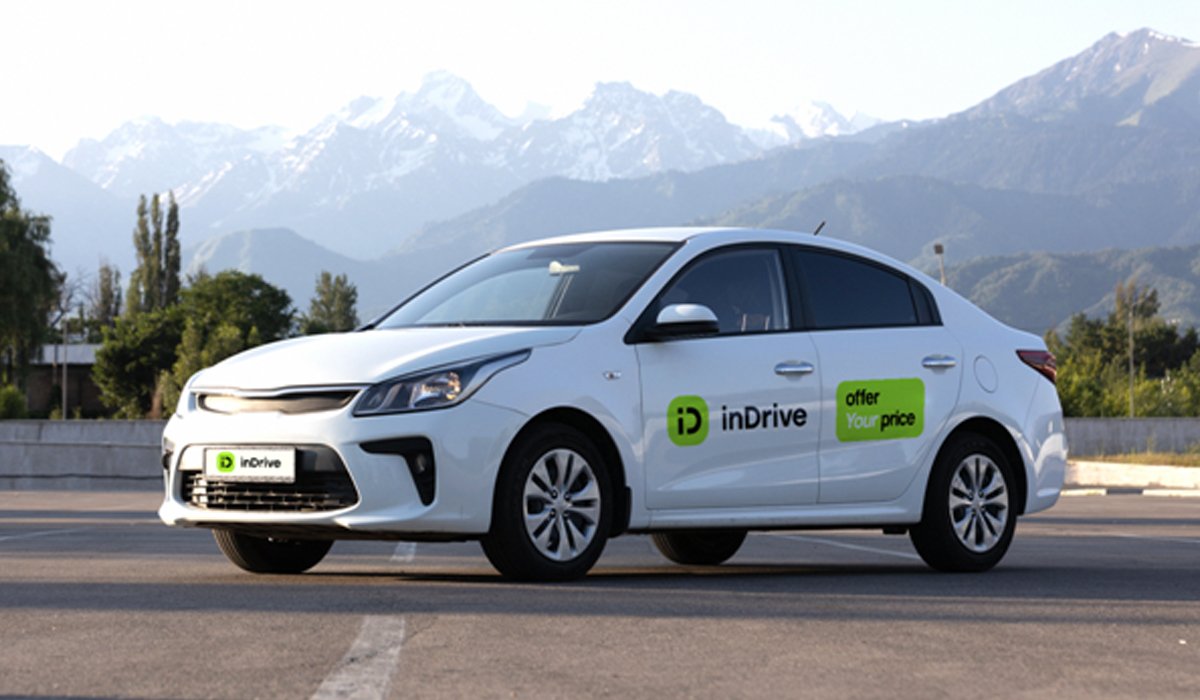 Coming soon to the Philippines
Since making its debut in 2012, InDrive operates in 47 countries including those in the Southeast Asia region: Indonesia, Malaysia, Vietnam, and Laos. Given that the Philippines is also known for its "tingi" culture (just like with prepaid fiber internet services), InDrive sees the potential of bringing its business to the country. "We systematically look for injustice and we launch our businesses where we can fight it," Tomsky said.
Tomsky told members of the press that they submitted their request for TNVS slots to the LTFRB last January and hope to get the green light by September so that they can proceed with their commercial rollout by the end of the year. Aside from Metro Manila area, Tomsky said that they are looking to bring their service to underserved regions in the Philippines as well.