If you felt your internet speeds picking up last month, that's probably it has, and there's data to prove it – Ookla's Philippine Internet Speeds in February 2021 confirms an improvement in national internet speeds for both fixed broadband and mobile internet categories.
According to Ookla, a worldwide internet speed monitoring firm, the Philippines' average download speed of 32.73 Mbps last January jumped to 38.46 Mbps for fixed broadband in February. This is an improvement of 5.73 Mbps or a 17.51 percent increase in speed compared to the same period last year. On the other hand, mobile internet speeds have made a smaller jump to 26.25 Mbps from 25.77 Mbps in January.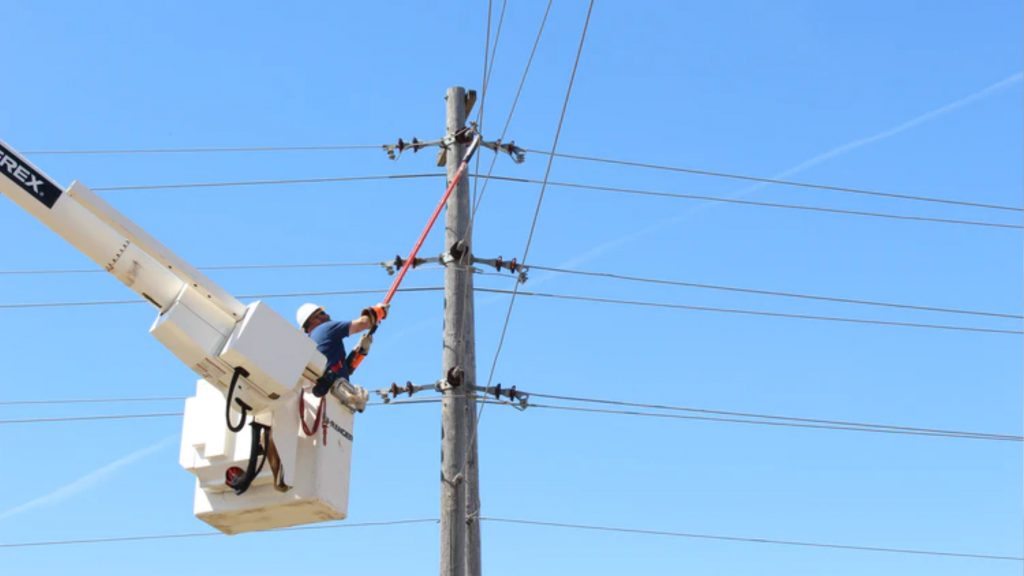 These are significantly better figures compared to the national internet Speedtest scores from last year. The national internet speed then was as at a low of 20.40 Mbps for fixed broadband internet and 13.95 Mbps for mobile internet. This was at the height of the sudden shift to work-from-home arrangements that put a strain on home-based fixed broadband connections as well as mobile internet speeds.
Many imagined the task of improving the Philippine Internet speeds, especially for February 2021, would be an impossible feat, especially during this global health pandemic. As we often compared our internet services to ASEAN neighbors who have cheaper and faster internet speeds, hearing the endless complaints about poor or lack of internet services in certain areas, and President Rodrigo Duterte threatening telco companies to improve their services being the last straw that eventually led to the creation of the Anti-Red-tagging bill. As a result, the bill allowed existing telcos to fast-track the building of cellular towers from July to December 2020.
By January of this year, NTC ordered telcos to submit their rollout plans for 2021 so that authorities can better monitor improvements in their service. They've even gone to the lengths of even scheduling a monthly meeting to check in on the telcos if they are hitting their targets. The presence of a third telco provider, DITO might further ease the strained national internet speed average as they break the duopoly between Globe and PLDT. DITO is targeting to serve key Metros in the Visayas and Mindanao regions for their soft launch this month.
Source: 1