We will soon see smartphones with a 200MP camera sensor, thanks to Samsung. The company has unveiled its Isocell HP1, which is the industry's first 200MP resolution sensor.
The new 200MP sensor from Samsung features new pixel-binning technology and improved low-light shooting. In broad daylight or bright environments, the Isocell HP1 can opt to use all 200MP as individual 0.64-micron pixels. Meanwhile, in low-light scenes, Samsung's new ChameleonCell pixel-binning tech gets the job done with ease. This is by allowing the sensor to group four or 16 pixels into a single larger pixel. With this combination, the Isocell HP1 transforms to either a 50MP sensor with 1.28-micron pixels or a 12.5MP sensor with 2.56-micron pixels.
This Pixel-binning tech is nothing new in the industry. Sensors use this to extract more light in low-light environments. The only problem with pixel-binning is that it reduces color accuracy as you lump more pixels together. The good thing is, various software are available to help remedy the problem.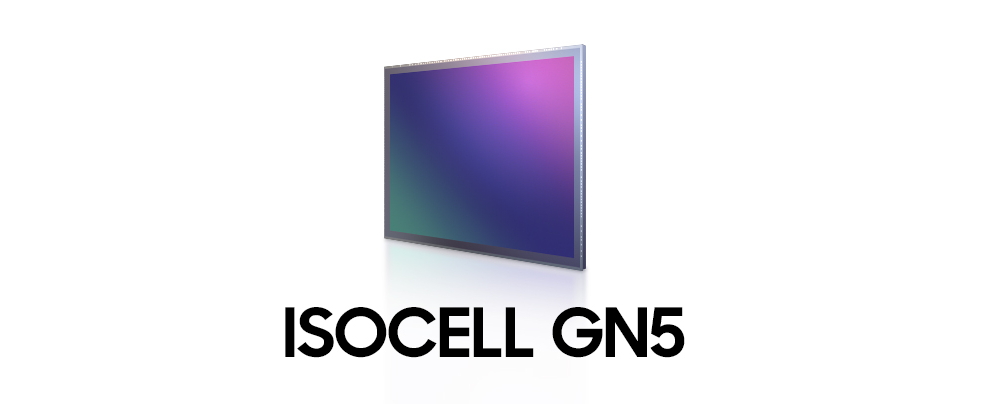 Moreover, Samsung also introduced a new sensor in its GN series. This, however, is not about enormous megapixels, but better-autofocusing performance. The improved autofocusing performance is made possible by using more photodiodes. As a result, the sensor is capable of near "instantaneous" autofocusing speeds. 
As of writing, there is no news yet as to when the  Isocell HP1 or GN5 sensor will be available in smartphones. However, there are rumors about a flagship phone from Xiaomi boasting a 200MP sensor in 2022. Considering that the Samsung 200MP camera sensor is now within our reach, it's just a matter of time until new smartphones will be equipped with this monster of a sensor.