We've heard countless stories and read numerous teasers about the Lenovo Legion Y90 smartphone, which is why it's not really a surprise that the device saw an MWC announcement. The star of this article is the less-known surprise of the event: the Lenovo Legion Y700 gaming tablet.
Tablets have come back into the spotlight in recent years. Although most high-end iterations like examples from Apple's iPad lineup or Samsung's Galaxy Tabs have the hardware to run modern game titles, these are usually marketed for productivity and media consumption usage. It's quite rare for a tablet to be crafted with gaming as its main selling point. After all, most hardcore gamers either choose a gaming smartphone or PC/laptop as their weapon of choice, leaving the tablet form factor in an awkward middle ground.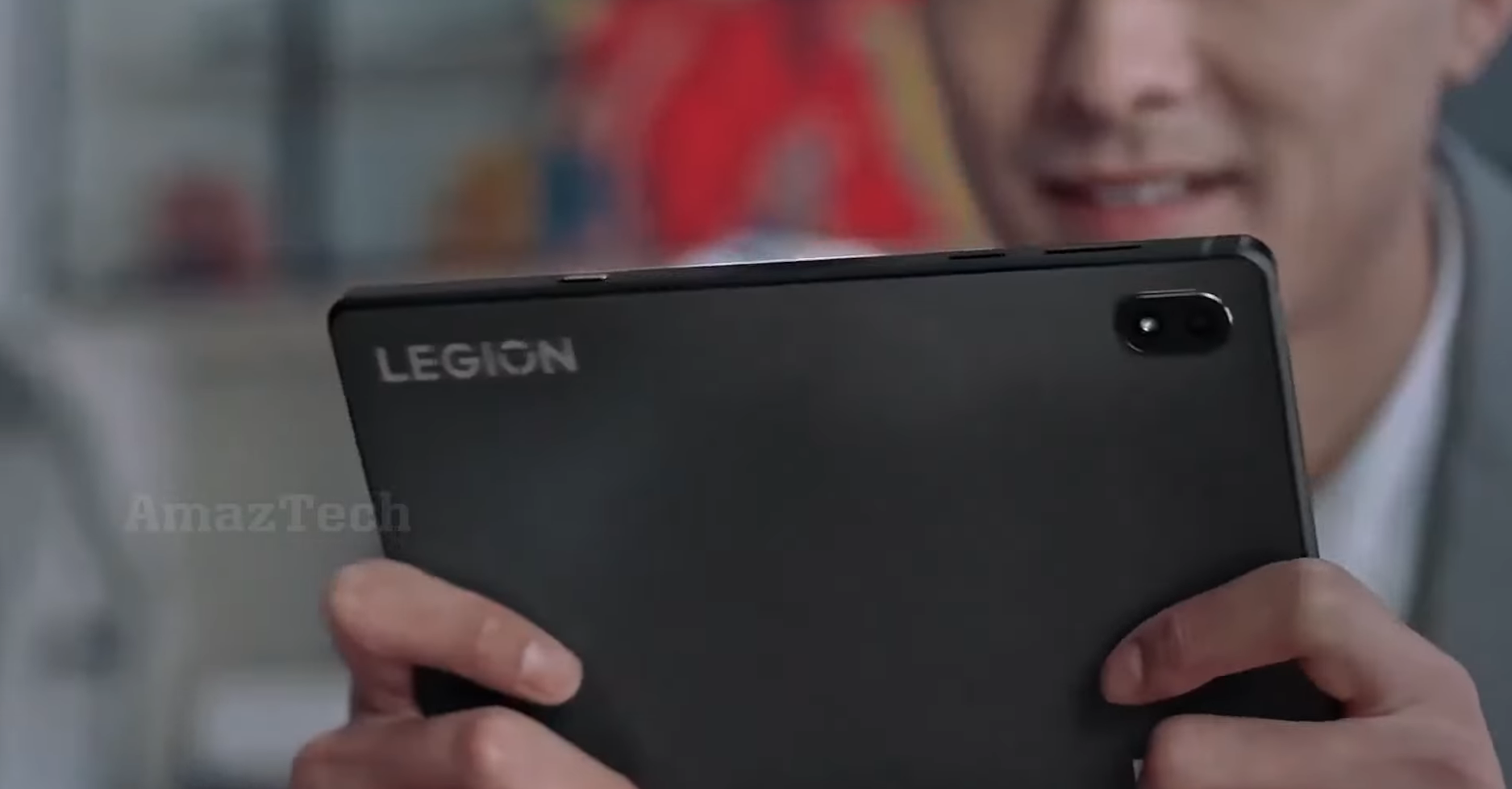 Photo: AmazTech
With the Lenovo Legion Y700 gaming tablet announced at MWC 2022, the company has chosen to focus on the right things. Ergonomics seem to have been taken into consideration as the device comes in a simple, easy to hold design. At the front is the 8.8-inch LCD display with a high resolution of 2560×1600 and a 120Hz refresh rate. The touch sampling rate has been bumped up to 240Hz as well, mitigating input lag and giving you the competitive edge over your rivals. While an AMOLED display would've been appreciated, we know that there are better things to pour the production budget into. The device has a chin, notch, and noticeable side bezels. We can infer that this was done on purpose to prevent accidental touches during prolonged gaming sessions.
Around the tablet's frame is the usual array of ports such as USB-C, 3.5mm audio jack, and buttons for the power, volume, and dedicated gaming mode. The last one truly shows that this is a purpose-built machine to play games on. While not the most important statistics on any tablet, a 13-megapixel shooter occupies the rear while videocalls and conferences are handled by an 8-megapixel selfie camera.
The Lenovo Legion Y700 will be shipping with the Snapdragon 870 SoC onboard. That's a pseudo-flagship chipset that finds itself between the Snapdragon 865 of 2020 and 2021's cutting-edge 888. It's also the processor in the 2021 hit device POCO F3. Keeping temperatures at a reasonable level is a dedicated cooling system engineered solely for this device. RAM options climb up to 12GB, while internal storage can reach the 256GB mark. This can be increased with the addition of a microSD card.
A larger device with that much power under the hood needs a reliable source of energy. That's the 6,550 mAh battery pack installed onto the Legion Y700, which can be brought back to full in a jiffy by means of 45W fast charging.
Lenovo Legion Y700 Gaming Tablet Price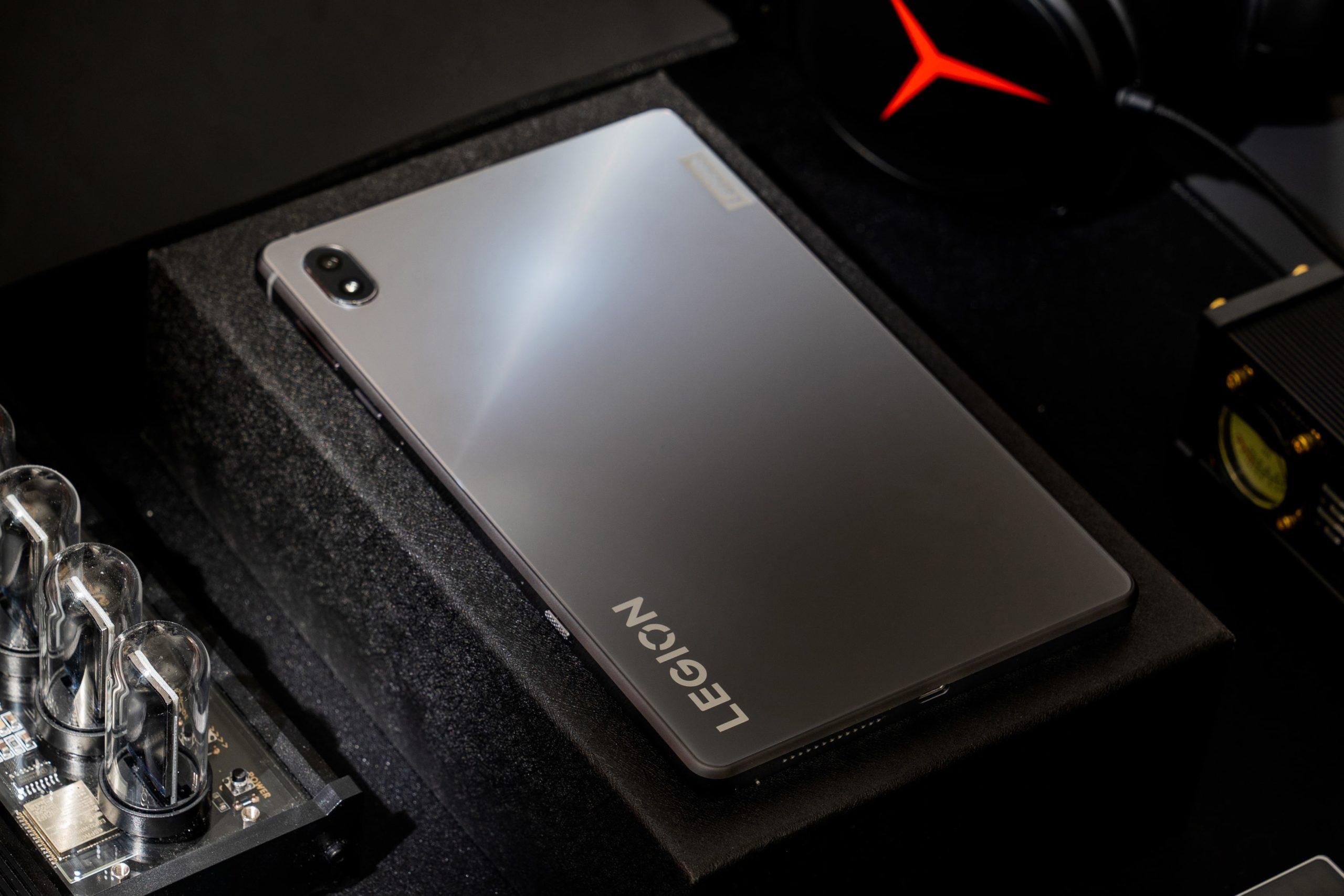 The gaming tablet will come in 2 configurations of RAM and internal storage combos: 8/128GB and 12/256GB. The former has been announced at 2,199 Yuan (Php 17,852) while the latter can be bought for 2,499 Yuan (Php 20,287). It's currently slated for a China release, although many are expecting this device to be sold worldwide pretty soon. For the price, it provides a pretty neat package that would be perfect for Netflix, games, and other tasks on the go when even an ultrabook would be deemed too large.