Toyota Motor Philippines (TMP) has confirmed that they will be shipping in the RAV4 Hybrid EV (Electric Vehicle) by February 2022. This will be the second hybrid crossover introduced in the country after the Corolla Cross.
This addition brings the Toyota Hybrid EV lineup in the Philippines to 5 cars, including the Camry we were able to test just recently. If the performance of that model is anything to go by, then we can expect the RAV4 to be similarly quiet and hassle-free for city driving.
When asked regarding the growth of the hybrid lineup, Sherwin Chualim, TMP's First Vice President for Vehicle Sales Operations, answered: "The rapid succession of Toyota's HEV model introductions in the country is an indicator that Hybrid cars are now mainstream. Filipinos are ready for energy efficient mobility options with less emissions, and Hybrids offer choices that are practical and ready to use in our existing infrastructure and road conditions."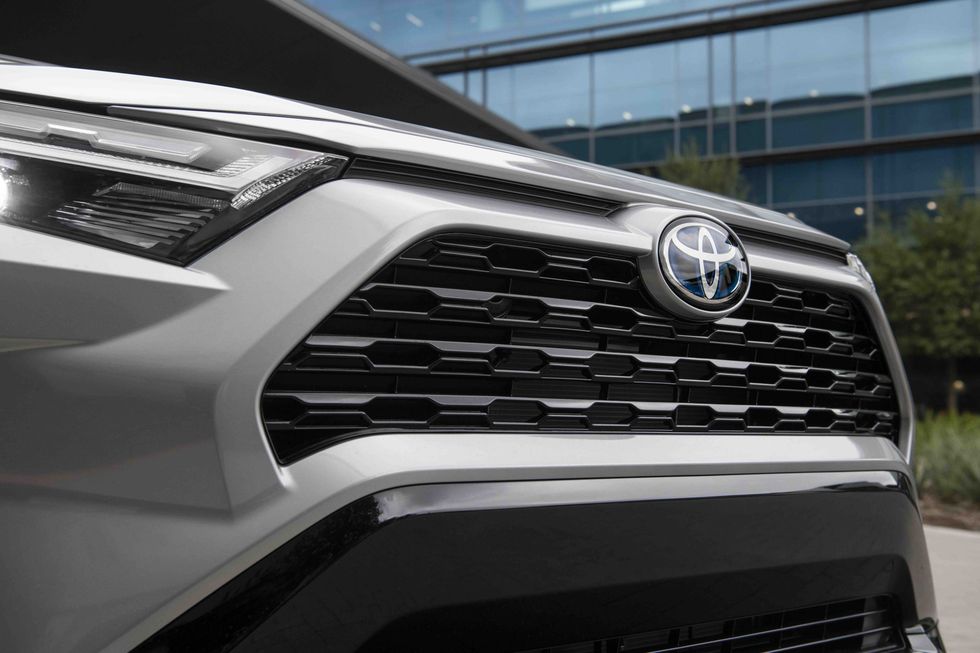 Photos courtesy of Toyota US
As the latest model in the lineup, the Toyota RAV4 Hybrid EV is slated to come with cutting-edge technology from the car manufacturer. This includes self-charging hybrid systems, the Toyota New Global Architecture (TNGA), advanced safety features, and further refinement to their already vast array of selling points.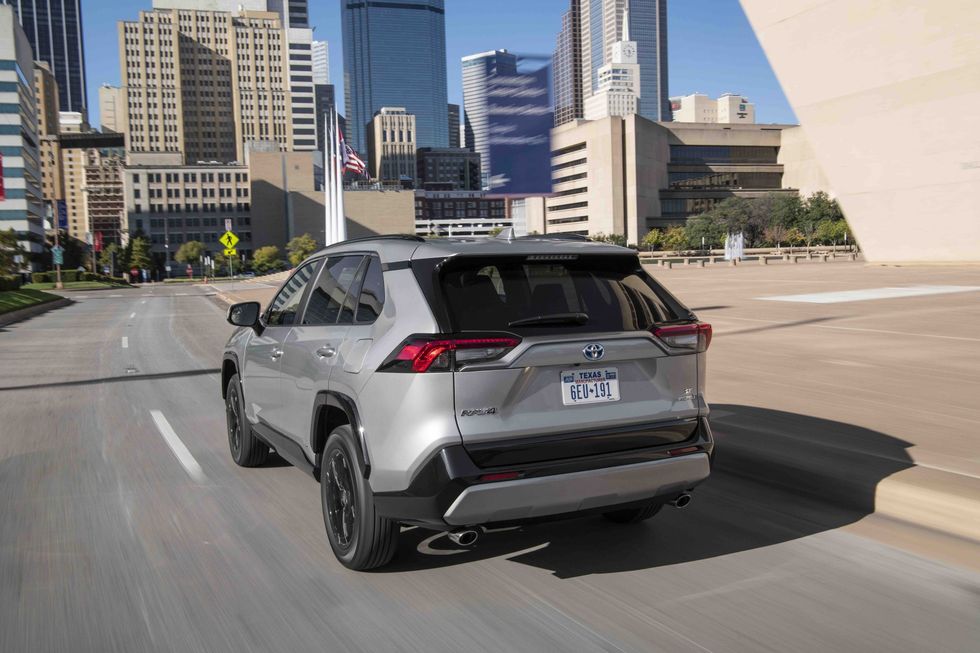 There is no specific news about the variant arriving in the Philippines, but the US-based company CarAndDriver stated that the RAV4 Hybrid comes with a 2.5-liter 4-cylinder engine assisted by 2 electric motors to grunt out a healthy 219 HP. If so, then the car gallops from a standstill to 100 km/h in just 7.4 seconds with its CVT. It's also more fuel-efficient than its non-electrified sibling.
More news will be made available on the exact release date on the official website, but official reports indicate an SRP starting at Php 2,157,000.