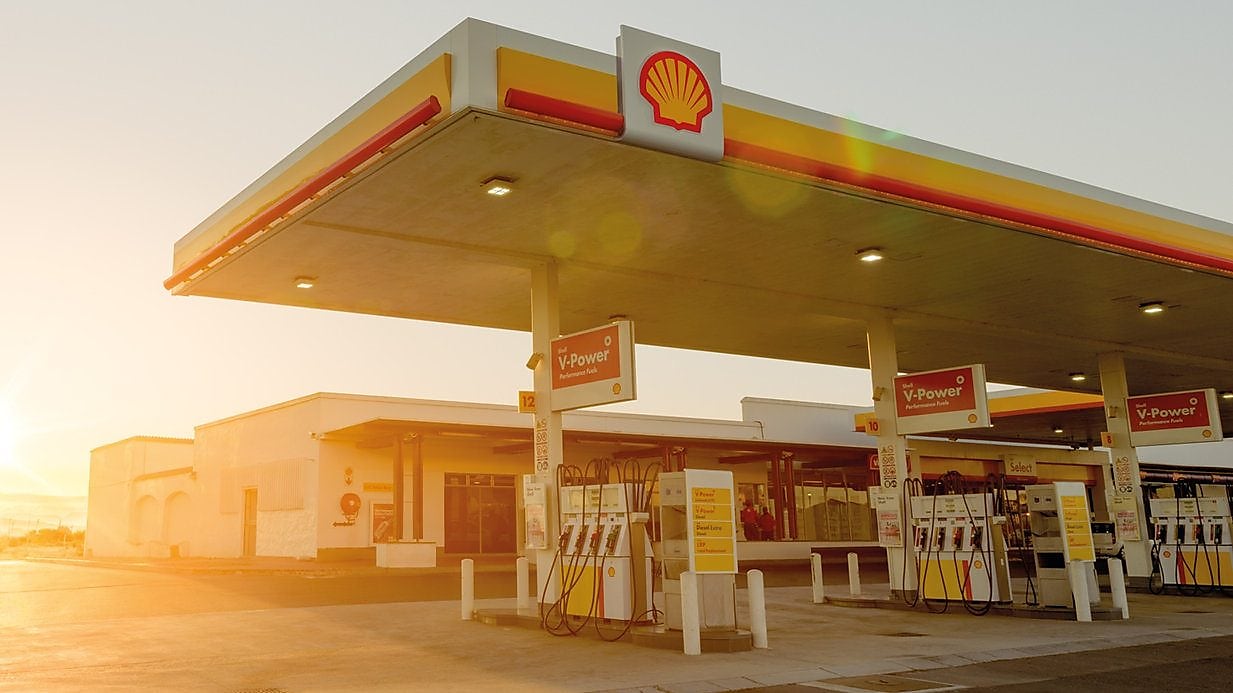 For the third time in a row, fuel prices are getting a rollback again. Expect cheaper fuel prices staring Tuesday next week.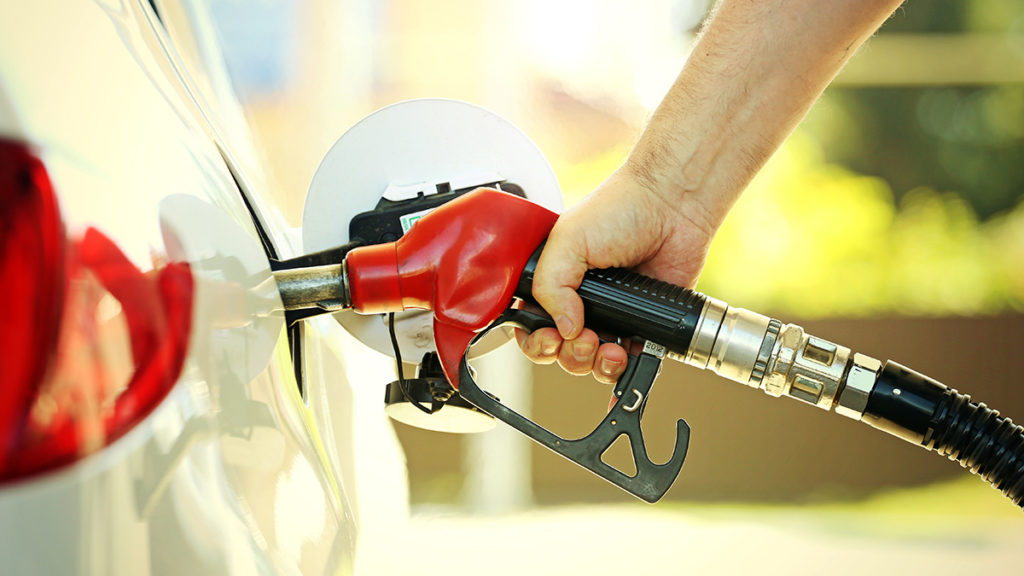 According to CNN, oil firms will slash the per-liter prices of diesel by Php 3.80 to Php 4.00 and of gasoline by Php 0.15 or possibly no change.
Earlier this week, oil firms also cut the per-liter prices of gasoline by Php 0.45, of diesel by Php 1.45, and of kerosene by Php 1.70.
Oil companies usually announce price adjustments every Monday to be implemented on the following day.
The latest price rollbacks brought the year-to-date price adjustments to a net increase of Php 16.50 per liter for gasoline, Php 34.80 per liter for diesel, and Php 29.90 per liter for kerosene.
As of September 13 to 15, 2022, DOE data showed the price of gasoline in Quezon City, Metro Manila's largest city, ranged from Php 63.30 to Php 73.10 per liter. Diesel prices range from Php 75.80 to Php 80.10 in Makati City, the country's top financial hub, while in the Philippine capital Manila, kerosene prices range from Php 80.41 to Php 89.00 per liter.
With fuel prices constantly fluctuating between high and unacceptable, it appears that this has not only affected private motorists but public transport as well. We've just seen the approval of a considerable price hike for PUV rates of all kinds. Click here to know more.
Comments (0)