Foldable smartphones are starting to become mainstream consumer products. They are no longer pieces of technology that only served to be party pieces but were otherwise impractical. At the very pinnacle of the segment stand the Samsung siblings Z Fold and Z Flip 3, with other companies such as Motorola (Razr), Oppo (Find N) following suit. Joining the fray now is the Honor Magic V, which the former Huawei subsidiary just recently teased in a poster.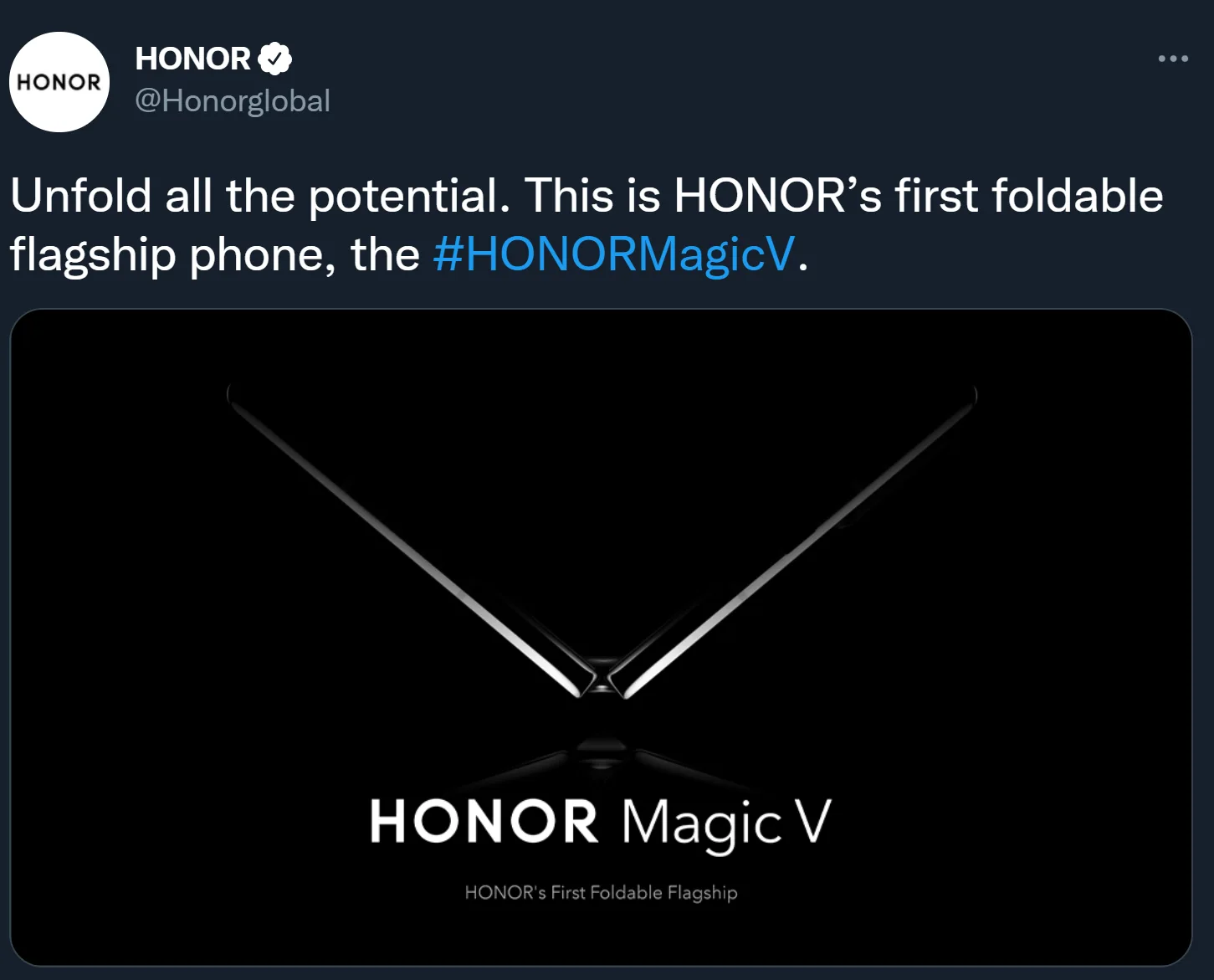 The brand took to social media to tease the product a little bit, with the tagline "Unfold all the potential." There is no exact date yet for the release, but rumors had been flying around ever since the company filed trademarks for "Magic Fold" and "Magic Wing" with their local IP authorities, according to a report by NotebookCheck. Media outlet the Elec also theorized that the Honor Magic V will come shipped with an 8.03-inch inner screen and 6.45-inch outer screen, both making full use of ultra-thin glass displays as par for the course with future foldable devices from all manufacturers.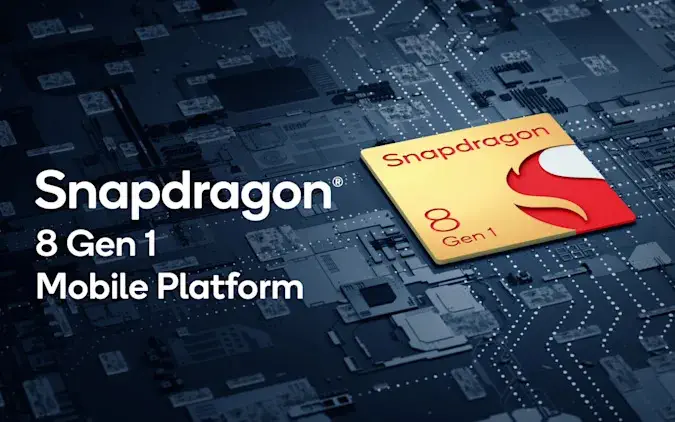 Considering that the device is a flagship phone to be sold in 2022, we're expecting specifications along the lines of a Snapdragon 8 Gen 1 processor, at least 12GB of RAM, 256GB of internal storage, a decent camera setup, and running on the latest version of Android. Google services can be expected from this device as it comes post-separation with Huawei.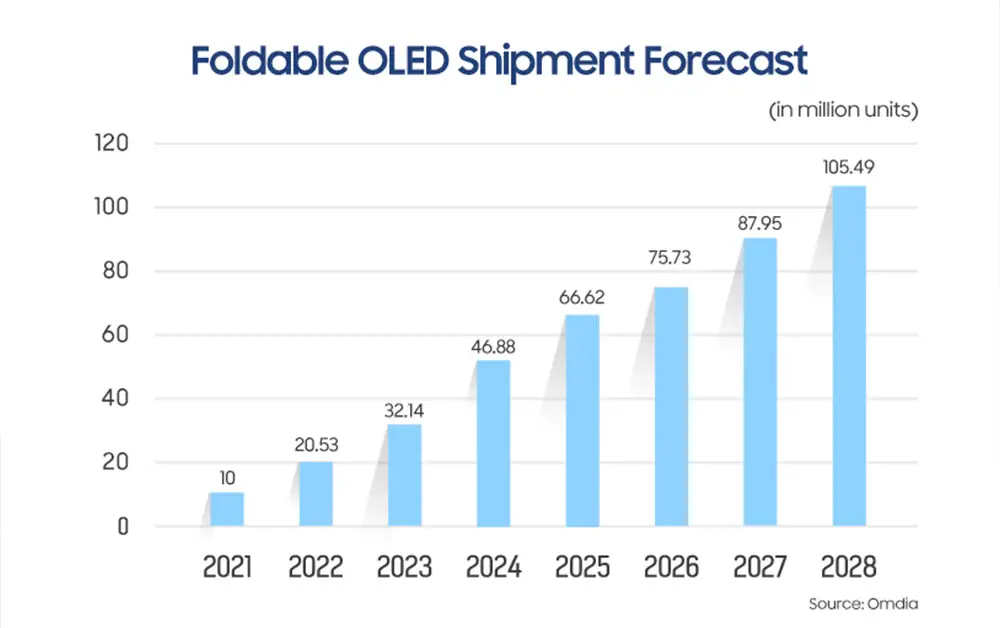 Graph courtesy of SamsungDisplay
Foldable smartphones are here to stay. According to a study by Omdia, the forecast for foldable OLED shipments is slated to achieve tenfold success in an 8-year timeframe. This will be directly proportional to the demand for foldable devices, of which smartphones hold the majority share. Statistics like these are one of the biggest reasons why we're excited to see how the space will develop within the next few years.
Comments (0)