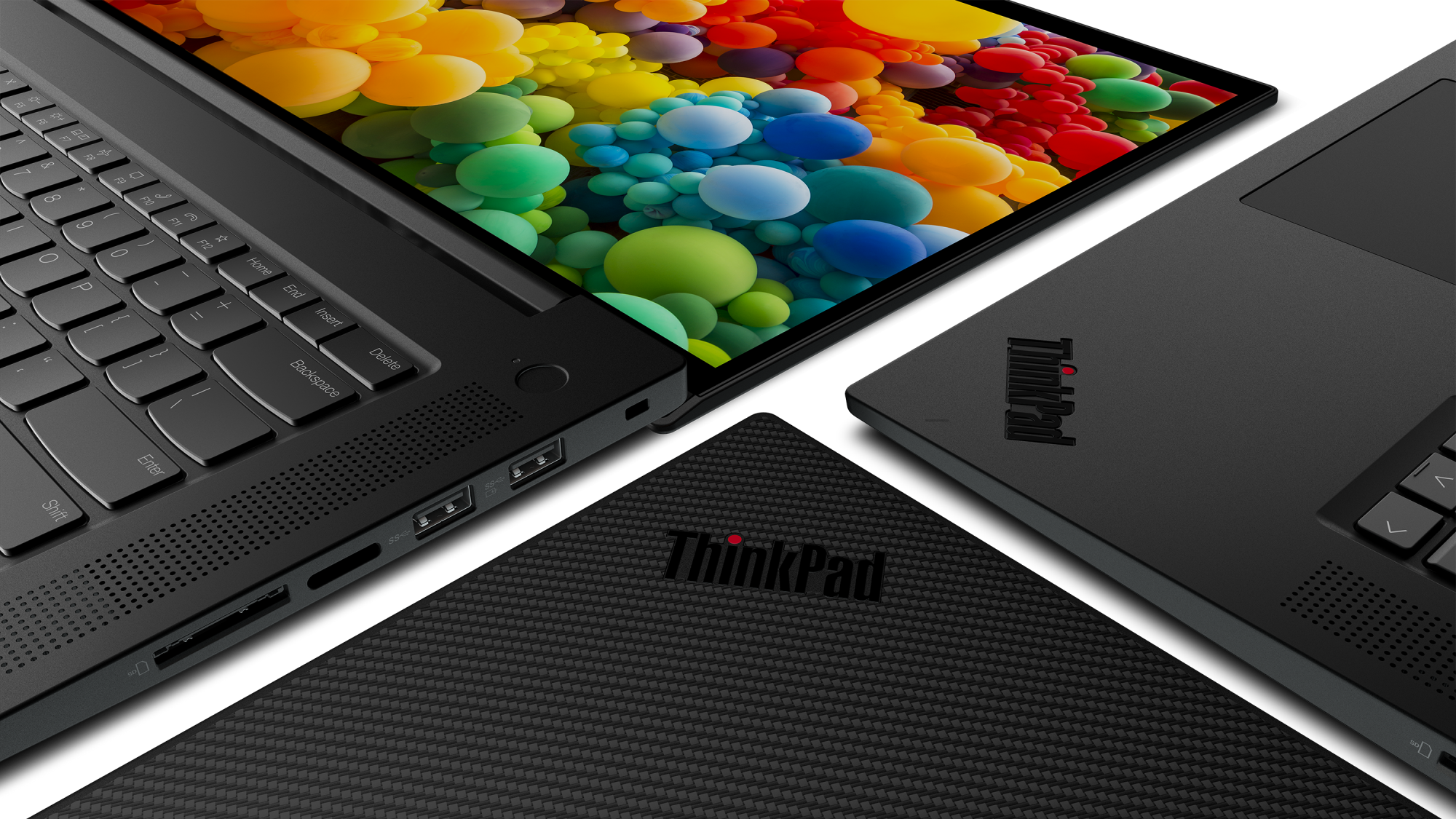 Lenovo successfully launched the newest generation of its legendary ThinkPad laptop. With this model, Lenovo aims to give professional users everything they need for their daily work setup. Check out the specs and price of this 4th-gen Lenovo ThinkPad P1 in the Philippines.
Safe to say, Lenovo introduced the new model of the ThinkPad P1 mobile workstation to meet the demands of today's working environment. Lenovo recently conducted a study and found out that  70 percent of global employees reported higher job satisfaction at home. In addition, 56 percent felt more productive with the said setup. This is why a mobile workstation like the Lenovo Thinkpad P1 is relevant more than ever.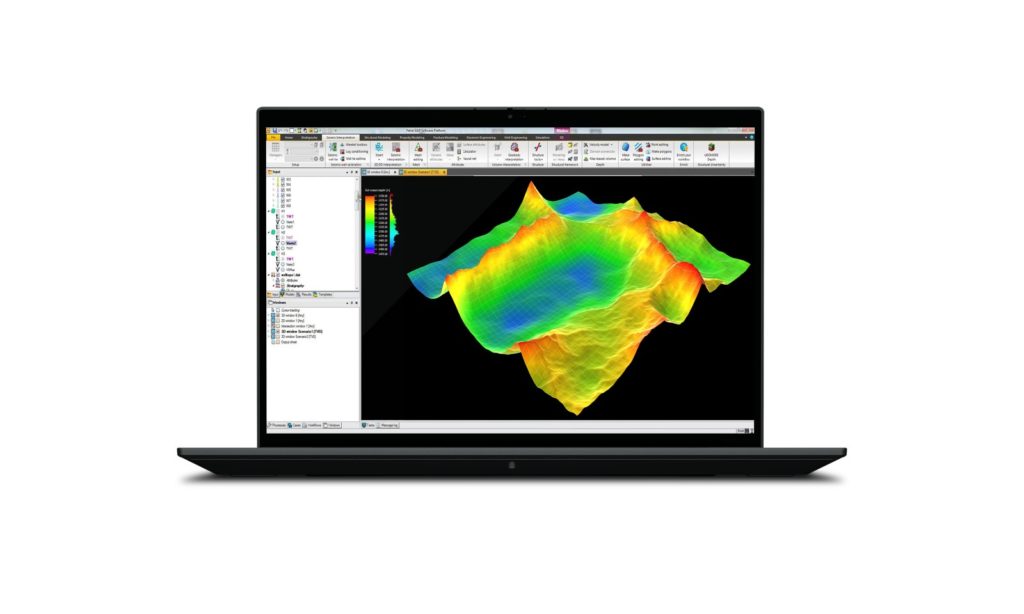 The latest generation of the ThinkPad P1 comes with the latest Intel Core or Xeon processor, up to NVIDIA RTX GPU, redesigned thermals for increased graphics support, PCIe Gen 4 for faster and advanced storage technologies, optional 5G and built-in WiFi 6E, and a built-in ThinkShield security features. All these will provide professional users extreme performance at their disposal.
Of course, as a mobile workstation, performance without reliability and durability would mean nothing. This is why the ThinkPad P1 is ISV certified and tested at the highest level to pass MIL-spec standards. This laptop is very durable and is made to survive the daily beatings as you move places. 
The best part of the new ThinkPad P1 is the design and functionality. Lenovo said it was redesigned with remote users in mind who are looking for power, premium design, and true mobility. With this laptop, users such as content creators, architects, and product designers can do their tasks even on the go. The ThinkPad P1 is thin, light, and packed with a huge 90WHr battery.
Furthermore, the ThinkPad also has a high-resolution FHD camera for superior video conferencing and a solid Dolby Atmos Speaker System. This next generation also includes a new 16-inch UHD+ display with narrow bezels, low-blue light technology, and a 16:10 aspect ratio for more screen real estate, all while maintaining its 15-inch footprint.
"There is no doubt that the pandemic accelerated the shift toward a digital society as all work, education, and leisure had to pivot to virtual means to keep people safe and healthy. Given that technology has been integrated into our lives more intimately, we have to innovate what we have in order to better suit our needs," said Michael Ngan, President and General Manager, Lenovo Philippines, Inc.
The Lenovo ThinkPad P1 Gen 4 is now available in the Philippines with a starting price of Php 135,199. To learn more, visit http://www.lenovo.com/workstations.
Comments (1)