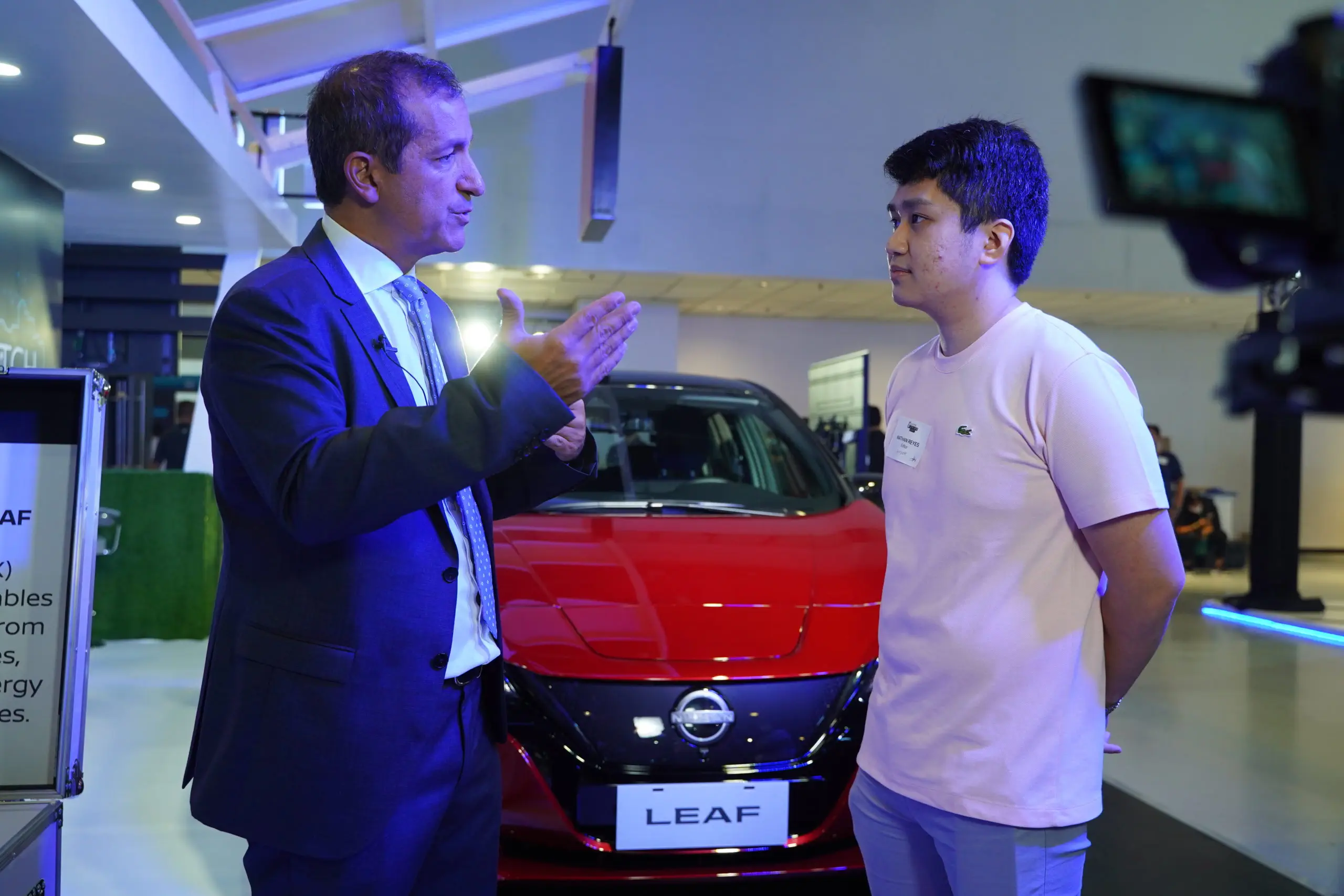 We attended the last 10th Philippine Electric Vehicle (EV) Summit to check out the latest electric vehicles locally available on our shores. Luckily, we were able to snag a quick conversation with Nissan Philippines Inc. President Juan Manuel Hoyos for an exclusive interview, detailing out thoughts on the newly-released Nissan Leaf EV and other battery vehicles set for arrival in the country.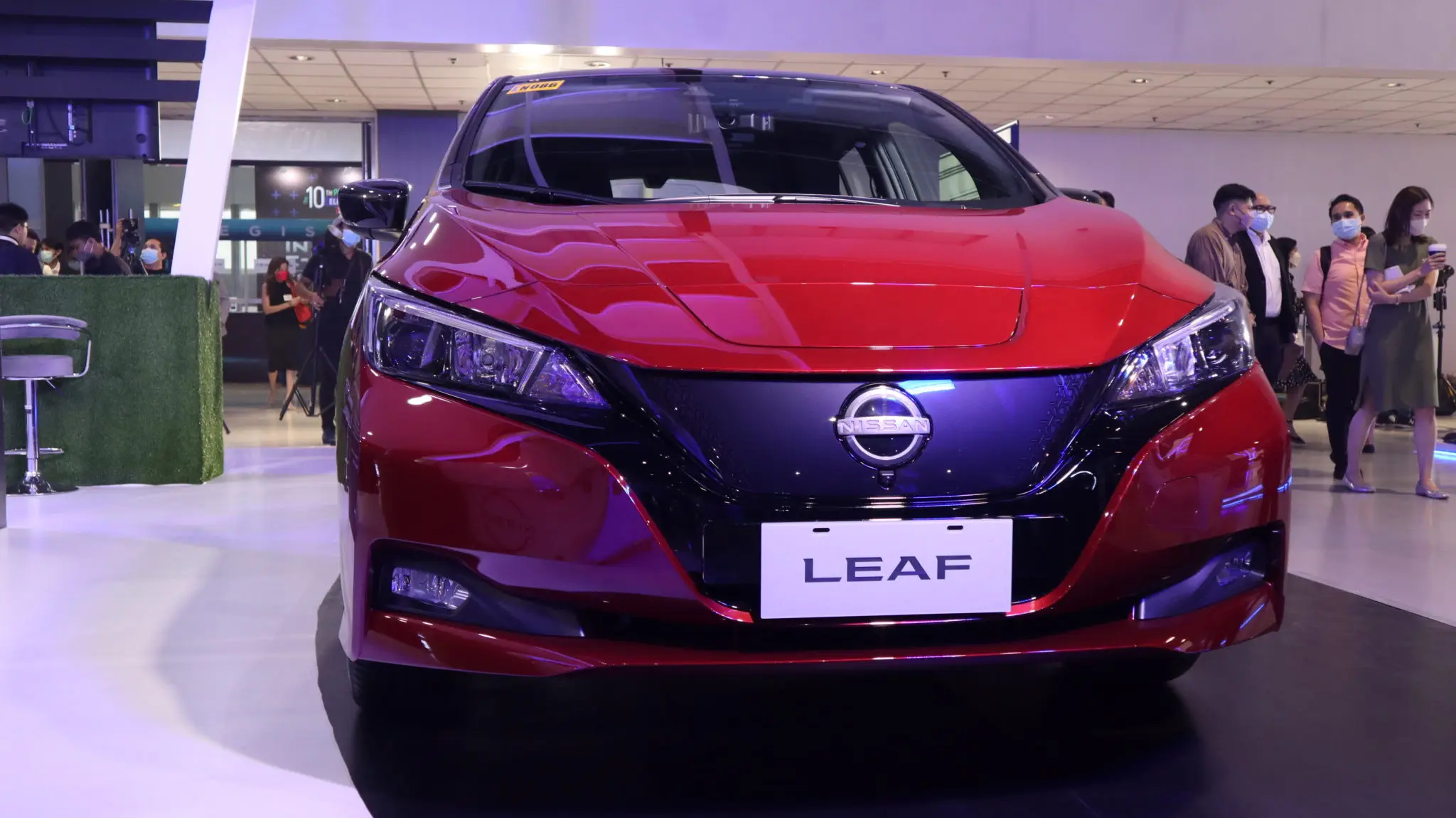 Here's our piece on the all-new Nissan Leaf EV and its battery system, but it's more or less the company's latest pride and joy. It's the brand's only local full electric offering, not counting the hybrid Nissan Kicks e-POWER that we tested and loved a few months back. Highlighted features include a 150PS electric motor with a capable 320Nm of torque and a 311km range. Charging time is just estimated to be 7.5 hours from the convenience of your typical home socket. V2H capabilities also allow the vehicle to power your home in times of calamity and outages.
Our discussion with Mr. Hoyos obviously began with the question of whether or not the last Leaf model did well enough to encourage them to bring in the latest iteration. It was the first EV in the country after all, according to the brand.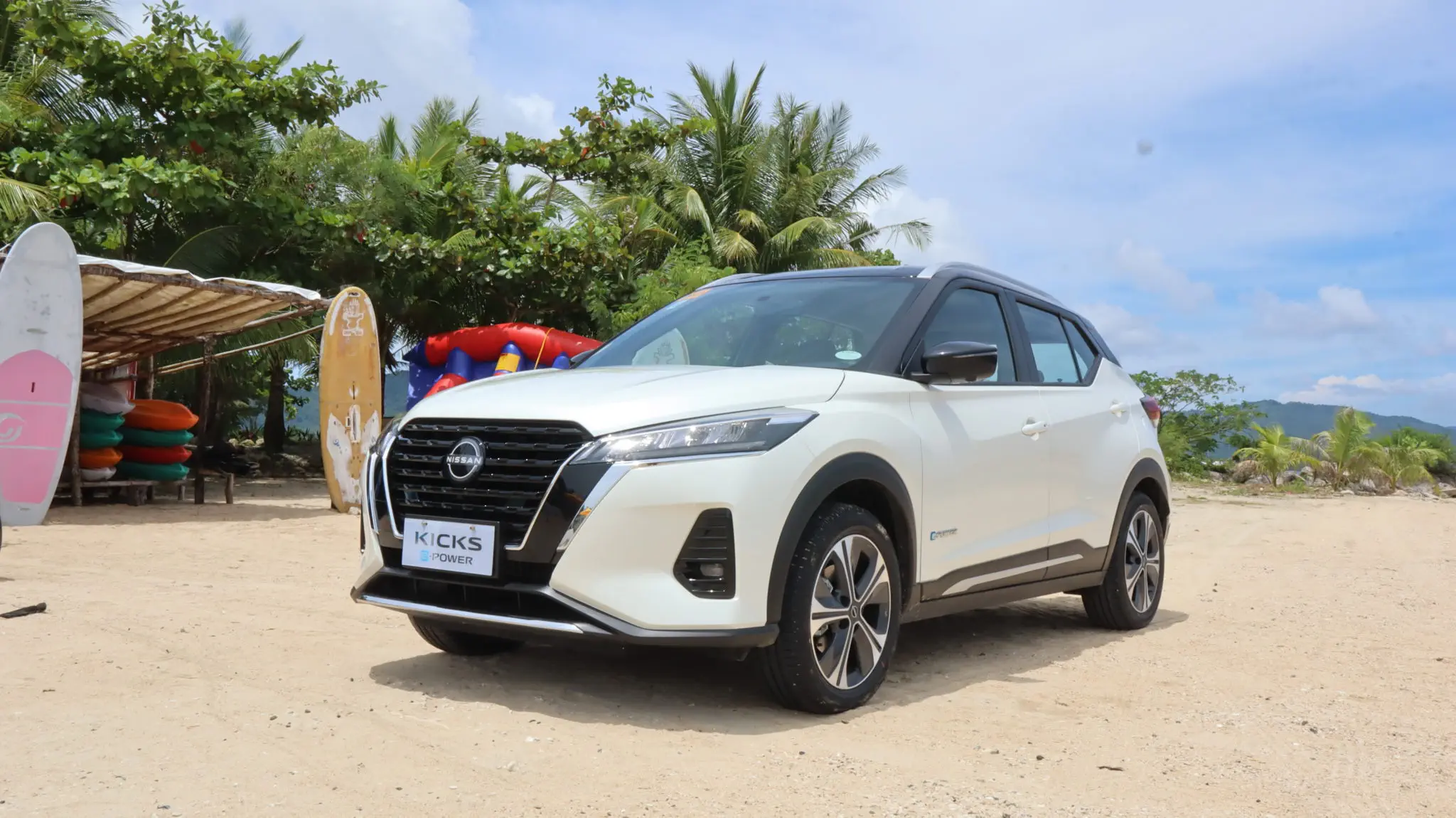 Apparently, the "Philippines has one of the best portfolios of all the Asian countries." As such, Nissan Philippines Inc. does its very best to bring in models that they believe fit the lifestyles of Filipinos and communities here. This results in a very good market share and positive acceptance by the general public.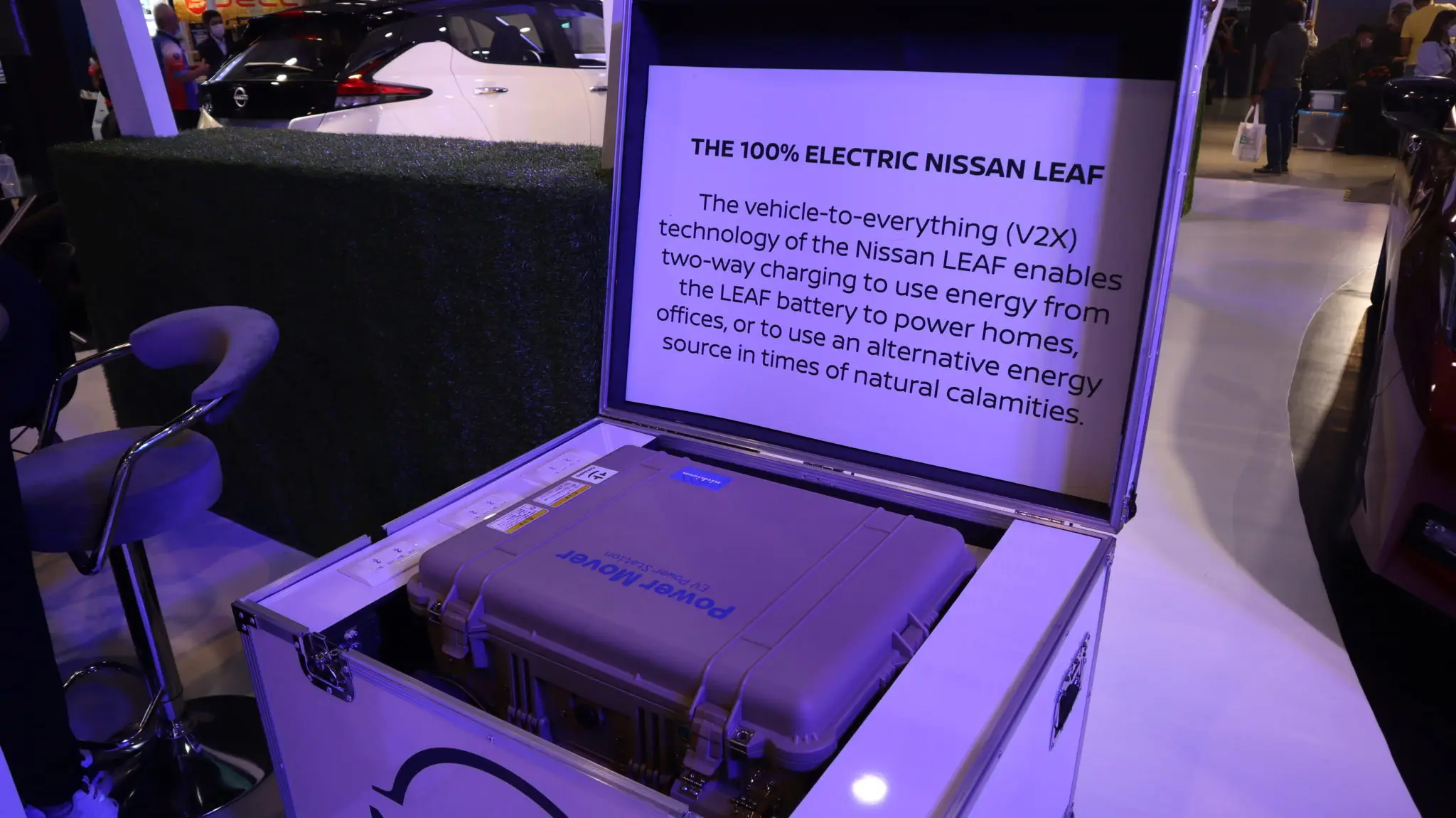 When it comes to infrastructure and support, Mr. Hoyos believes that the Electric Vehicle Industry Development Act (EVIDA) will incentivize EVs enough for charging stations to exponentially rise in number within the next few years – whether from the public or private sectors. This will go hand-in-hand with the obvious fact that people can charge their vehicles hassle-free at home anyways, so for one's everyday routines, people can plan around the vehicle's range. This also applies to consumers in the provinces who don't have access to as comprehensive an EV network as we do here in the Metro. We think that most people commute less than 311km in a day anyways.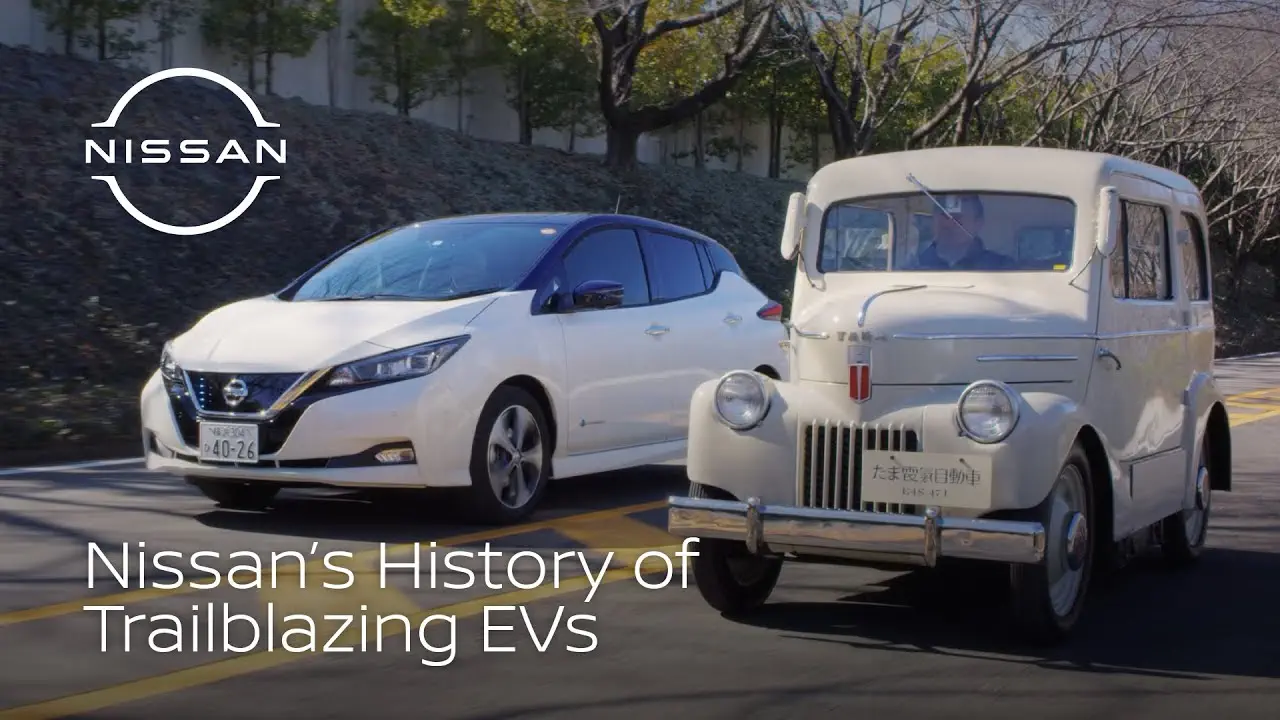 Since EV technology is relatively new to the market, misconceptions are bound to arise regarding its reliability and how it works. The most common one (apart from flood wading) is rapid battery degradation. Nissan Philippines assures its buyers that the battery packs you'll find in the Nissan Leaf are, as Mr. Hoyos puts it, "the best in the world" and this is something "he can say proudly." Customers in other parts of the globe have witnessed the excellence of the vehicle, even after 8 years of ownership or longer. It's a vehicle that lasts, based on decades of experience – since Nissan has made EVs since the first Tama Electric Car in 1947. "We've been in this business for a long time… and we have experience with all kinds of weathers and climates. (4) years ago, the best-selling car in Norway was the Leaf… among all passenger cars in general.. it's a proven technology."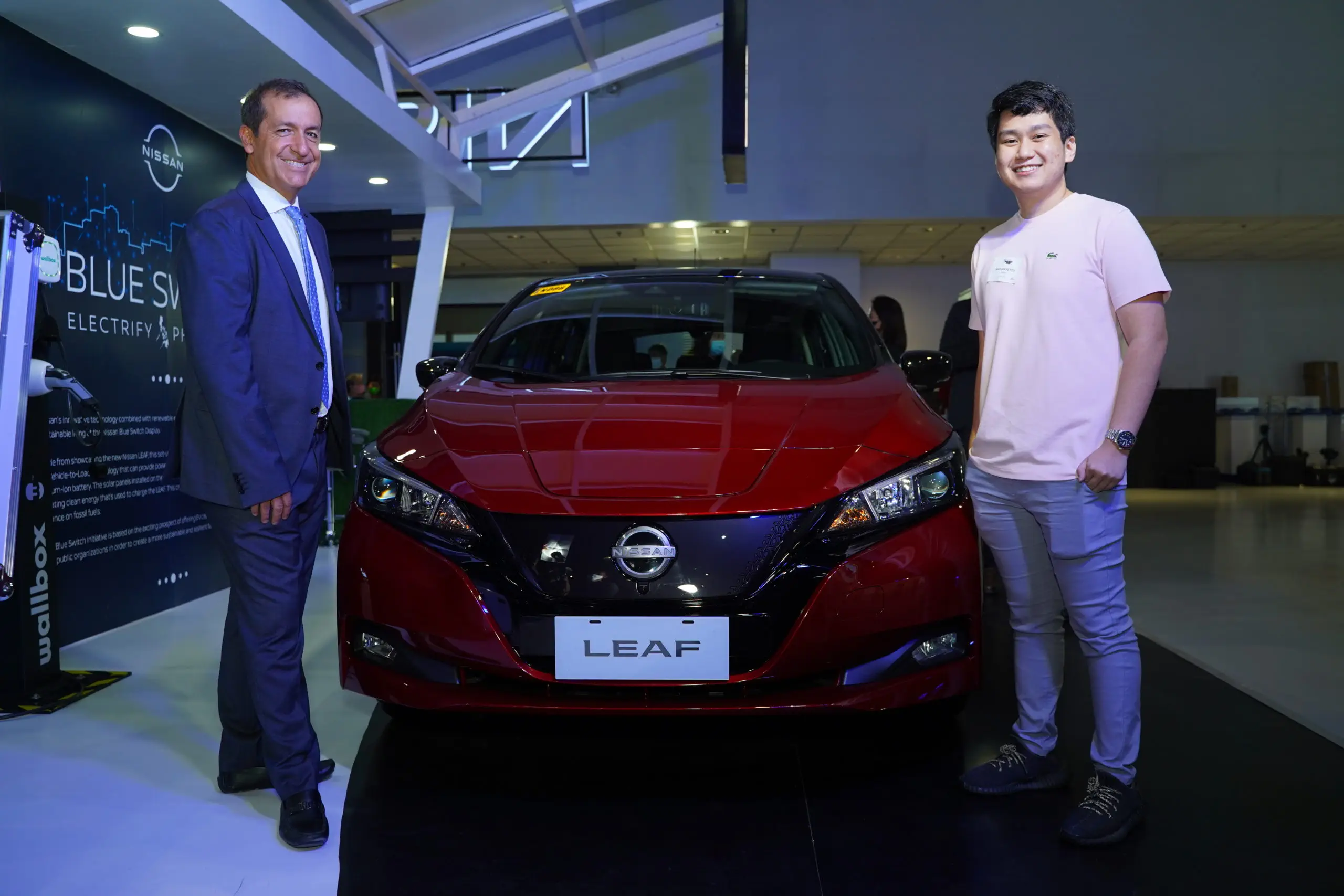 Maintenance-wise, the Nissan Leaf EV vehicle, battery, and other components can be serviced at Nissan Gateway branches all over the country; from Mantrade Makati to Cebu, a high number of staff have been especially trained to work on this battery-powered car.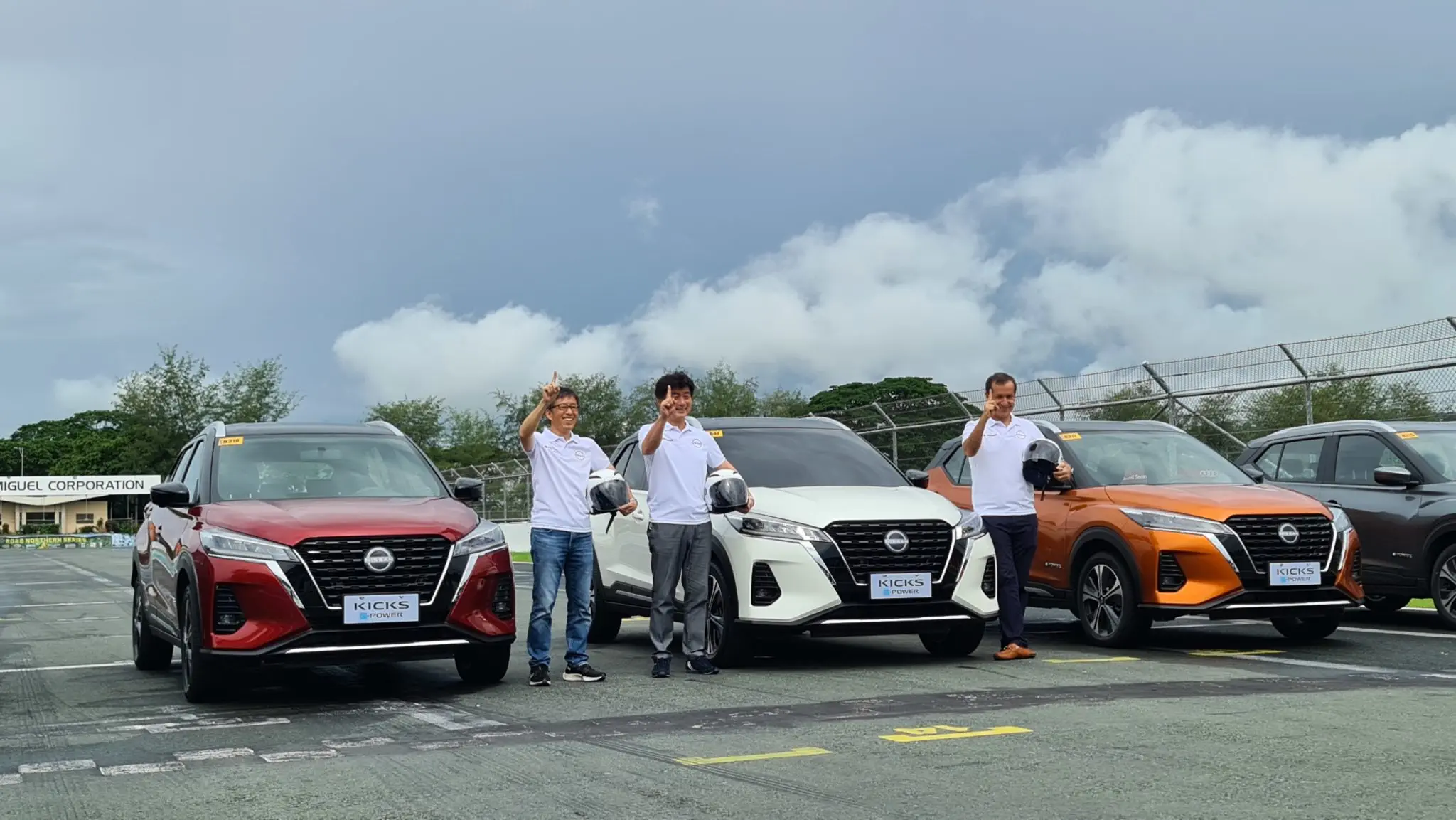 When asked whether or not the company plans to have the full EV and e-POWER platforms coexist for the long term, Mr. Hoyos stated that the latter serves as an alternative path for electrification for those who don't want to commit fully yet. Customer needs are different, and Nissan wants to do its best to accommodate varying lifestyles and preferences. Either way, both are fun to drive and economical. Understandably, both have their pros and cons, so it just depends on the end user.
Knowing all this, what do you think of the all-new Nissan Leaf EV and its battery? Let us know in the comments!
Comments (0)