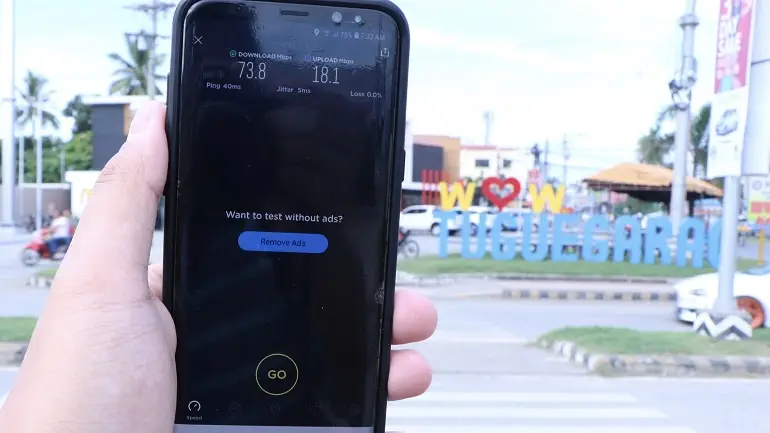 The result of this month's Speedtest Global Index is out. Internet users in the Philippines would be glad to know that internet speeds have slightly improved.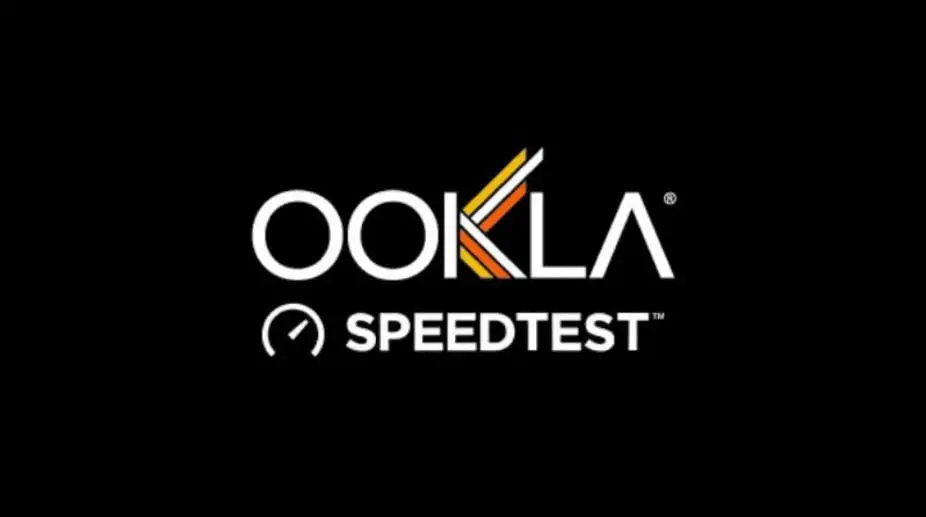 According to Ookla's recent report for the month of June, the mobile median download speed is at 21.41 Mbps while the upload is at 5.55 Mbps. This is an improvement from month of May's 19.26 Mbps download speed and 5.46 Mbps upload speed.
As for fixed broadband, the median speed is at 68.94 Mbps for download and 65.07 Mbps upload. Likewise, this is an improvement  as the previous month showed a 60.09 Mbps download speed and 56.44 Mbps upload speed.
For comparison, Norway is the leading country in terms of mobile median speeds. The country has a download speed of 126.96 Mbps and upload speed of 17.91 Mbps. On the other hand, Chili leads fixed broadband speed with a median download speed of 223.73 Mbps and 132.62 Mbps.
The global median speed for mobile is 31.01 Mbps download and 8.66 Mbps upload. For broadband, it's 66.25 Mbps download and 28.56 Mbps upload.
Recently, the Philippines has tied with Japan in the Netflix ISP Speed Index. The report ranked Globe as the number one provider, while PLDT and SKYCable tied at the second place.
Comments (0)