Review Verdict: The realme Buds T100 shined in our review, showcasing clarity, musicality and comfort well over its intended price point for folks in the Philippines. The bass is admittedly still a bit too powerful but it doesn't distort your tunes to a disturbing degree this time around.  
Pros
Comfortable and light
Energetic, clear audio for the price
IPX5 Rating
Passable call quality
Cons
More intense than ever is the battle within the budget TWS segment, and realme is no stranger to the field. The question remains: are the realme Buds T100 in this review just another face in the crowd or actually something special?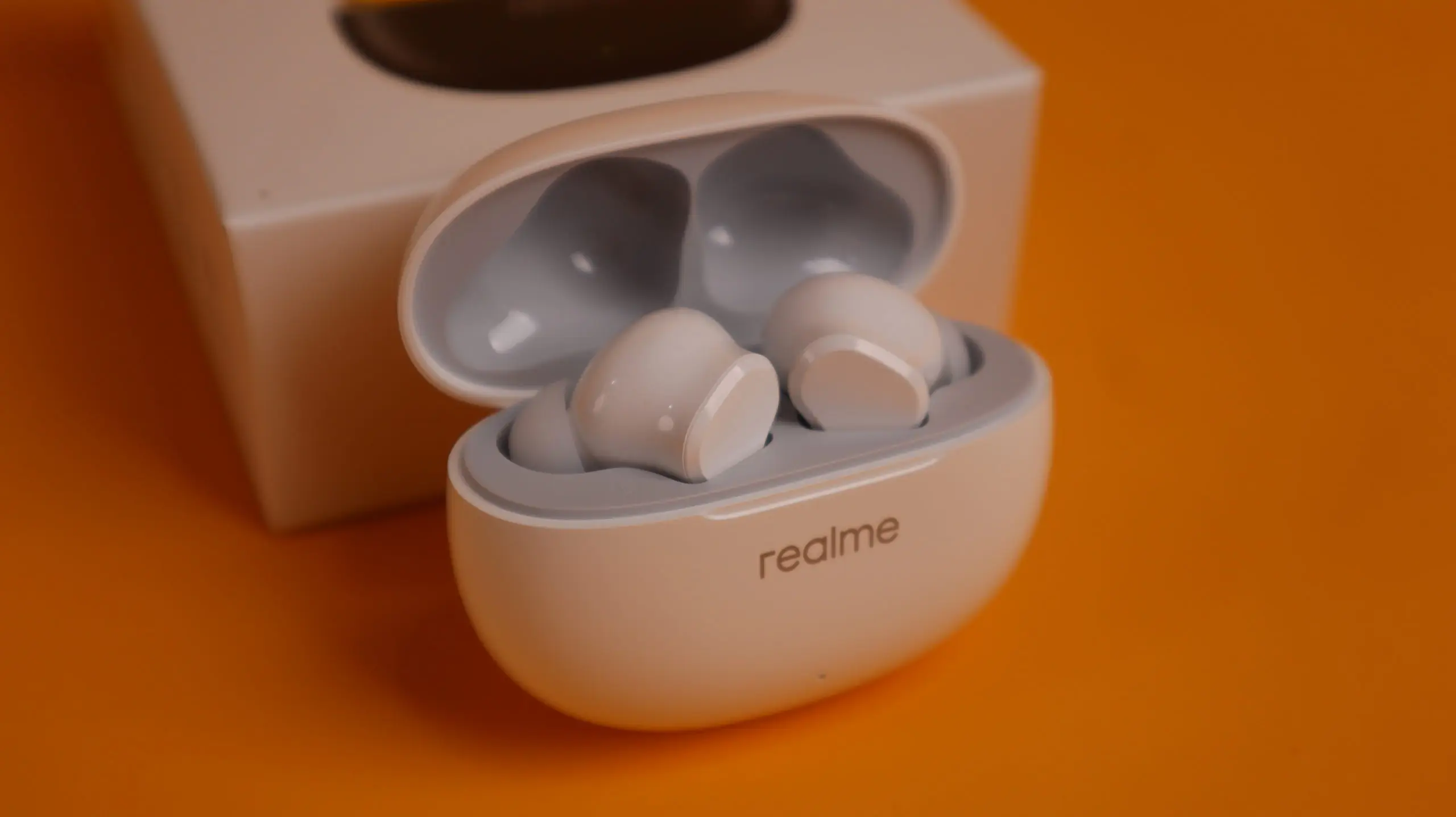 Design
The pebble-shaped enclosure for these buds is perfectly ordinary, but some do say that simplicity is key. Our unit arrived in a glossy white finish that's very smooth to the touch. We can imagine this to be a fingerprint magnet in the future, although our initial handling of the case didn't leave any marks. This could be some sort of coating that prevents dirt – if so, then this is a nice touch with the only question being longevity.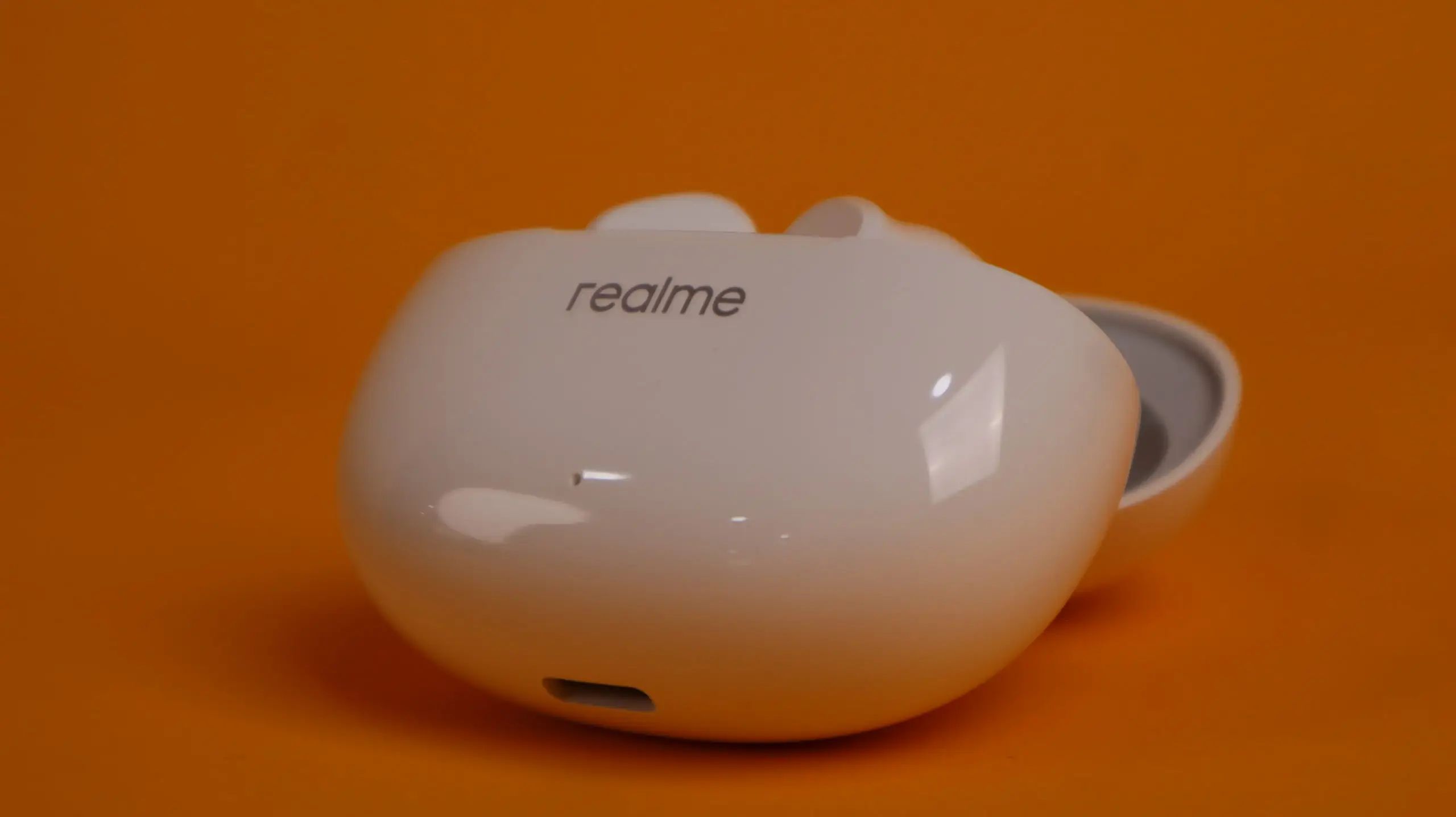 Not much else can be found on the case, save for the indicator light, a USB Type-C port, and realme branding. It doesn't have the reassuring snap of a more expensive magnetic case, but that's an extremely small nitpick we're willing to overlook.
Opening up the hatch reveals stem-like earbuds that share the exact same finish as the case. We immediately noticed how lightweight they were the moment we plucked them out. Thankfully, realme has chosen to keep the touch control panel flat which is easier to press, especially when the user is out and about.
They can get a little confusing to put back in the case at first since they face outwards rather than inwards. It is easy to get used to after a while though.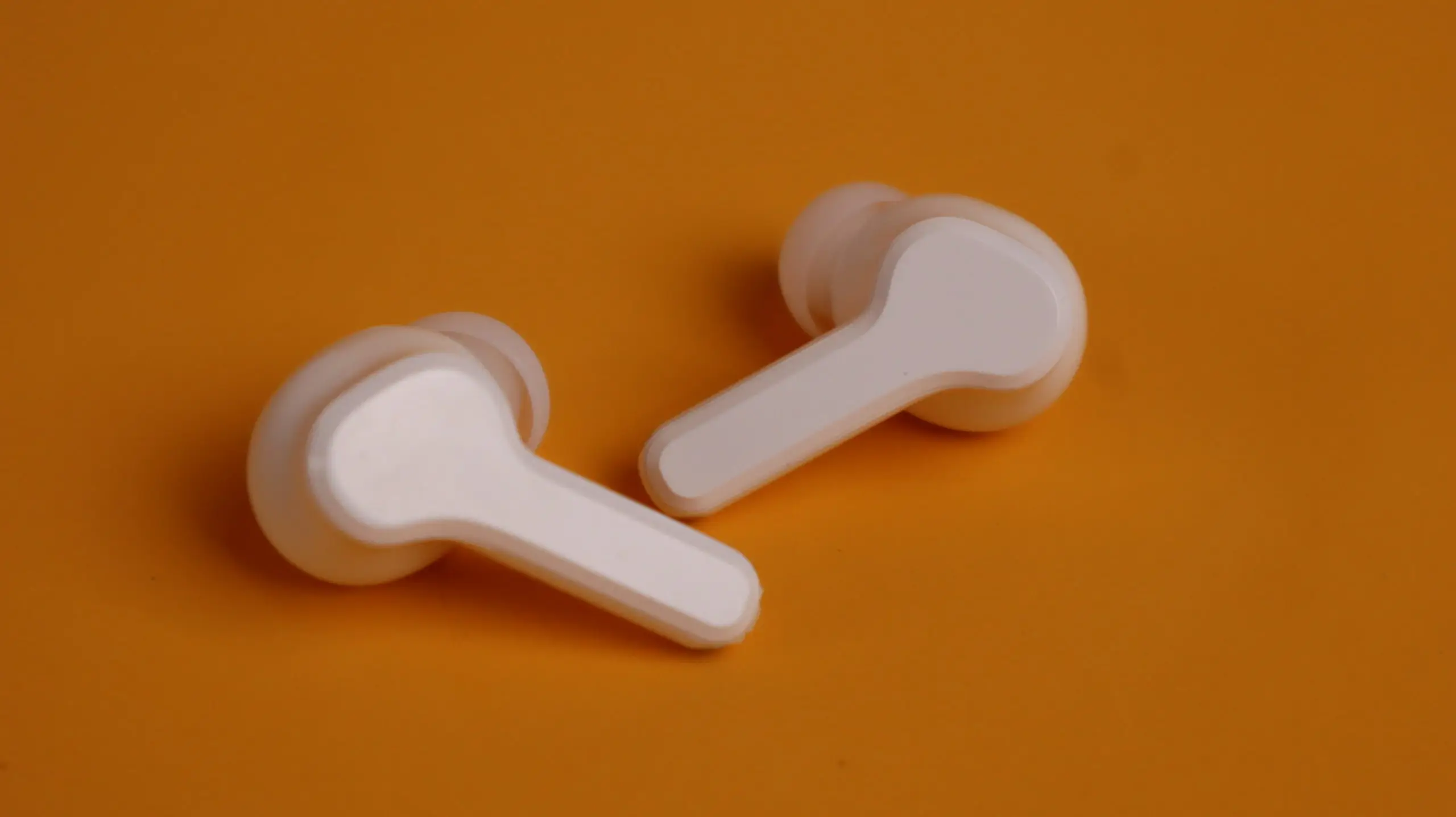 User Interface and Fit
Setting this up was easy as pie. Google Fast Pair compatibility immediately displayed an icon of the buds on our smartphone the moment we opened up the case. Bluetooth 5.3 assured us of a consistent, reliable connection with no hiccups experienced whatsoever.
As a basic entry-level model, this isn't compatible with the realme Link application. This is unlike the realme Buds Q2s earbuds which are just a bit pricier – but those don't have any equalizer options or audio tweaks whatsoever on the app either. What you get out of the box is the whole package.
The touch controls are straight-to-the-point and remove the need to read the manual. Two taps for play/pause, three for skipping or repeating a song, and holds lead to an increase or decrease of volume. Each toggle activates a satisfying sound that lets the user know that it's activated the shortcut. The undeniable responsiveness of the touch pads has a humongous contribution to an overall hassle-free experience.
A quick audio-video sync test proved the claims of 88ms Super Low Latency with these.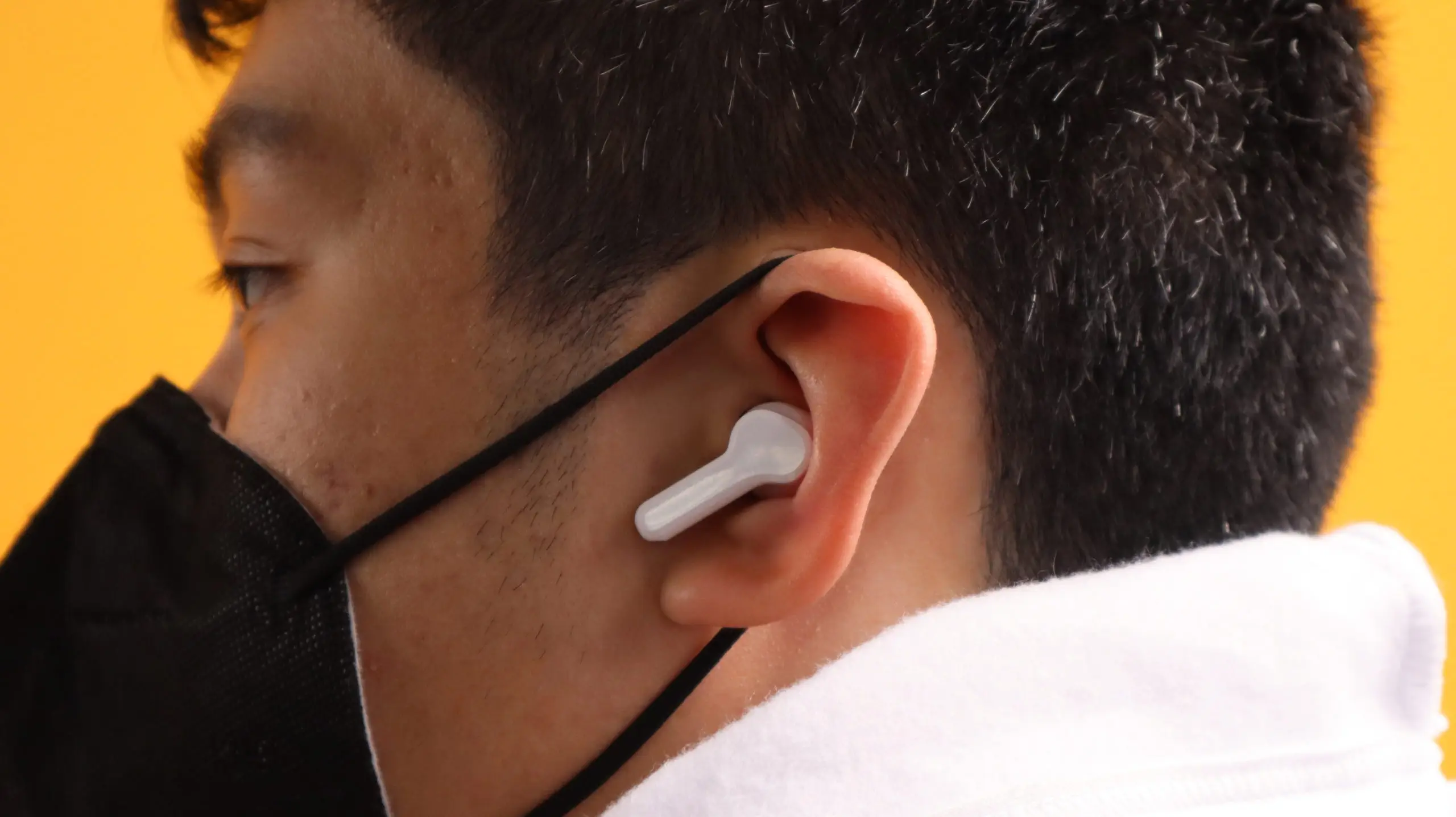 Due to their lightweight plastic construction, these are suitable for prolonged listening sessions and probably even sleeping. The parts that do go in your ear are shaped to be as unintrusive as possible, fitting themselves in the contours of the user's ears without any worries. In order to bring the test to the next level, we brought these to the gym and faced no difficulties at all. Whether it be running, jump ropes, or other intensive workouts, these never required readjustment or attention.
We would have no qualms about carrying these in our portable travel gadget kit.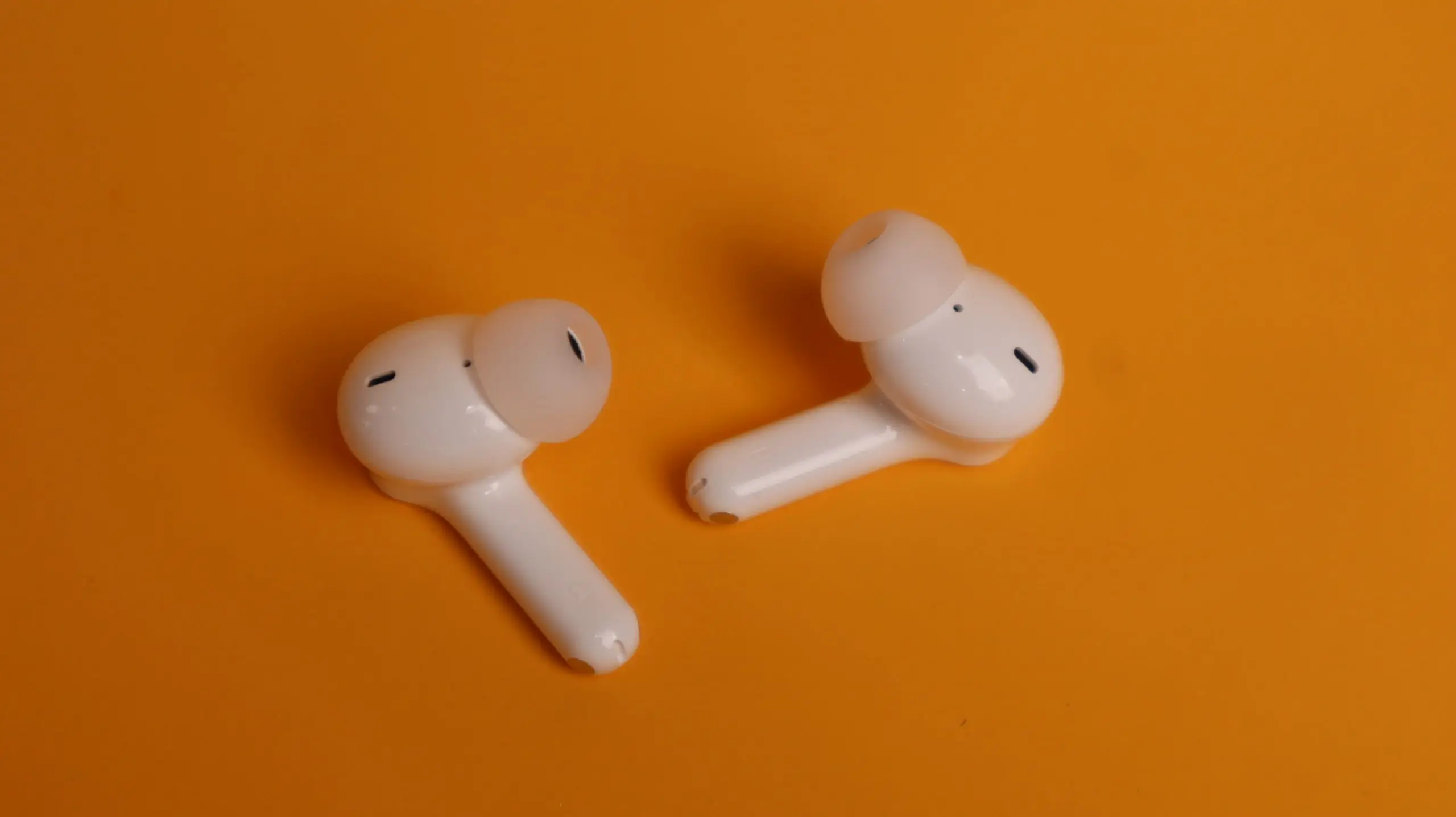 Audio Quality and Battery Life
Onto the meat of this discussion: how do these sound?
Simply put, the realme Buds T100 in this review only comes with one out-of-the-box setting which means users should know whether they love or hate its audio characteristics after a few songs.
We admit that we were expecting strong bass much like the realme Buds Q2s that recently went through our doors. We weren't disappointed on this front. The bass is still as boomy as ever and isn't neglected in any way, shape, or form thanks to the 10mm Dynamic Bass Driver.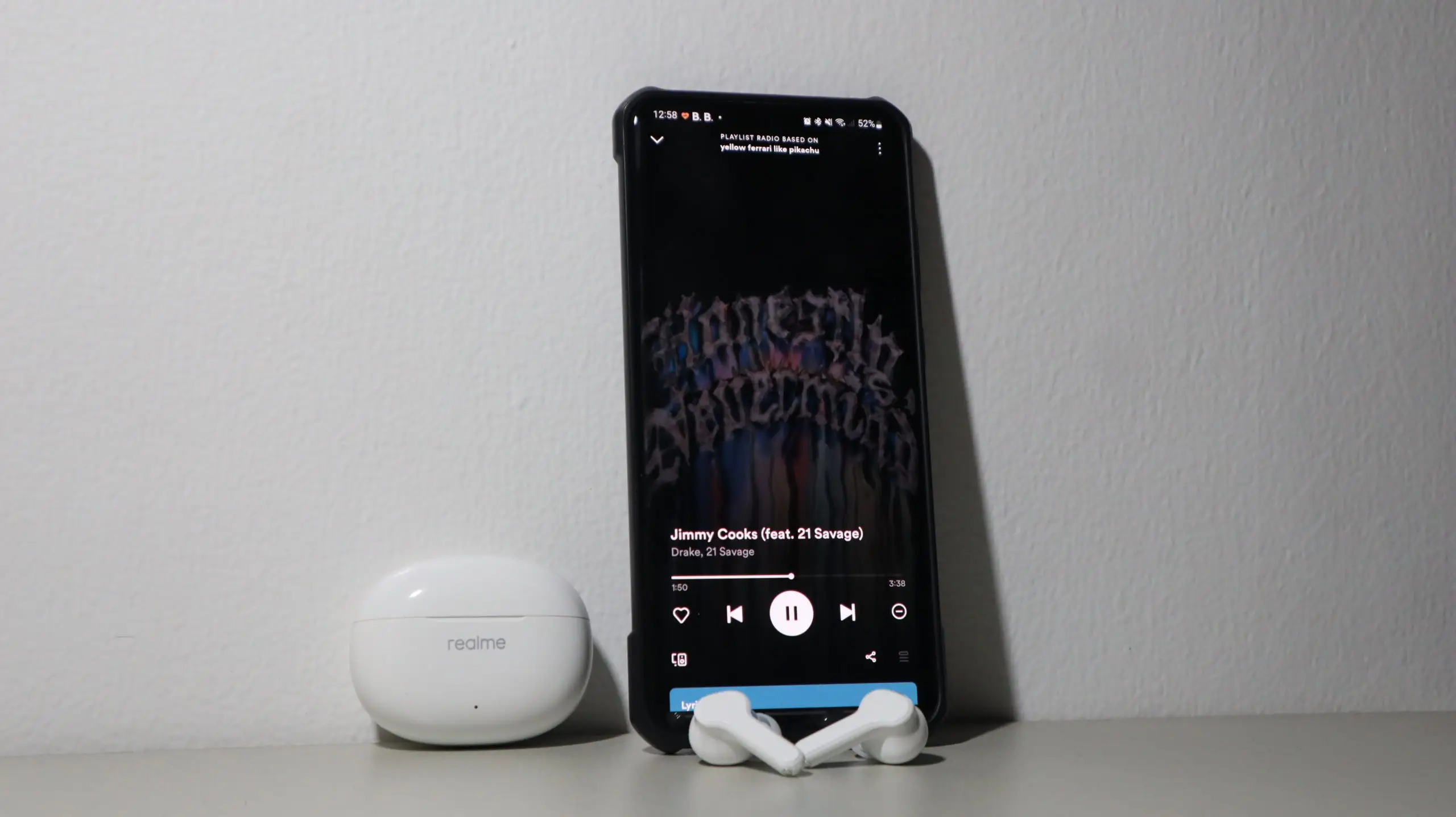 This translates to a fun rap and EDM experience and can also be used for portable cinematic use.
However, what sets the realme Buds T100 in this review apart from its sibling is its relationship with the other elements in the music. It's much more refined and holds itself back from bloating other frequencies. Mids are a bit recessed but still manage to shine through the waves of bass. The vocals and the highs are above average for the money you're shelling out.
Before we praise this to the high heavens, those with discerning ears will realize that this is far from perfect though. The soundstage is honestly a bit narrow. With most track elements being pushed forward, the listen is indeed fun and lively but gets tiring after hours. Again, these are minor gripes that, in our opinion, don't take enough away from its mainstream musicality.
These buds expectedly don't come with Active Noise Cancellation. The passive isolation is decent in keeping enough noise out and playing music should mute out most ambient sounds.
Instead, they come with AI ENC, meant to intelligently prioritize taking in your voice during calls. This is an issue that often arises with TWS buds since they're located far away from the user's mouth. Callers on the other end reported hearing our voices audibly, although at the end of the day it's still limited by its form factor. That's more than can be said for many wireless options within the price bracket.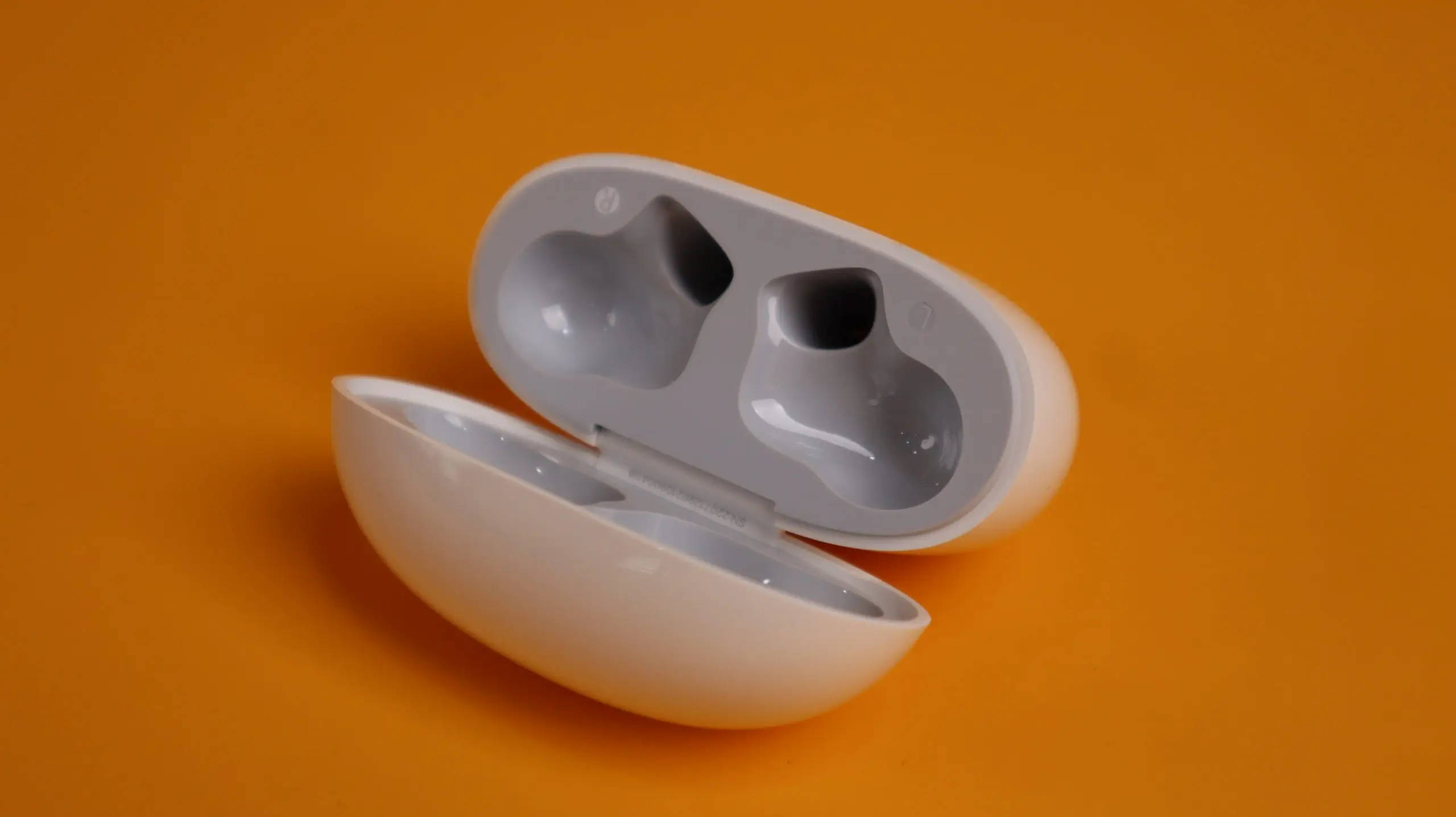 Battery life for these is rated at 6 hours per continuous use and 28 hours total with the case. Our usage supports the accuracy of these claims at around 60% volume.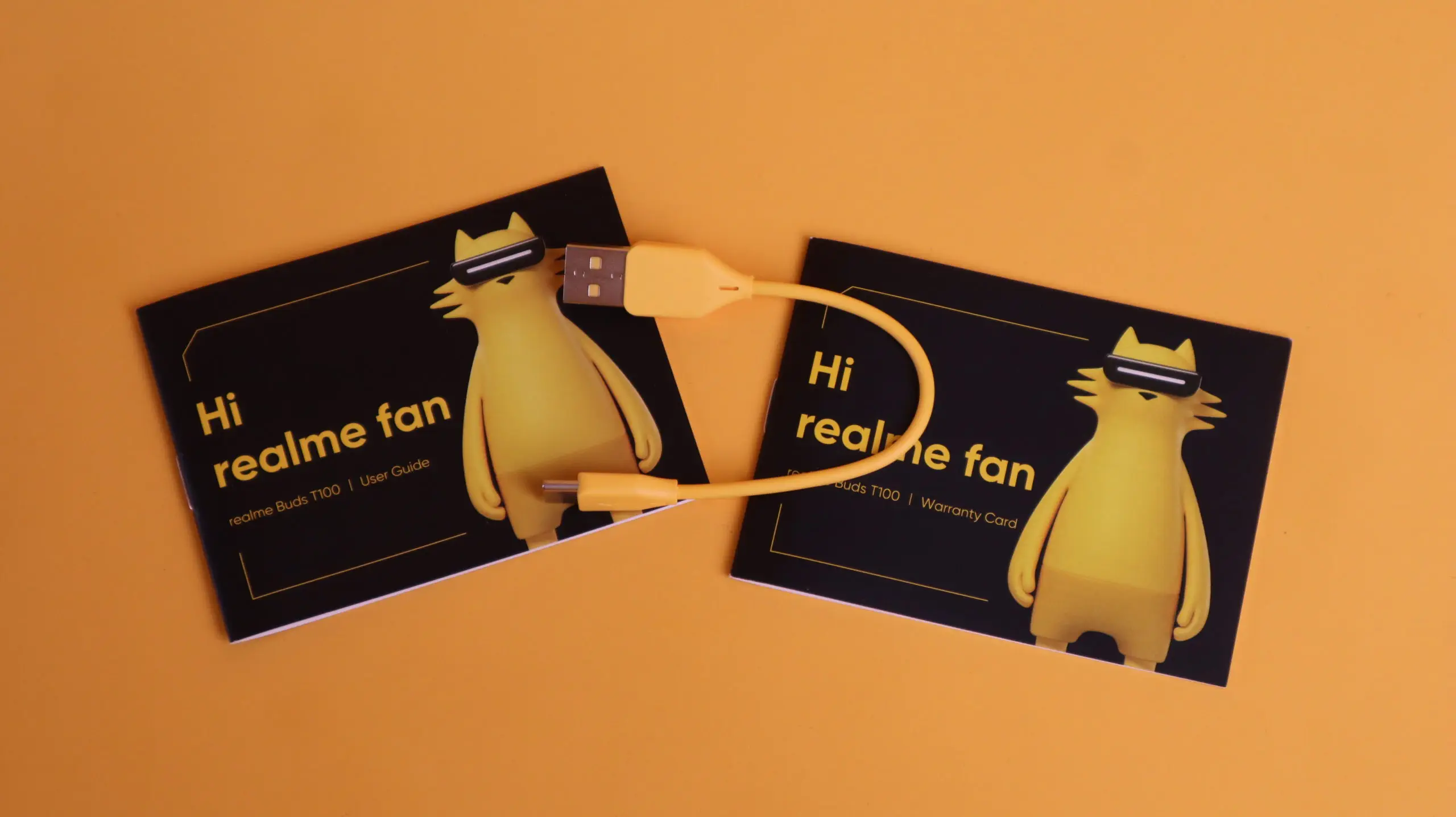 Wrap-Up and Conclusions
The realme Buds T100 managed to impress us during our review time with it. Despite its obvious sonic characteristics catering to the public's hunger for room-shaking bass, these buds don't forego clarity and technicality that punches a bit above their weight.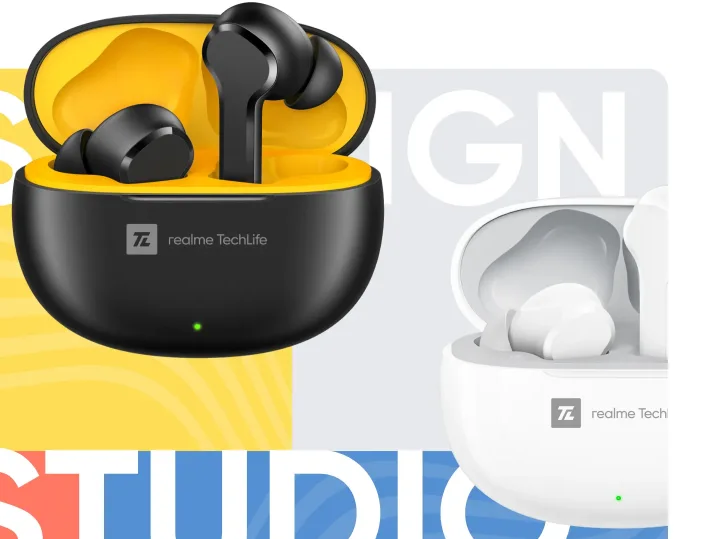 realme Buds T100 Review Price Philippines
The realme Buds T100 in this review will be sold in the Philippines for PHP 1,299 according to this official Facebook post. It will be sold in two colors: Pop White as seen here, or Punk Black.
Comments (1)