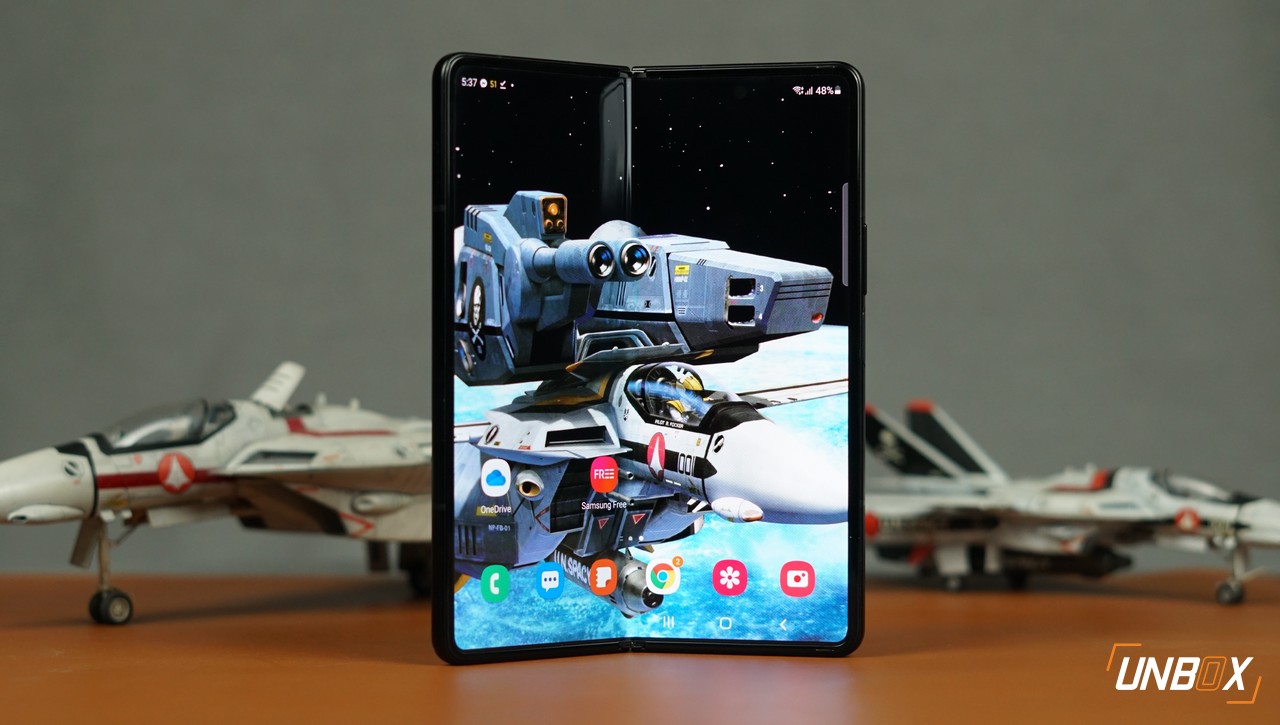 It has been two years since Samsung made foldable displays a commercial product with the Galaxy Fold, and the Korean tech giant continues to explore different flexible OLED concepts by showcasing both current and future designs through a dedicated microsite.
Among the highlights Samsung emphasized on the microsite include a class-leading 1.4R curvature for the fold point and the use of Ultra Thin Glass (UTG) and its rated endurance of over 200,000 folds.
Under the OLED Flex lineup, the microsite shows five concepts–with Flex Bar and Flex Note being in production as the Galaxy Z Flip3 and Galaxy Z Fold3 respectively. The other three concepts showcased are Flex Note–which appears to reference the ThinkPad X1 Fold, Rollable Flex, and Slidable Flex. The latter two flexible OLED concepts references the OPPO X 2021 rollable phone, and it is currently one of the very few phones that utilize a rollable and slidable design.
Samsung has yet announced a Galaxy Z model using a slidable or rollable OLED panel, but the Korean tech giant did trademark the Z Roll name back in May. Details about the Galaxy Z Roll remain scant for now, though earlier reports suggest that it will have support for S-Pen.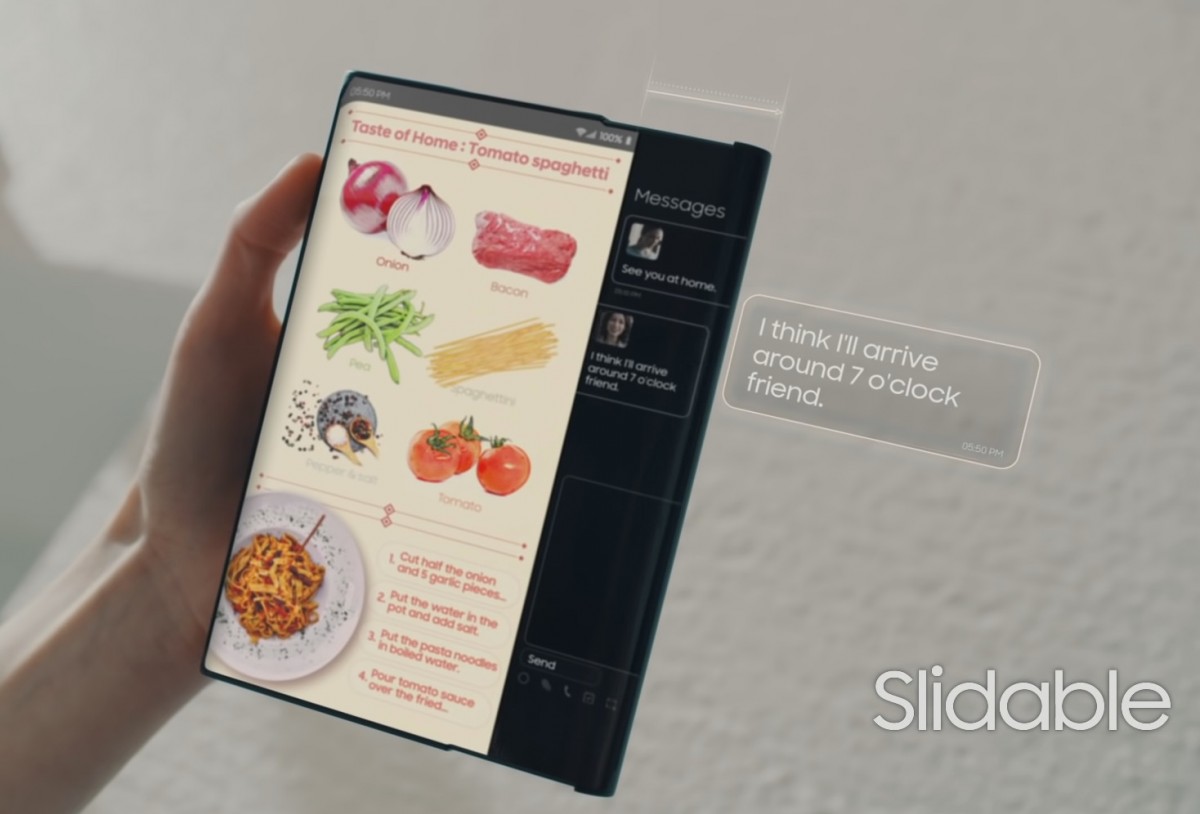 While we wait for Samsung to reveal more details about the Z Roll, we expect other brands like OPPO and TCL to release their own rollable phones soon.
Comments (0)