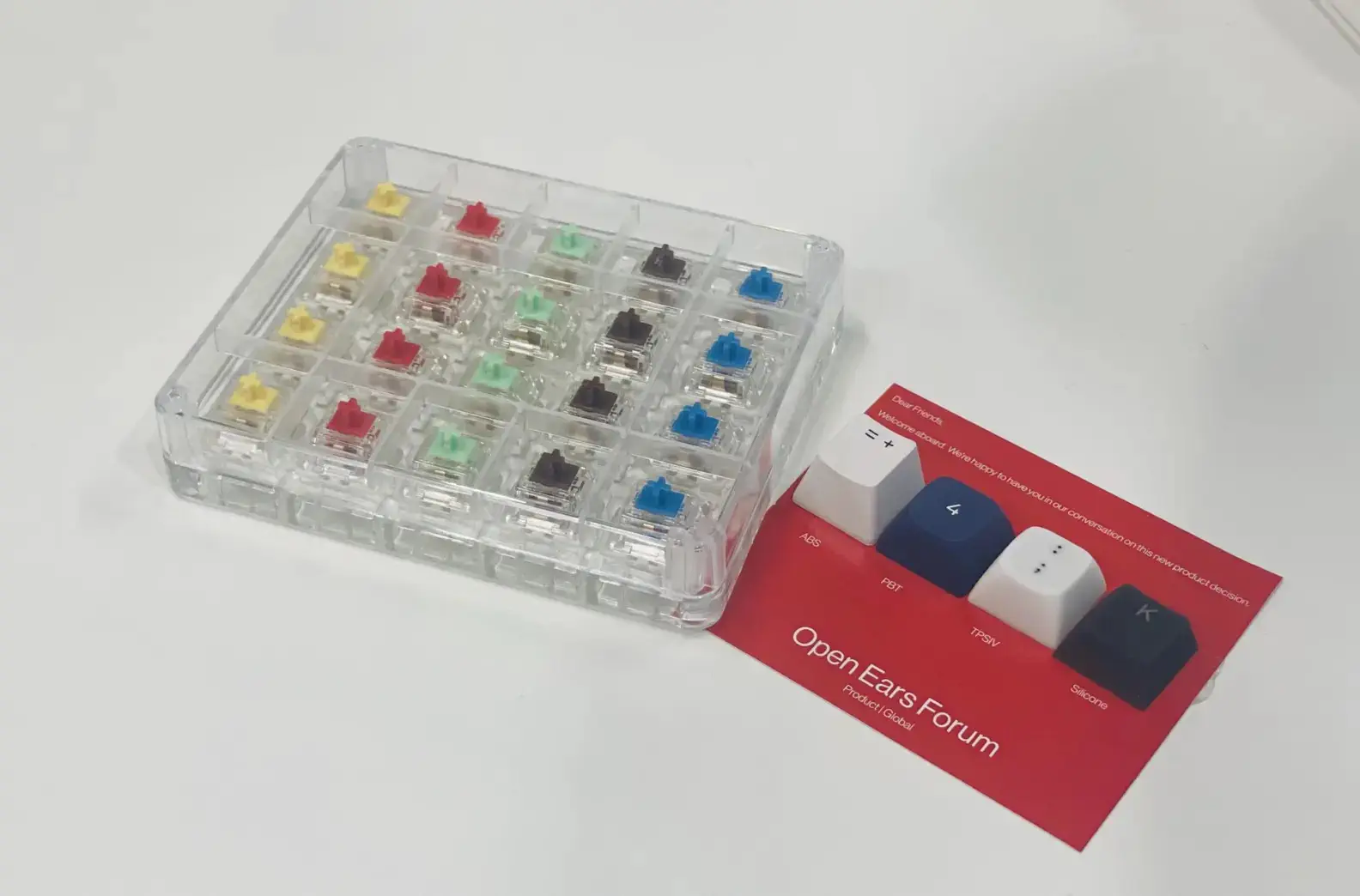 It seems that Xiaomi is not the only one that's set to venture into the PC Market: even OnePlus, who has already ventured into TVs and wearables, is also considering the PC market as well. Aside from confirmation that it will launch two monitors in India, it also confirmed that they are working on its own mechanical keyboard as well.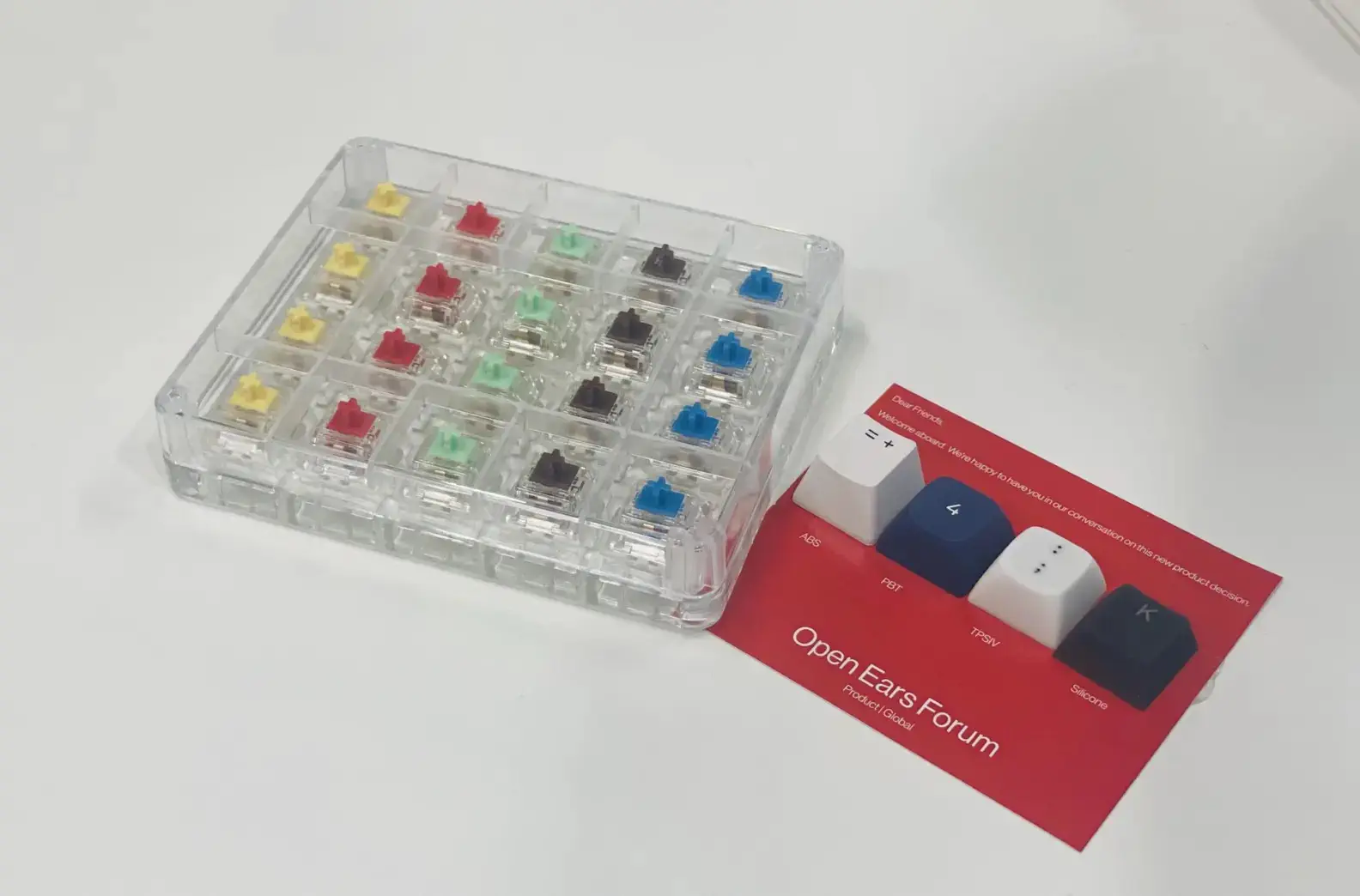 It's a very interesting move for OnePlus to venture into the PC market–starting with peripherals. Venturing into mechanical keyboards in 2023 is a good approach for OnePlus, since keyboards have a strong following in the enthusiast community. Making their venture into mechanical keyboards surprising is that OnePlus will partner with Keychron for it as part of its OnePlus Featuring program.
The said program aims to create products from different categories, which brings in the strong possibility that OnePlus will follow the Xiaomi route of having a broad set of ecosystem products–which is far from how we used to know OnePlus as a strong affordable flagship brand from almost a decade ago.
Going to OnePlus' upcoming monitors, the brand will have a productivity monitor (E 24) and a gaming monitor (X 27). OnePlus has only shared dark teasers of the monitor's details, and they appear to showcase the E 24 given its sharp and flat sides."
Comments (0)