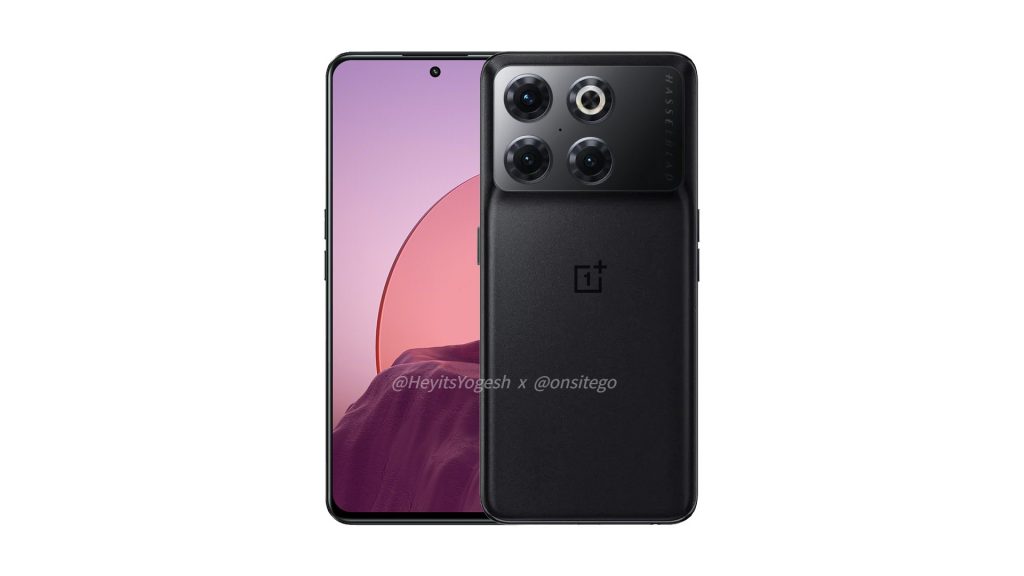 Over the past few years, OnePlus has diversified its lineup with the Nord and Ace lineups. The company's goal was to fill in the entry and middle-level gaps as their flagships went up significantly in price to combat the giants from Apple, Samsung, and other top-tier brands. If we go back to their original mantra in 2014 though, it was to provide the best of the best in terms of specs at approachable prices. They might just make a comeback on this front with the OnePlus 10T, a smartphone that's slated to revolutionize the upper-tier space during the latter part of the year.
OnePlus has not held back with this device. Rumors indicate that it's carrying a 6.7-inch Full HD+ AMOLED panel for vivid and bright colors on the display, loaded with LTPO 2.0 tech. This allows a 120Hz refresh rate as maximum, but it adjusts depending on the use case to save some battery. We've seen in the past that smartphones can get up to several hours more screen-on time from this useful advancement in display tech. Bring HDR10+ support and a 360Hz touch sampling rate into the mix, and this becomes a banger.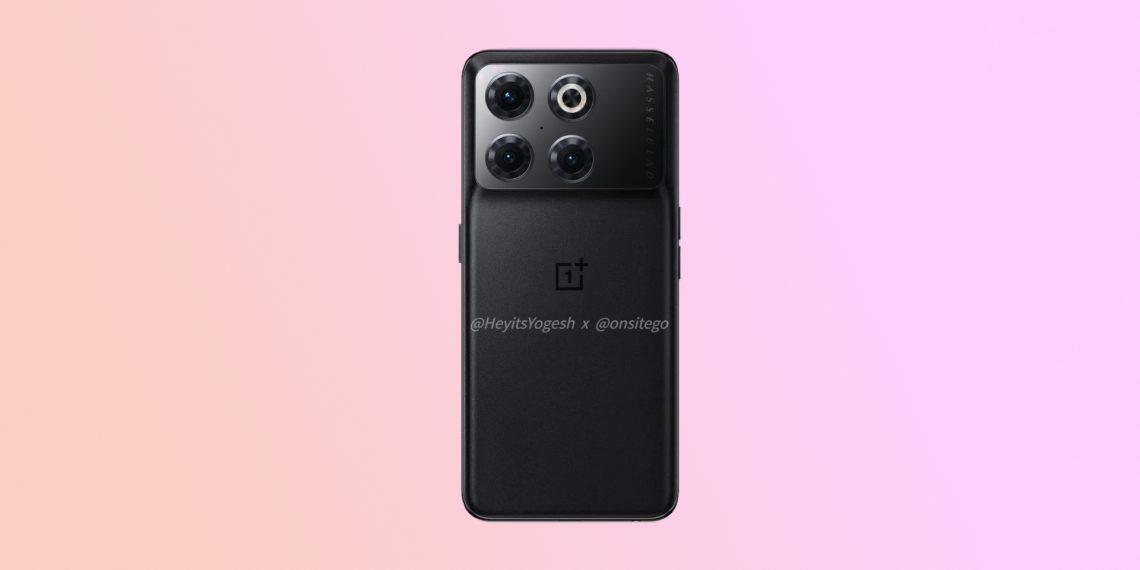 Photos: @HeyitsYogesh/OnsiteGo
The fun doesn't end there though. OnSiteGo has been tipped that the OnePlus 10T is rocking a Snapdragon 8+ Gen 1 processor supported by 12GB of RAM. We were not expecting this in the slightest, and neither will the world when this comes to market. We'll get to the price later, but this is astonishing and solid proof that these chips CAN find their way within this segment if manufacturers play their cards right.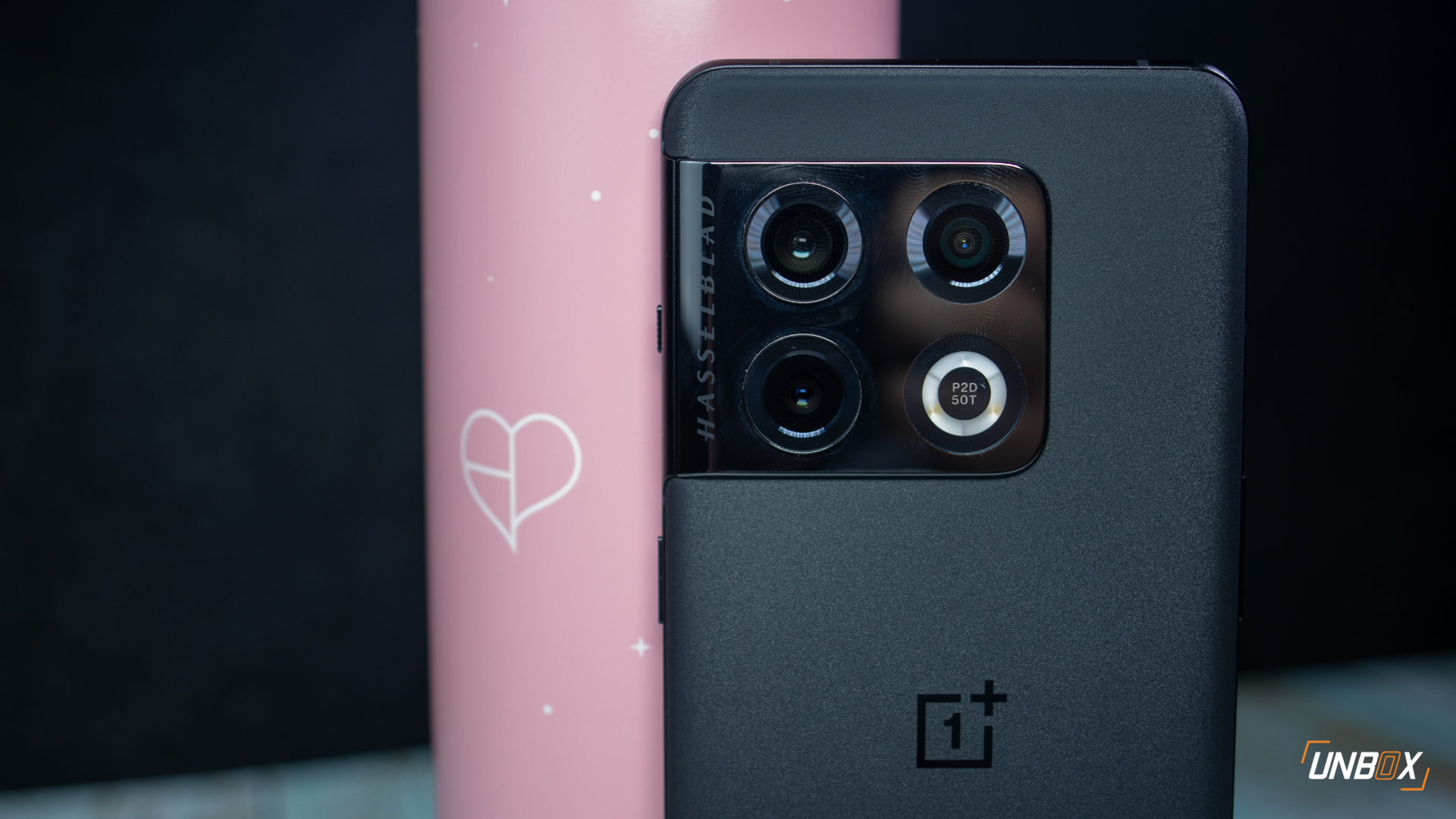 With leaks stipulating that the cameras onboard will be a 50-megapixel Sony IMX766 main camera alongside an 8-megapixel ultrawide lens and 2-megapixel macro, we're not sure if that could even be considered a trade-off for the value this smartphone presents. It will be a slightly-watered-down version of the camera system in the OnePlus 10 Pro.
The price is set to be around $600 which roughly converts to around Php 30k. That is a bargain that is sure to sell out immensely well should all these play out the way we think they will. Other brands will have to step up or we'll have a flagship killer in our midst.
Comments (1)