If you've been following our automotive department, then you'll know by now that we're avid fans of the Nissan Kicks e-POWER. It provides everything you'd want in a vehicle, from practical EV implementation, space, comfort, relative affordability, and fun driving dynamics. It was even within our shortlist for 2022 Car of the Year. However, an aircon issue plagued the Nissan Kicks and tarnished its reputation, making it more difficult to recommend to friends and viewers. Nissan Philippines has finally broken the silence on the defect.
According to the public statement, Nissan acknowledges the aircon issue that has proven to be present on a lot of Kicks models. It's not exactly the best look in the Philippines wherein we experience the sweltering heat every single day. One of the largest reasons why customers buy and use vehicles in the first place is the cool air present within the cabin, adding to the overall comfort and convenience of life.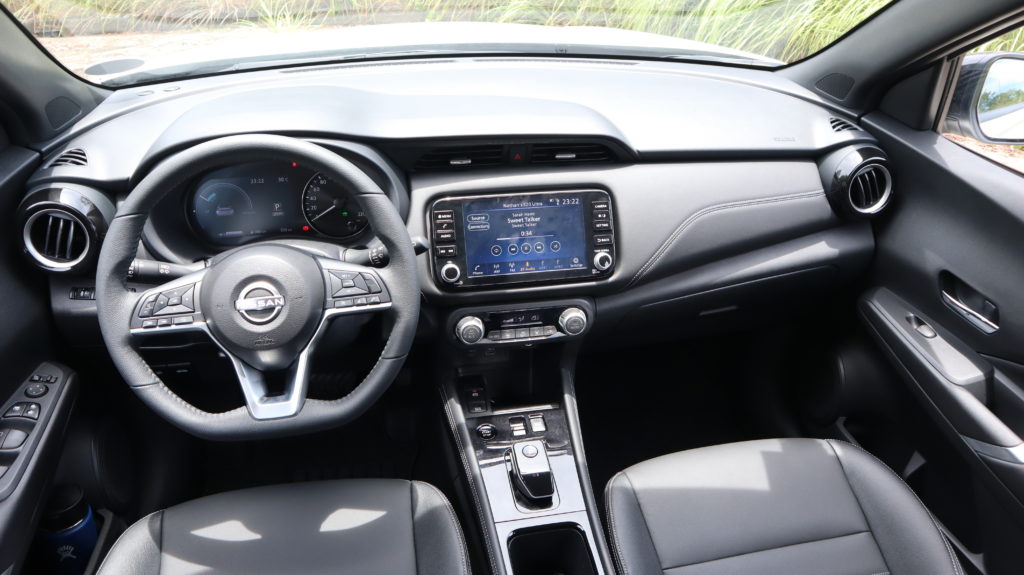 This component having a major defect is certainly a blow to the company's reputation – especially when they've been known to have the coldest A/C ventilation systems in the automotive industry for decades now.
The company has finally launched a service campaign that encourages Nissan Kicks e-POWER owners to take their vehicles to authorized dealerships to remedy this aircon issue.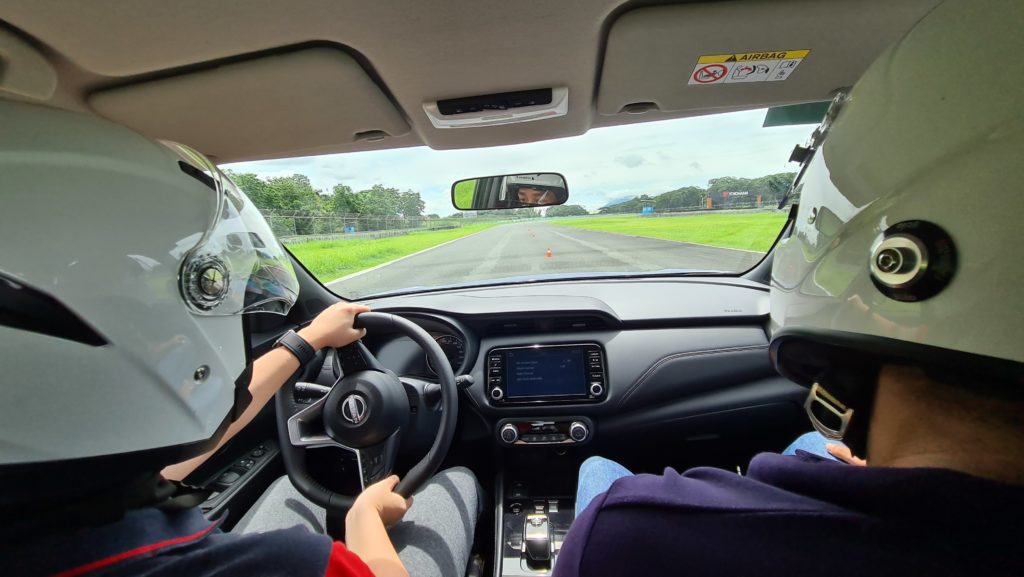 "To expedite the process and reduce any inconvenience, customers are encouraged to contact their preferred authorized Nissan dealership to schedule an appointment before bringing their vehicle in for repair.  Customers with confirmed appointments will be prioritized for parts allocation. Once customers have confirmed the appointment and parts allocation, inspection and repair may proceed and will only take approximately two (2) hours to complete. Nissan will also contact affected customers informing them about the service campaign details.
Please refer to the list of Nissan Dealer contacts through our Find a Dealer page https://www.nissan.ph/dealer-finder.html or contact our dedicated customer support hotline at (+632) 8403-6593 and (+63927) 600-9557."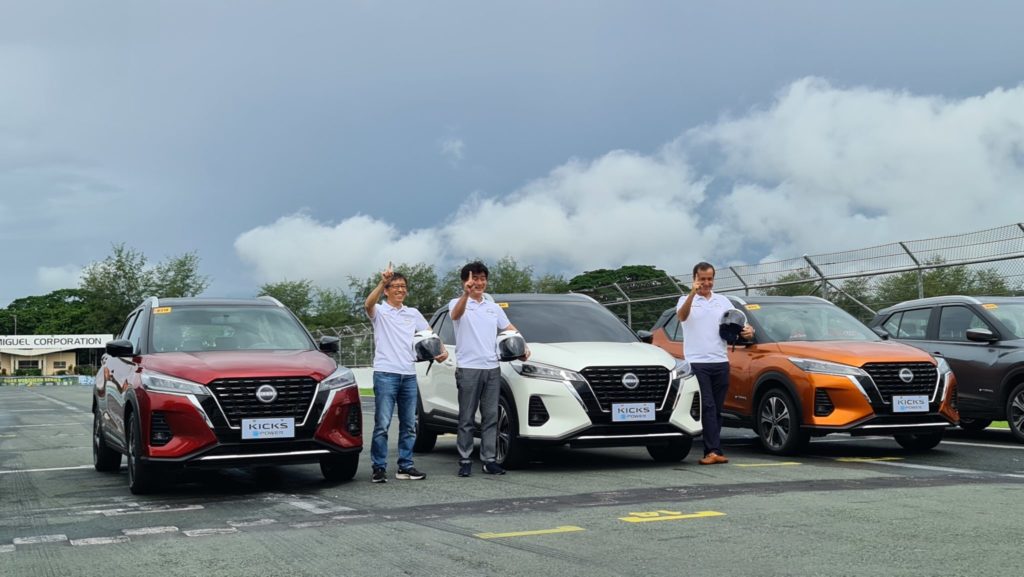 Now that the issue's been mostly resolved, Nissan PH has committed to resuming production and delivery of Kicks e-POWER units to more and more buyers around the nation. The brand reiterates its commitment to quality and puts the customer at the center of everything they do.
With this, we believe that the Kicks can crawl its way up to being one of our favorite vehicles again. What do you think of this?