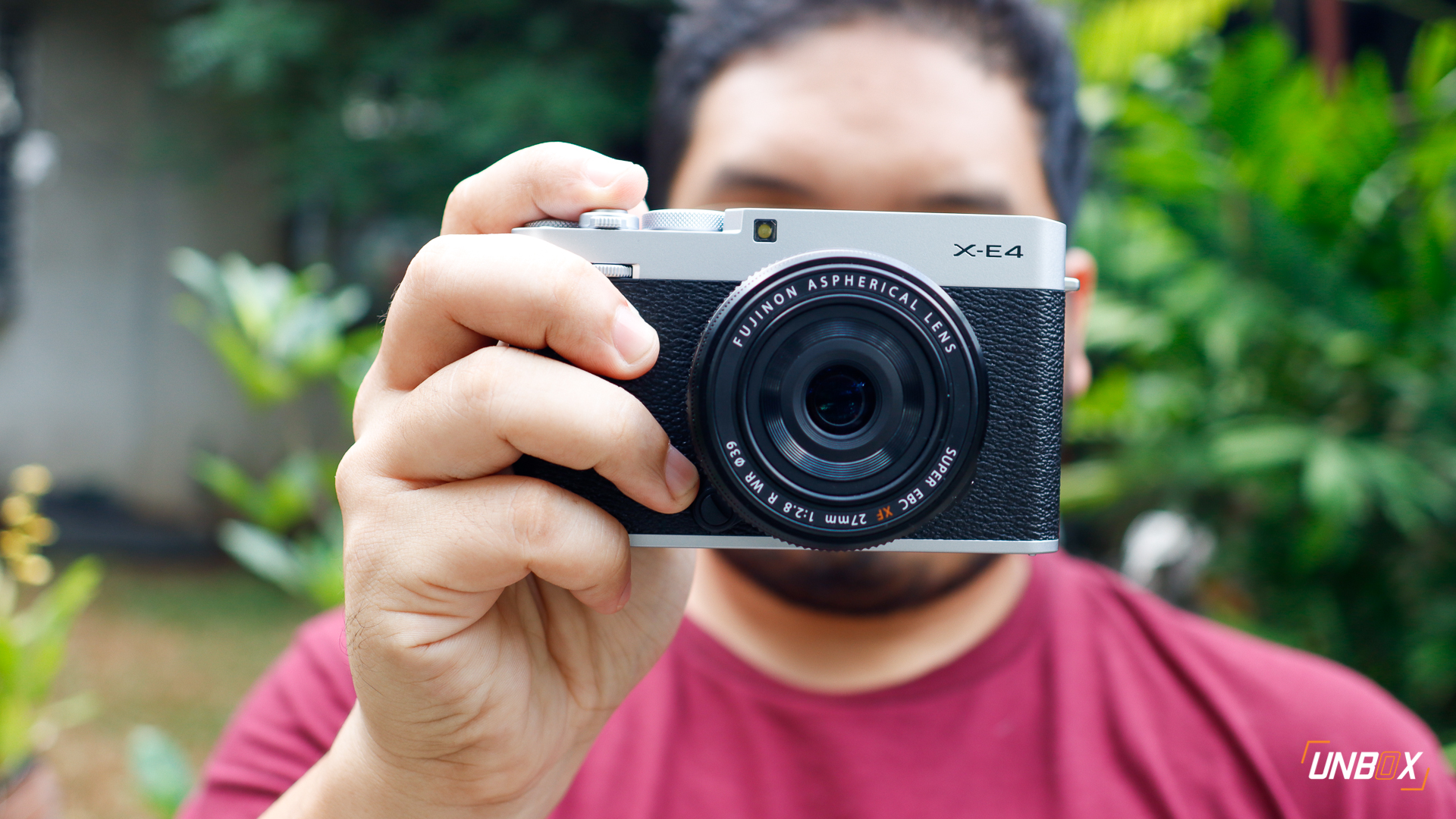 Fujifilm's X-E series serves as a mainstream mirrorless camera for most consumers who want the features of the X-T series at a more affordable price. The X-E series is also more compact than the X-T series, making it ideal for those who want a compact setup.
This year, Fujifilm has made the X-E4 available in the Philippines, and we got to try their latest compact mirrorless camera for a few weeks. Here are the five things we love about the X-E4:
It is compact. Staying true to its lineage, the X-E4 is compact yet packs serious hardware. In fact, it is like a shrunken-down version of Fujifilm's revered X100V series with its electronic viewfinder and overall form factor with the arrangement of the buttons and dials. It is amazing that Fujifilm managed to preserve its legacy design language on the X-E4 while making it the smallest X-mount camera in the market right now.
Great for run-and-gun shooting. When paired with the XF27mm F2.8 R WR Pancake lens, the X-E4 is a very compact mirrorless camera that you can slip into your body bag for those times you prefer a minimalist setup. This camera-lens combo makes it a perfect tool for street photography, as the 27mm focal length of the pancake lens and its f/2.8 aperture makes it great for taking quick snaps while you are on the go.
Here are a few street snaps we took using the X-E4: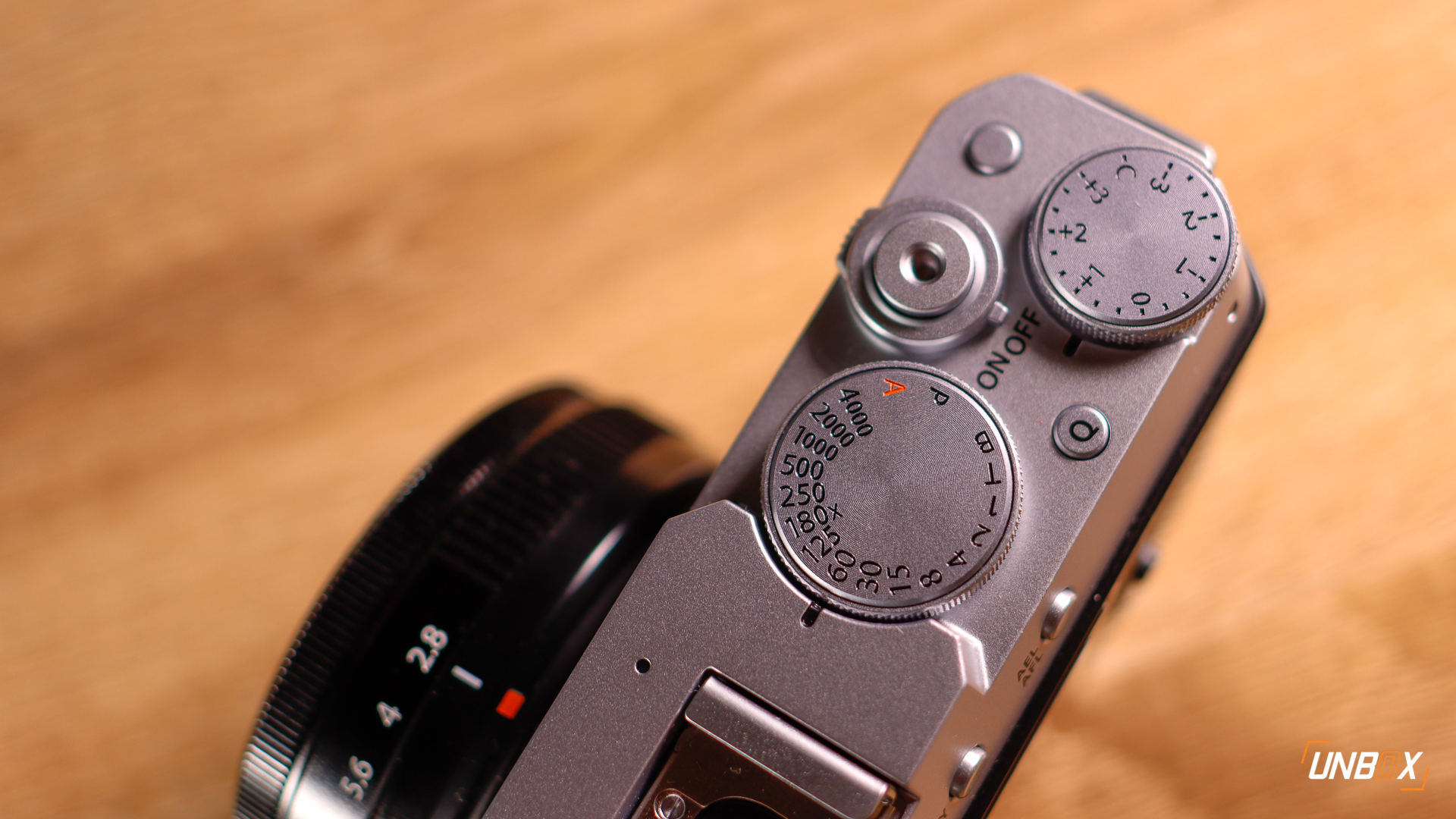 Flexible video recording options. The X-E4's 26.1-megapixel X-Trans sensor lets you shoot 4K30 4:2:0 8-bit video (downsampled from 6K) at up to 200Mbps—a feat that you would rarely see on a mirrorless camera this small. If Full HD video is your thing, the X-E4 can shoot at up to 240FPS for that excellent slo-mo footage.
Check out this sample 4K video we shot using the X-E4: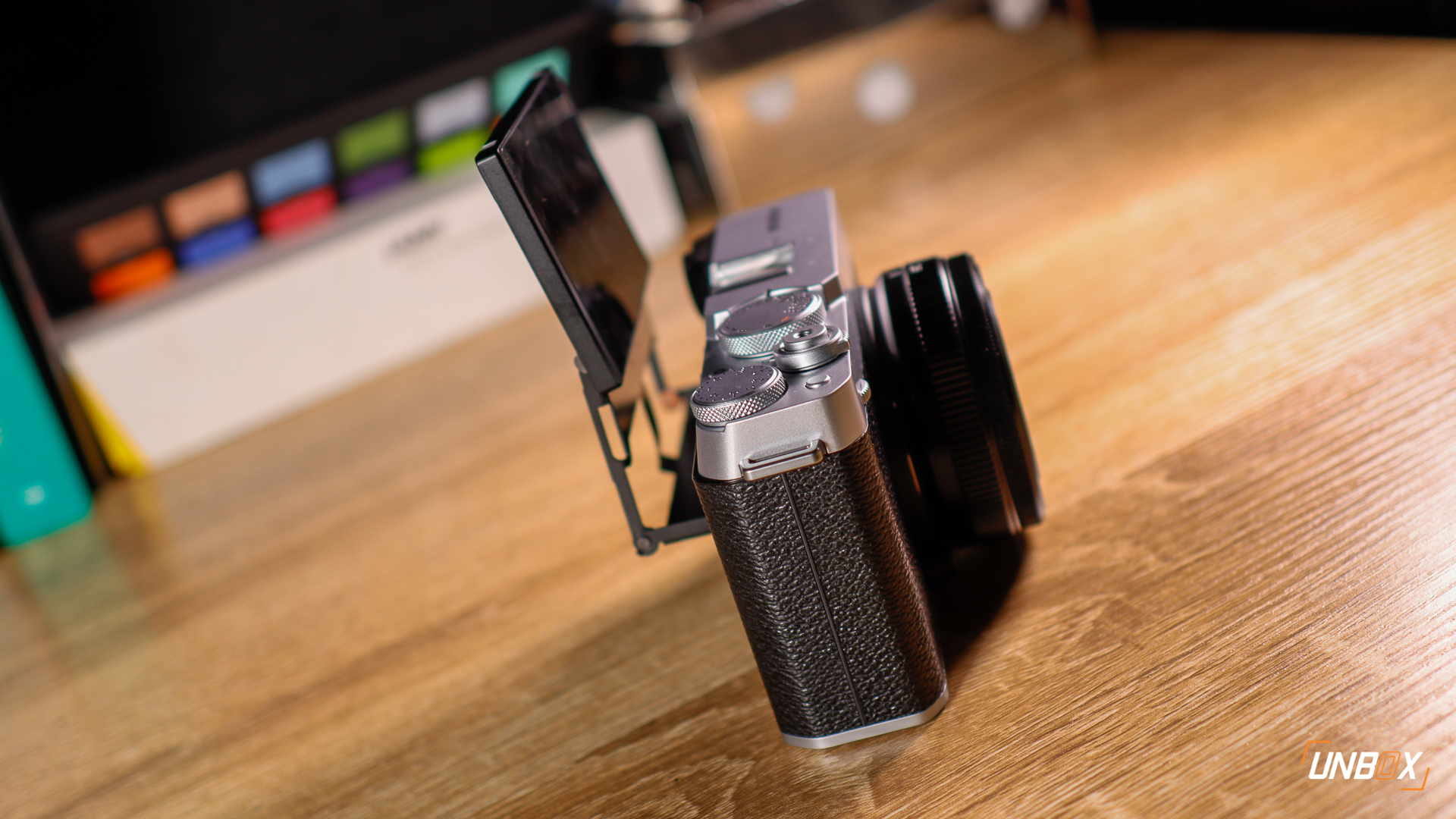 Well-thought flip display. Flip displays are all the rage in mirrorless cameras right now, and the X-E4 steps things up with its dual-articulating design that lets you flip the touchscreen to face you seamlessly.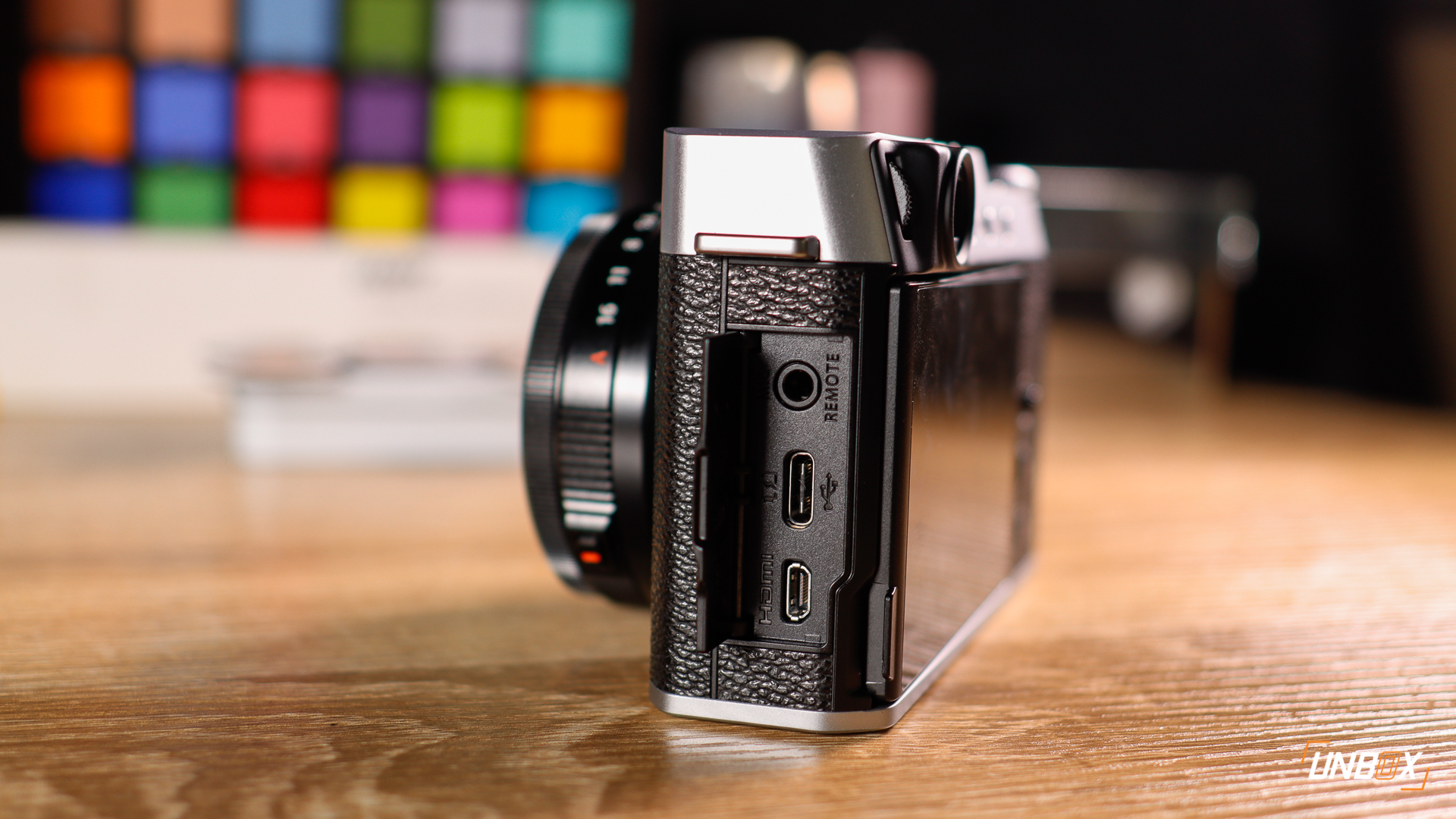 Has the essential ports vloggers need. Aside from the flippable display, the X-E4 has the right set of ports that vloggers will often look for: a mini-HDMI port for letting you record higher-resolution 10-bit 4K video through an external recorder, a USB-C port that also doubles as the camera's charging port and headphone jack (with the included adapter), and a 3.5mm microphone jack for allowing vloggers to use external microphones for better audio quality.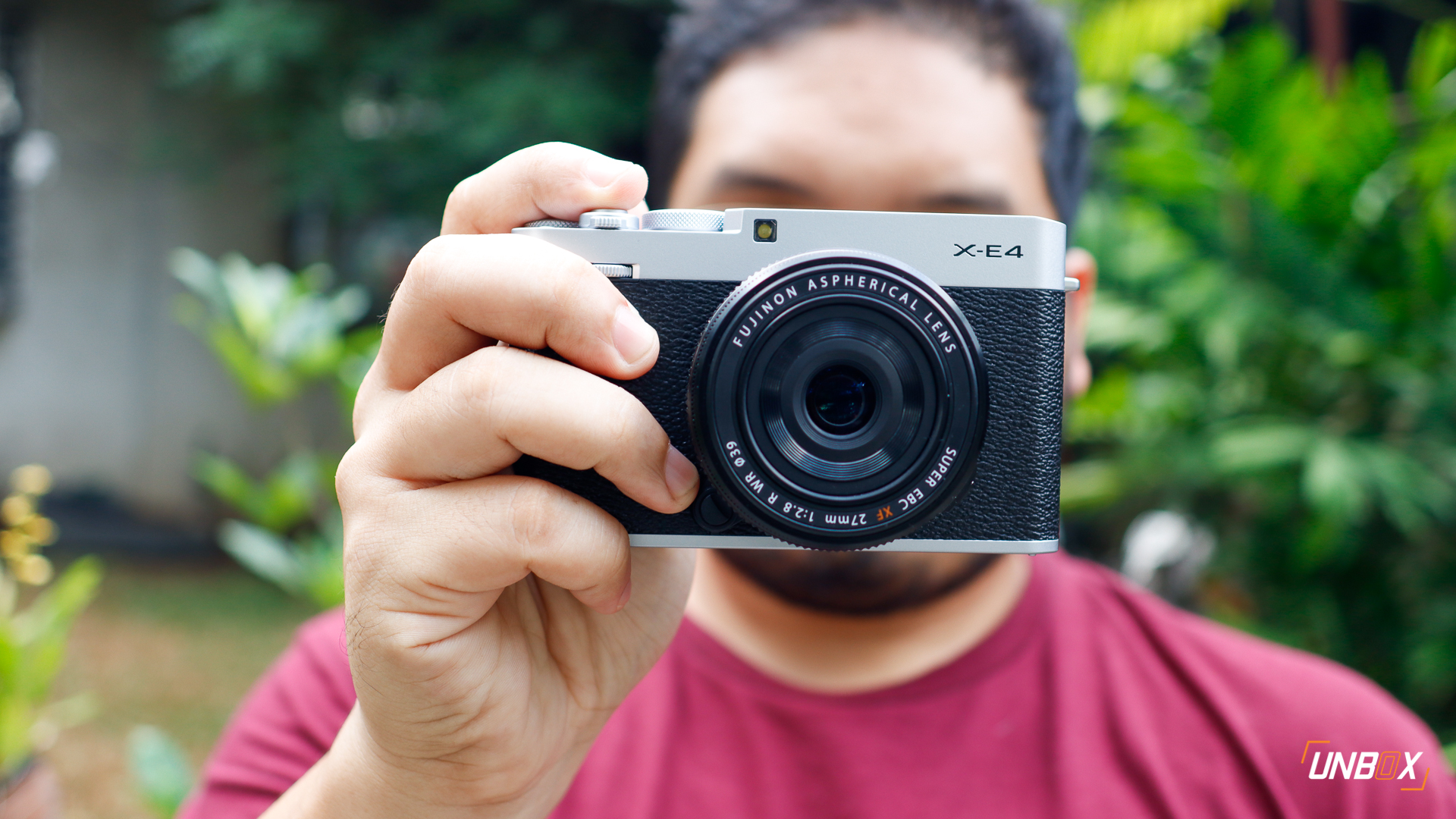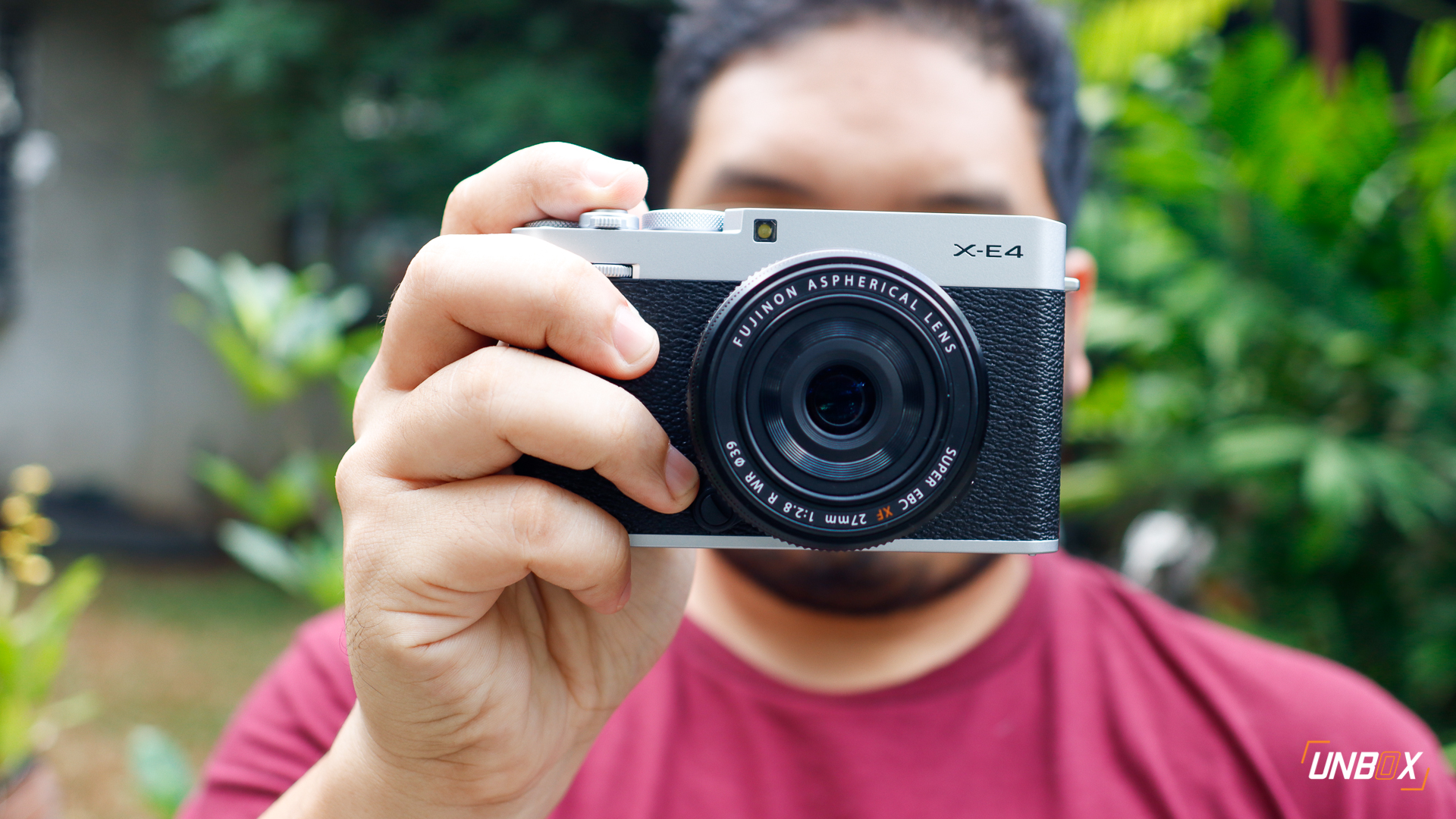 Fujifilm X-E4 Philippines Price
The X-E4 is priced at Php 47,990 for the body only and Php 59,990  with the XF27mm F2.8 R WR Pancake lens.
Comments (0)