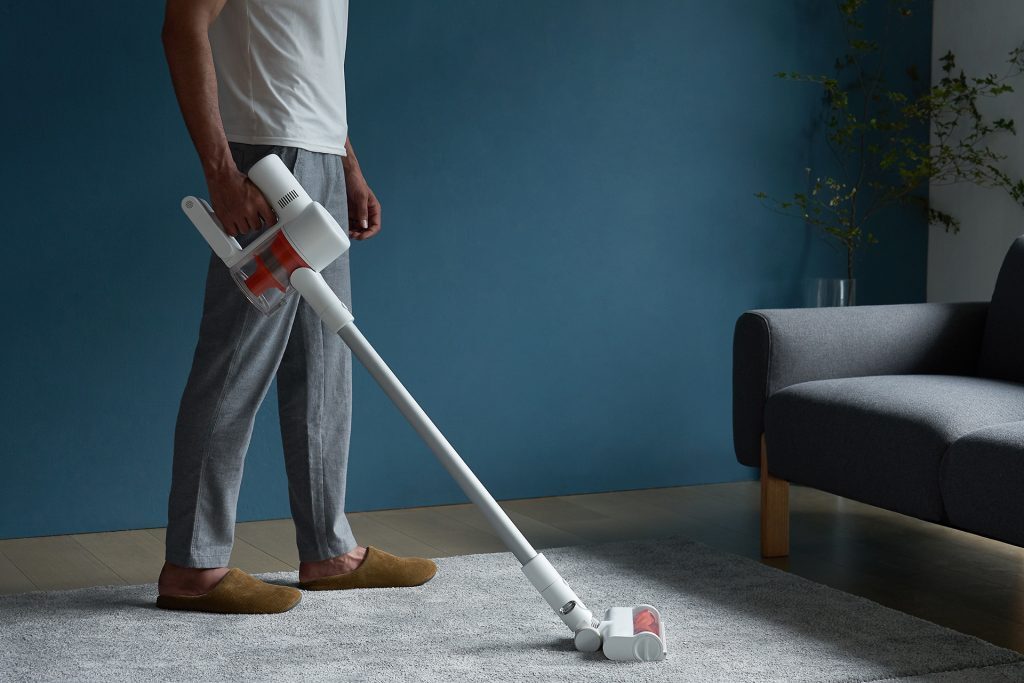 Xiaomi's Mi Vacuum Cleaner G10 sets a new generation standard for vacuum cleaners in the Xiaomi Ecosystem. Xiaomi unveiled its newest vacuum model in the Xiaomi ecosystem along with the launch of its newest flagship smartphone series the Xiaomi Mi 11. Like most modern vacuums, the Mi Vacuum Cleaner G10 is a cordless, bagless vacuum with interchangeable nozzles that lets you use to clean a variety of surfaces whether it's the floor or workspaces.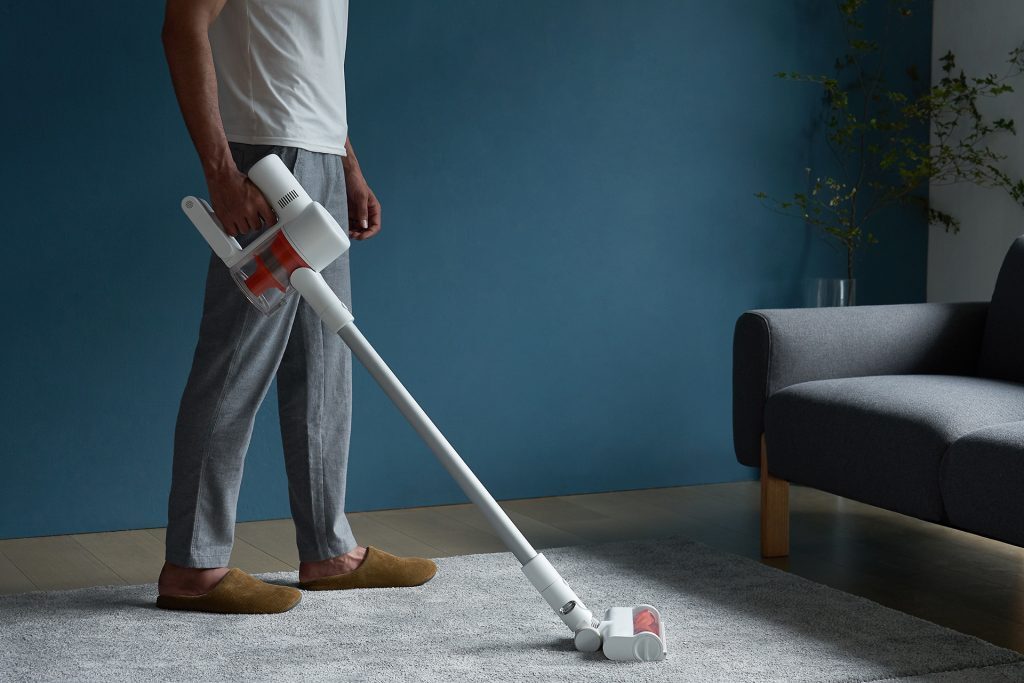 Mi Vacuum Cleaner G10 Specs
Max 150 air watts suction power – This model has 25% more suction power compared to Xiaomi's previous generation of vacuums.
3000mAH 25.2V battery – You can clean more surfaces with this vacuum's 65 minutes running time. Charging-time on the other hand takes 3.5 hours.
Multiply Brush heads – the vacuum comes with different interchangeable nozzles that you can use to clean a variety of surfaces. The vacuum comes with a 2-in-1 Brush, a flat nozzle, and a small brush
Detachable battery – If you want to do without the hassle of taking a break to charge the vacuum's battery, you can opt to buy a spare battery that you can use interchangeably.
Real-time TFT screen – view cleaning modes on the color-LCD TFT display. You can view which cleaning modes your vacuum is using and as well as battery statuses in real-time eliminating the guess-work for how long until the vacuum needs to be charged.
5-stage filtration – This vacuum is ideal for keeping spaces dust-free thanks to its washable HEPA filters. No need to worry about replacing your filter every so often.
Smart Torque – This vacuum adjusts its power automatically to suit the surface or floor type you are vacuuming on.
0.6L Detachable Dustbin – Get rid of the dust you vacuumed with ease. The vacuum is designed to have a one-click empty system for cleaning your vacuum with ease.
The price of the Xiaomi Mi Vacuum Cleaner G10 is priced at Php 10,990 and will be available through Xiaomi Philippine's official retailers and Lazada and Shopee official stores.
Comments (0)