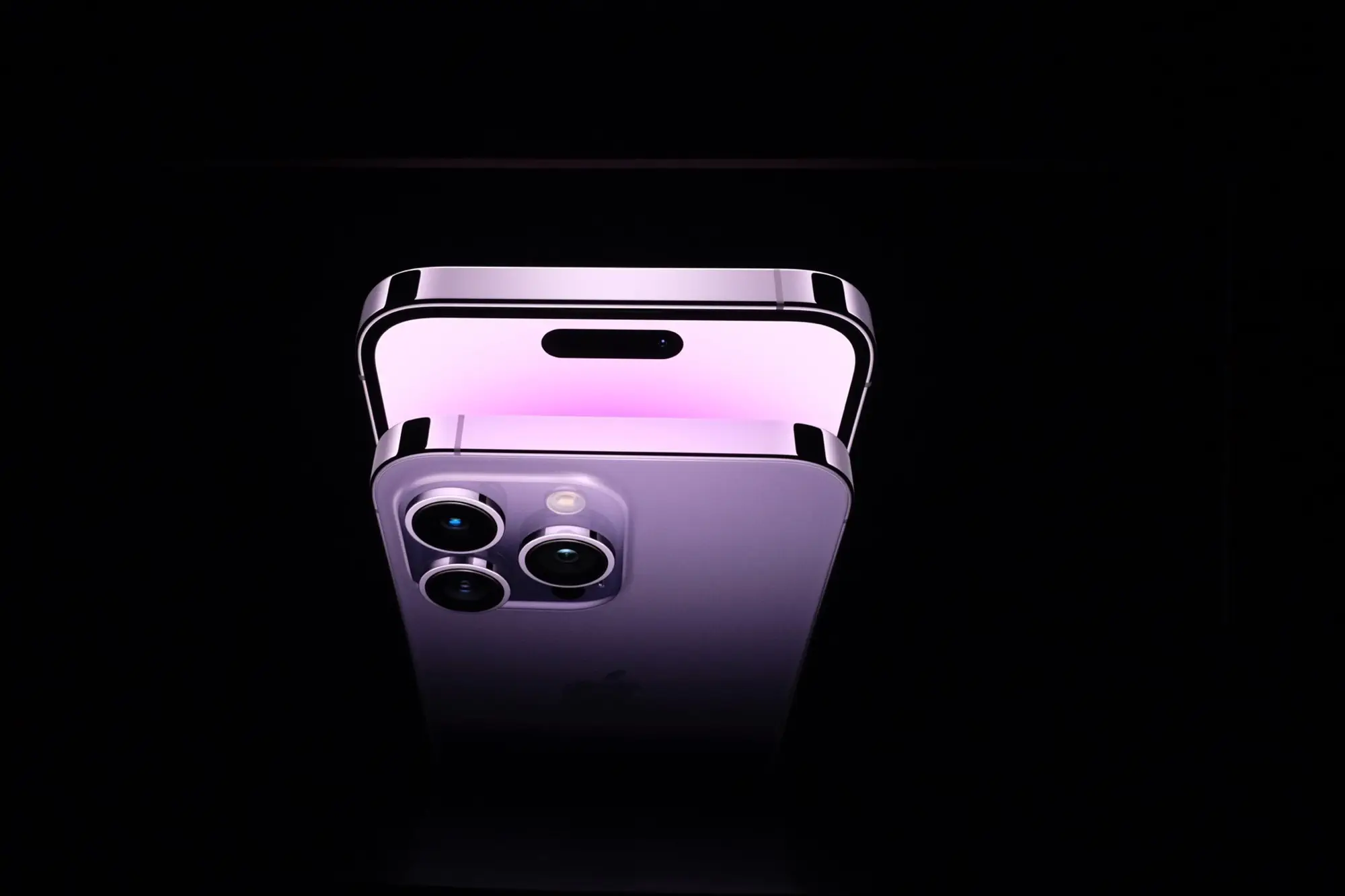 Apple is finally joining the high-megapixel club when it equipped the iPhone 14 Pro series with a 48-megapixel main rear camera at a time when we're starting to see 200-megapixel cameras on Android phones. Apple still believes in saying "what matters is who does it right", as the iPhone 14 Pro ranked second place in DxOMark, dethroning the Huawei P50 Pro by three points at 146. The iPhone 14 Pro's performance is so good, that it is just a point behind the HONOR Magic4 Ultimate.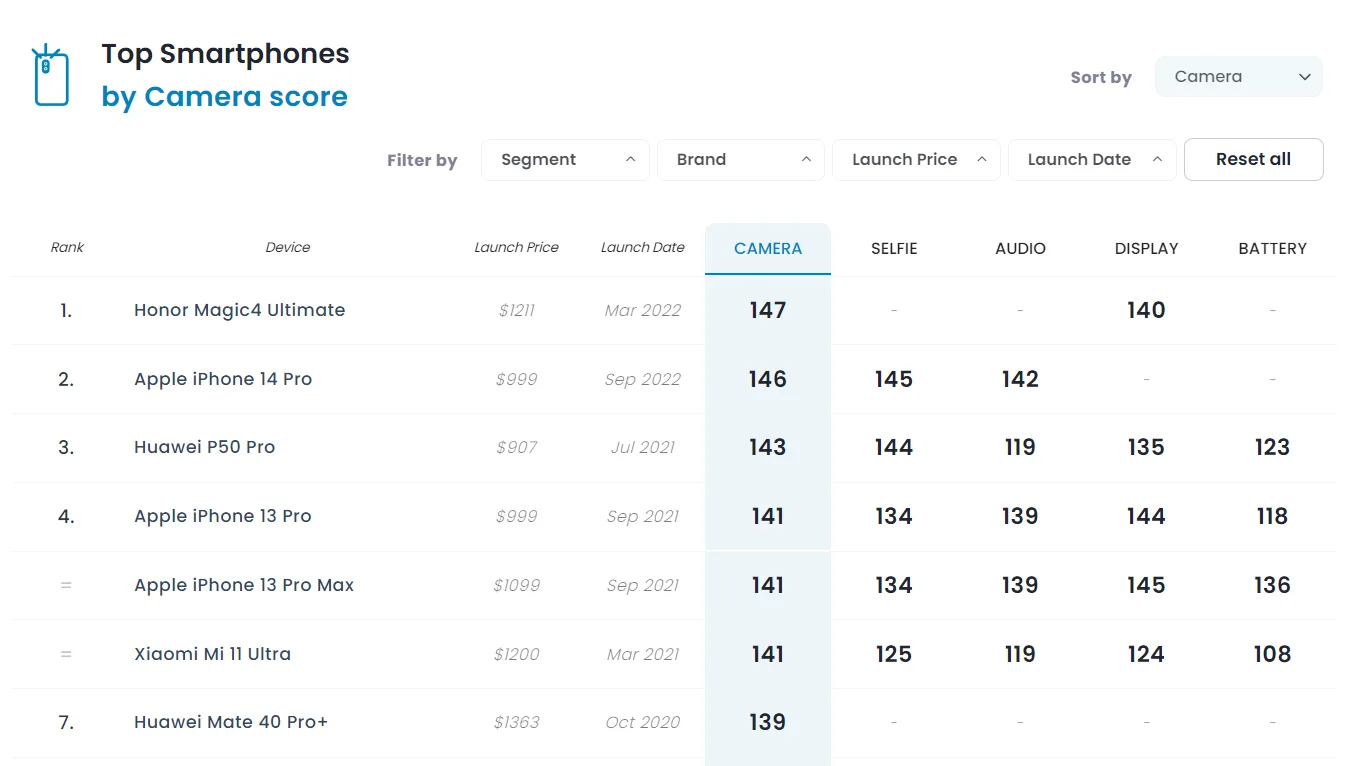 While it "only" placed second in DxOMark's smartphone camera rankings, the iPhone 14 Pro is the king in the platform's selfie and audio tests, which shows that Apple is still the king of smartphones in terms of overall multimedia performance.
In its review, DxOMark is all praises for the iPhone 14 Pro, stating that it delivers a "state-of-the-art video experience on both front and back cameras", along with a very accurate camera preview and overall autofocus performance, making it a very great ultra-premium smartphone for content creation.
As for cons, DxOMark only noticed grain present in taking indoor shots and a loss of detail when taking photos using its telephoto camera. Overall, the iPhone 14 Pro does set the benchmark on what a top-notch smartphone camera should be.
Comments (1)