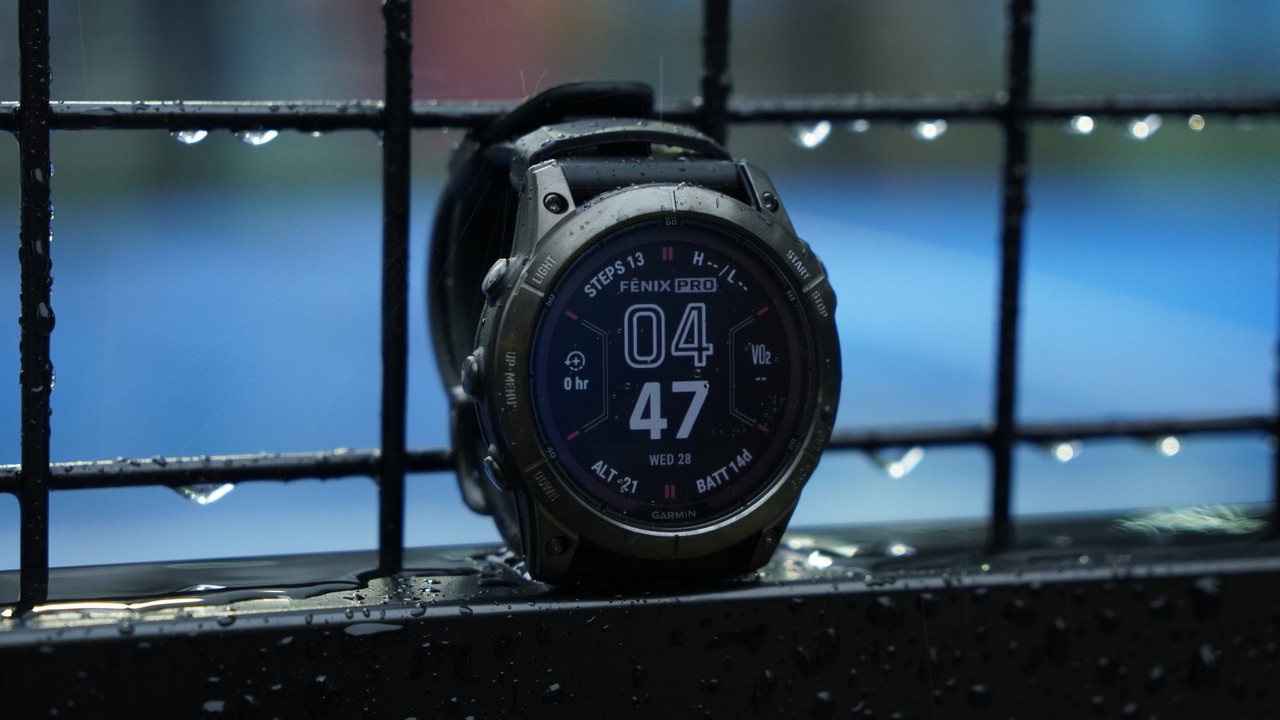 Garmin Philippines officially launched their new fenix 7 Pro and epix 7 Pro smartwatches in the Philippines. The new watches are aimed at multi-sport enthusiasts and adventure-seekers in the country, thanks to their advanced features that give wearers an edge when they're out in the boonies.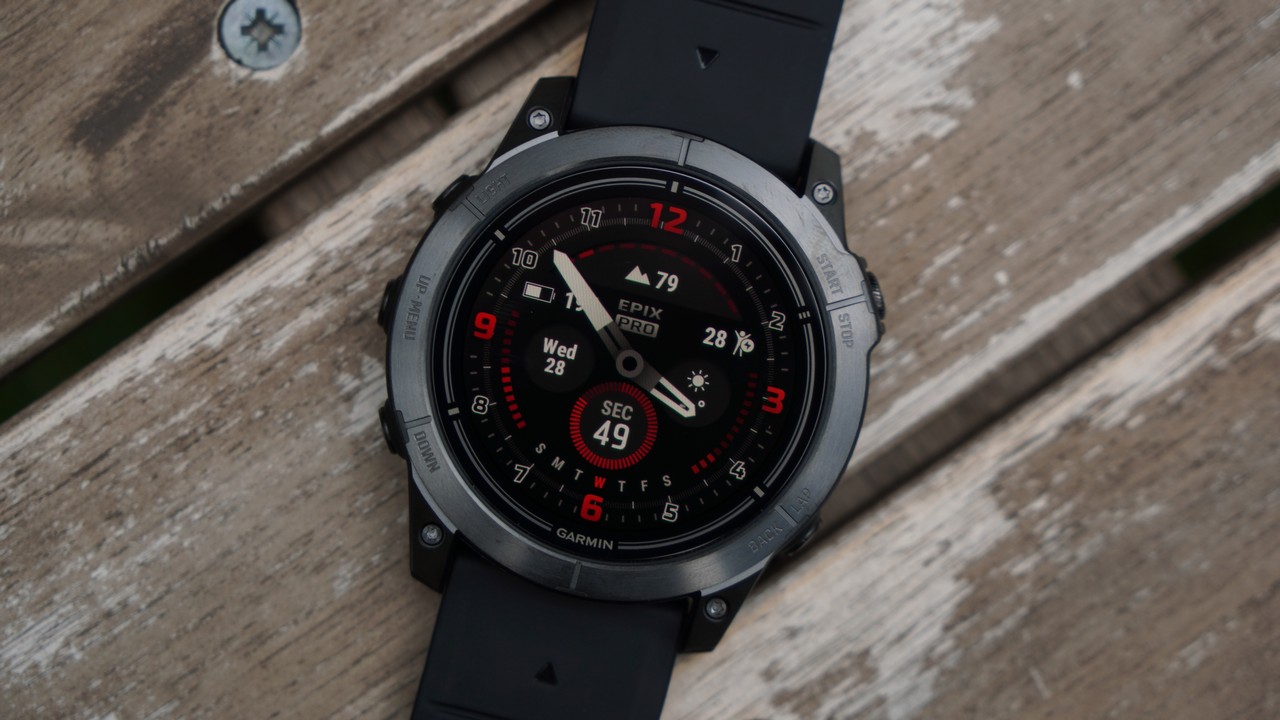 Both watches feature battery lives that are measured in weeks, not days, and advanced GPS features that tell you what's ahead, handy when you're out somewhere that doesn't have phone reception. The new watches also have advanced heart rate sensors that track your health over a wide range of activities, and also feature Hill Score which evaluates and gauges your running strength on steep climbs and endurance on long ascents.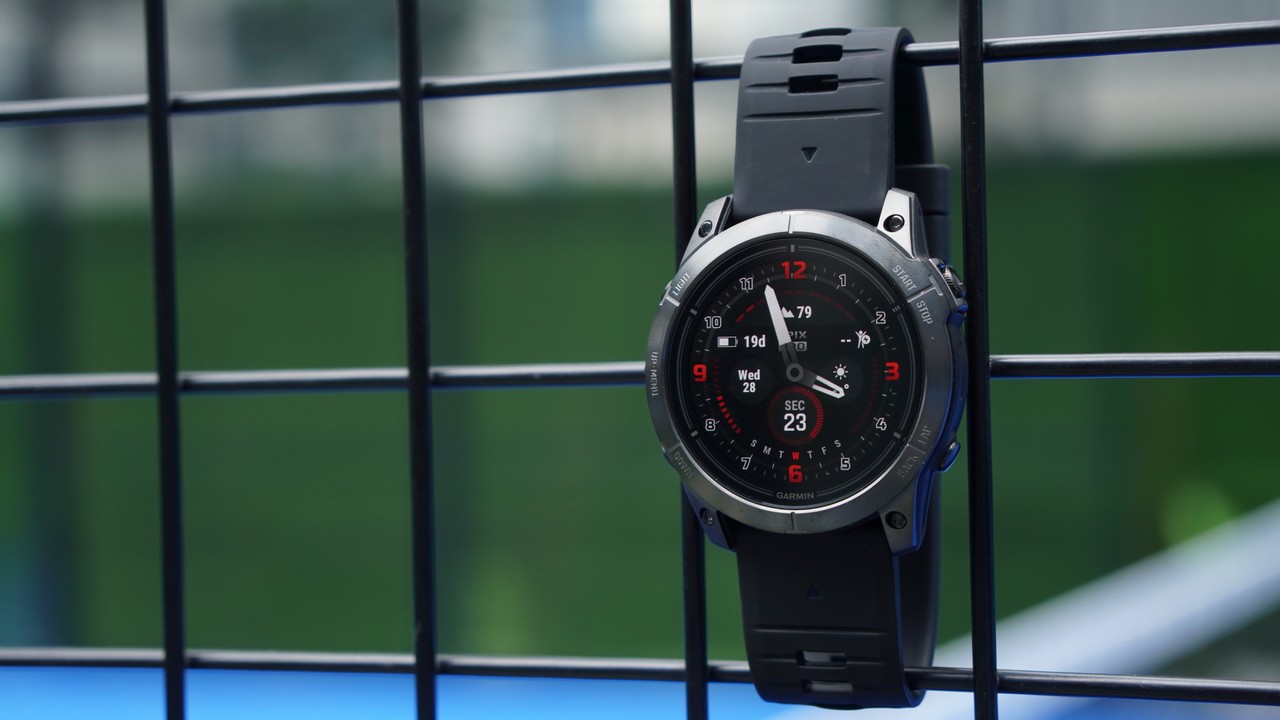 Both watches feature titanium cases and come in different sizes to cater to everyone. The main difference between the two are the displays – the fenix 7 Pro uses a MIP display that is able to charge through direct sunlight, extending the watch's overall battery life. The epix Pro on the other hand, uses a brighter, AMOLED display to convey information to the wearer.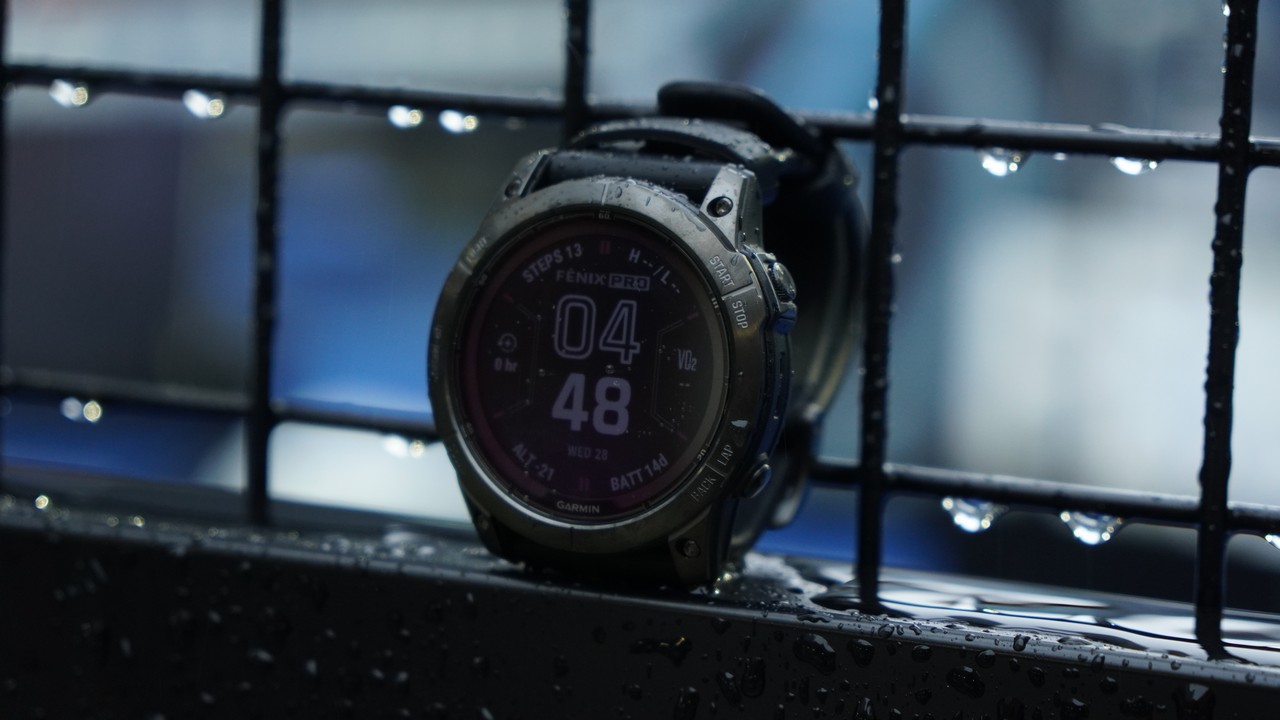 Here are the prices for Garmin's new fenix 7 Pro and epix 7 Pro smartwatches in the Philippines:
Garmin fenix 7/fenix 7s Pro Php 56,500
Garmin fenix 7x Pro Sapphire Php 62,780
Garmin epix 7 Pro Sapphire 42MM/47MM Php 62,780
Garmin epix 7 Pro Sapphire 51MM Php 69,050