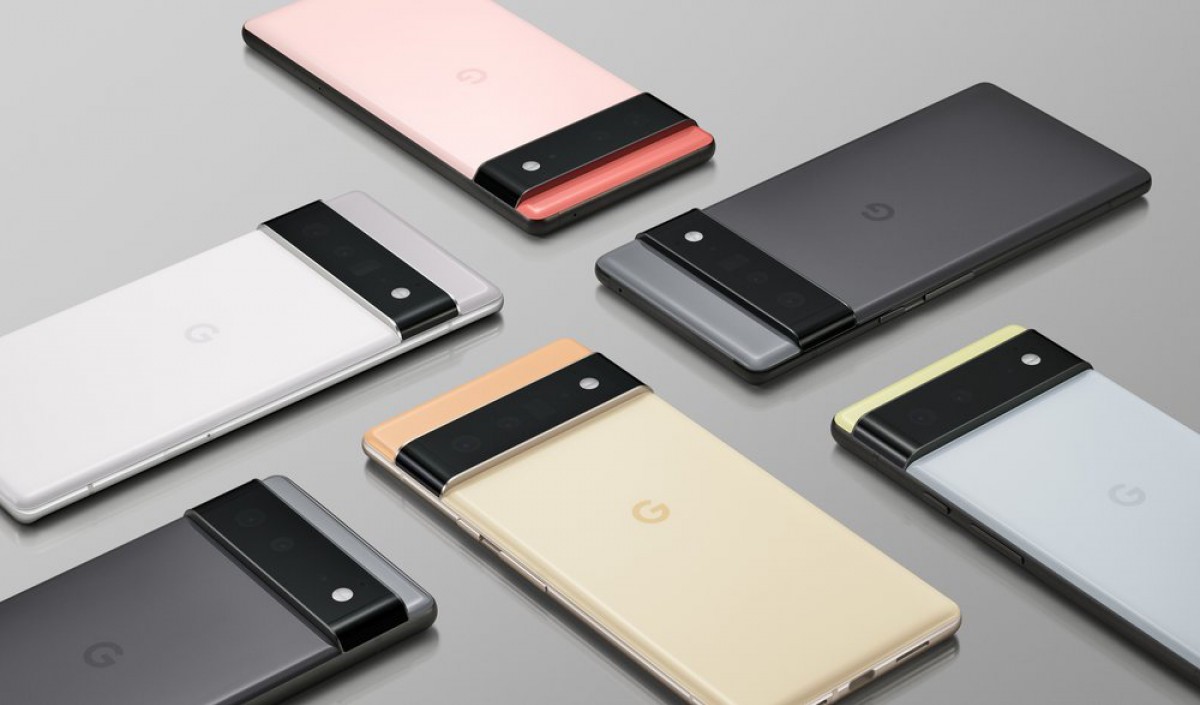 Instead of going all-in battling the leakers, Google this time made a soft reveal of its upcoming Pixel 6 and Pixel 6 Pro phones, with both standing out for a custom Tensor Processor.
Set to arrive sometime this fall (Q4 2021) in the US, the Tensor processor (not to be mistaken for NVIDIA's Tensor cores) is Google's first in-house chip, similar in principle with Apple's A-series and M-series processors. Being a custom chip made in-house, the Tensor processor is designed by Google and is meant to utilize all of the Pixel 6's capabilities. Google has yet reveal full details on the Tensor processor powering the Pixel 6 and Pixel 6 Pro, though it confirms a custom TPU for AI and Machine Learning tasks and an updated Titan M2 security chip.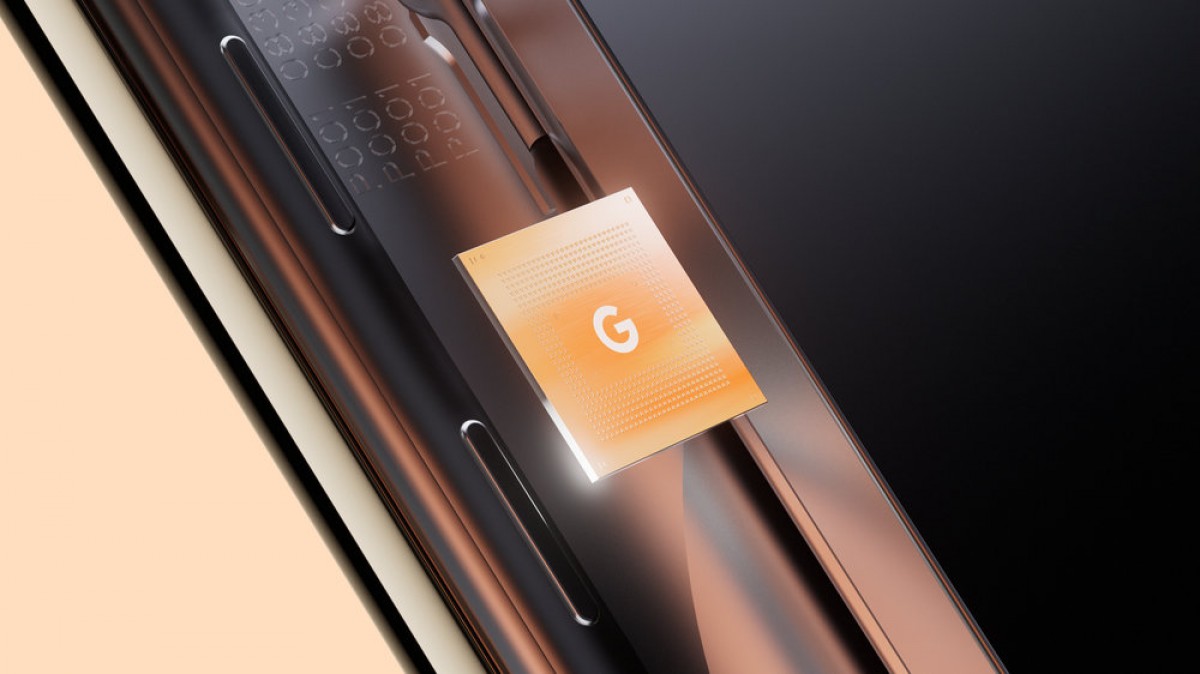 Moving on to the new processor, the Pixel 6 and Pixel 6 Pro employ an all-new design that features a large strip housing the cameras. Both phones are more premium than their predecessors, with the Pixel 6 having a matte aluminum frame and the Pixel 6 Pro opting for a glossy aluminum frame. Both phones do come with a glass back.
Both phones are said to have a revamped camera system–which means they will most likely no longer use the aging 12-megapixel IMX363 sensor. Google is scant about the camera setups but does confirm that both phones will have a main and ultra-wide-angle camera, while the Pro model gets a 4x telephoto camera. This will mark the first time that the Pixel series will have a triple rear camera setup.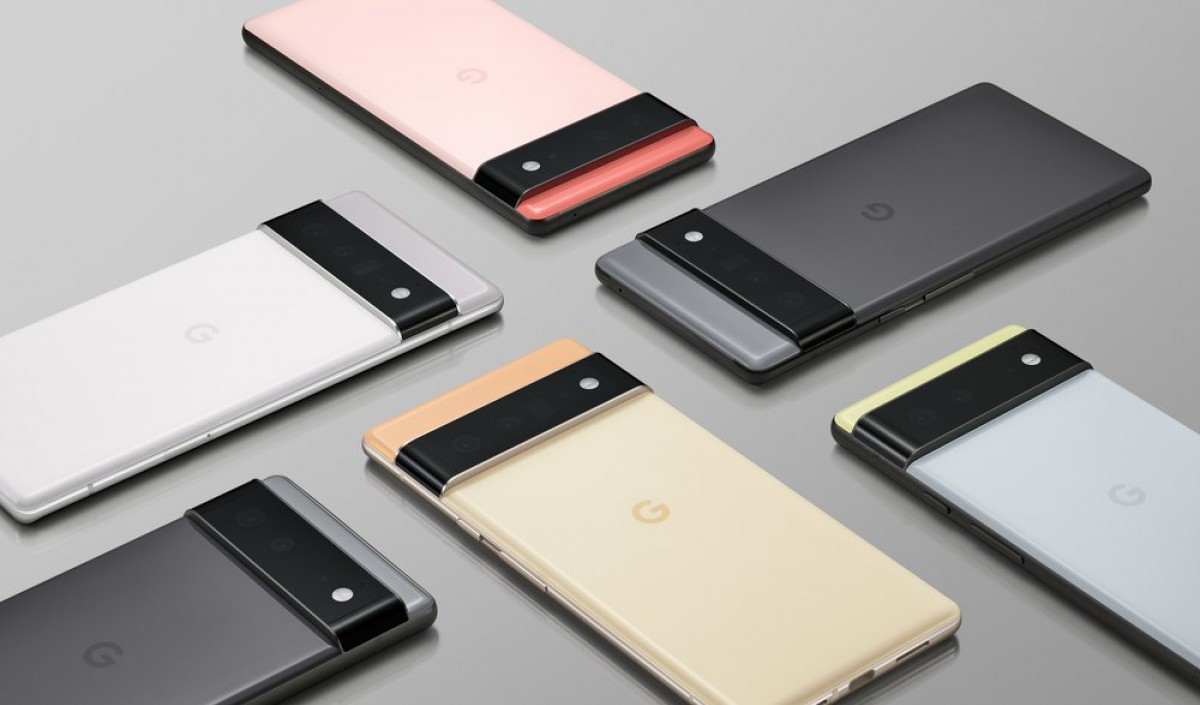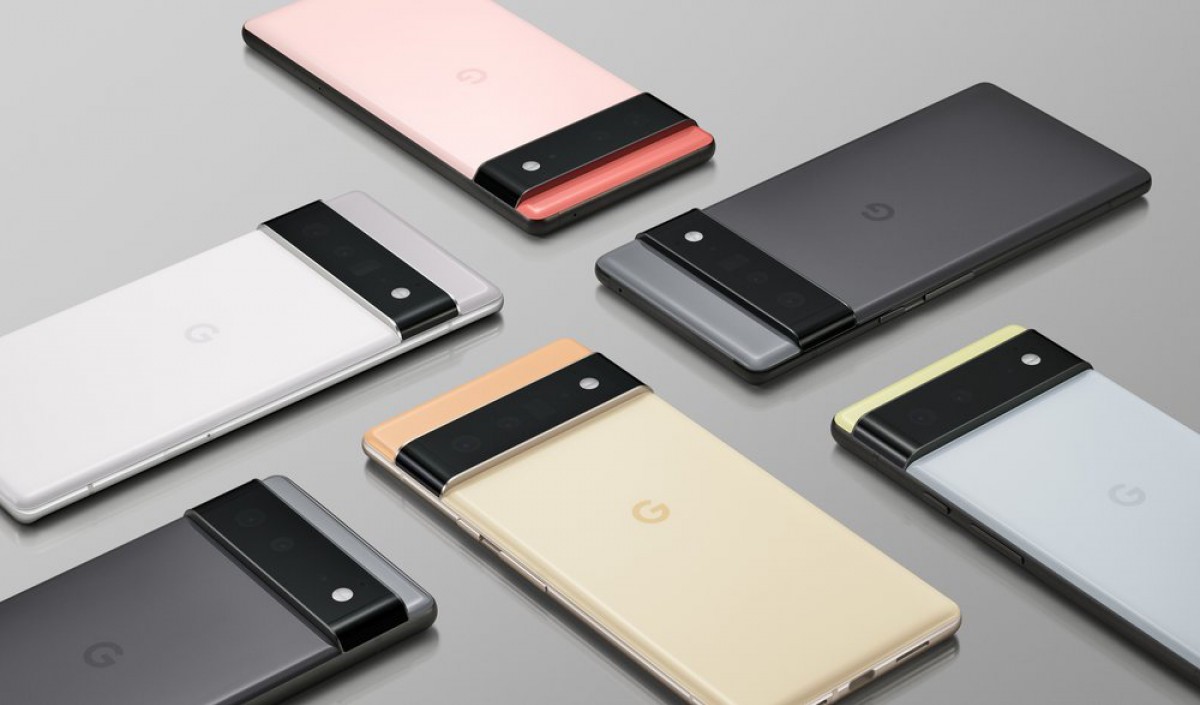 The displays are getting an upgrade too, with the Pixel 6 Pro sporting a 6.7-inch QHD+ display with a 120hz refresh rate and the Pixel 6 having a 6.4-inch Full HD+ panel with a 90hz refresh rate. Google adds that the Pixel 6 will have a flat panel, while the Pixel 6 Pro will have a curved one–again, another first for any Pixel phone.
Google only revealed so much about the Pixel 6 and Pixel 6 Pro so far, but the biggest takeaway here is the Tensor processor. It is the first time that Google is serious in having its own processor, and it remains to be seen if it is a formidable competitor against Apple's A- and M-series chips.
Comments (0)