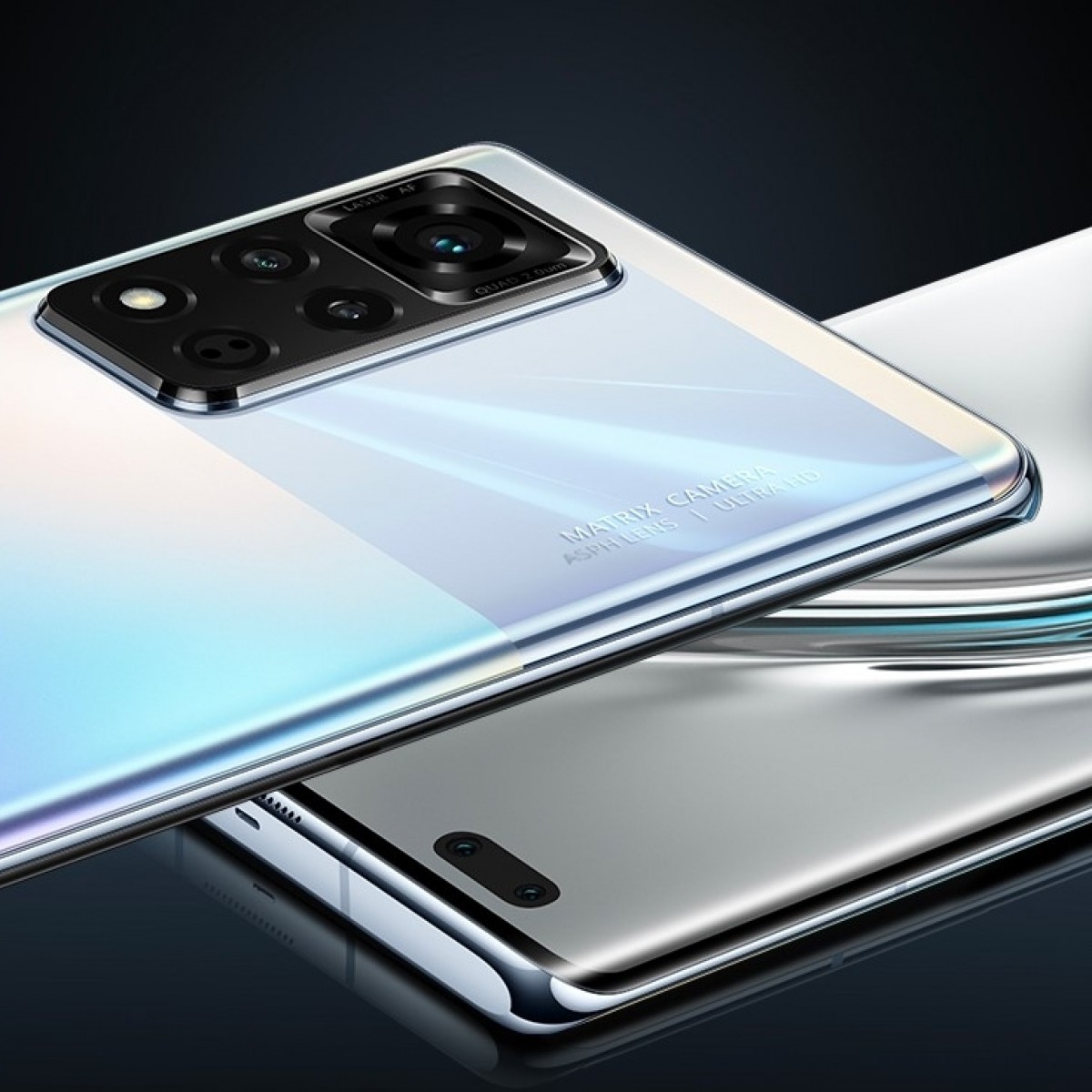 With HONOR living the post-Huawei life starting with the V40 5G, the now-independent brand has been on a partnership signing spree. In fact, CEO George Zhao confirmed to Reuters that is has struck major deals with AMD, Qualcomm, MediaTek, Intel, Micron, Microsoft, Samsung, SK Hynix, and Sony.
Despite the last five months being one of the most challenging times for the brand, Zhao said that it was one of the most meaningful periods for HONOR as it separates itself from Huawei entirely.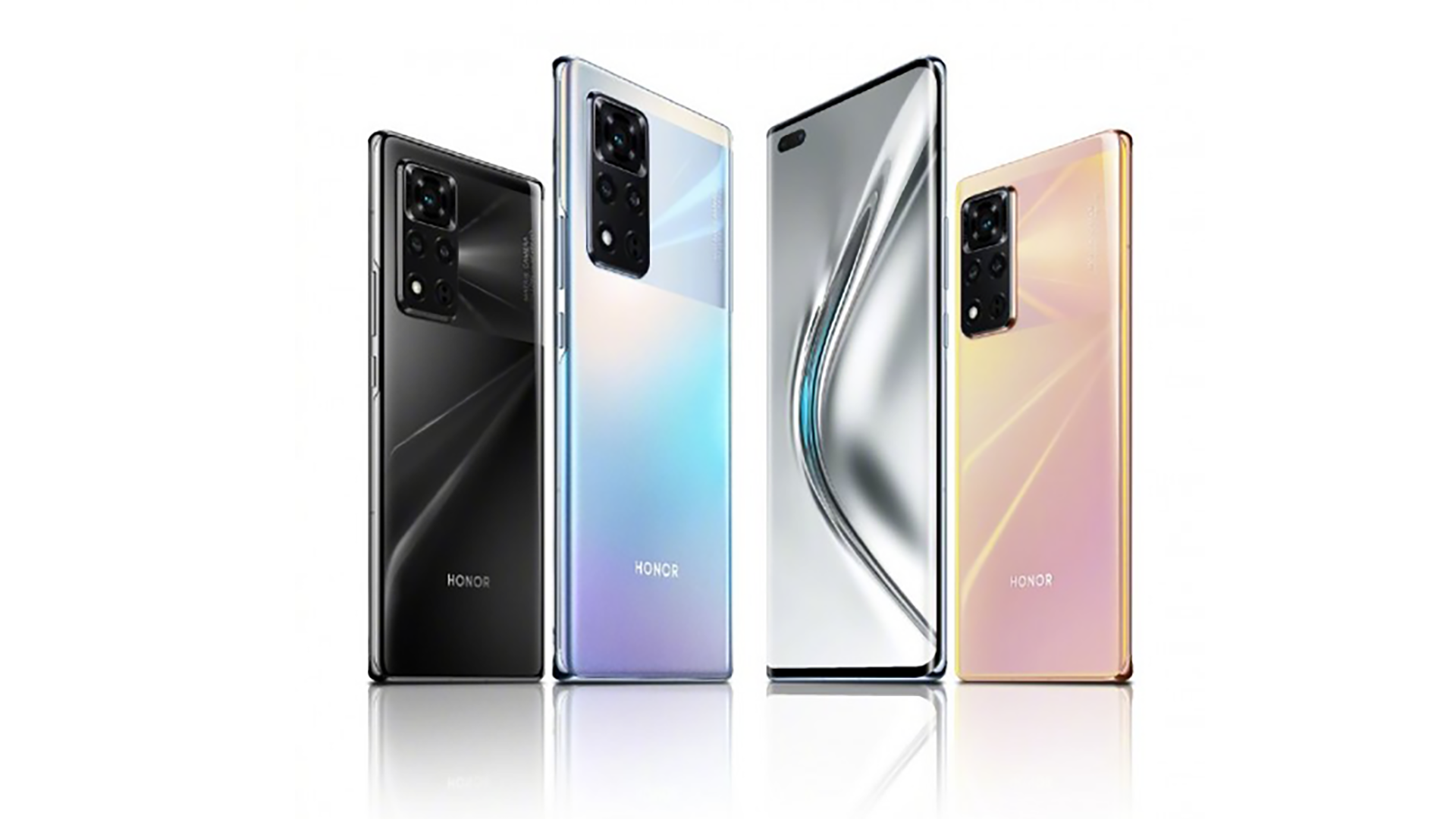 As a now-independent brand, HONOR will be focusing on the middle and higher tier and will expand its overseas reach. In addition, it will continue with producing aIoT products. "They wanted to show they are Huawei reborn so that customers can trust them to have the same quality Huawei was aiming for," said Canalys VP for Mobility Nicole Peng.
To further strengthen its independent status, HONOR's 8000 staff members have also moved into a new HQ building in Shenzen.