The MRT-3 has been in hot water lately after a student's laptop got destroyed after passing through the X-ray scanner of the MRT-3 station. While the MRT-3 administration did apologize for the incident it cased to the laptop of Allana Columbres, but insisted that they are not liable for the laptop mishandling incident. A lot of people sided with Columbres, and one of them was gadget retailer Kimstore, who even offered a new laptop.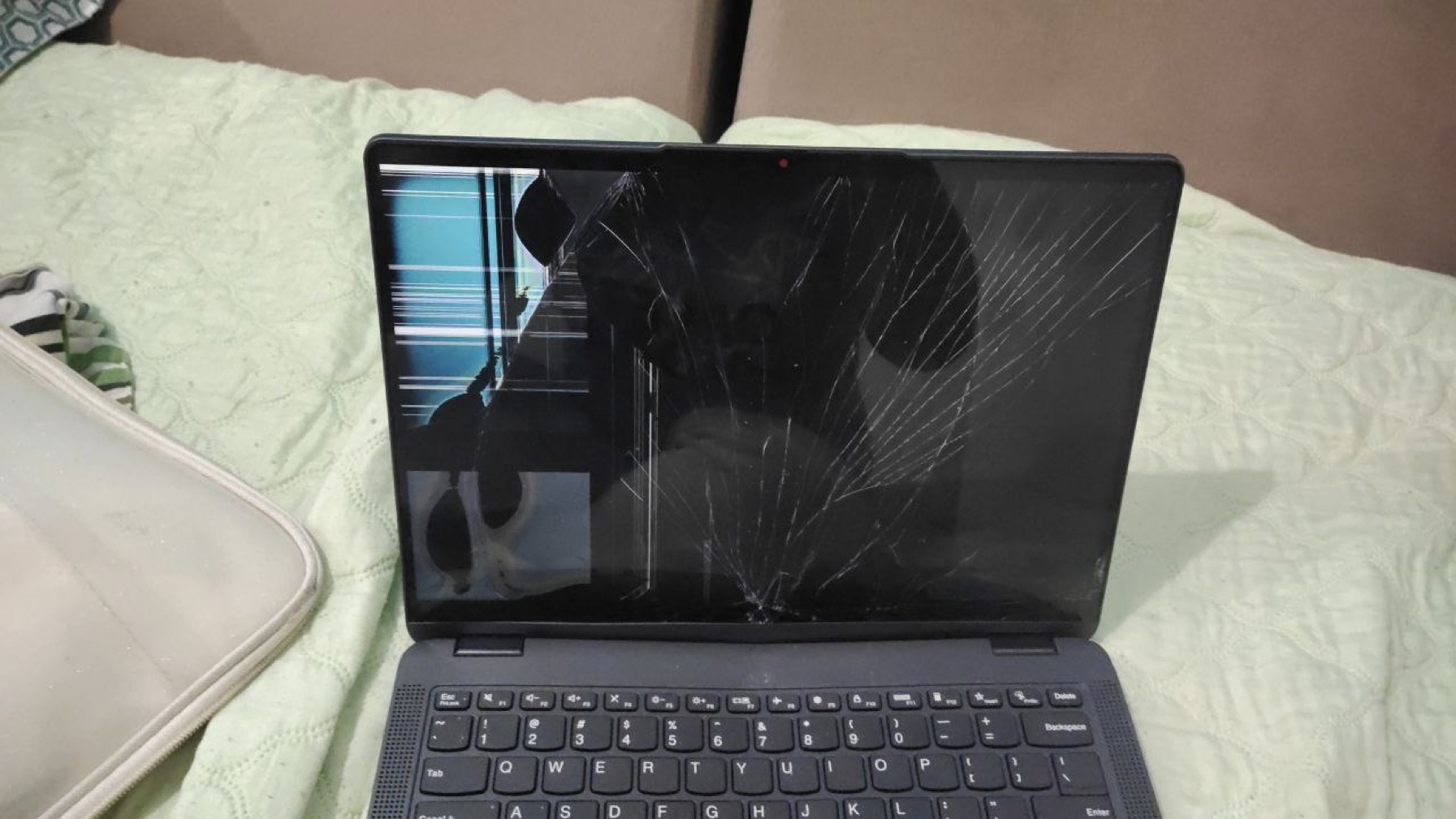 While Columbres already scheduled a repair for her damaged laptop, Kimstore reached out to her last March and offered a new laptop to replace her damaged one. While Columbres is grateful for Kimstore's generosity, she decided to pay it forward and donate it to another student who experienced the same laptop mishandling incident at MRT-3. Kimstore even reposted Columbres' story, applauding the student's initiative to pay it forward.
"Although there were more individuals who messaged me with similar experiences, I strongly believe that donating the laptop to a fellow student is the most meaningful way for me to connect with someone who has experienced the same hardship as I have," Columbres said in her post.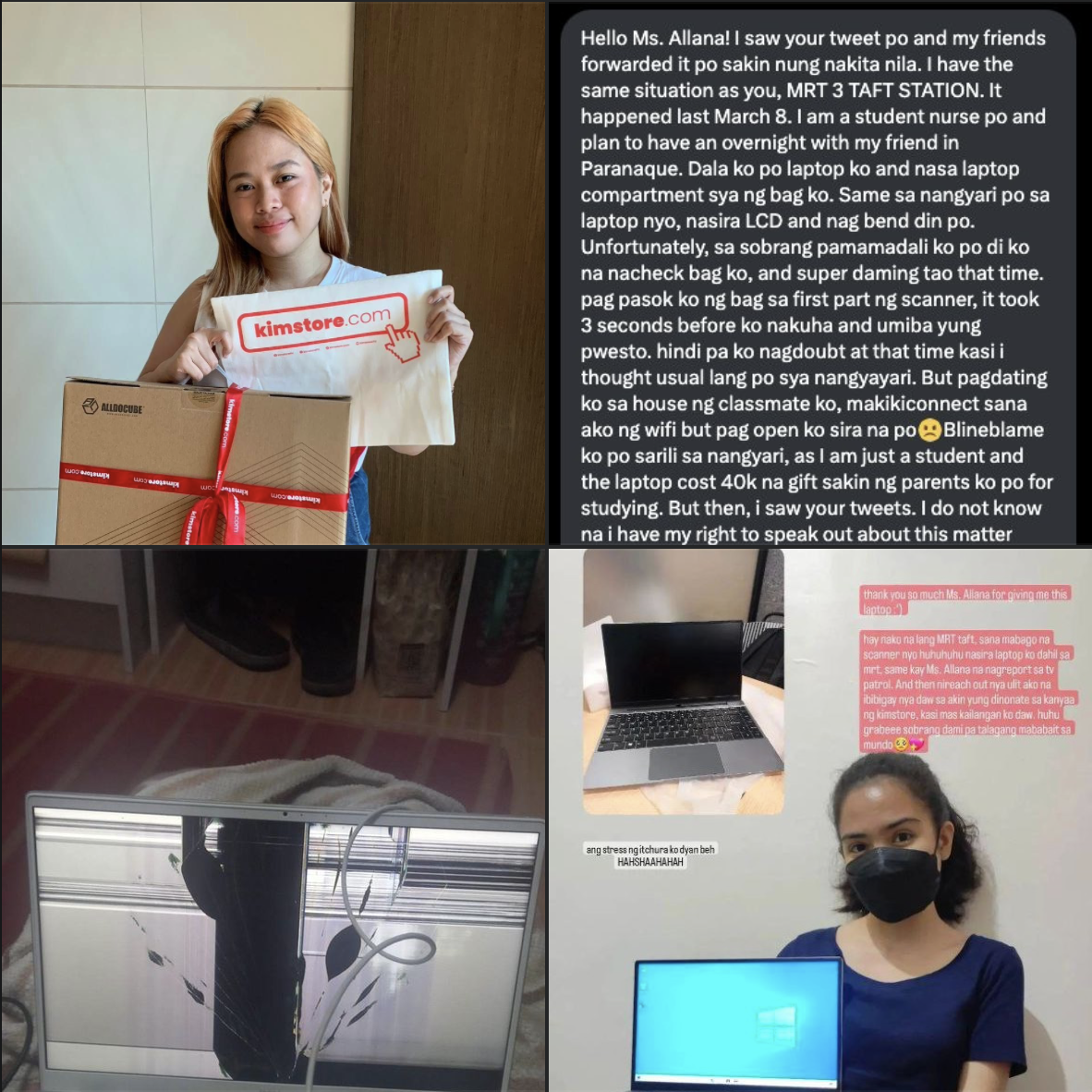 Despite unfortunate incidents like this, it's nice to see the likes of Kimstore (who is owned by Kim Lato) who is more than willing to help people who got inconvenienced due to accidents like what happened to Columbres at the MRT-3 station—even to the extent of offering a new laptop that costs several thousands of Pesos. It also nice of Columbres to pay it forward towards helping others who experienced the same hassle.
Gadgets like laptops are an important item in practically any person's EDC–regardless if they are a student or a working professional. Some of these gadgets are expensive, and Kimstore's gesture shows that there are plenty of Good Samaritans out there who are willing to help others without asking for anything in return.
As for the MRT-3 administration, we hope that they can improve their ways of handling the belongings of their passengers so that such incidents do not happen again in the future.