With Redmi expanding to the tablet market with the Redmi Pad, it's clear that the brand wants to compete in the mid-range tablet segment, with the likes of the OPPO Pad Air as its main competition. Does the Redmi Pad offer better value for money than OPPO's offering? Let's check out in our quick comparo: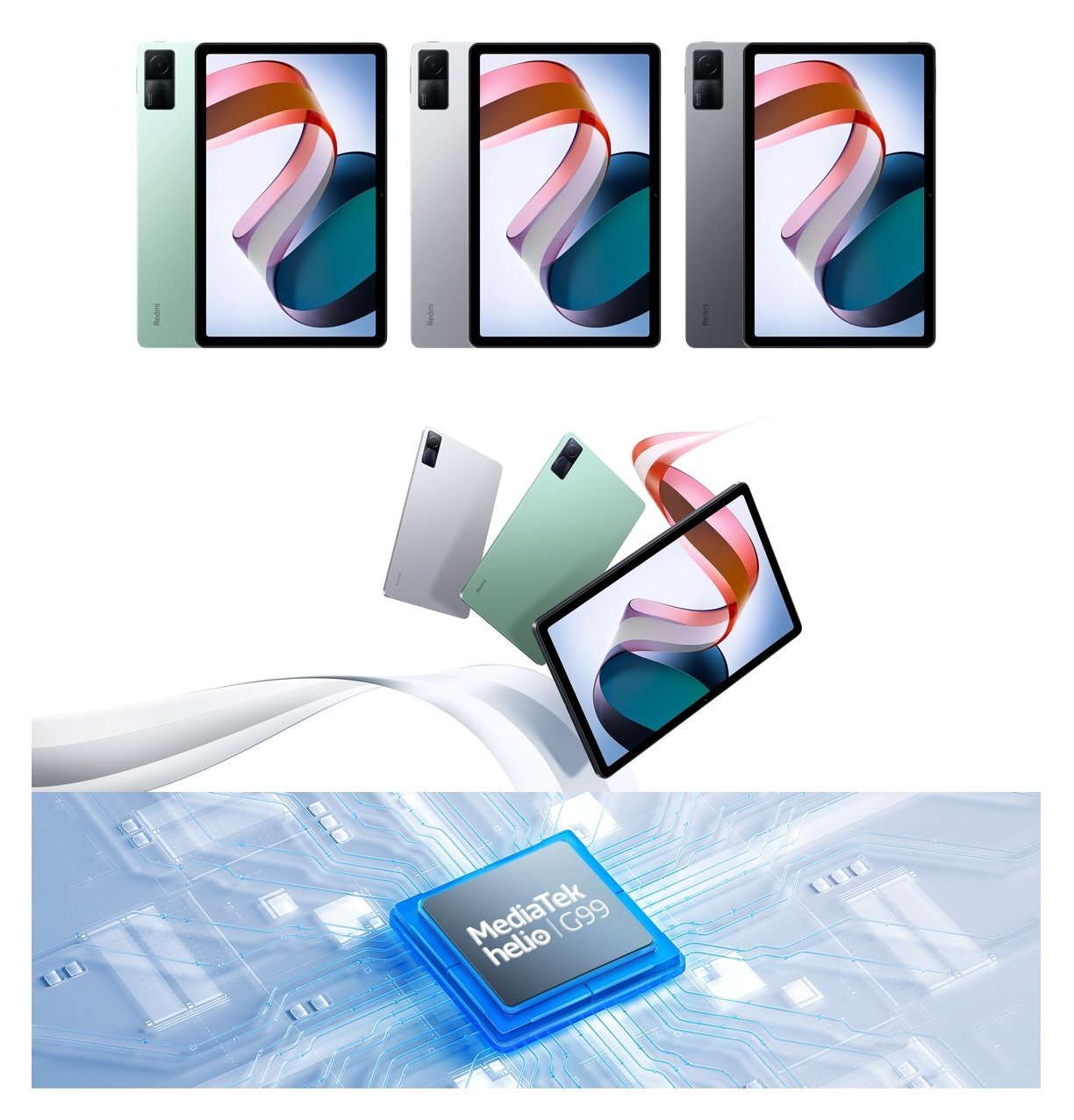 Redmi Pad Specs
Helio G99 processor
4GB RAM
128GB storage
10.61-inch IPS display, 2000×1200 resolution, 90hz refresh rate
8-megapixel main camera
8-megapixel selfie camera
WiFi, Bluetooth 5.1
Quad speakers, Dolby Atmos, Hi-Res audio
8000mAh battery
18w wired charging
Android 12, MIUI 13
OPPO Pad Air Specs
Snapdragon 680 processor
4GB RAM
128GB storage
10.36-inch IPS display, 2000×1200 resolution
8-megapixel main camera
5-megapixel selfie camera
WiFi, Bluetooth 5.1
Quad speakers, Dolby Atmos, Hi-Res audio
7100mAh battery
18w wired charging
Android 11, ColorOS 12
Design
While it's hard to make a tablet visually appealing, we're giving the OPPO Pad Air props here for its dual-tone design to give it an extra dash of flair. Both the Redmi Pad and OPPO Pad Air feature unibody aluminum frames to give them a solid build, though both do not have a headphone jack onboard–you'll either need a USB-C dongle to enjoy your wired cans, or use a pair of USB-C earphones instead.
Display
While both tablets have your typical front panel design that consists of symmetrical bezels, the Redmi Pad offers not just a slightly larger display but also a 90hz refresh rate, which is very rare to find on a mid-range tablet. Aside from those differences with the display, both are on even ground with their quad-speaker system that supports both Dolby Atmos and Hi-Res Audio.
Cameras
Cameras are not a big strength when it comes to tablets, though it is worth noting that the Redmi Pad has a higher-resolution 8-megapixel selfie camera that has a wide 105-degree field of view. As for the rear cameras, both come with an 8-megapixel snapper.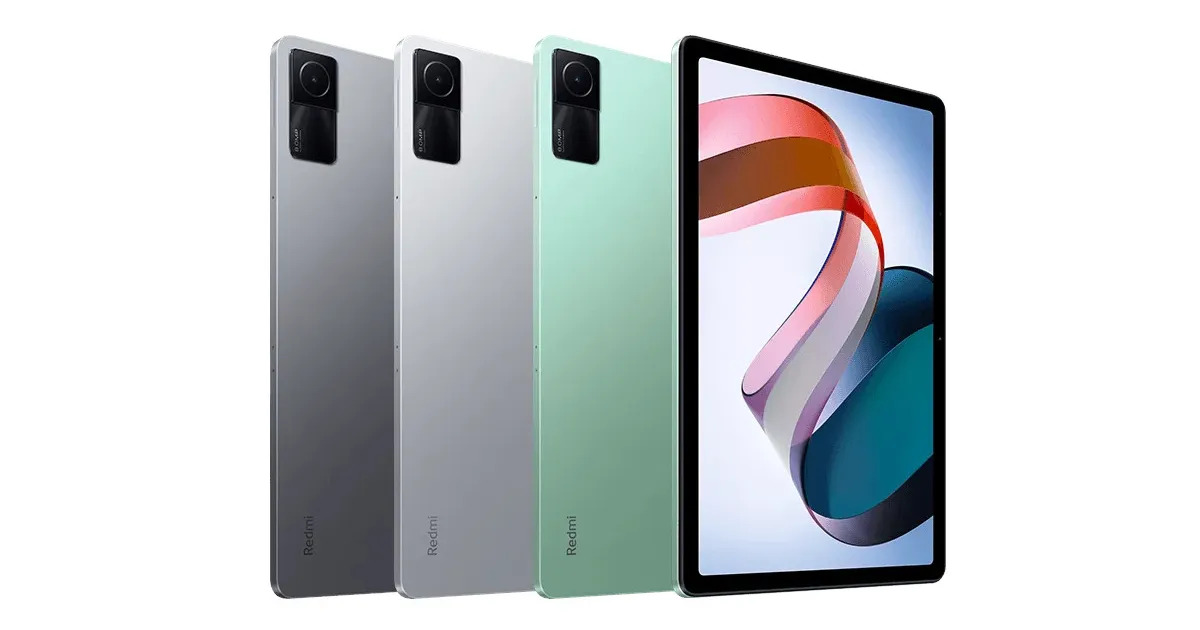 Internals and Battery
While both tablets come with 4GB RAM and up to 128GB internal storage, they differ with their processor of choice: Snapdragon 680 for the OPPO Pad Air, and Helio G99 for the Redmi Pad. Reports do indicate that the Helio G99 performs better than the Snapdragon 680, but we would need to do our own set of tests to confirm this.
Both tablets do support 18w wired charging, but the Redmi Pad comes with a larger 8000mAh battery.
Price
The OPPO Pad Air is priced at Php 13,999 for the 4GB/128GB variant, while the Redmi Pad is priced at Rs 17,999(~Php 13k) for the same variant. We usually follow pricing in India, so there's a good chance that the Redmi Pad might have the same (or lower) price than the OPPO Pad Air when it arrives in the Philippines.