As we are heading to a year since former OnePlus CEO Carl Pei founded tech startup Nothing, the company confirmed that they will have their first product launching next month with the Nothing Ear 1.
As stated in their press release, the main goal of the Ear 1 is "to remove barriers between people and technology to create a seamless digital future that looks, lives, and feels like nothing."
Nothing did not share any more details about their debut product save for a teaser poster. If that is to be believed, the Ear 1 will sport very long stems and a rather unusual design–one that we have yet seen on a pair of TWS earbuds. Pei describes the Ear 1 as being able to combine "notes of transparency, iconic form, and refined functionality", and even adds that the Ear 1 will cater to those who love listening to music, podcasts, and audiobooks.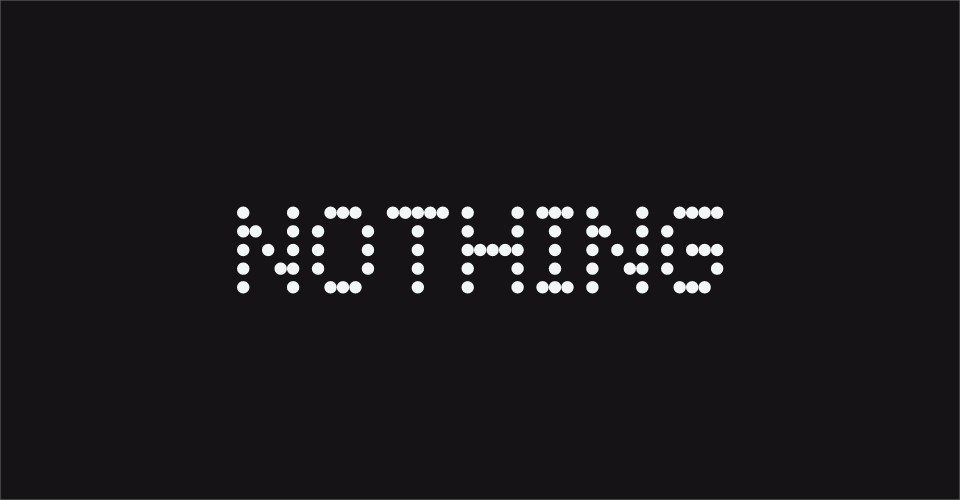 With such a statement, we think that the Ear 1 might aim to deliver audiophile-level audio quality, but that remains to be seen given how secretive Pei's startup is in general. Aside from confirmation that it is indeed Pei's company post-OnePlus, the other news we know about Nothing is that they acquired the Essential brand and its assets last January. One of Essential's unreleased products is Project GEM–which is a smartphone with an unusually tall display.
With the possibility that Essential may have multiple prototype products in store before they called it quits, there's a good chance that Nothing's Ear 1 might be based on a prototype product from Essential, and Pei wants to make that product a reality.
"But more than that, we believe the earphones market was begging for differentiation, a space where we can elevate design and deliver value from day one. Additionally, as an area of hyper growth, the earphones market will provide a fertile backdrop as we strengthen our capabilities and prepare to enter new product categories."
Comments (0)