After appearing in a series of leaks last month, Logitech has officially announced its portable gaming console called the G Cloud Gaming Handheld. Aimed to rival the likes of the Steam Deck, the portable gaming console has a similar form factor, with a few tweaks to the exterior for ergonomics. The G Cloud Gaming Handheld comes in white with yellow and black accents.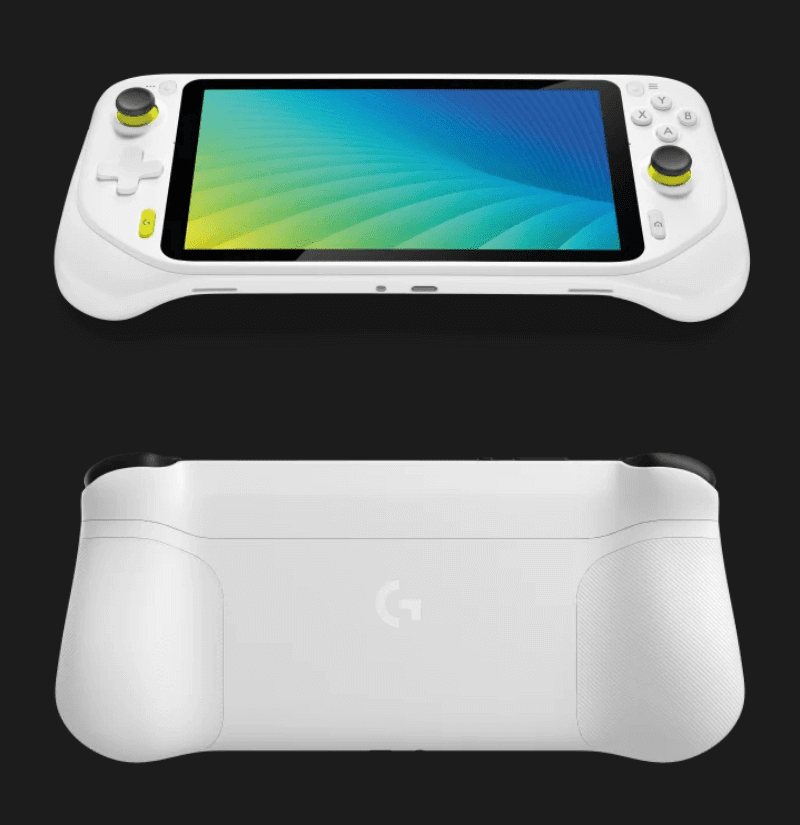 The G Cloud Gaming Handheld comes with a 7-inch Full HD IPS display with a 60hz refresh rate and 450nits peak brightness. Interestingly, the G Cloud Gaming Handheld uses a dated Snapdragon 720G processor, so we're not sure how competitive it will be against the Steam Deck. It's paired with 4GB RAM and 64GB internal storage, and it has access to Google Play.
As the name implies, the main selling point of the G Cloud Gaming Handheld is that it supports various cloud gaming services like Xbox Game Pass Ultimate, Steam Link, and NVIDIA GeForce Now. It features a MicroSD card slot for storing games, along with stereo speakers and stereo microphones. Ports include a USB-C port for both audio and charging and a 3.5mm headphone jack. The battery, on the other hand, is rated for 12 hours.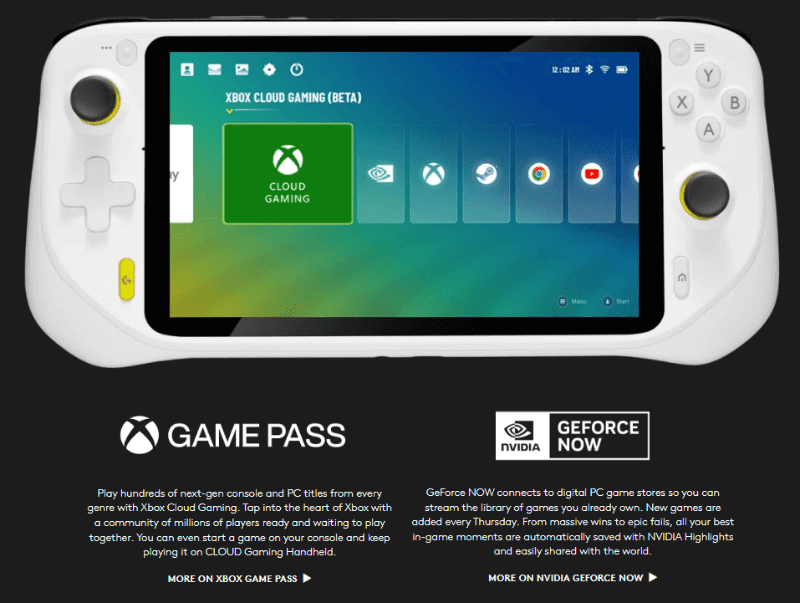 The Logitech G Cloud Gaming Handheld has an official price of $349.99(~Php 20.5k), though its pre-order price is at $299.99(~Php 17.6k). It's available for pre-order at Logitech's online store, and there's no word if it will be brought to the Philippines.