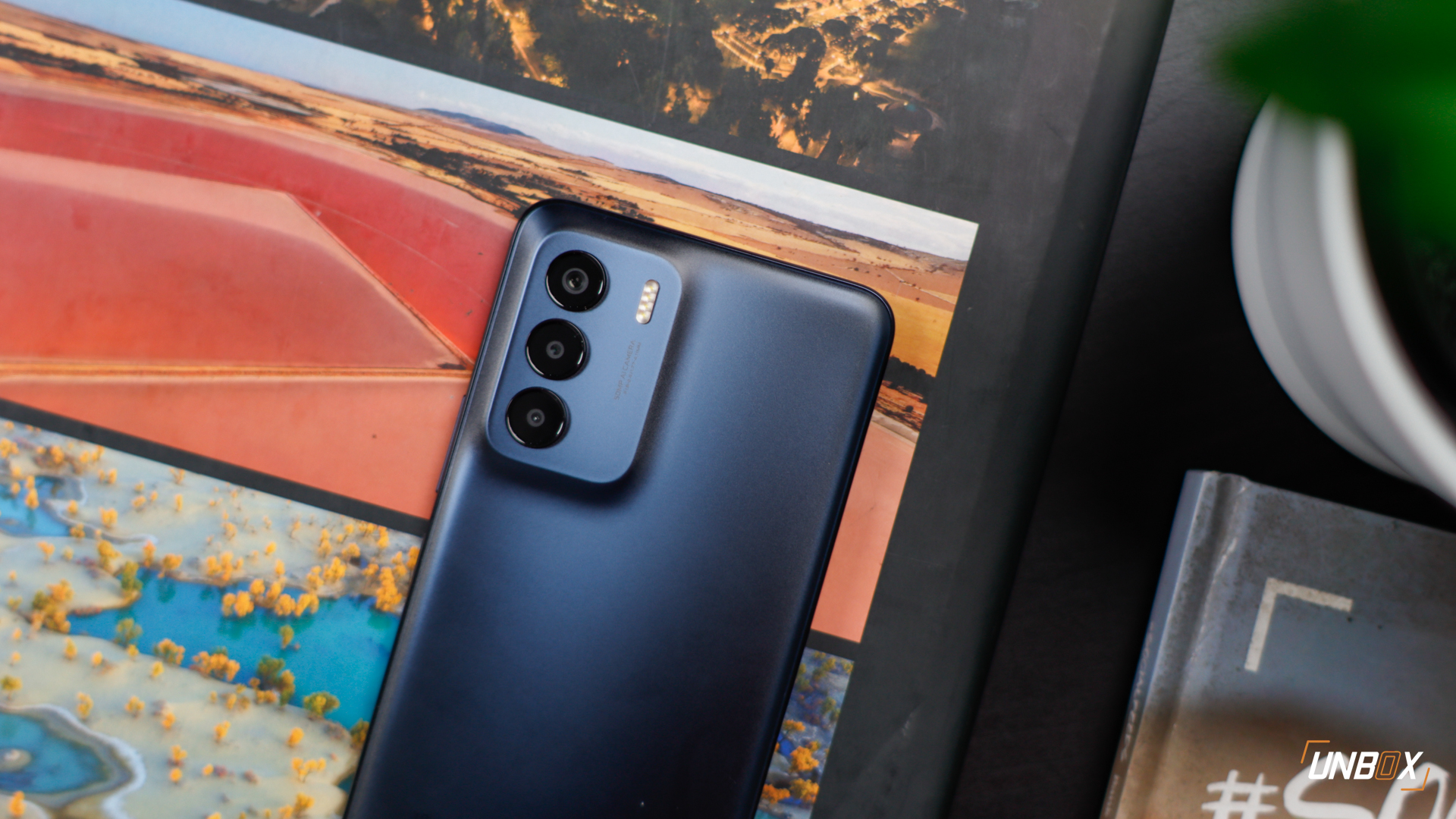 The end of a 2-year streak for realme and Transsion taking over the top spot in market share in the Philippines comes at an unfortunate time where overall phone sales have fallen to their lowest quarterly shipments in 3 years, declining 16.7% quarter-over-quarter and 11% year-over-year. "The last time shipments hit below 3.5 million records was back in 1Q20 when the pandemic just started and the first lockdown was implemented," IDC Philippines Senior Market Analyst Angela Medez said.
Counterpoint also shares the same findings as well, where they noted that overall phone shipments in the Philippines have declined by 9% year-on-year in their Q1 2023 report, further confirming reports that consumers in the Philippines are less inclined to buy a new phone compared to previous years. Some of the factors to this continuous decline is driven by high inflation that greatly affected the purchasing power of consumers. In addition to that, Counterpoint also noted that inventory levels in Q1 2023 were high as there were less consumers who bought new phones, which was also brought by inflation.
As for which phone brand has the biggest market share in the Philippines, both the IDC and Counterpoint have different findings. Counterpoint reports that realme has the highest OEM smartphone share at 21.1%, with Samsung coming in second at 19.6%. IDC, on the other hand, does not have Samsung in its top 5 and has Transsion (Infinix, TECNO, itel) as the top brand in market share at 19.5%, with realme coming in at second place at 18.7%.