After being unveiled in China a few months ago, the Redmi Note 12 series is getting their global release starting in Europe. The Discovery Edition with 210w charging and the Speed variants are not coming to the global market, and there's an addition of a 4G-only Redmi Note 12.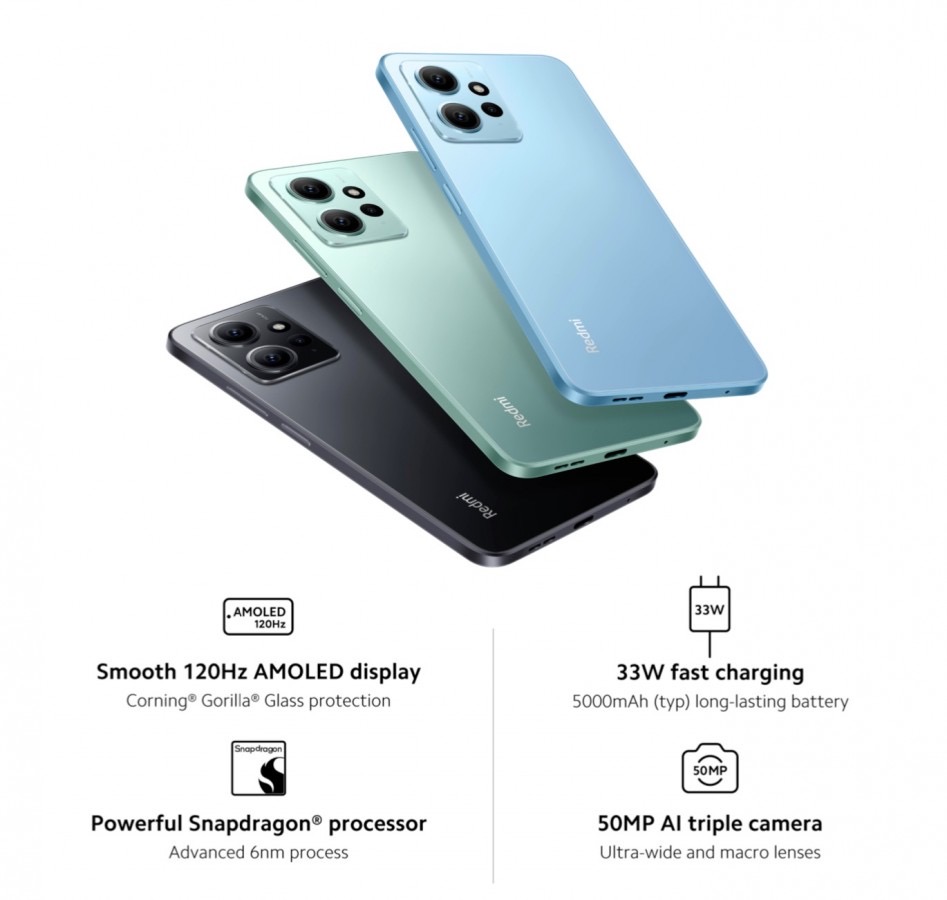 This new Redmi Note 12 variant has a flat back, but still has a 6.67-inch AMOLED display with a 120hz refresh rate. As confirmed in previous rumors, the Redmi Note 12 4G debuts a new Snapdragon 685 processor—which we presume is an overclocked version of the Snapdragon 680.
The 4G version technically has a better main camera at 50-megapixels (vs 48-megapixel on the 5G version), but retains the 8-megapixel ultra-wide, 2-megapixel depth sensor, and 5000mAh battery with 33w charging.
The Redmi Note 12 4G starts at 199 Euros(~Php 11.8k) for the 4GB/64 variant.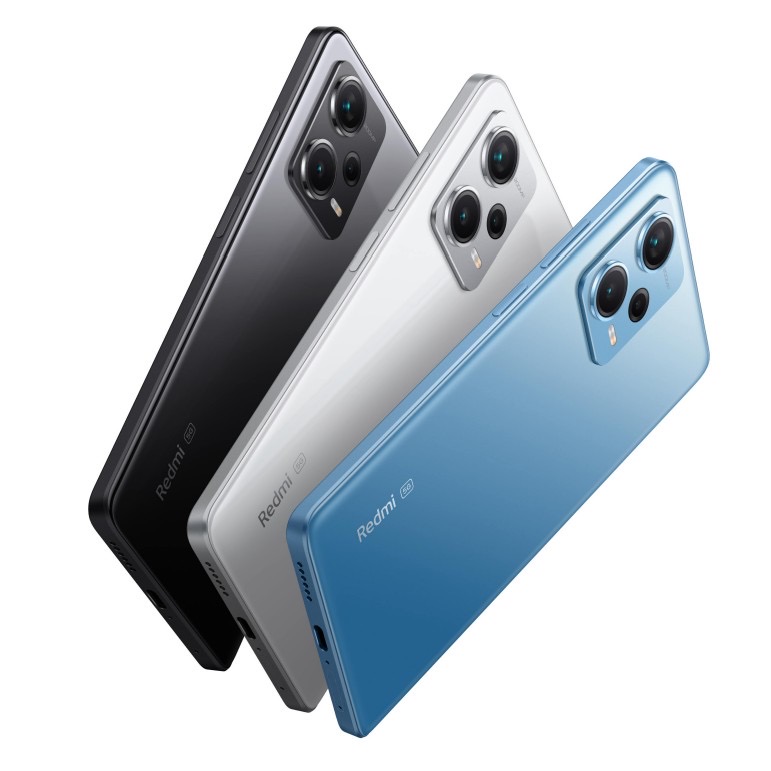 Moving to the rest of the lineup, the global Redmi Note 12 Pro+ has a 200-megapixel camera with OIS and 5000mAh battery with 120w charging, and starts at 500 Euros(~Php 29.5k) for the 8GB/256GB variant.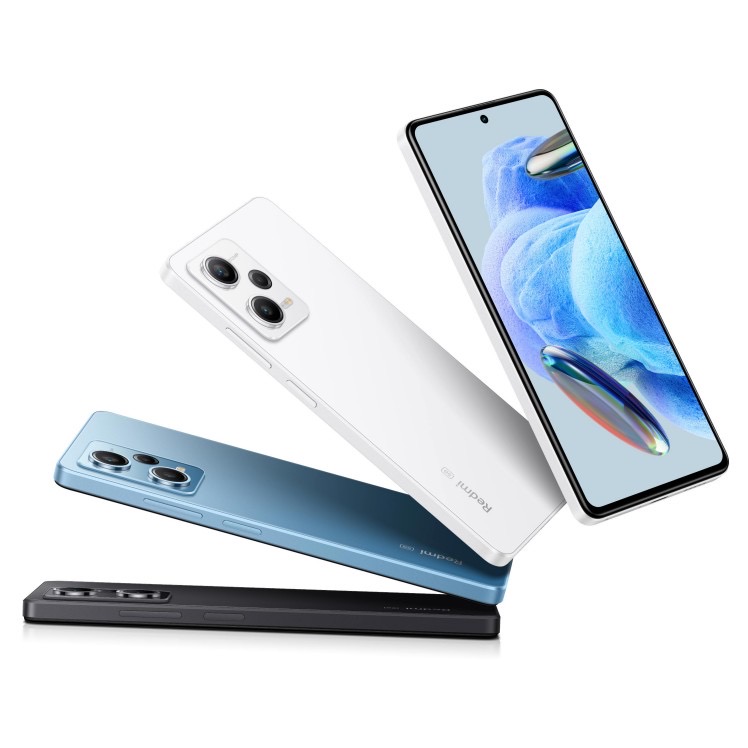 The global Redmi Note 12 Pro, on the other hand, starts at 400 Euros(~Php 23.6k) for the 6GB/128GB variant and has a 50-megapixel main camera with OIS and the same 5000mAh battery–but with 67w charging instead.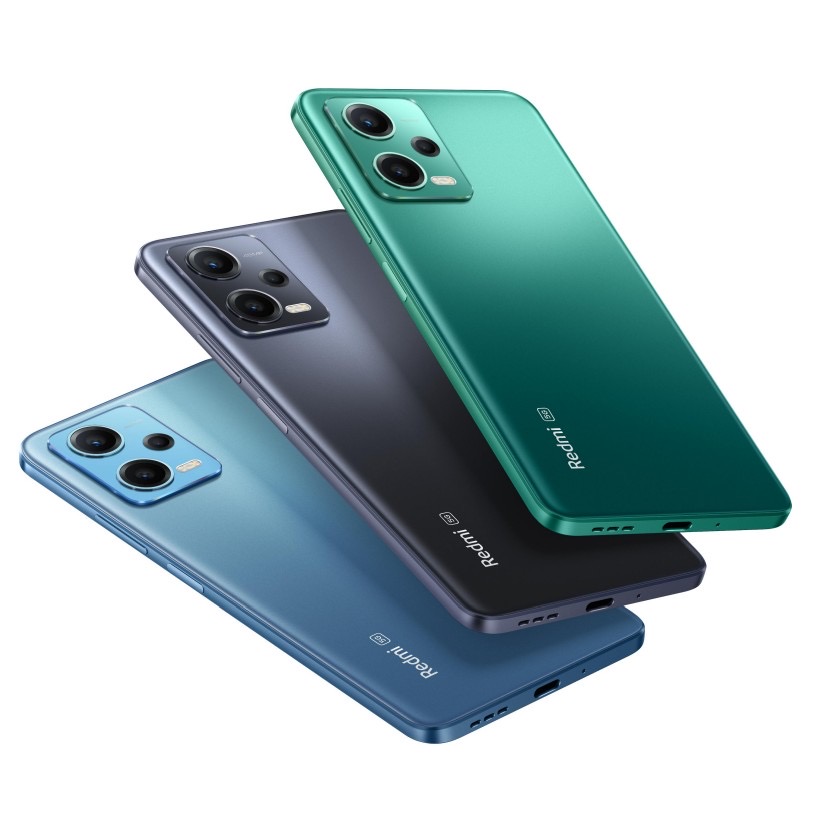 Completing the lineup is a 5G version of the Redmi Note 12, which starts at 300 Euros(~Php 17.7k) for the 4GB/128GB variant. The global version is different from the China version, as it has an 8-megapixel ultra-wide, Gorilla Glass 3, and a MicroSD card.
Before you react on why the Redmi Note 12 series appears to be significantly expensive, do note that European pricing is higher–prices should be lower when they hit Asian markets like the Philippines.