If you have a tight budget AND are looking for a phone that's capable of gaming for under Php 10k, Infinix has a very strong option with the NOTE 12. We praised Infinix's latest budget phablet in our review for offering great value for money–especially with its choice of internals.
Infinix has been doing great in offering feature-packed budget phones that do great in gaming, and the NOTE 12 is one of their best attempts to date. After a few weeks of using the NOTE 12 as our gaming device, here are our findings: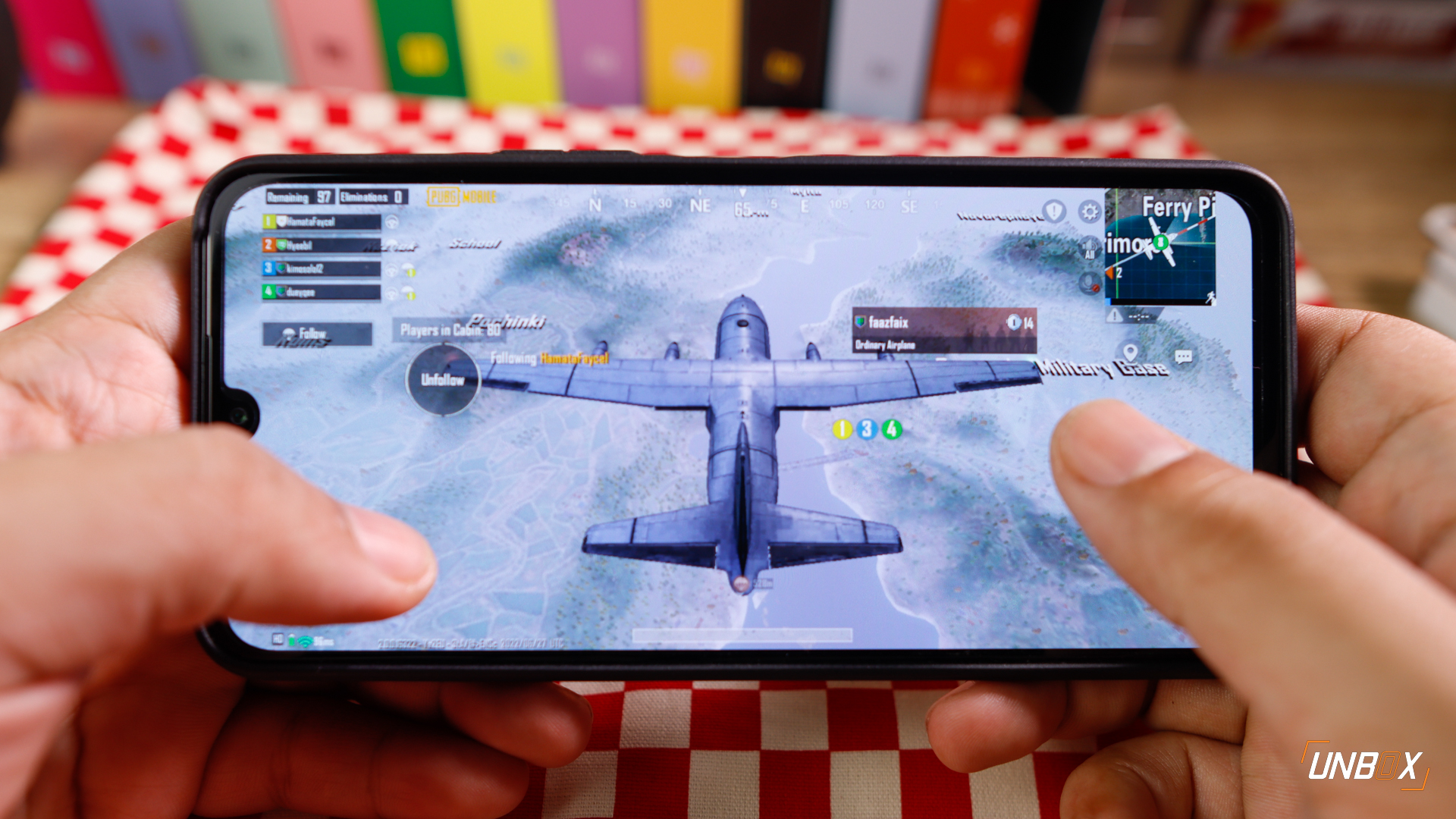 The best processor of choice for its price. Since the NOTE 12 (and the rest of the NOTE series) aim to offer the best possible internals, you get a very capable Helio G96 handling everything. This 12nm processor features two Cortex-A76 cores running at 2.05Ghz and six Cortex-A55 cores running at 2.05Ghz, along with a Mali G57 MC2 GPU running at 950Mhz.
Compared to its competition that uses a Snapdragon 680 or other equivalent processors like the Helio G85 and Unisoc T616, the Helio G96 simply dominates the competition, especially with benchmarks that heavily focus on GPU and single-core performance.
Having good GPU performance is important with games, as this allows you to push the graphics and FPS settings further without compromising on overall performance.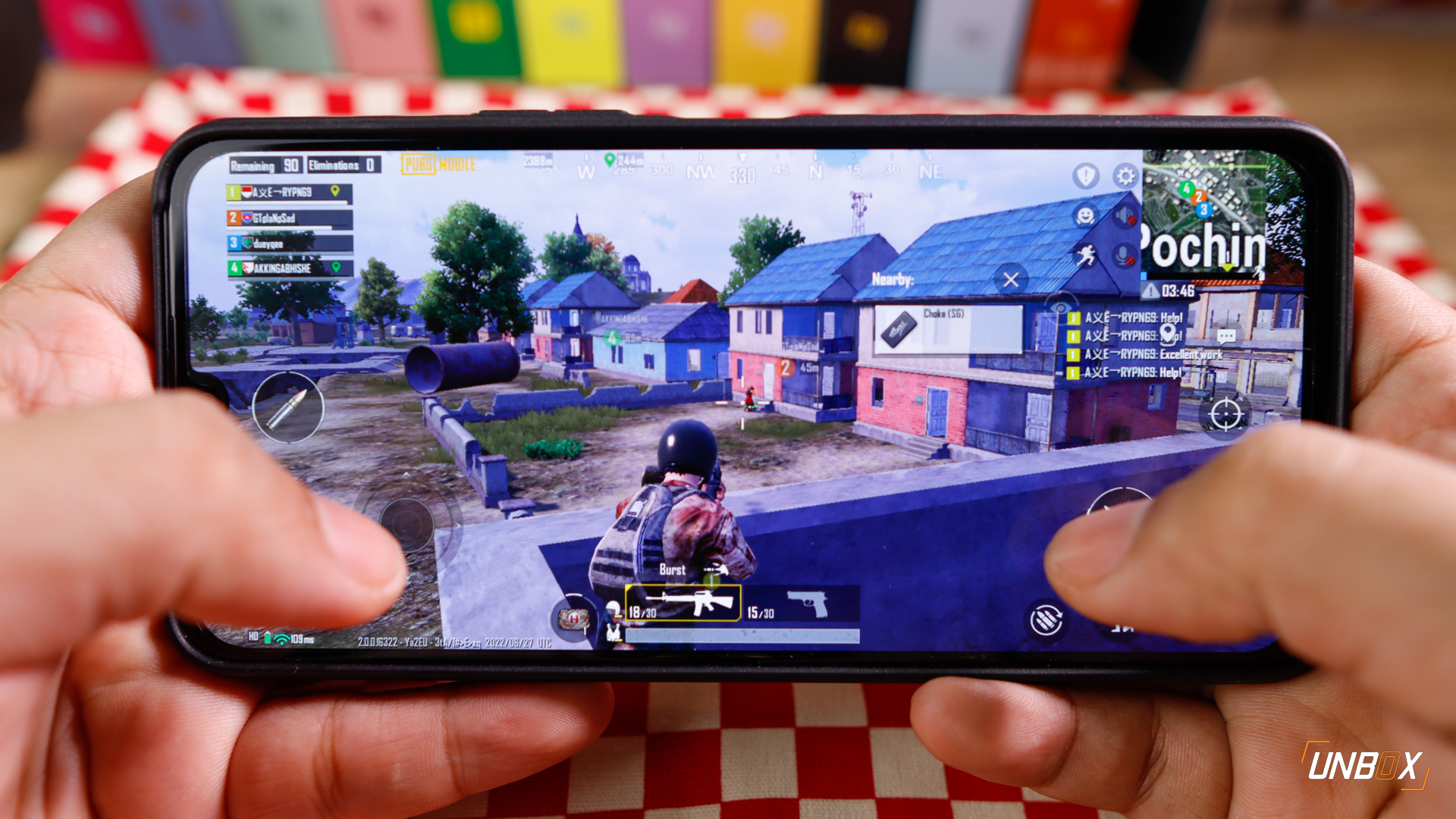 Proven gaming performance. We have tried several phones using the Helio G96, and our findings show that the sibling of the well-acclaimed G90T and G95 does have the chops to do serious gaming. Running the popular battle royale game PUBG Mobile was a walk in the park for the Note 12, as it manages to do 30FPS with perfect stability while setting both the FPS and graphics settings to high.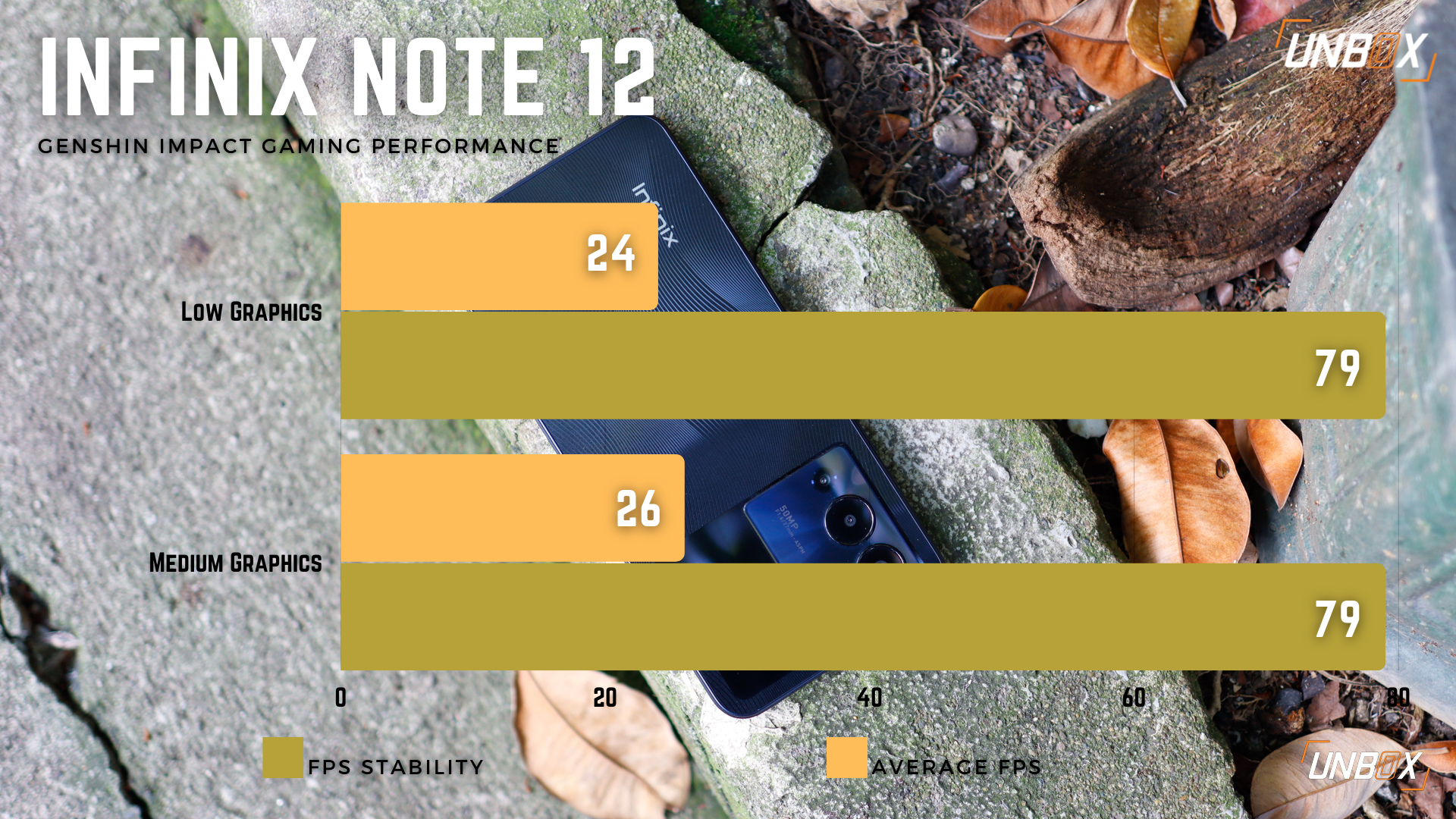 In fact, the NOTE 12 had a good time running Genshin Impact, which is one of the most demanding mobile games out there, in both low and medium graphics. What's interesting is that the NOTE 12 felt more optimized running the game in medium graphics than low graphics based on data obtained from GameBench.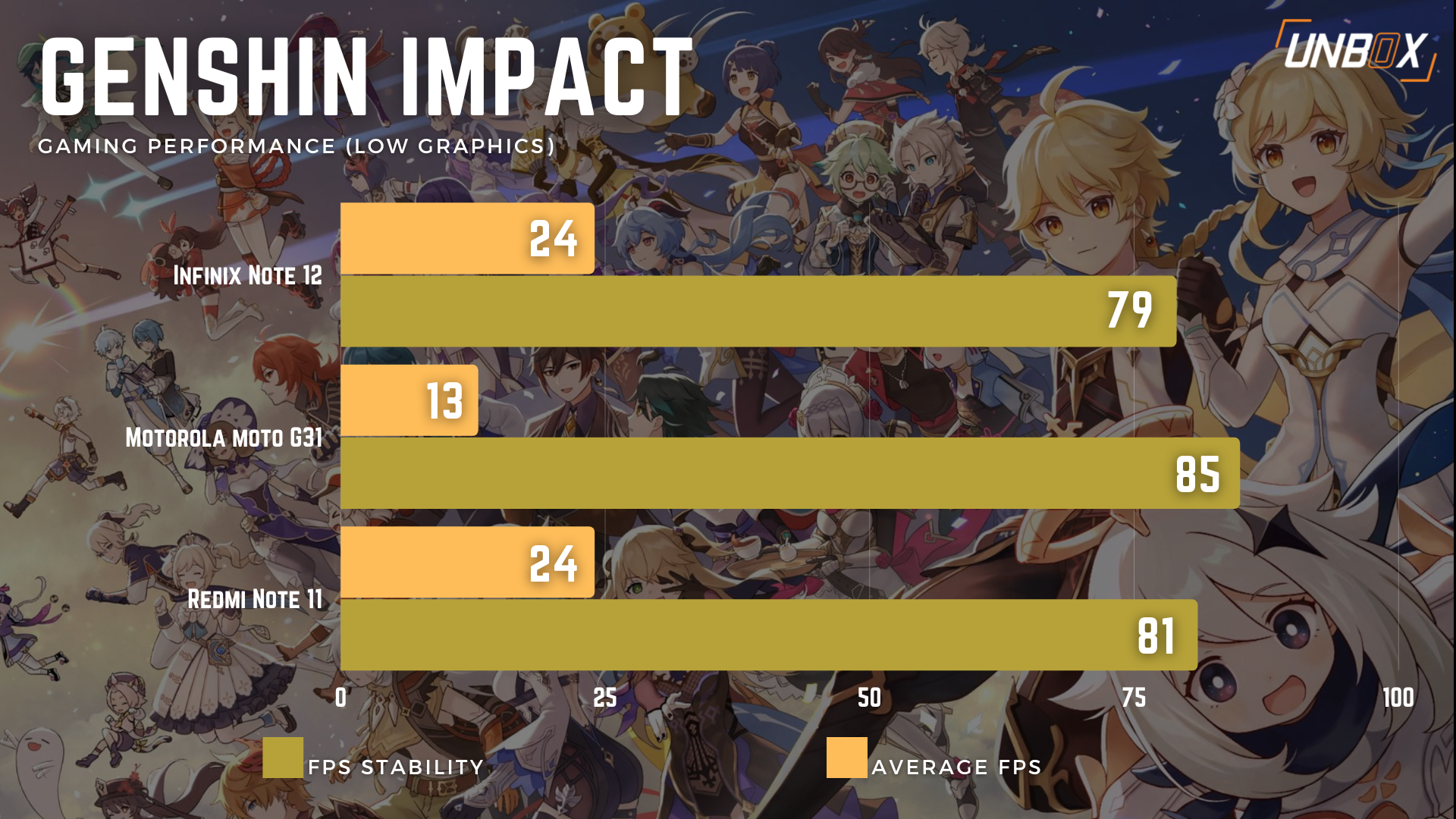 Compared to the competition, the NOTE 12 does go head-to-head with phones that use a Snapdragon 680 processor. However, we noticed that the Helio G96 performs better during long gameplay sessions, where we encountered fewer frame drops and in-game lag compared to the Snapdragon 680. So if serious gaming is your thing, you'd fare better with the NOTE 12's Helio G96 processor.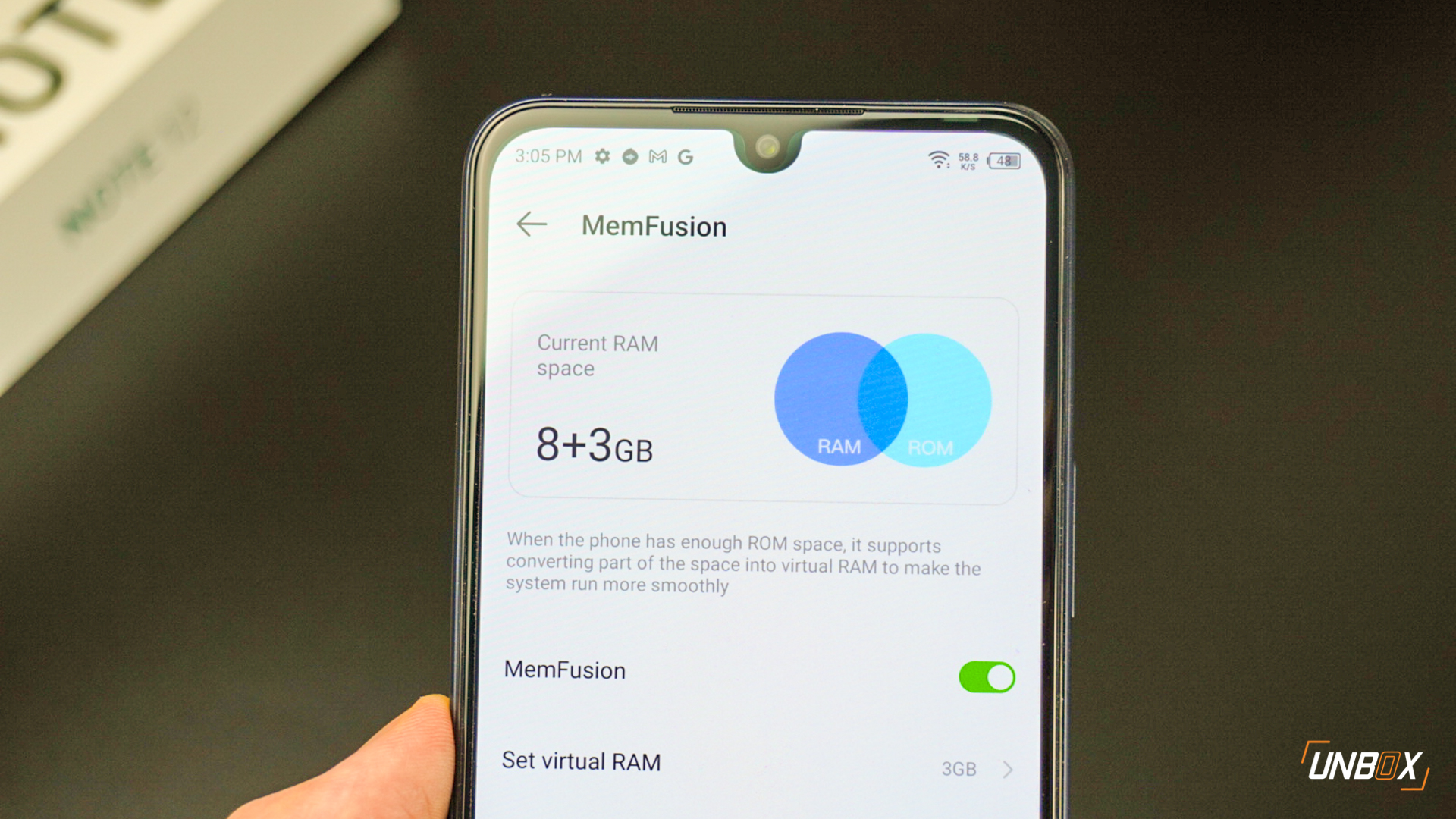 Extra-large internal storage and RAM. While it has set the standard for under Php 10k phones with an 8GB/128GB variant on the previous-generation NOTE 10 and NOTE 11S, Infinix does things a little extra with the NOTE 12 by offering double the internal storage at 256GB while keeping the same under Php 10k price. That should be enough for your gaming fix, even if some games can go as large as 20GB (we're looking at you, Genshin Impact).
As for the RAM, the latest version of XOS lets you use up to 5GB of your internal storage as virtual RAM to let you keep up with multitasking between different games and applications.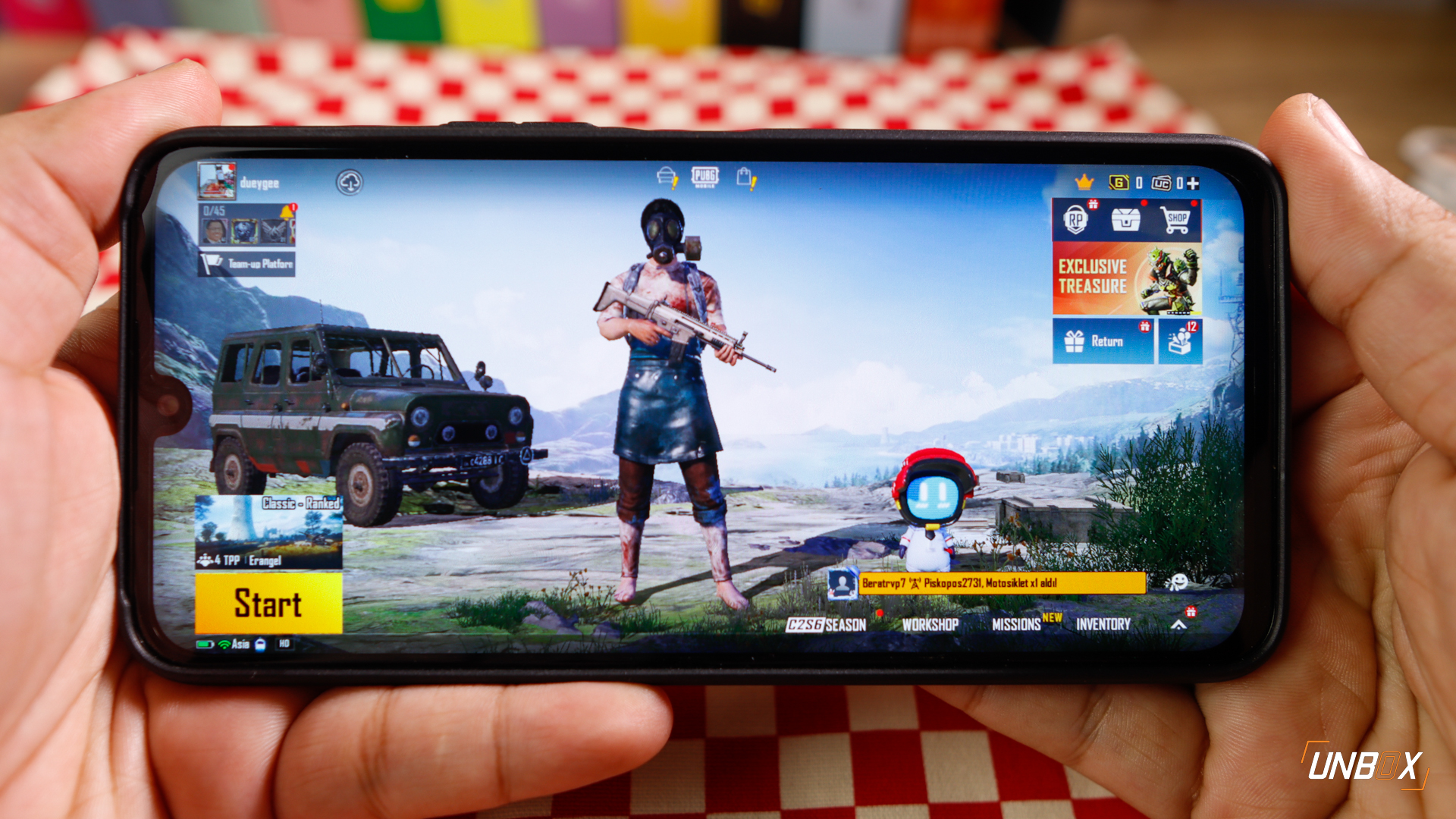 Large AMOLED display. Of course, a great gaming experience is not complete with an equally good display. in the case of the NOTE 12, you get a large 6.7-inch Full HD+ AMOLED display that delivers vibrant colors and deep black to your games.
Aside from that, you also get stereo speakers with the NOTE 12, so that you can be immersed in your gaming session.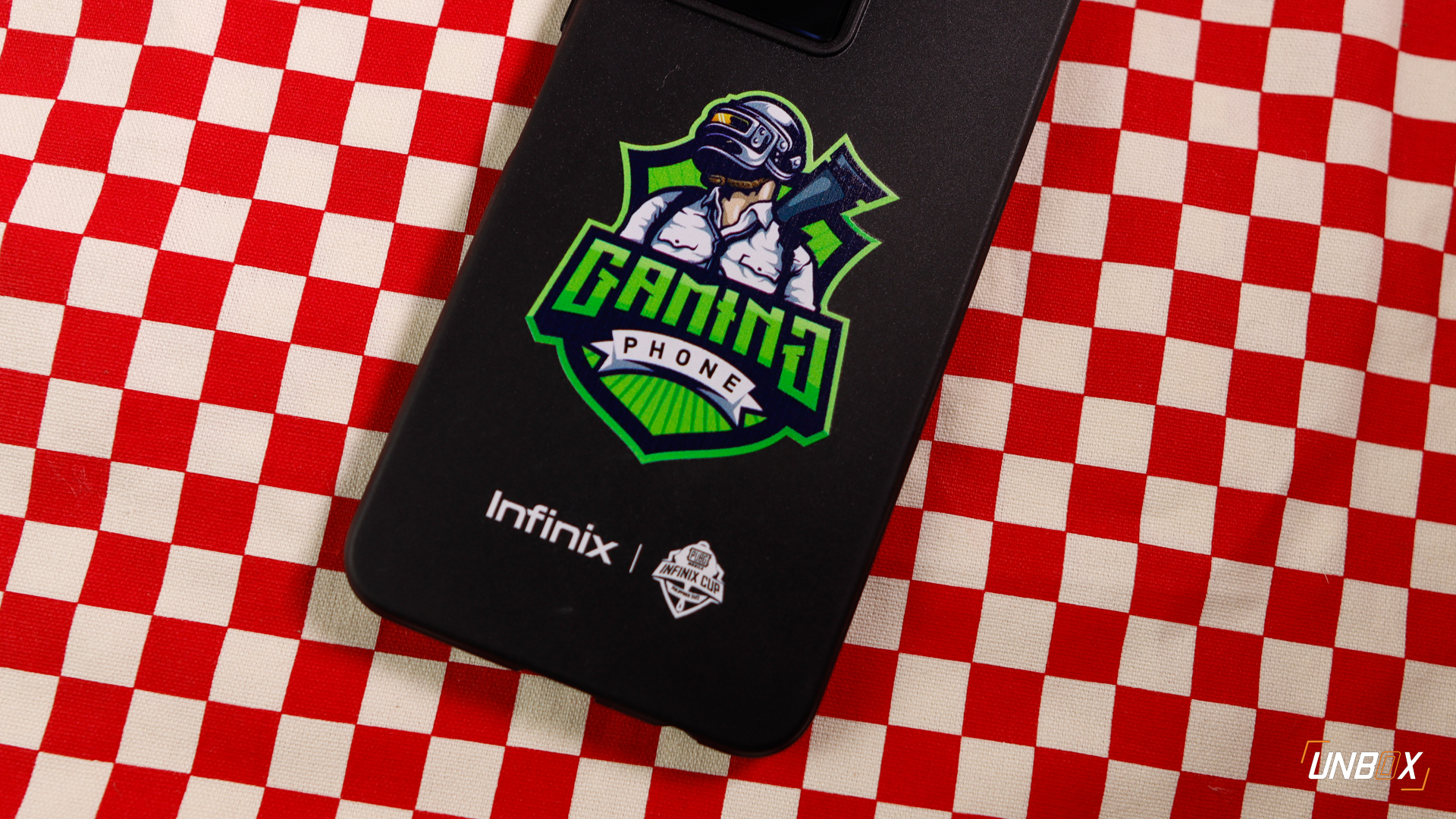 As a budget phone that's great for games like PUBG, Infinix partnered with the hit battle royale game for the NOTE 12, where you get a special edition box and case for it. Aside from that, Infinix is also holding a nationwide PUBG tournament that seeks to gather the best players and teams across the Philippines in a series of battle royale showdowns. The Infinix PUBG Cup will also bring together some of the renowned mobile gamers in an All-Star game during the tournament. Join the community page to know more.
The Infinix NOTE 12 is priced at Php 8,999 for the 128GB variant and Php 9,999 for the 256GB variant and will be available at Infinix stores nationwide and via Shopee and Lazada.