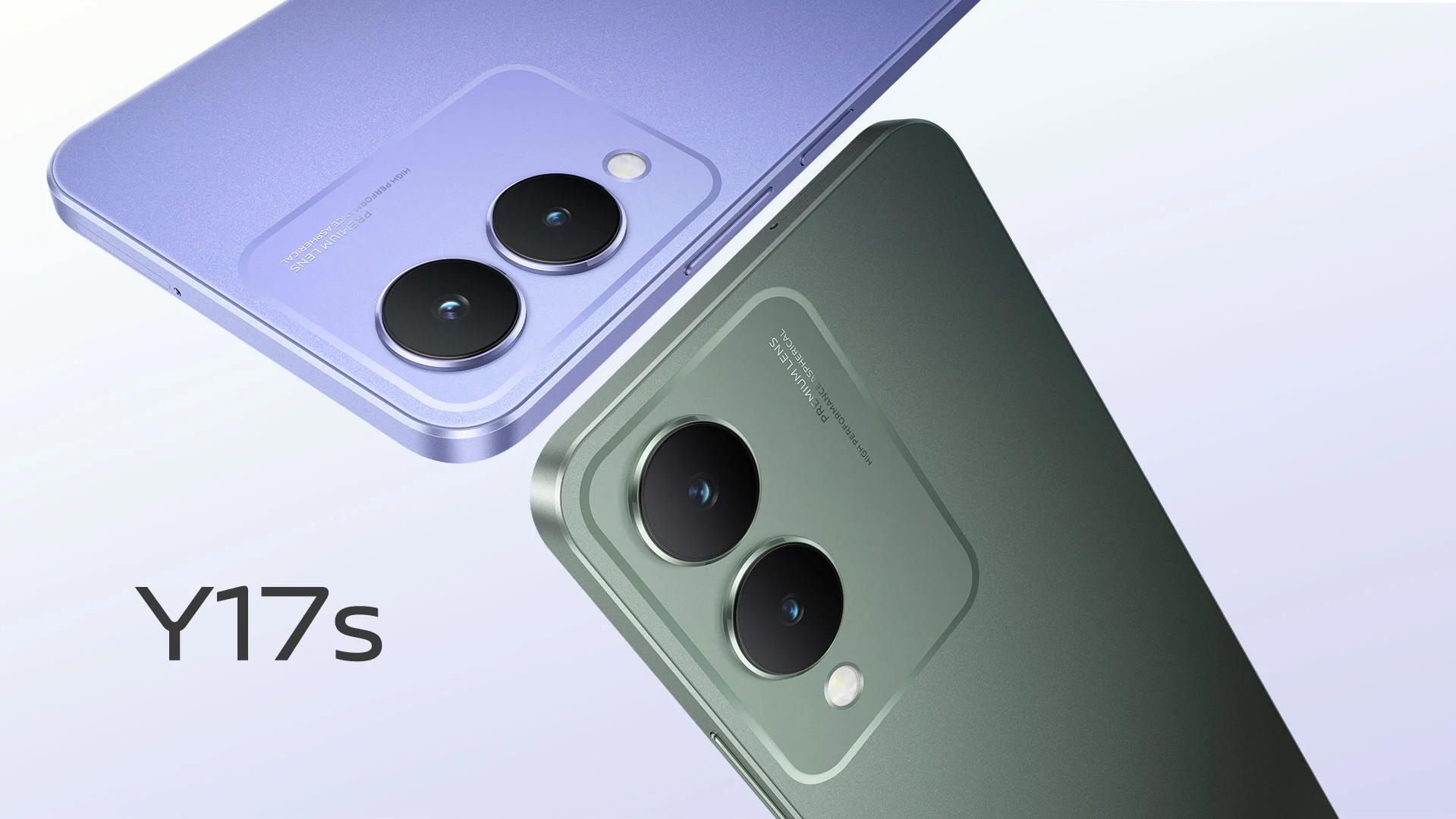 If you like how vivo has stepped up its budget offerings with the Y27, the brand is set to launch a more affordable version in the Philippines soon with the Y17s. vivo Philippines confirmed that the Y17s is coming soon, and the budget phone appears to be a slightly toned-down version of the Y27.
The Y17s share a similar design to the Y27 with the dual circle camera module–though the Y17s will come in either blue or purple, and you have a subtle outline for the camera module. It's also similar to the Y27 as the Y17s also uses a Helio G85 processor paired with 128GB internal storage, along with a 50-megapixel main camera accompanied by a 2-megapixel depth sensor. It also has a notch for an 8-megapixel selfie camera and a 5000mAh battery. You even get the same IP54 rating–which is a feature that's slowly becoming the standard even in budget phones.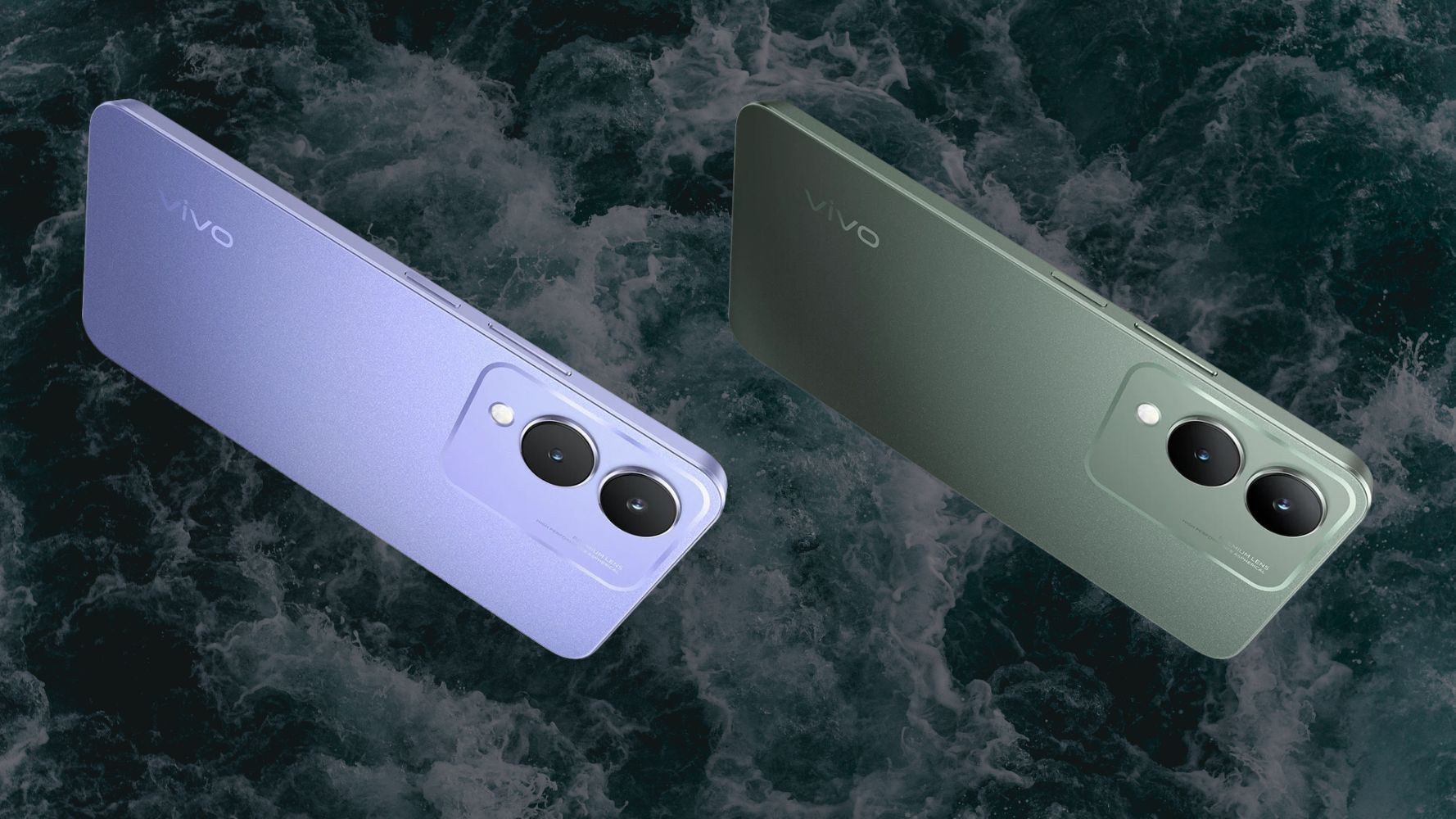 What's different then? According to the local teaser page, the Y17s will have a smaller 6.56-inch display with an HD+ resolution, 4GB RAM, and 15w wired charging. Among the three, the charging speed is the biggest downgrade on the Y17s–but is still better than the 10w USB-C charging that came with last year's Y16.
Given its specs and that the Y27 is priced at Php 8,999, we expect the Y17s to be priced at under Php 7k if vivo follows the pricing for the Y16 last year. Make sure to stay tuned to the site for updates on the Y17s' official price and availability.