Xiaomi is back with its annual Mi Fan Festival for 2021, with the overall theme "Explore the Possibilities". Like previous iterations of Mi Fan Festivals, Xiaomi will be launching various online campaigns where Mi fans can share their experience on how Xiaomi's products benefitted their friends and families.
Mi Fan Festival 2021 will kick off on April 6 with special offers that is valued at over $147 million, along with and collaborations with more than 70 online platforms and 300 offline partners in 59 markets.
Also part of the festivities is a special song A Melody for Mi, which will be uploaded to the Mi Theme Store for everyone to download. The song was co-created in an online Mi Community by Mi Fans from 15 countries. 
For this year, Xiaomi will highlight its partnerships with Qualcomm and Google, as the three of them are in the forefront of accerating technological innovations to make it accessible to everyone.
"Every year, we celebrate this festival together with Mi Fans, users, and partners around the world to express our gratitude for their support–which is one of our key drivers to continue exploring and innovating," Xiaomi said in a statement.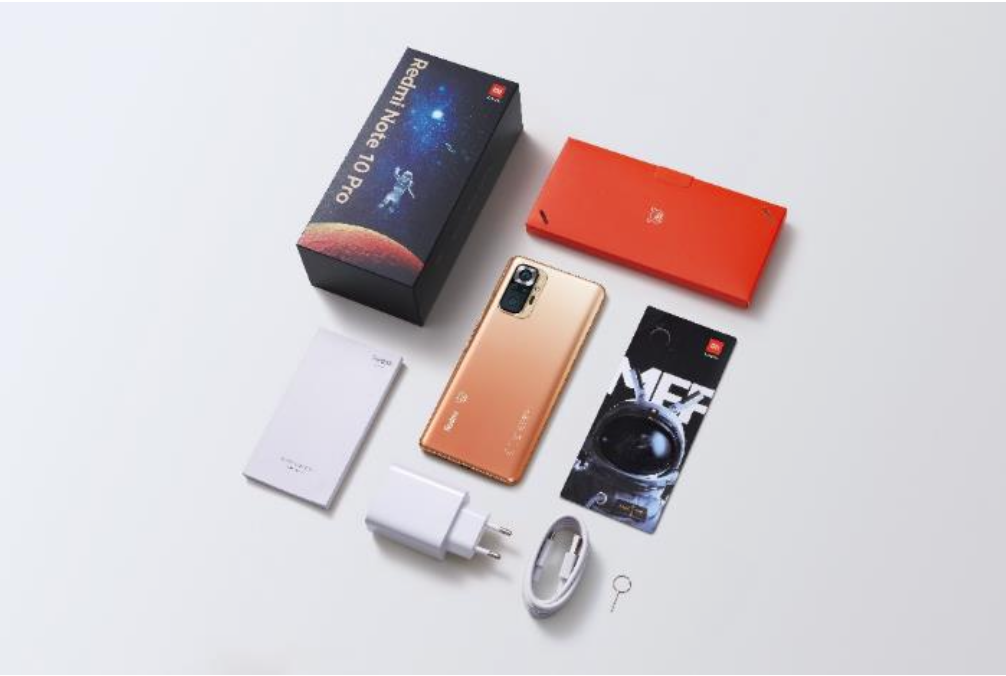 To celebrate Mi Fan Festival this year, Xiaomi will be releasing the Redmi Note 10 Pro MFF edition to lucky Mi Fans. The phone come in a special cosmic-inspired package, and will contain a special MFF postcard featuring the Mi Bunny astronaut, which has a peelable sticker on the back.
This special Redmi Note 10 Pro will have a gradient bronze color that has an exclusive Mi Fan Festival 2021 icon on the back. The Redmi Note 10 Pro will be sold in limited quantities nationwide.
"With the announcement of Redmi Note 10 Pro MFF Special Edition and the launch of a series of MFF activities, we hope to convey our brand proposition of providing innovation and smart lifestyles to everyone, and our commitment to always be there for our Mi Fans and users." 
Comments (0)