The airasia Super App will soon be more than just an airline application as it will offer ride-hailing and delivery services in the future.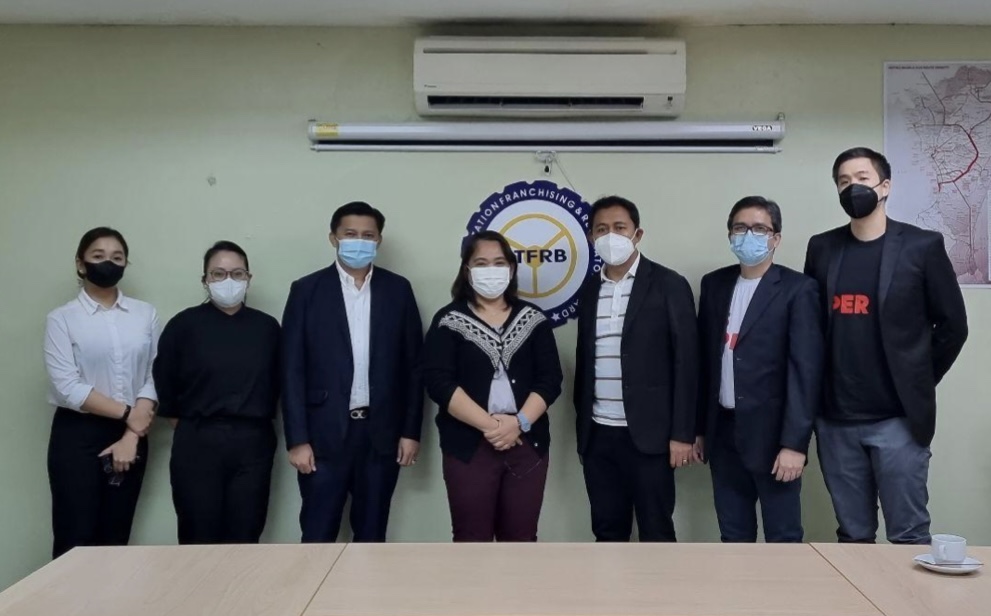 The app executives just met with the Land Transportation Franchising and Regulatory Board (LTFRB) Chairman Atty. Cheloy Velicaria-Garafil and LTFRB Executive Director Atty. Robert Peig to discuss the future upgrades in their app.
Managing Director of airasia Super App Philippines Ray Berja said airasia will no longer be known as just an airline, but an e-commerce platform that offers a seamless traveling experience that allows its users book flights, hotels, itineraries and soon ride and delivery services. 
"We are looking forward to serving the riding public through airasia ride. Our hope is to provide tangible solutions to the current transportation woes. We promise to provide fair rates to make the service more accessible to commuters and a seamless ride whenever and wherever they need it. We also want to extend the opportunity to provide jobs and for our driver partners to bring home more income to their families," Berja said. 
Meanwhile, LTFRB Chairman Atty. Garafil welcomes the support of airasia Super App and reiterates her commitment to serve the riding public.
The airasia ride-hailing and delivery services are already available in Malaysia and Thailand. There is no word yet as to its exact date of availability in the Philippines.