Powered by machine learning, digital composites, and synthesized voices, AI newscasters and anchors have started to pop up all over the globe, including the Philippines. Locally, it caused quite a stir, prompting statements from various media organizations such as the National Union of Journalists of the Philippines (NUJP) calling for a review of policies to safeguard the job security of employees. This begs the question: Are AI Newscasters the future? Will they replace humans anytime soon?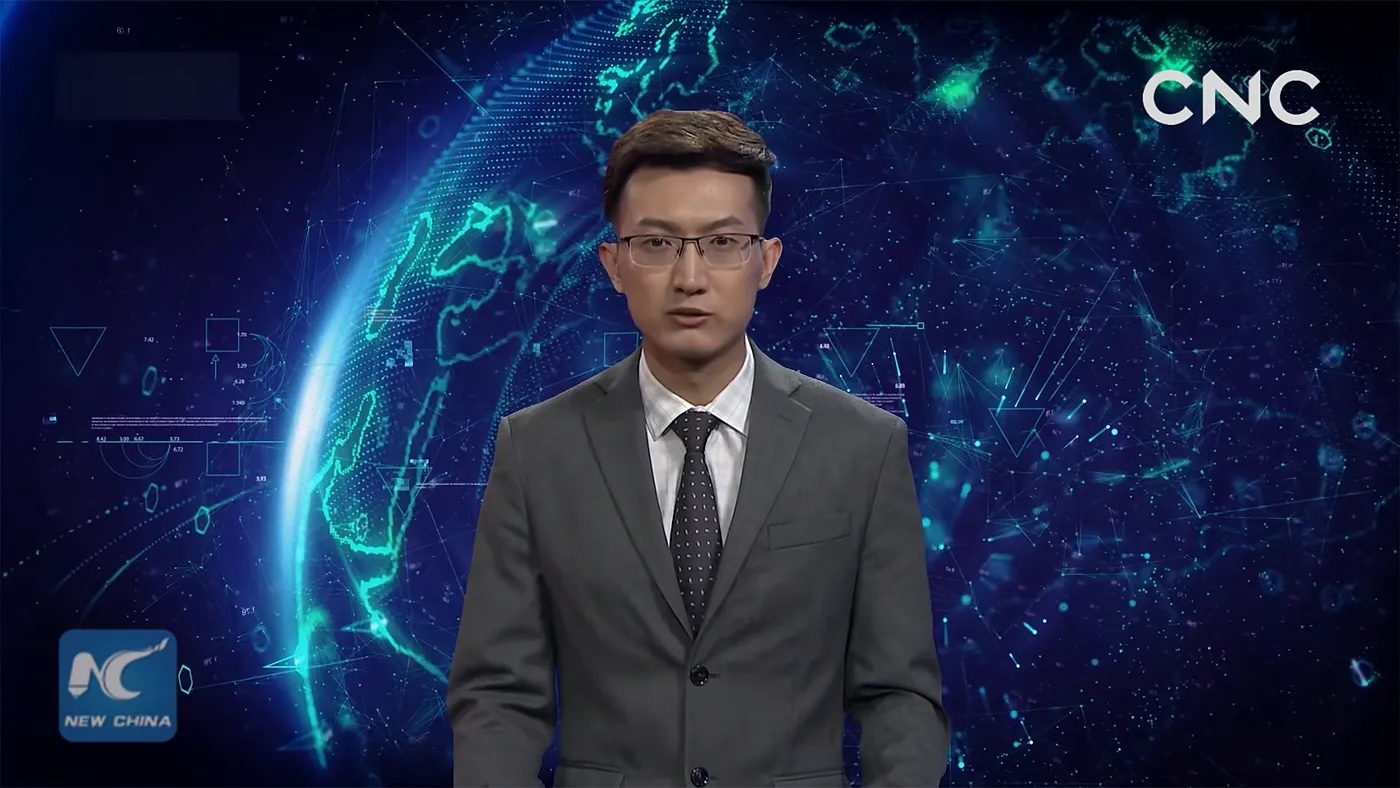 Where did it originate and why?
The first recorded AI Newscaster was from China, led by its state-run Xinhua News Agency. It debuted 5 years ago to efficiently create news content at scale in English and Chinese for media platforms and a local search engine Sogou.
In theory, the solution of a self-learning AI content creation program makes sense for a media landscape where news content is created and delivered 24/7 across multiple platforms. Despite the allure of cheap content creation at scale, it was never picked up massively by the larger population of the world until it resurfaced once again in the middle of this year.
With mounting financial pressure due to advertising money being fragmented across multiple platforms and competition, media organizations revisited AI once again.
India launched their first AI-powered anchor Sana in April. In the same month, Indonesia introduced three AI anchors: Nadira, Sasya, and Bhoomi. Taiwan later followed in July, debuting an AI Weather Anchor. There are also more examples from Saudi Arabia, Malaysia, and several other countries.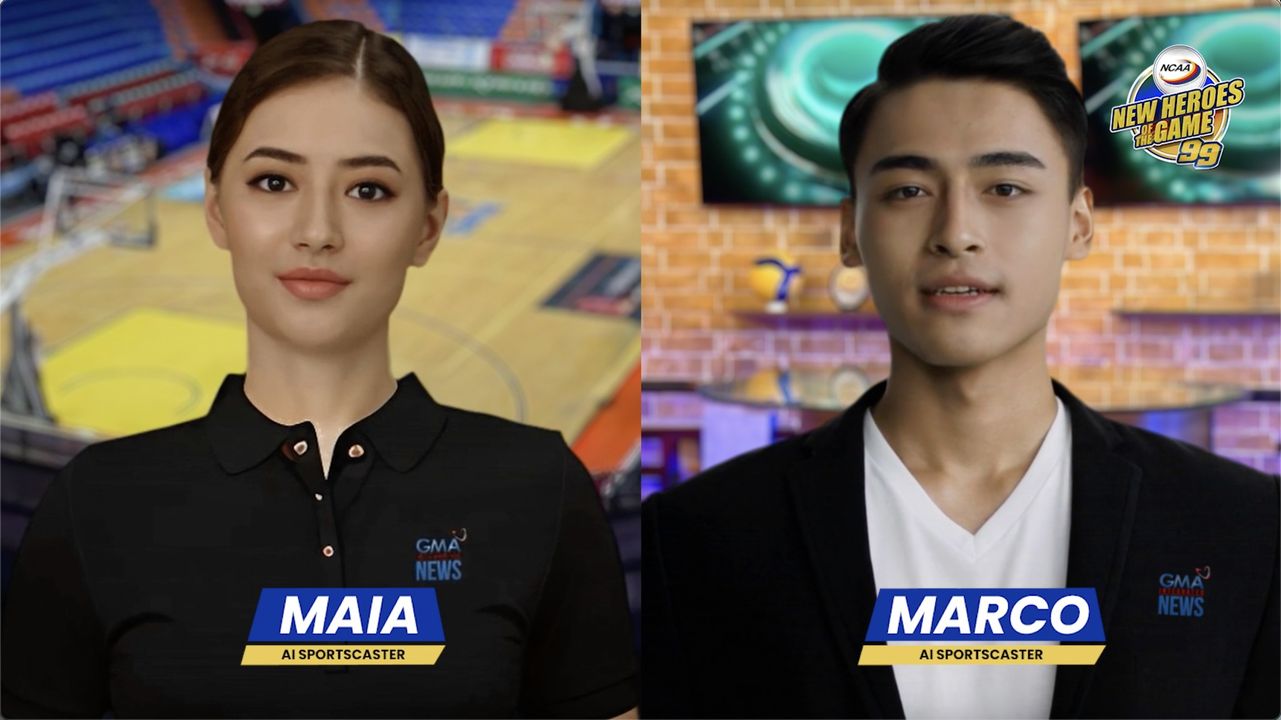 Is it the Future?
The robot anchors and newscasters are not without their flaws. If you try watching them, you will definitely spot issues and you might even get unsettled with their voices and blinking. There is definitely a lot of promise with this technology, but I think the way it's being used today is an uphill battle. The key is to not be as "human" as possible. It's to fully embrace what the technology is—artificial.
Enter an earlier Filipino innovation that rose to prominence in morning shows in the last two decades—Arn Arn.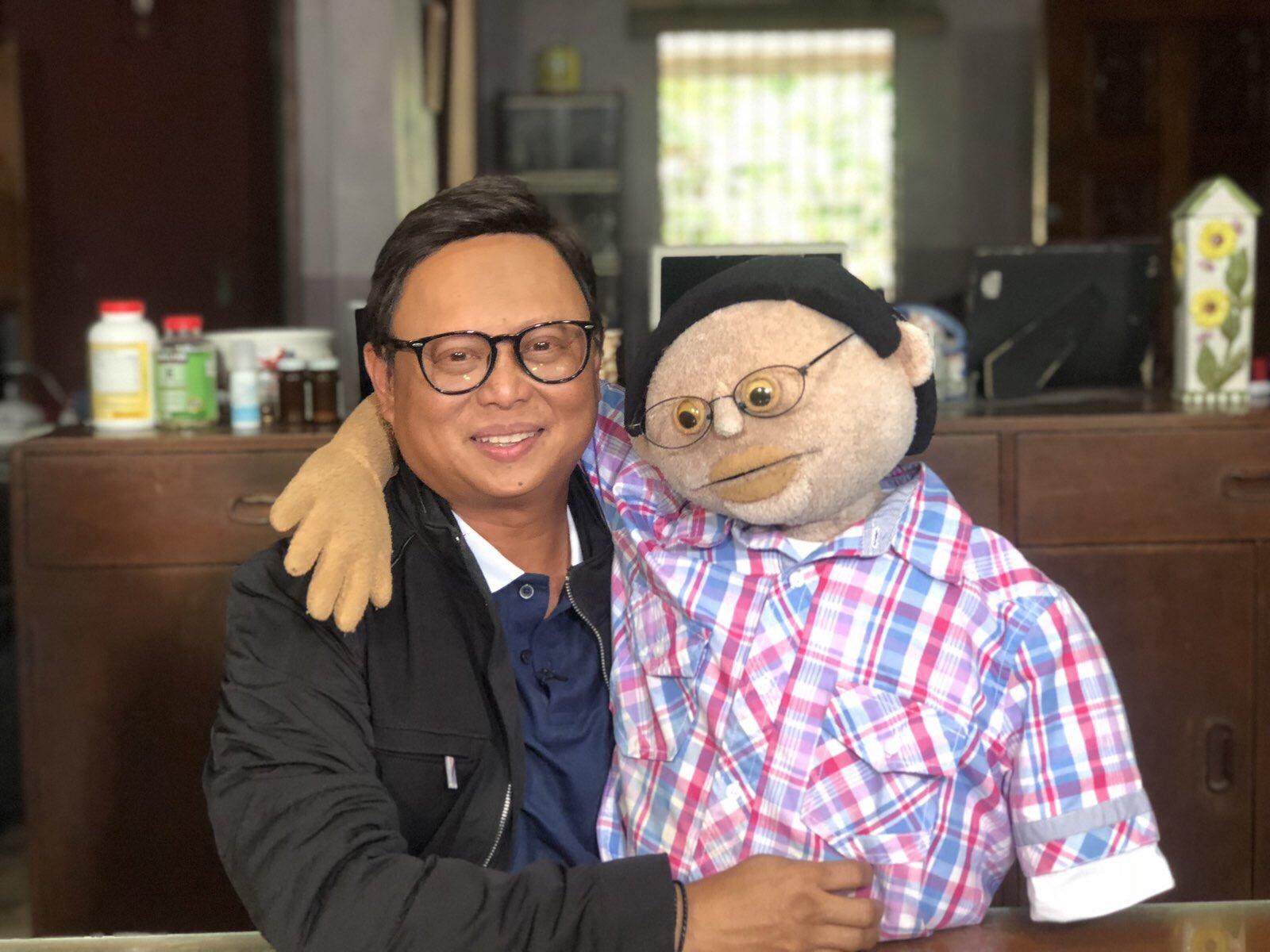 Arn-arn, a puppet alter ego of news anchor Arnold Clavio, was well-loved, accepted, and culturally relevant for decades. This Human Powered Anchor had a puppeteer named Danilo Federez who sadly passed away in 2022.
The creative and functional benefits of AI when applied to something along these lines are definitely worth looking into. There's no need to be "fake humans" when you can be something unique.
Artificial Intelligence is here to stay, so yes it is the future. But we definitely are barely scratching the surface of what it can do and the correct manner to make it meaningful and helpful to society.