With all the video streaming services available in the Philippines in 2022, consumers have a broad selection of choices to choose from. Depending on the type of content they want to watch, each streaming service has its own strengths and weaknesses, and we help you out in deciding which ones are worth subscribing to. For this list, we round up all video streaming services that are available in the Philippines, and which are the best ones to subscribe to in 2022.
Best and must have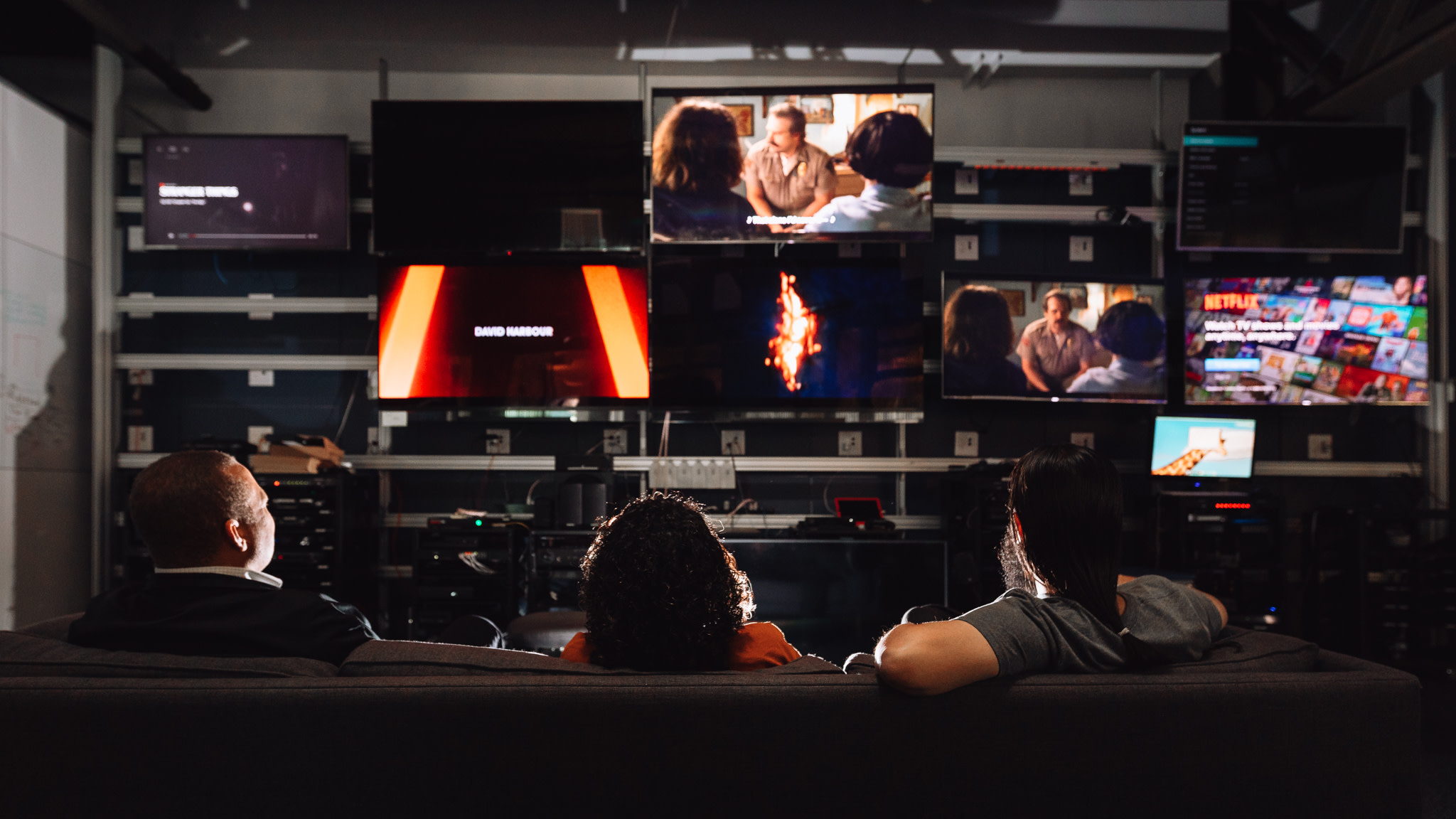 Even if they are struggling with a declining subscriber base, Netflix is still one of the best streaming services you can avail of in the Philippines. The Standard subscription, which costs Php 459 a month, allows you to enjoy watching through Netflix's broad content library in Full HD and at up to two concurrent users at the same time. Getting the Php 549 plan lets you enjoy shows in 4K and HDR, along with up to 4 concurrent streams.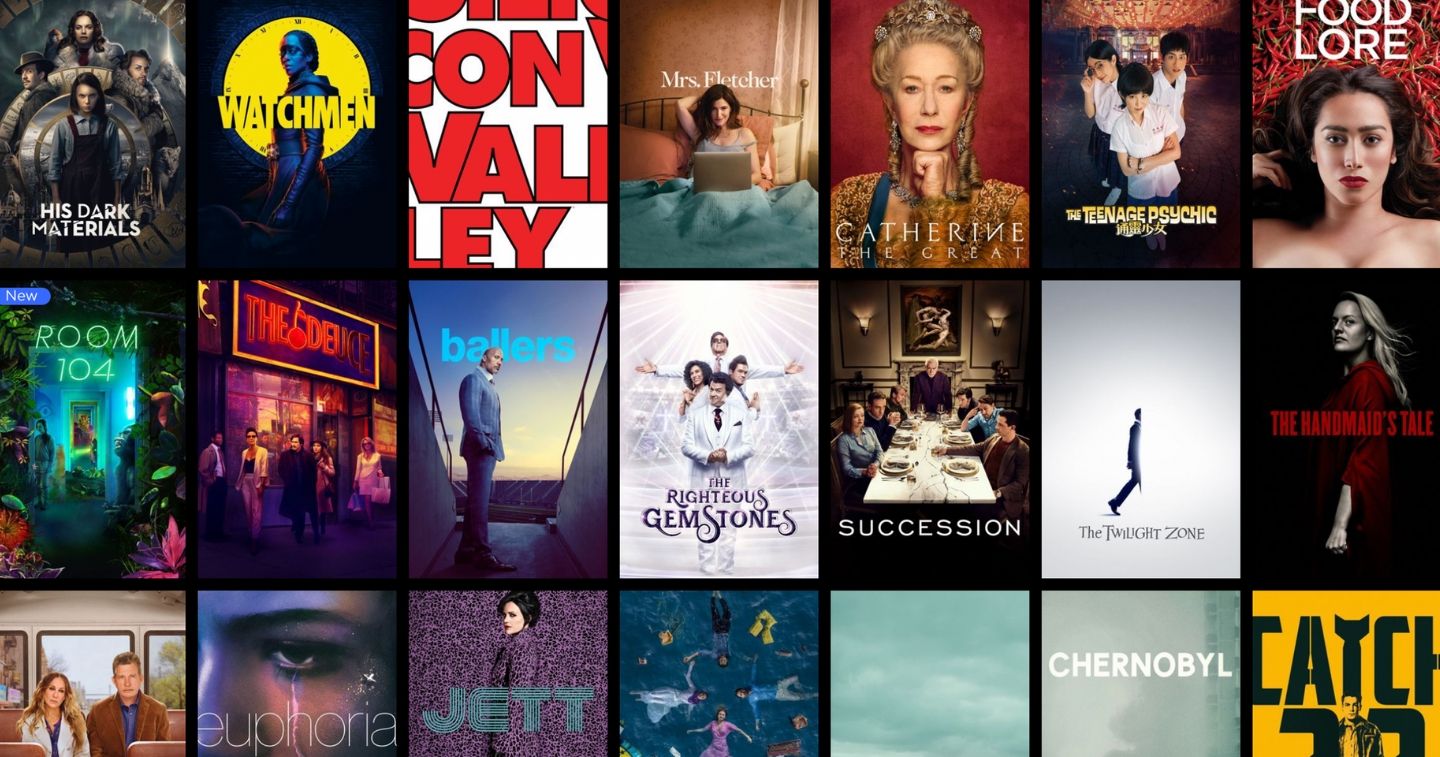 While it's not as comprehensive as HBO Max (which is not available locally), HBO Go covers a lot of HBO content, and one of its key shows includes the entire Game of Thrones series and its spinoff shows. While you are limited to Full HD resolution and up to two concurrent streams, its Php 199 monthly subscription is a considerably good deal.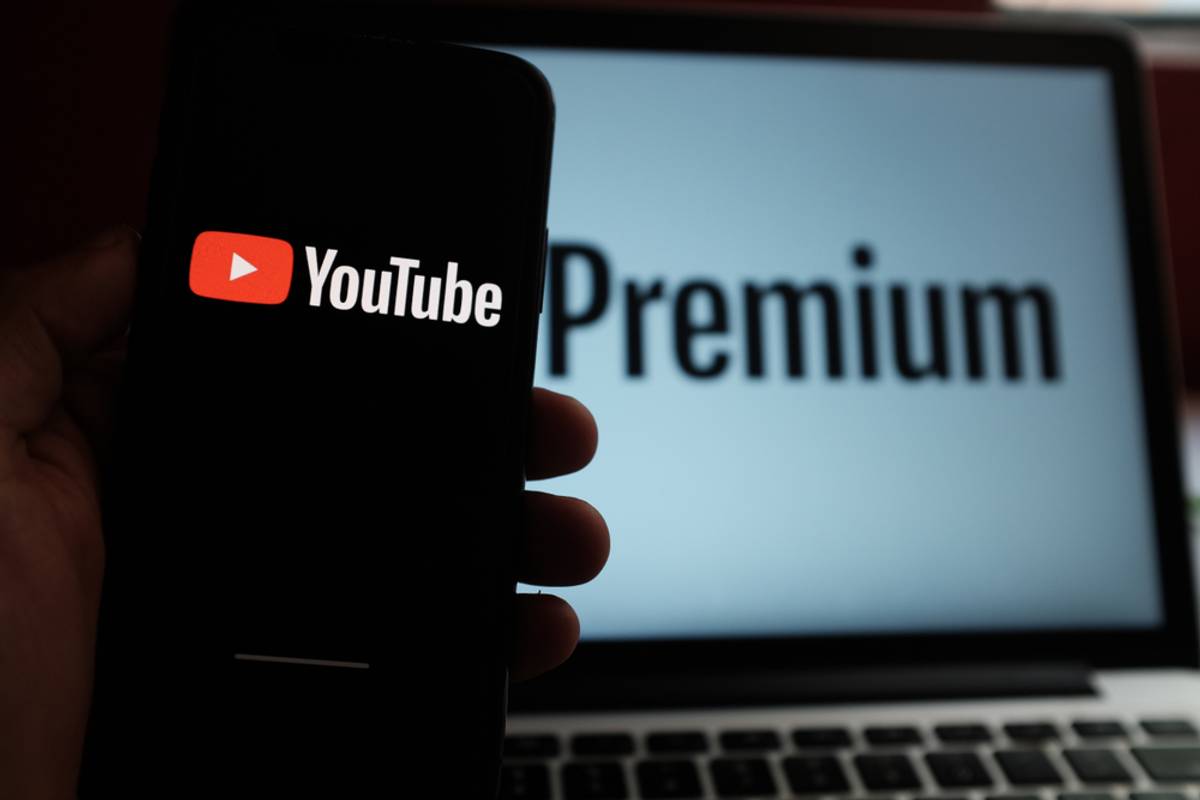 There are actually several reasons why you should get YouTube Premium beyond avoiding the ads. Having this subscription gives you access to YouTube Music, saving you money from needing to subscribe to another music streaming service. On top of that, Premium has exclusive content–including YouTube Original shows that are as good as those found on other streaming platforms.
Good alternatives
At Php 249 a month, TV+ might be a bit steep considering Apple's lineup of original content is very slim compared to more established streaming platforms. However, TV+ allows you up to 6 concurrent streams–which is the most we've seen by a streaming provider. Aside from that, Apple's original shows are excellent and worth watching, and you can watch them in full 4K HDR glory.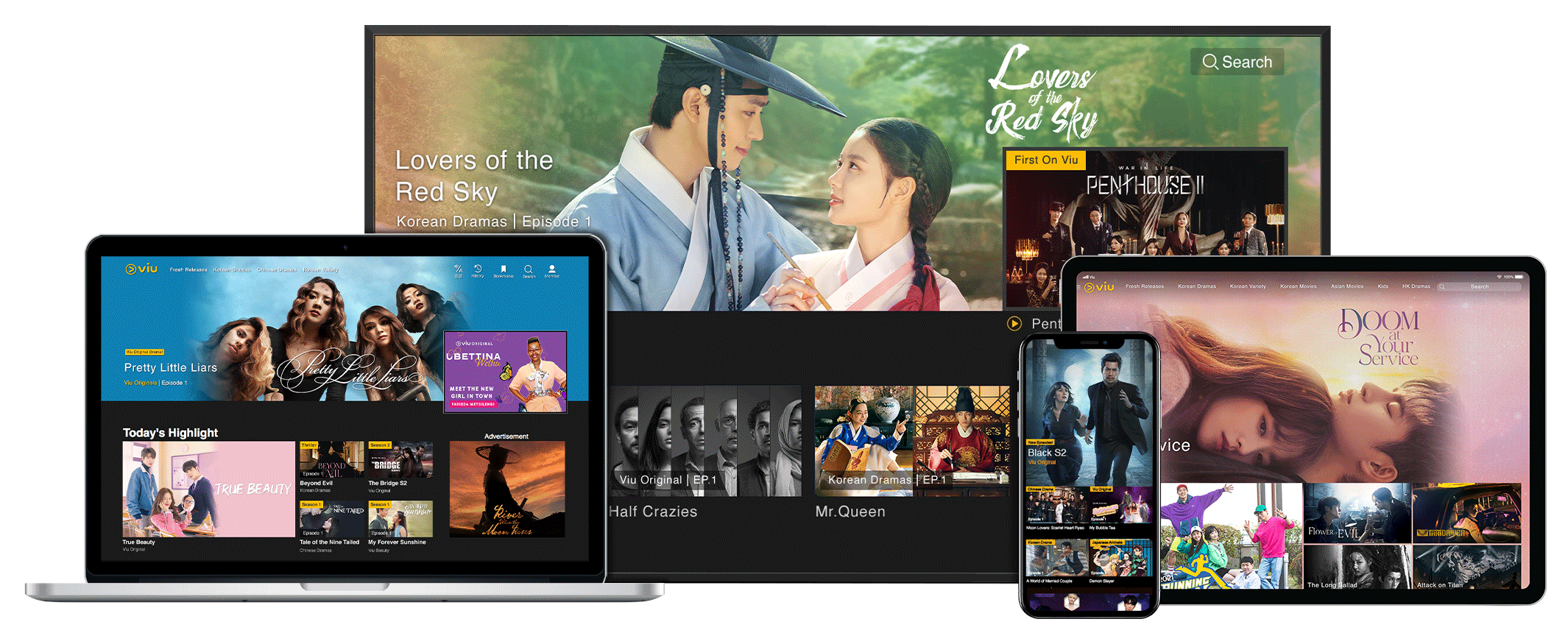 If you are a sucker for Asian dramas AND want to watch them with Filipino dubbing, Viu might be a good option for you. At Php 129 a month, you get to enjoy these shows in Full HD and stream them at up to 3 devices at the same time. Viu is also updated with the latest Asian dramas, so there's a very good chance that you can catch the latest episode just a few hours after it has premiered.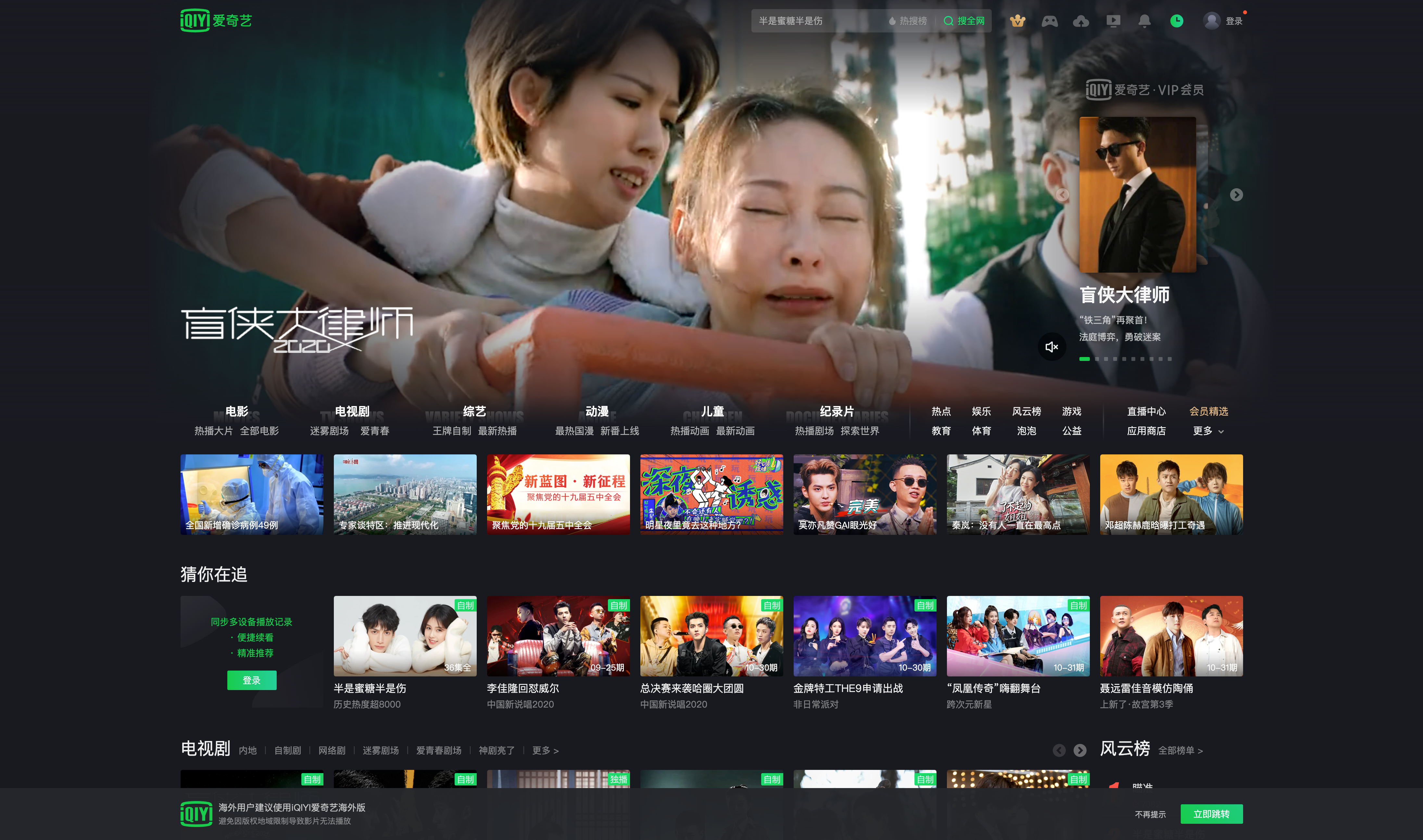 While slightly more expensive than Viu at Php 149 a month for the Premium tier (he standard tier costs Php 99 and is limited to 2 concurrent streams), one of the advantages of iQIYI is that it also has a healthy catalog of anime shows, along with allowing you up to four concurrent streams at the same time and watching shows in 4K. Like Viu, iQIYI is up-to-date with its library, so you can watch the latest episode of the hottest Asian drama just hours after premiering.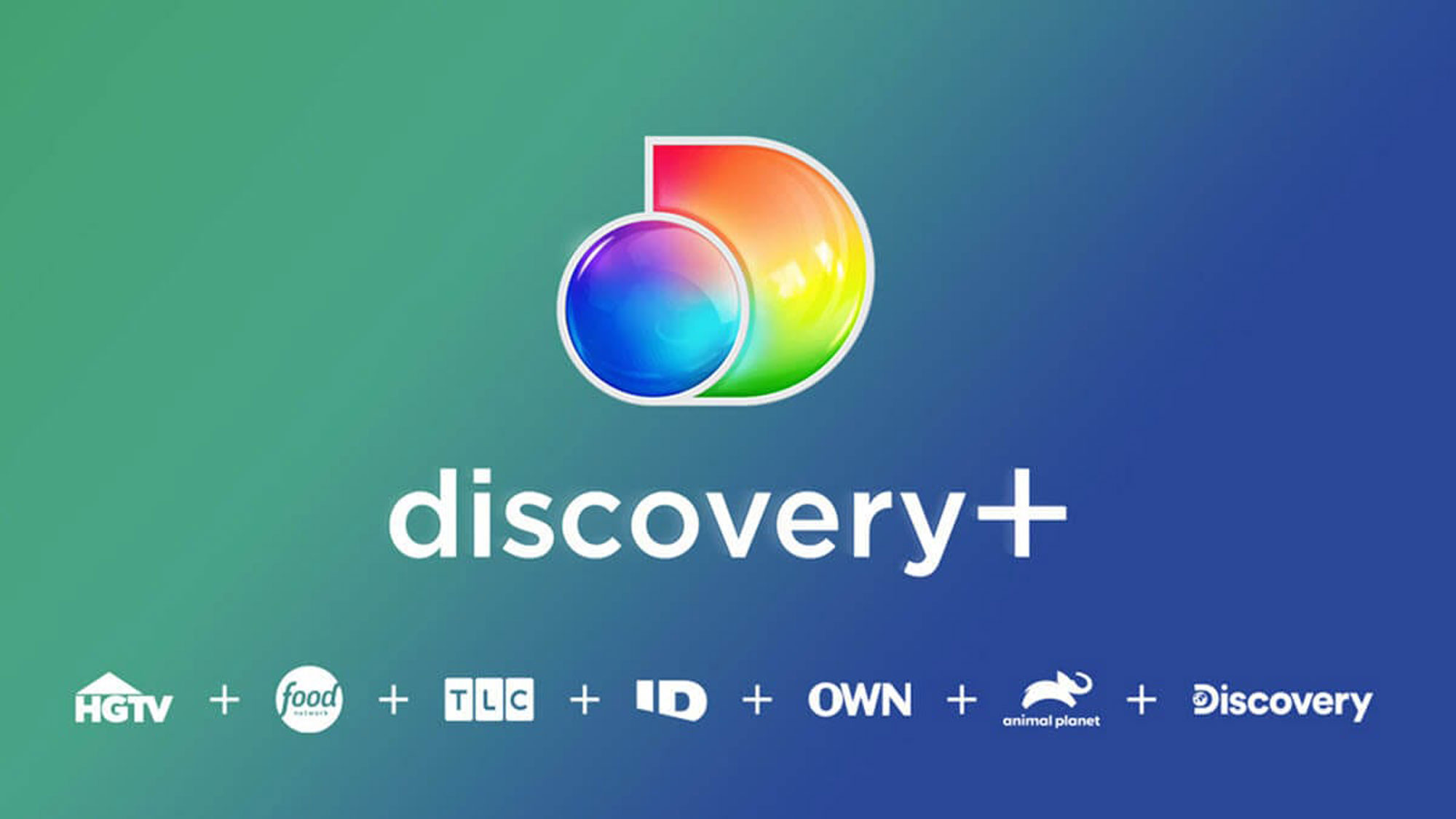 If you love documentaries from Animal Planet, BBC, TLC, HGTV, Discovery, and more, this Php 129 monthly subscription with Discovery+ is good. While it does cater to a niche market, it is a good streaming service to consider if you are more into documentaries than TV shows and movies. While it's primarily focused on documentaries, Discovery+ has its fair share of TV shows like RuPaul's Drag Race. You can watch shows at up to 4K resolution, and you can have up to four concurrent streams.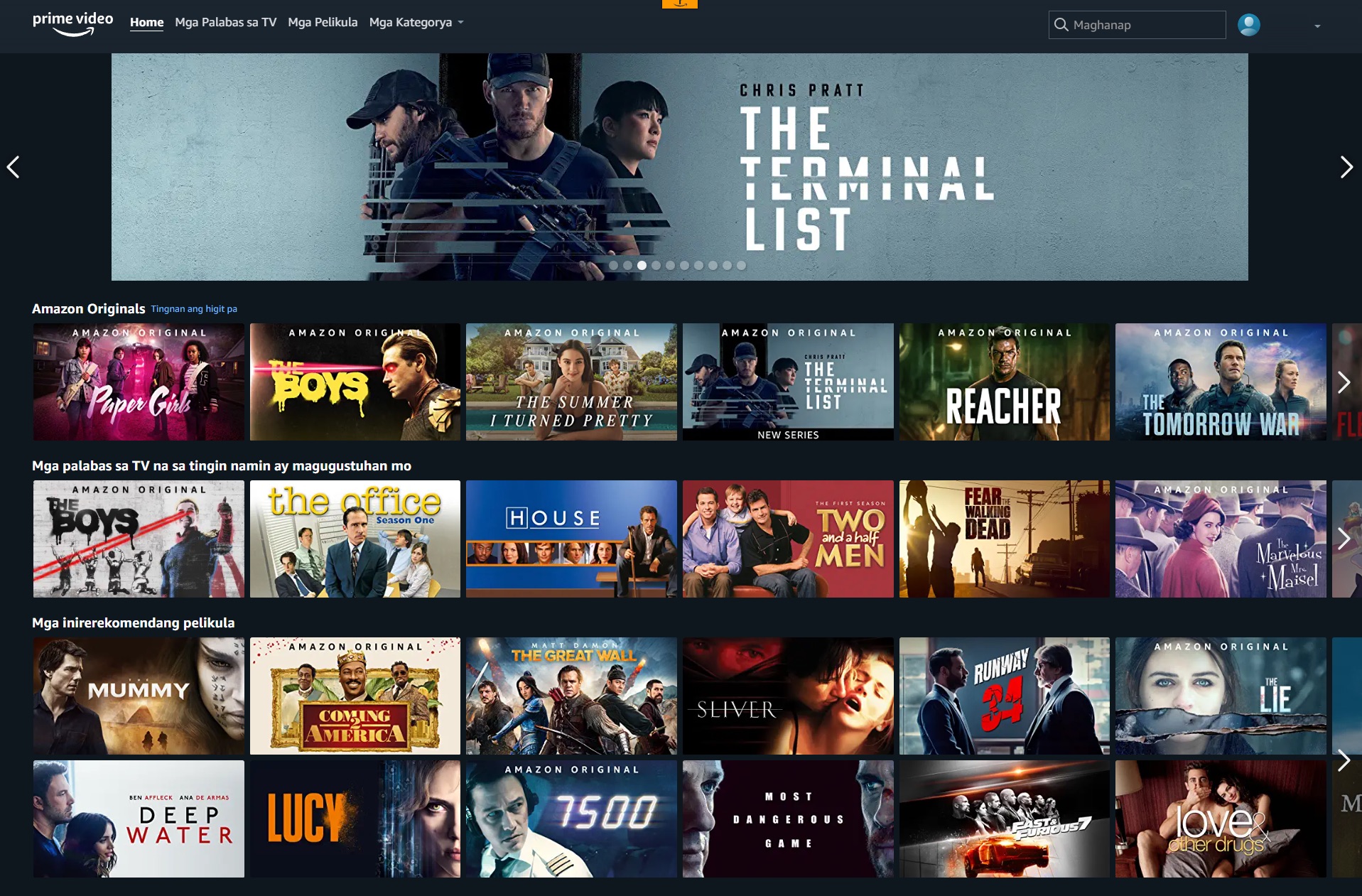 Following an aggressive promo monthly price of Php 149 until the end of 2022, now is the best time to get Prime Video as Amazon's streaming service allows you to consume content at up to 4K resolution and will allow up to 3 concurrent streams. While people would choose other services instead due to its lean content library, Amazon is committed to improving its local content in the Philippines in the coming months–making its promo price a good deal for now.
Don't bother (for now)
Unless you really, really want to get access to ABS-CBN shows without dealing with ads, it's hard to justify spending Php 120 a month for iWant. Not that we are discouraging the consumption of local content–but more because these days, a good chunk of ABS-CBN's content can be found on other platforms. Aside from that, you are limited to Full HD resolution and only up to one stream at a time–and the free version should be fine for most needs.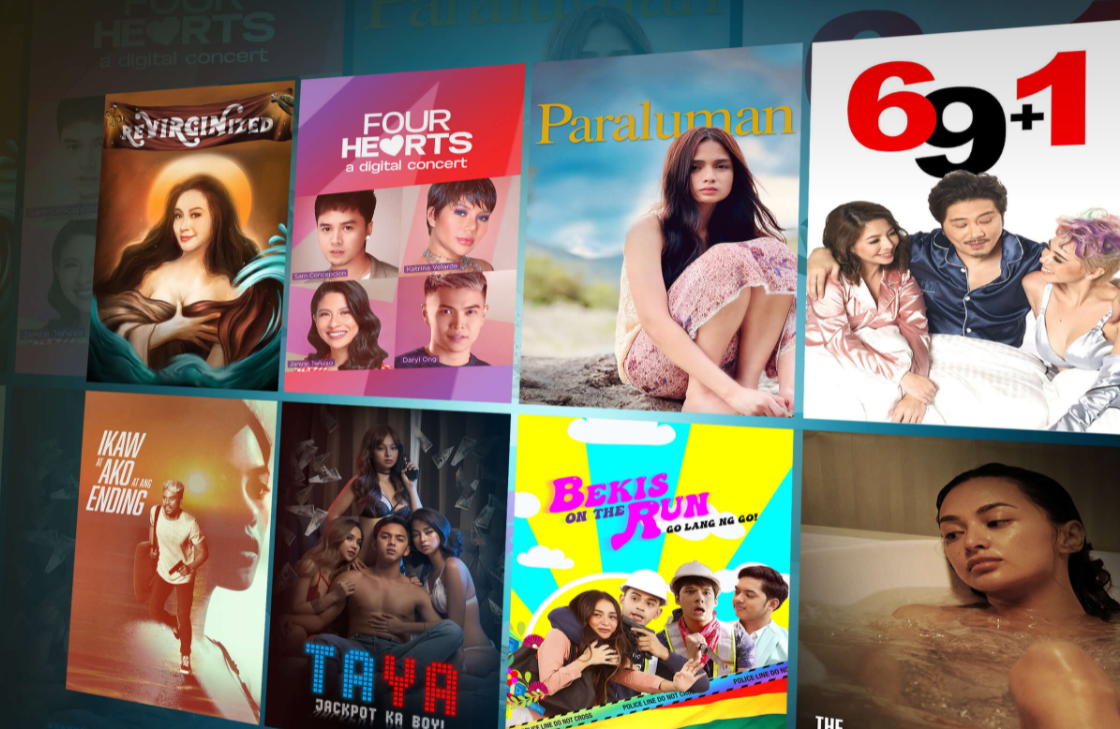 At Php 149 per month, Vivamax is a bit of a hard sell for now, as a chunk of its available content in its library are raunchy films that are not friendly to children. Like iWant, Vivamax's content library is mostly local content, and its streaming services are limited to just one concurrent stream at a time–and tops out at Full HD resolution. While it has no free tier like iWant, you might want to wait for Vivamax to further expand its content library in the future before getting a subscription.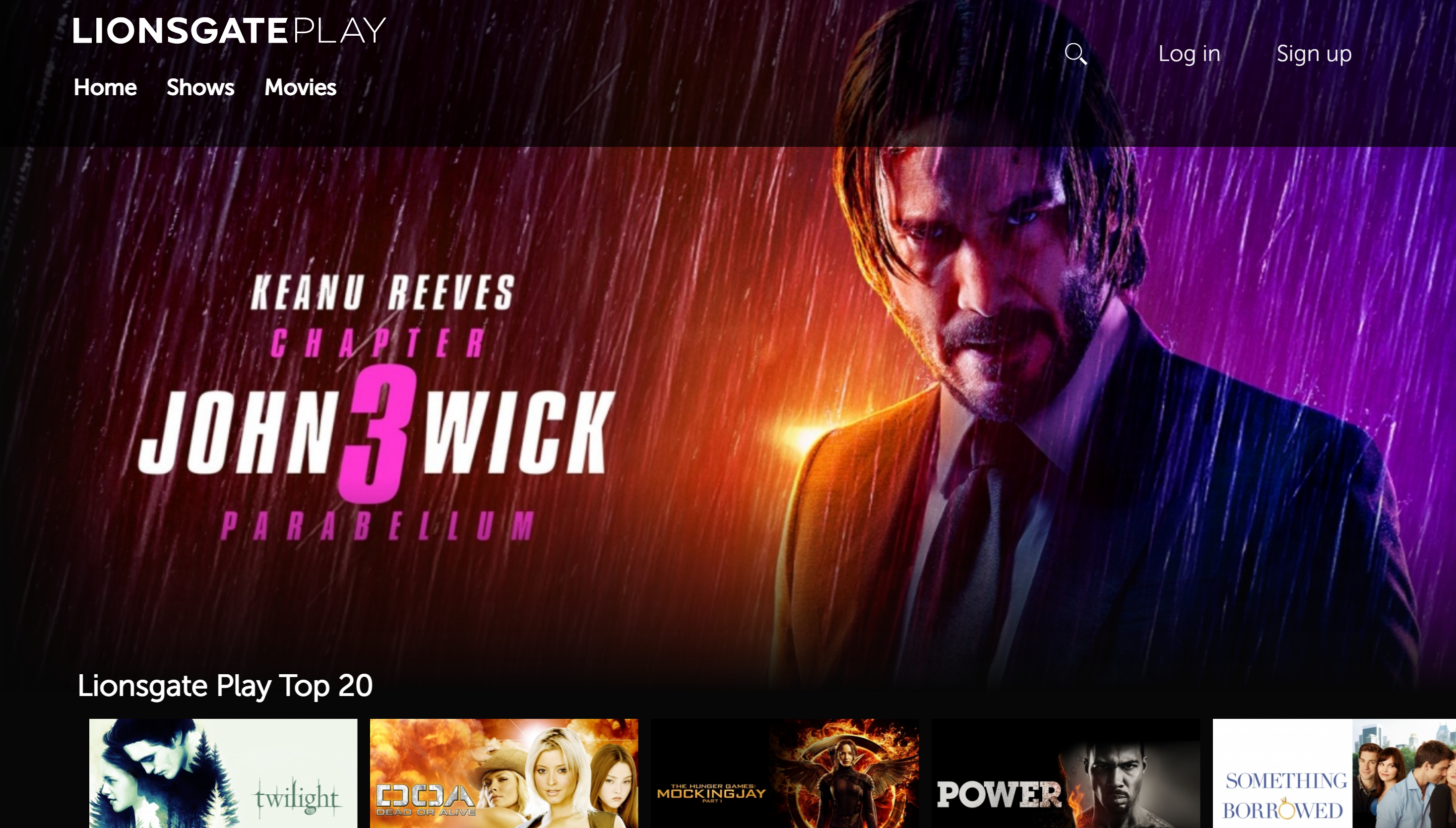 Currently free for PLDT Broadband subscribers until June 1, 2023, Lionsgate Play is the latest streaming service to arrive in the Philippines. While it is exclusive to PLDT subscribers, for now, it's hard to see the value in getting one, as a number of the shows in its content library are also available on other platforms. Like with Vivamax, we'd rather wait for Lionsgate Play to expand its content library before deciding if it is indeed worth subscribing to after their deal with PLDT comes to an end.

Aside from sounding like a Netflix ripoff, it's hard to really consider iFlix these days, as its Php 129 monthly subscription barely offers anything unique to the table when compared to its rivals Viu and iQIYI. iFlix is limited to two concurrent streams and Full HD resolution, and it does not have enough exclusive content to convince people to pay for a subscription. We have yet to hear any new and original iFlix content lately–and we hope they do so in the near future.
That rounds up our list of best video streaming services in the Philippines for 2022. Which ones are you currently subscribed to? Which ones do you plan to get in the future? Let us know in the comments section!
This post is search optimized by the #1 SEO Services Company in the Philippines – SEO Hacker