Consumers can expect a big-time fuel price rollback next week, according to the Department of Energy (DOE).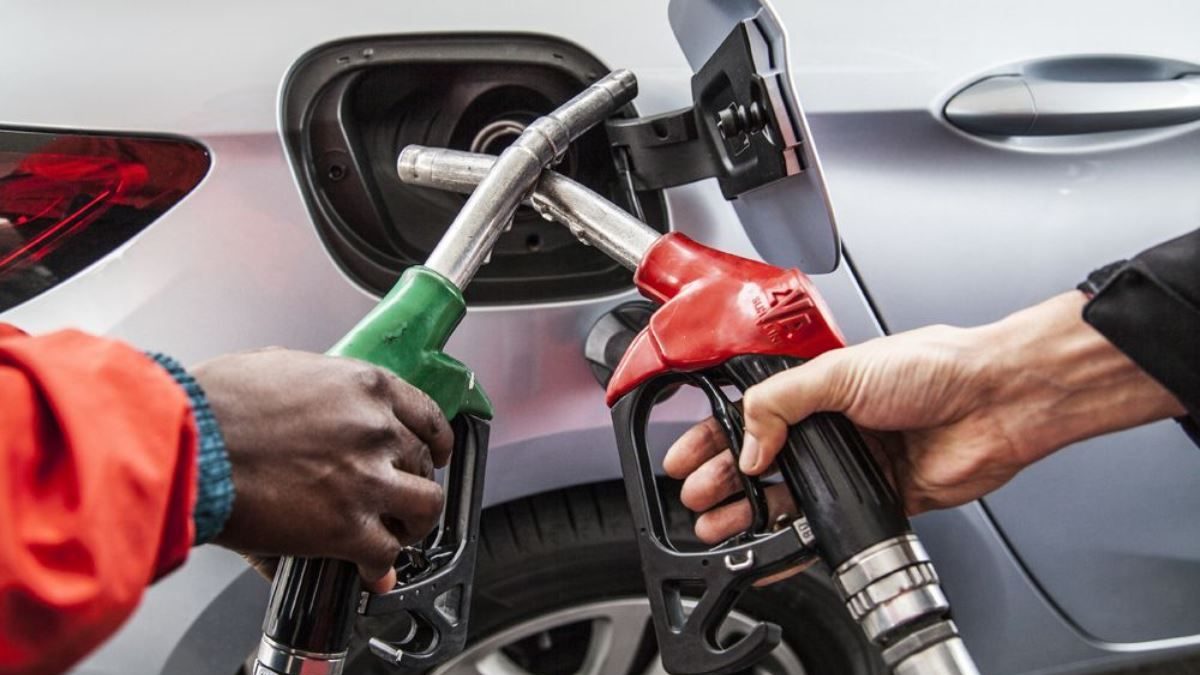 Rodela Romero, assistant director of the Department of Energy's (DOE) Oil Industry Management Bureau, said they were expecting fuel price rollback of Php 1 to Php 1.20 per liter for gasoline;  Php 3.50 to Php 3.70 per liter for diesel, and Php 2.20 to Php 2.40 per liter for kerosene.
According to him, it is all based on the monitoring of the Mean of Platts Singapore (MOPS) from Nov. 21 to 24.
MOPS, the daily average of all trading transactions of petroleum products in the Singapore trading hub, serves as the benchmark used in Southeast Asia, including the Philippines, in pricing fuel products.
Romero also mentioned the reasons for the possible decrease in fuel prices. These include the tightening of restrictions in China due to rising number of COVID-19 cases; the increase in the United States' crude inventory which resulted in lower demand; and the price cap imposed on Russia's crude.
Cumulative increases per liter stand at a net increase of P17.75 for gasoline, P33.85 for diesel, and P27.85 for kerosene, based on the DOE's monitoring.
If you want to know how you can save fuel, read our simple but effective tips here.