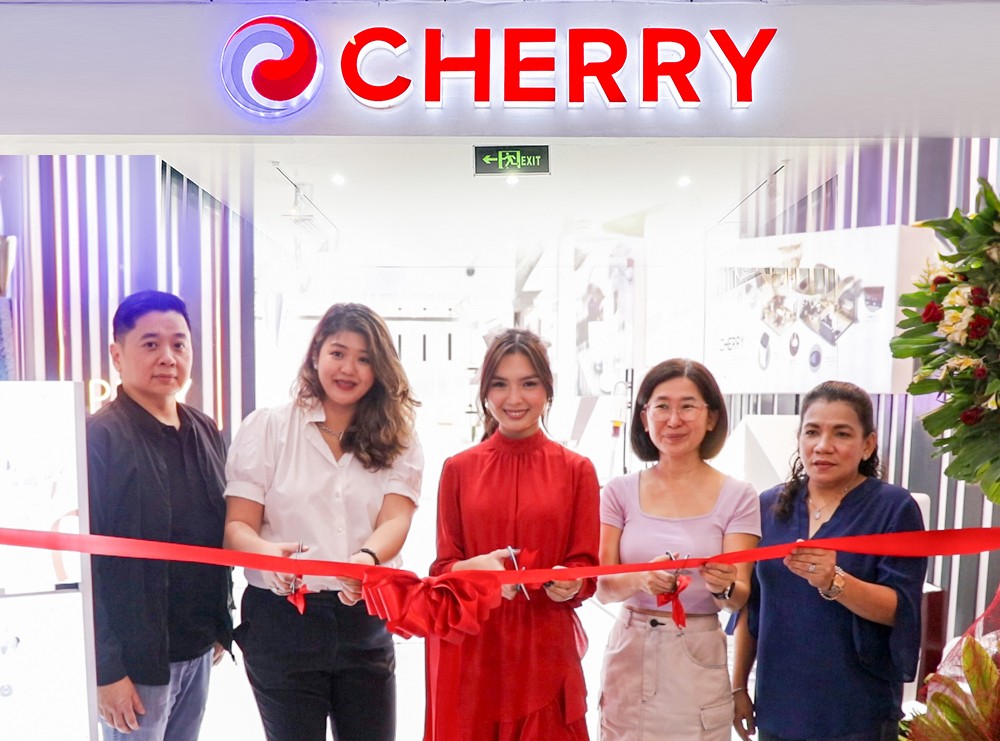 Following its revamped direction where it will be focusing more on aIoT products and tapping Anne Curtis once again as its brand ambassador, Cherry also revealed the new look of its Concept Store last August 10 at Robinsons Place Manila.
The updated concept store showcases the wide IoT and non-IoT products that Cherry has to offer, ranging from home and living, entertainment, travel, pet, personal, health and wellness to various mobile devices. With a bright interior display of white, gray, and red hues, Cherry aims to make its new concept store create a sense of home for everyone.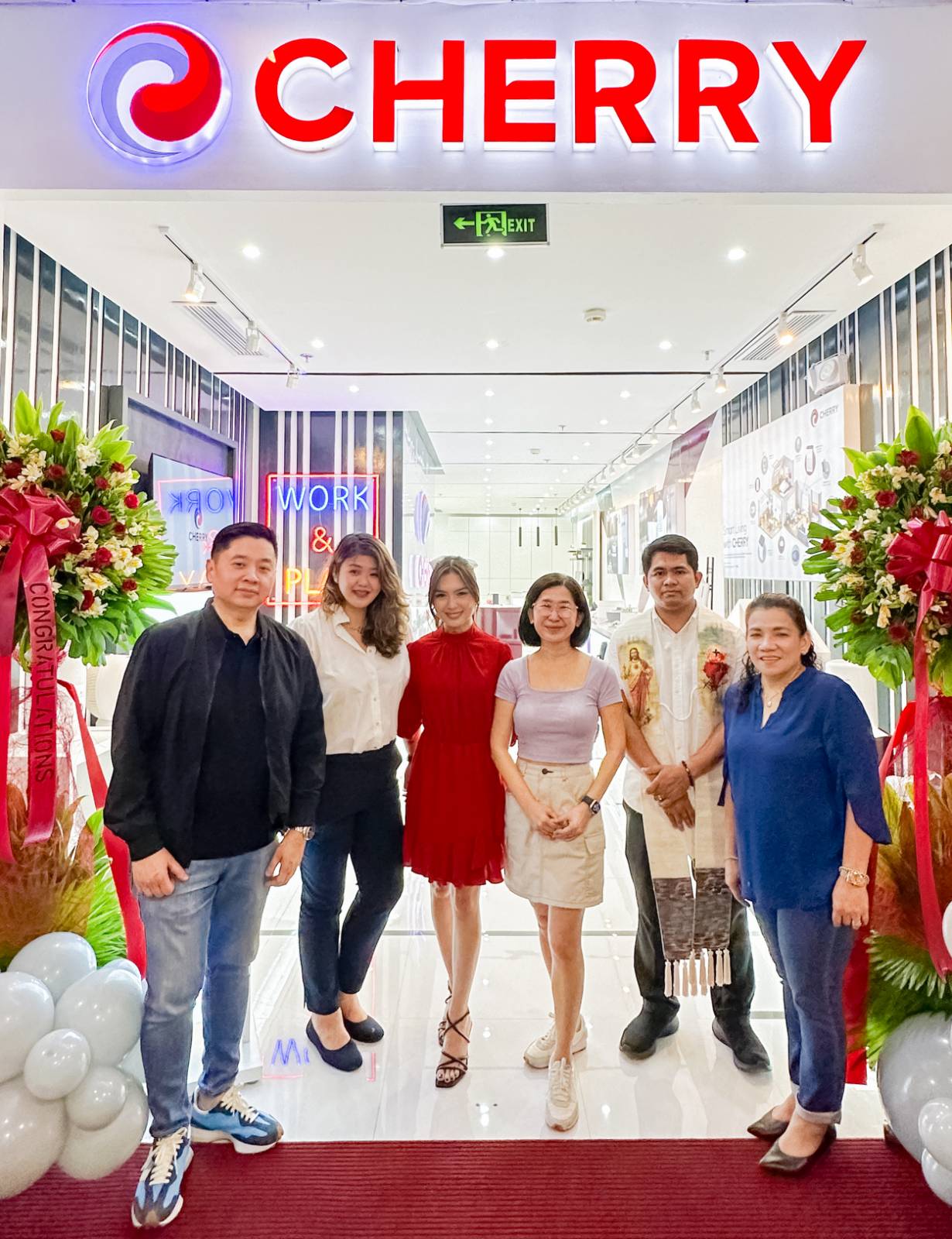 "We're excited to unveil the new look of our store as a one-stop shop to showcase some new products. The new storefront design, which features sleek curves and an elegant aesthetic, reflects the company's commitment to innovation," Cherry Philippines COO and CMO Michelle Ngu-Cinco said.
This is part of Cherry's expansion in bringing convenience to every Filipino home–to keep up with today's modern life demands and build an ecosystem of products for them.
"I'm so excited for everyone to see the products in the store. It's worth a visit knowing na marami tayong kailangan sa bahay ang makikita talaga dito." Cherry Brand Ambassador Francine Diaz said.
Aside from Robinsons Place Manila, Cherry said it will be updating its concept stores at other branches soon.