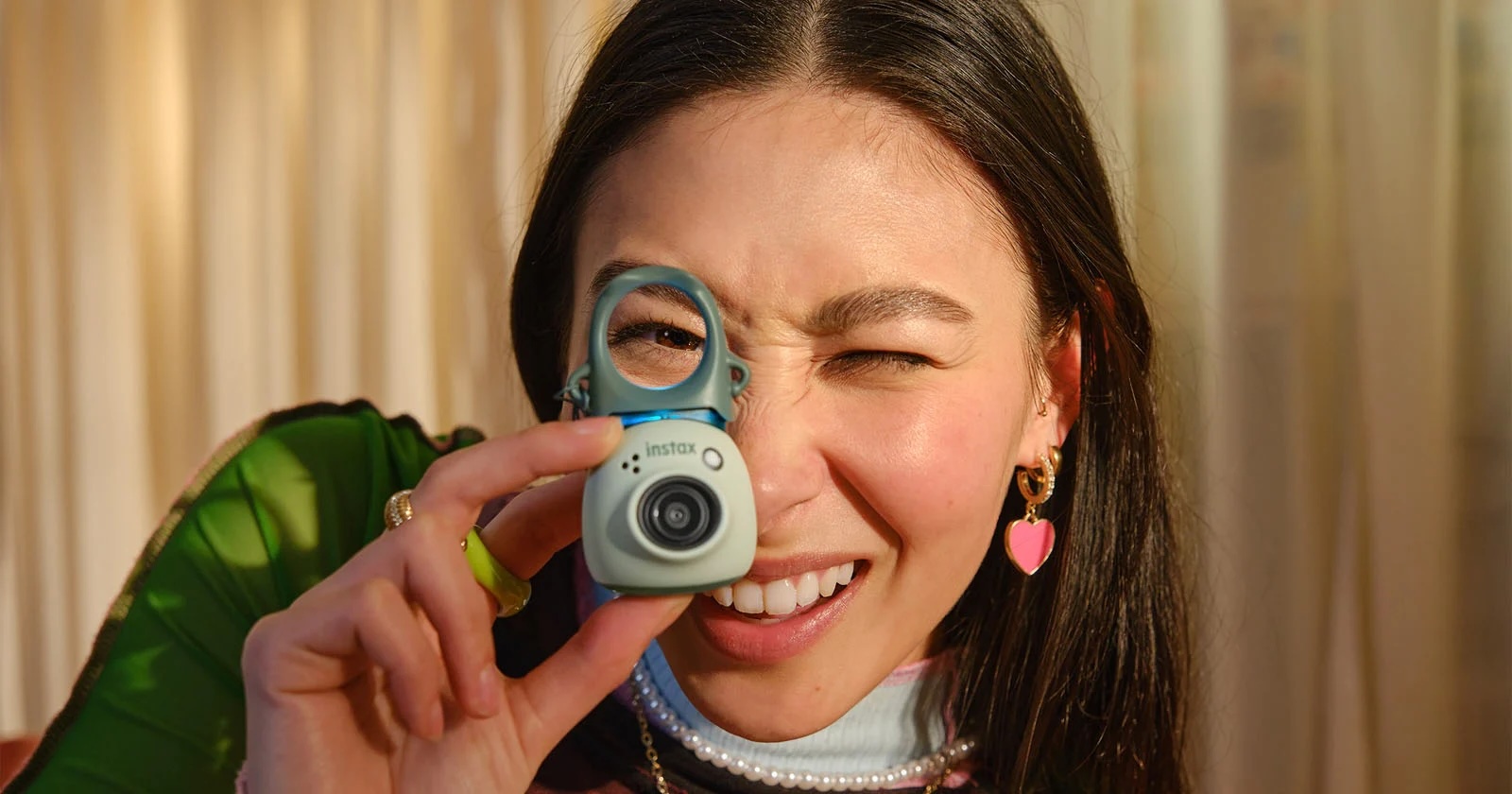 The Instax brand is a hit for Fujifilm, and this new tiny camera called the Pal is a very unique take to the series. While it's a hybrid camera like the Mini LiPlay and Mini Evo, the fun twist with the Pal is that it captures photos and saves it on either its internal storage or MicroSD card, and prints them with Fujifilm's Link series printers like the Mini Link, Square Link, or Link Wide.
The main idea for the Instax Pal is to capture "life's spontaneous moments" through its 4.9-megapixel sensor. The internal memory can store up to 50 photos, and while it does have a MicroSD card slot, you can transfer photos to your phone through the Instax Smartphone app.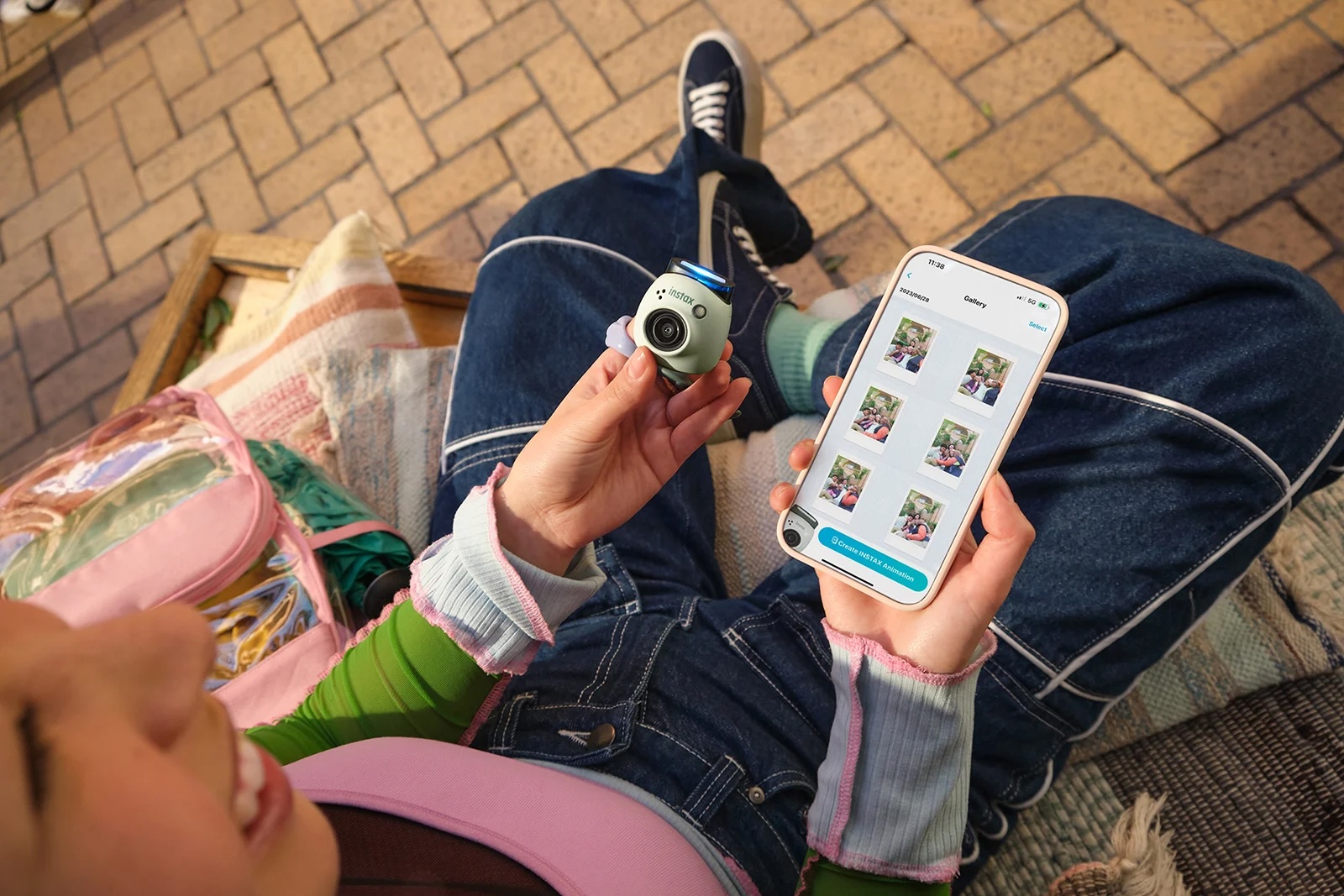 Using the Instax Pal is straightforward: aside from the power button, you have a shutter button that's large so that it's easy to press when taking group photos or selfies. The Instax Pal is also meant for taking those Gen Z selfies as well given that Fujifilm designed it for people ages 13 and up with its 16.25mm-equivalent lens. Since you can also control it using your smartphone, you can set the Instax Pal to interval shooting by capturing anywhere from 3 to 21 images at 3-second intervals. That makes it great as a party camera if you want to capture spontaneous moments with friends.
Aside from those two buttons, you get a USB-C port for charging, a speaker for audio prompts, a toggle for switching between Fun and Link modes, and a tripod screw mount. There's also a multi-purpose detachable ring that can be used either as a viewfinder or a camera stand, along with a silicone case so that you can strap the Instax Pal to your backpack.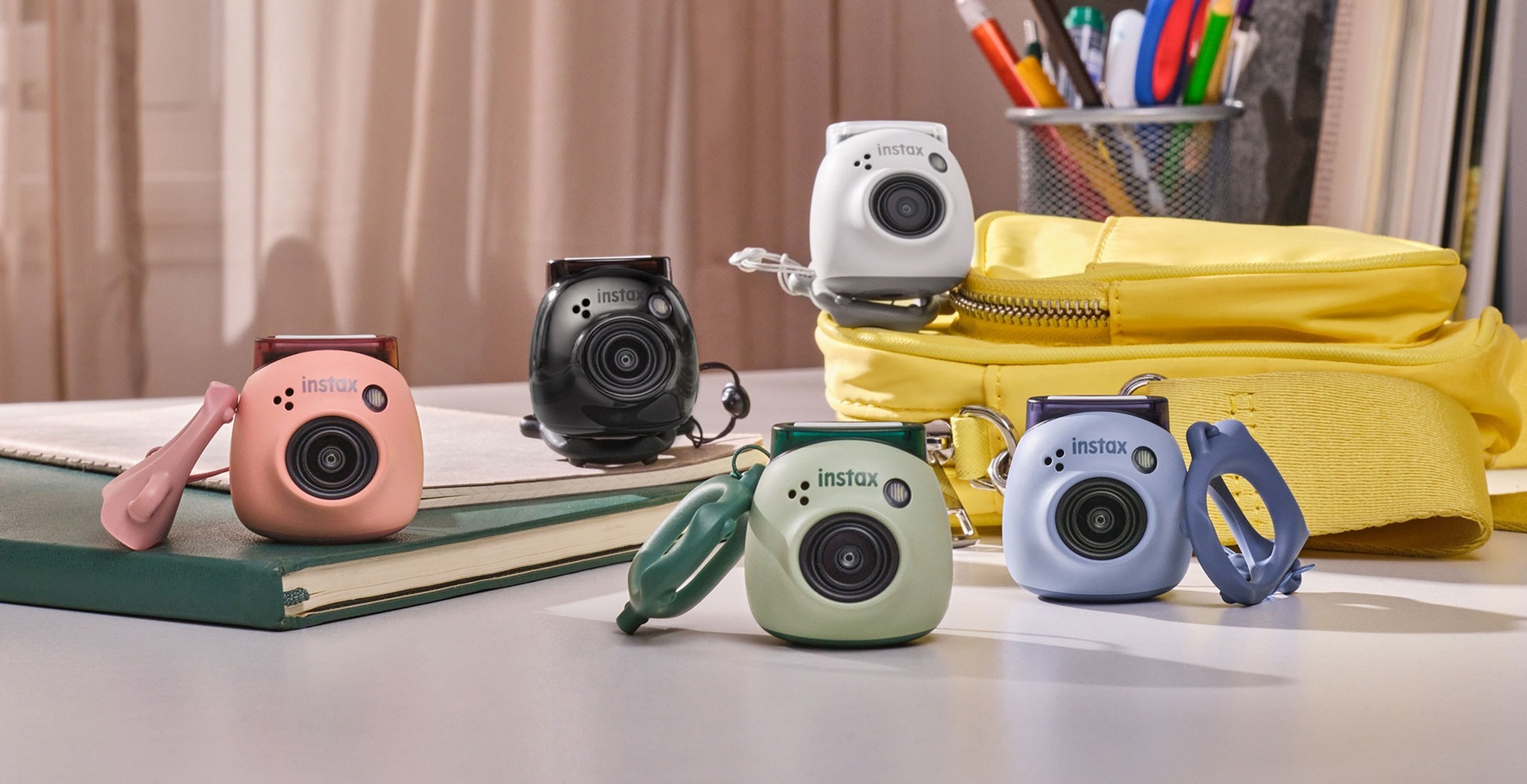 The bundle includes the Instax Pal, Instax Mini Link 2 smartphone printer, and a 10-pack of Instax Mini film, and is priced at $199.95(~Php 12k). Sales will start in the US in October.