Instax fans and people who love printing photos may have already heard about the new Instax printer, which was released last month. Well, Fujifilm Philippines is officially launching the Instax Square Link here in our country. Read on to find out more about this portable photo printer.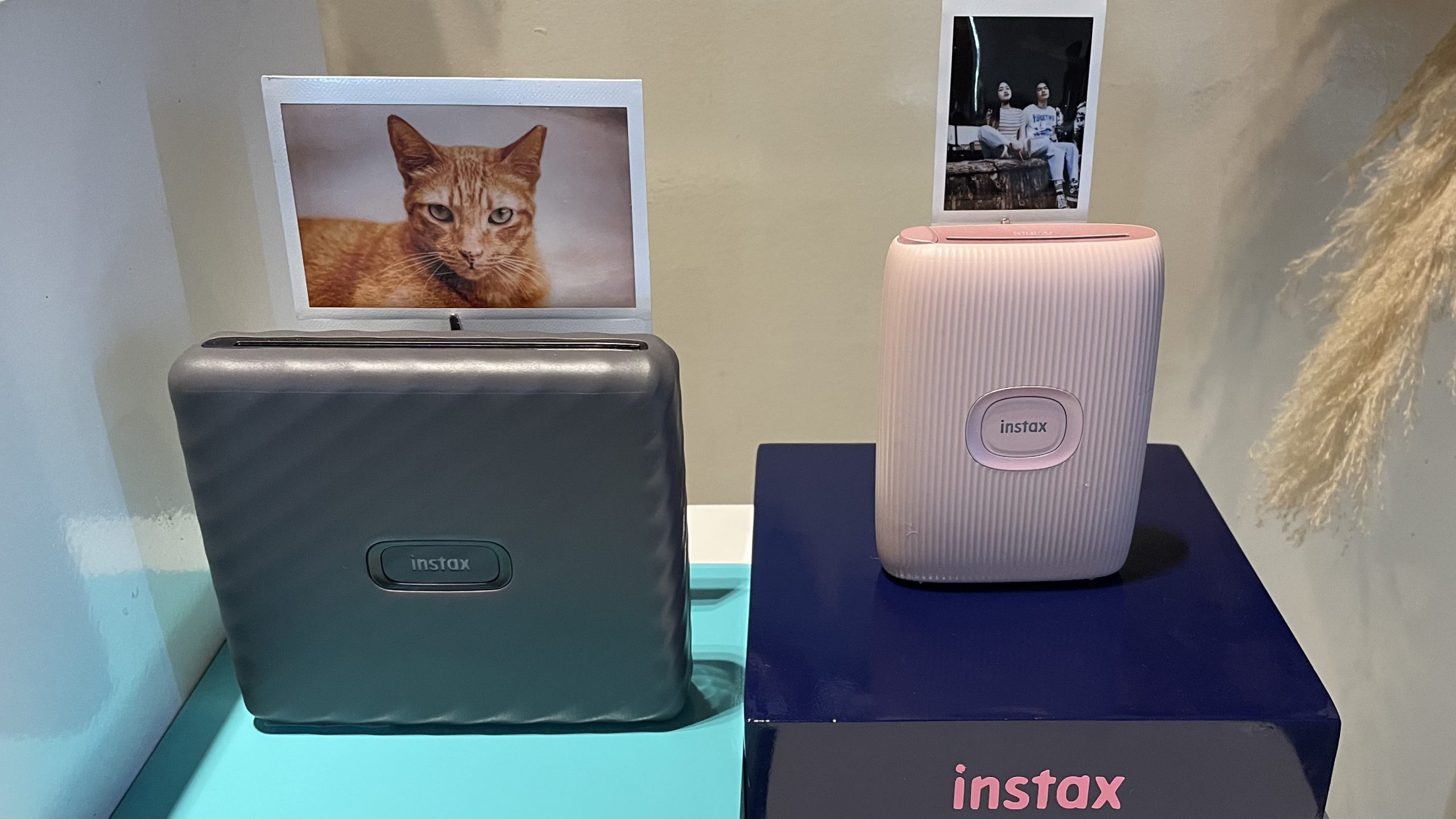 First things first, the Instax Square Link is a mobile photo printer. It connects to smart devices via Bluetooth and prints photos onto Instax Square film, offering a photochemical alternative to Zink and dye sub printers.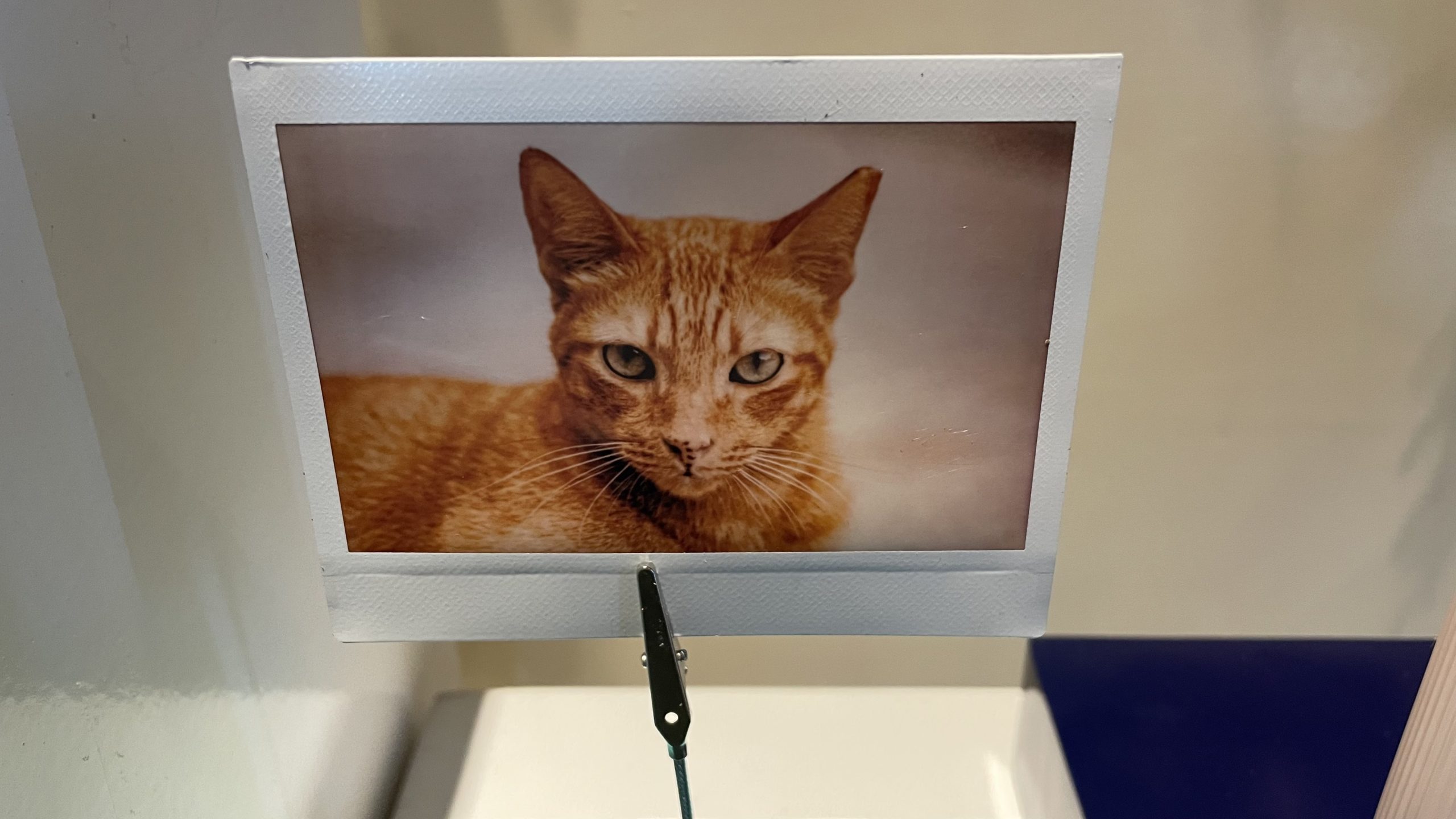 The great thing about this product is the convenience it offers since you can easily connect this printer to your smart devices. The new Instax printer also poses as a great photochemical alternative to Zink and dye sub printers. It uses the Instax Square film to produce glossy photochemical prints setting it apart from other compact printers, which typically use thermal Zink paper or three-pass dye sublimation to print photos. 
The companion app of the printer is compatible with both iOS and Android devices and connects over Bluetooth. The app also contains new features not found in previous versions. One of which is Augmented Reality Printing. You can now add a QR code to photo prints, which you can scan on your phone to have special effects appear on your phone screen. Effects include different animations, doodles, text captions, and even background color shifts. Moreover, the app also allows you to add stickers and frames, adjust color, and even print photos in Rich or Natural color mode. 
As for the battery life, Instax claims that one full charge can power through 10 packs of film or 100 photos. The Instax Square Link is also the first in the series to have a USB-C port from the previous micro USB ports of previous models. 
featured image courtesy of thephotographer.com