Hoyoverse (aka Mihoyo) hit the jackpot with Genshin Impact in late 2020, as it changed how open-world RPGs with gacha elements are done. Aside from a compelling storyline, and great combat mechanics, Genshin Impact has an engaging storyline that was usually lacking in other gacha games. Fast forward to 2023, Hoyoverse wants to double down on its phenomenal hit with Honkai: Star Rail.
Fresh from its global launch on April 26, I spent around 3 hours (or approximately until I reached Trailblaze Level 15) to see if Honkai: Star Rail has the same magic and charm that Genshin Impact has brought into the gaming scene.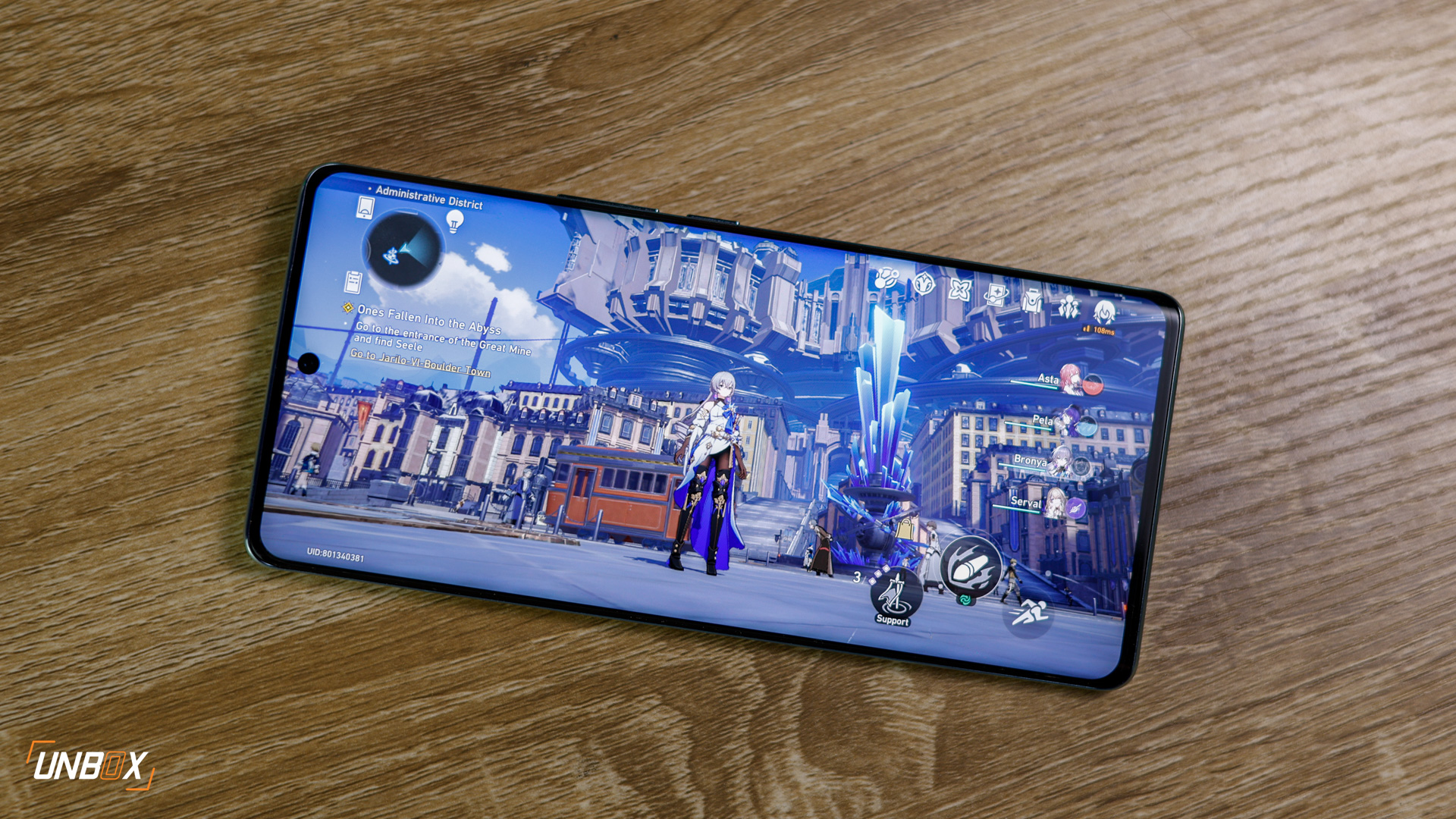 What kind of phone do you need?
Like Genshin Impact, the best way to enjoy Honkai: Star Rail is by using a phone with a powerful processor and loads of RAM. For the duration of my quick review, I used the vivo V27–a 2023 upper mid-range phone with a Dimensity 7200 and 12GB RAM, and the Xiaomi 11T Pro–a 2021 flagship killer with a Snapdragon 888 and also 12GB RAM.
With their internals, you can run Star Rail at Very High graphics in 60FPS (same max settings of Genshin Impact) comfortably. Based on my experience with both the V27 and 11T Pro, they did not heat up as fast as when I play Genshin Impact. That's because despite Star Rail has better cutscene graphics and animations, it is a turn-based RPG–which means that it's not as demanding as active combat-based RPGs like Genshin Impact.
Outside of mobile phones, you can play Star Rail on PC, and Hoyoverse said it will be made available to PlayStation 5 soon.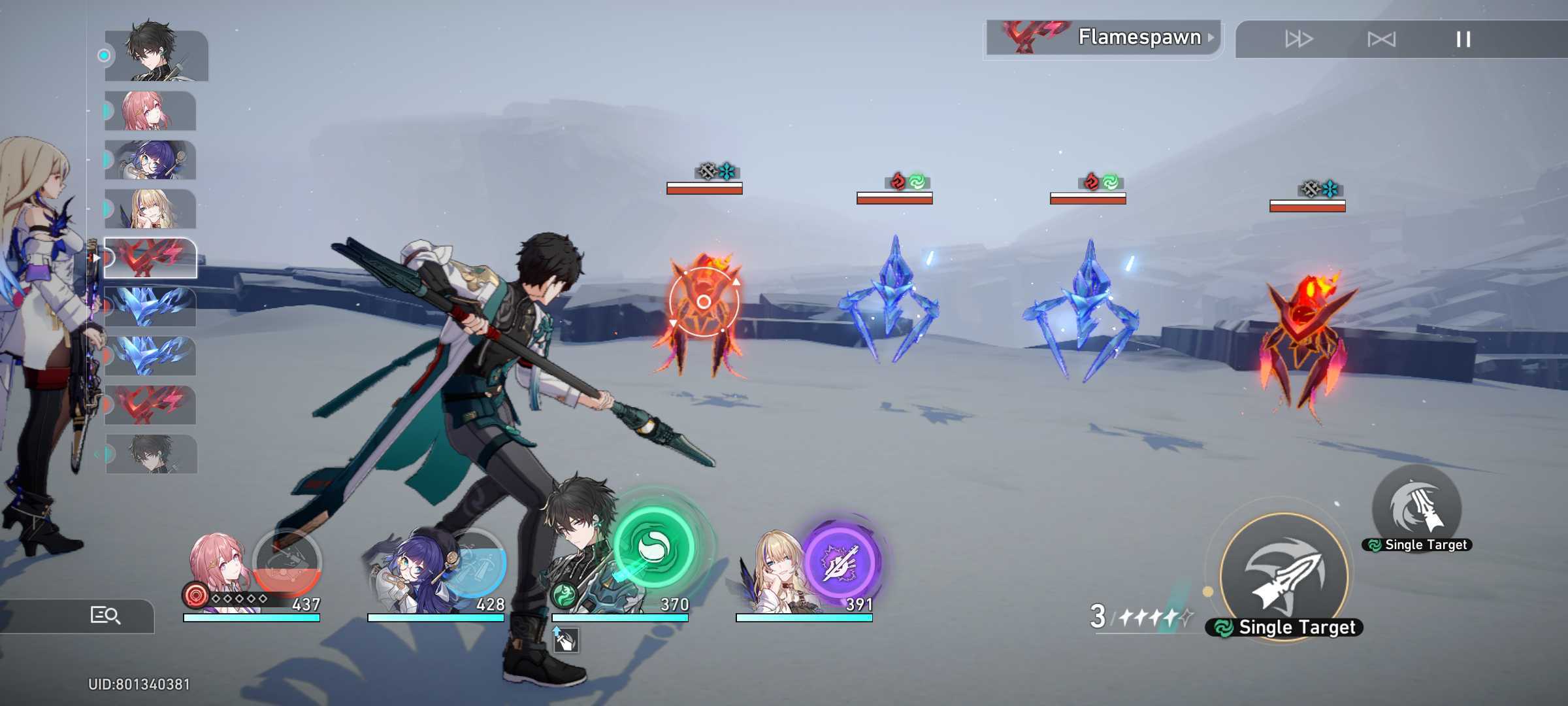 Turn-based combat looks AND feels familiar
Aside from being part of the Honkai universe and having a more sci-fi feel, the biggest difference between Star Rail and Genshin Impact is that the former uses turn-based combat. While it's not as engaging as active combat systems, the gameplay of Star Rail is very reminiscent of RPG titles from the 90s–especially early Final Fantasy games.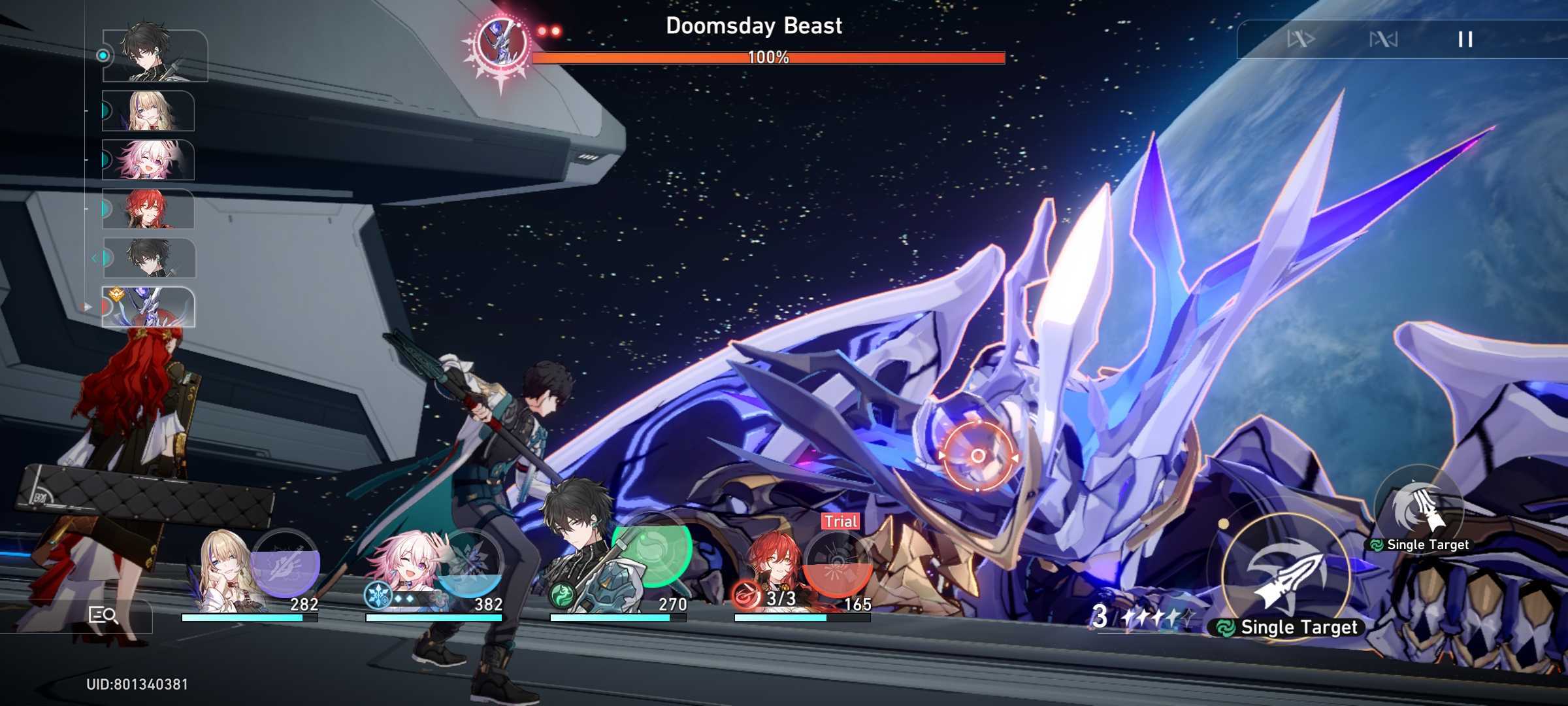 The closest modern-day RPG that Star Rail is inspired by is Final Fantasy X, where several factors–ie. buffs and debuffs–can alter the turn sequence of players and enemies. The twist that Star Rail did with its gameplay is that there's an auto-attack mode that makes use of the game's AI to decide on the attack sequences for you. This makes Star Rail more AFK gaming-friendly than Genshin Impact.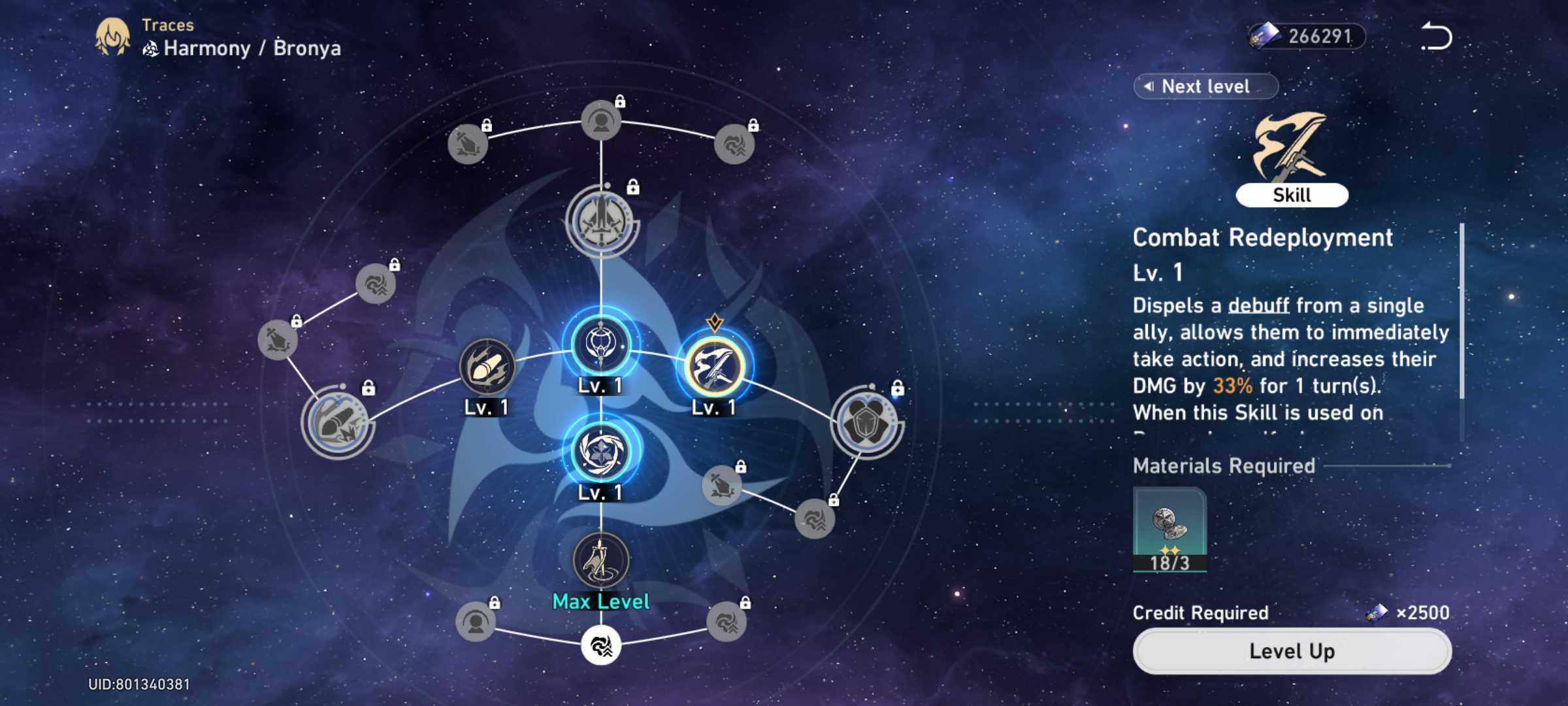 Speaking of Final Fantasy X, the reason why that game comes into mind is that the way you build your character's talents is similar as well–where you have a progression path to follow in maximizing their full potential. As someone who loves Final Fantasy X, I like the approach that Star Rail did in building your characters.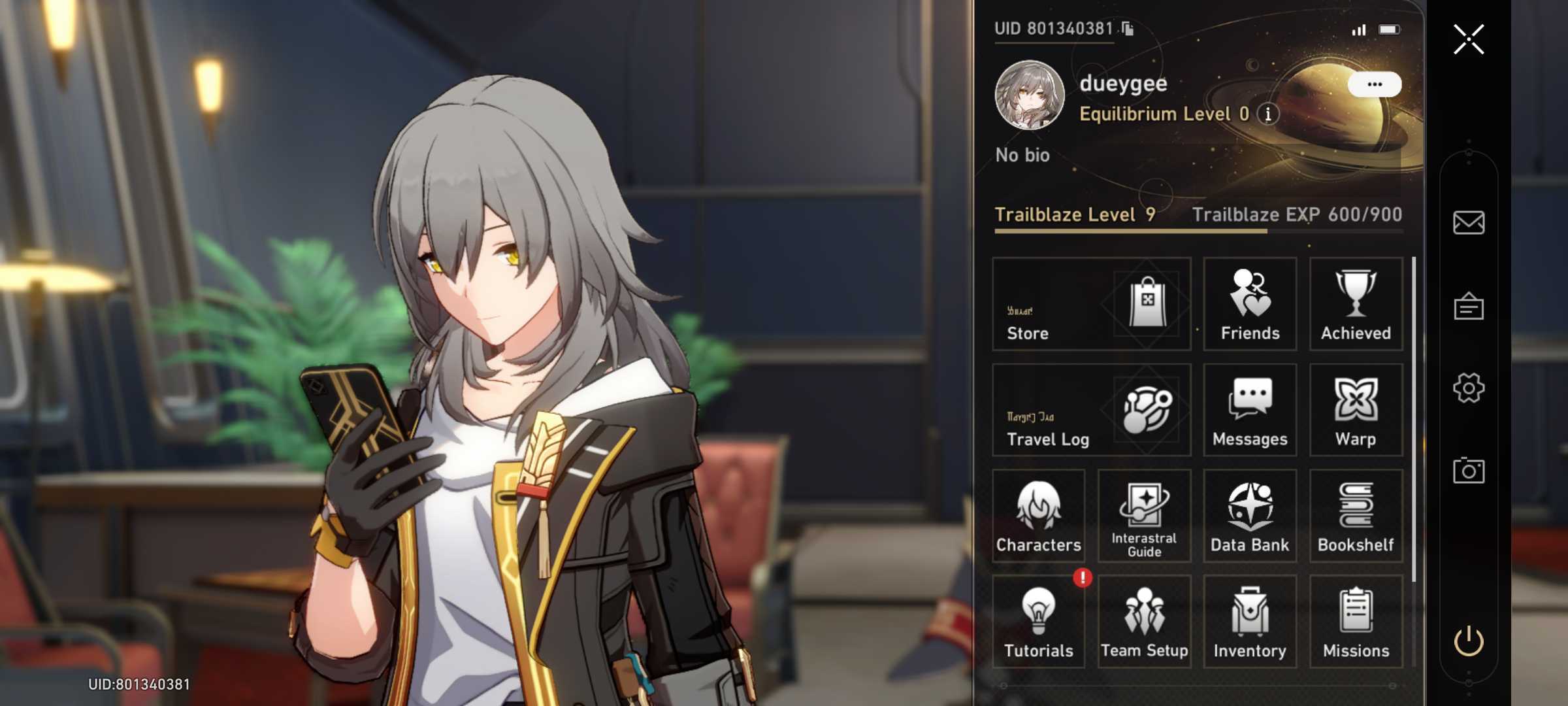 Has some of Genshin's key elements
Being a Hoyoverse title, there's no surprise that Star Rail has a number of elements borrowed from Genshin Impact. You'll immediately notice it from the game's menu screen, character screen, and even its constellations (called Eidolons in Star Rail) and gacha mechanics.
In Star Rail, weapons are called Light Cones, while artifacts are called relics. In a whole nutshell, Hoyoverse knows that the UI of Genshin Impact is already good on its own–and they chose to just make minor tweaks for a different experience.
Speaking of the gacha mechanics, the pricing for the paid Oneiric Shard (Genesis crystals in Genshin Impact) and the amount of Stellar Jade (Primogems) needed to make a wish is just the same as with Genshin Impact. The same goes for the pity system (ie. 10 pulls guarantee you a 4-star) and the patch-based Battle Pass system. The only real difference I noticed is that Star Rail's monthly pass is more expensive at Php 299–Genshin Impact's monthly pass is priced at Php 249.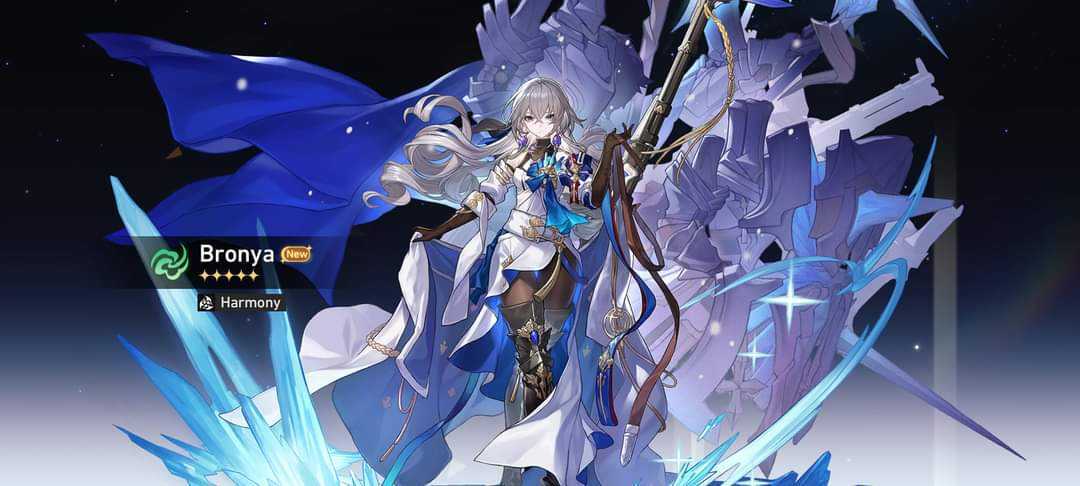 At the current state of the game, you absolutely don't need to spend real money on Star Rail especially since Hoyoverse is very generous with rewards and pulls for those who pre-registered and/or are starting to play the game. In my case, three hours of gameplay was able to get me Bronya, a coveted 5-star unit that is said to be one of the top characters in Star Rail as of this patch.
Geared towards casual gaming
People who wished for a competitive version of Genshin Impact might end up being disappointed with Star Rail, as its overall gameplay is clearly geared towards casual gaming. It's even more casual than Genshin Impact because you don't get any form of co-op gaming even if you can add friends. At best, having friends in the game will allow you to borrow their characters for use in certain game modes.
Just like Genshin Impact, Star Rail is meant for single-player gaming, and that should not be an issue if you want an online RPG that you can casually play at the end of the day on your own. The addition of an auto-attack feature makes it a good game to play while multi-tasking, so progressing through the game is not going to be a chore.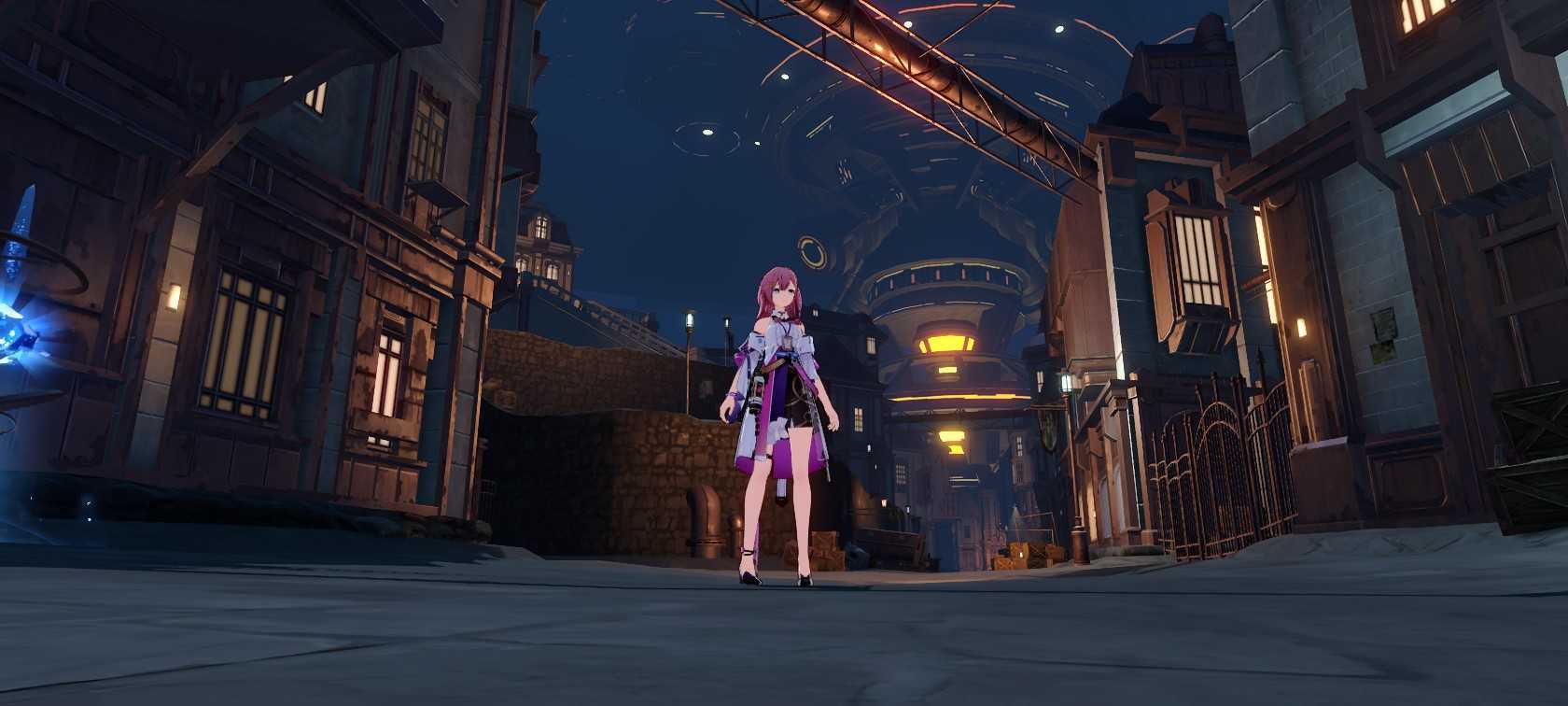 Initial verdict: Genshin Impact with a twist
While the biggest criticism with Star Rail is that it is still a single player-focused RPG like Genshin Impact, its turn-based combat mechanic and Final Fantasy–inspired gameplay elements makes it an interesting game to try. I myself will continue playing the game alongside Genshin Impact for the meantime, as it also boasts an interesting storyline that keeps me entertained on my spare time.
Genshin Impact lasting close to 3 years (and still going strong) is a feat in gacha games, and I want to see how Hoyoverse will develop Star Rail for the long term to keep its playerbase engaged with all the content it has to offer.