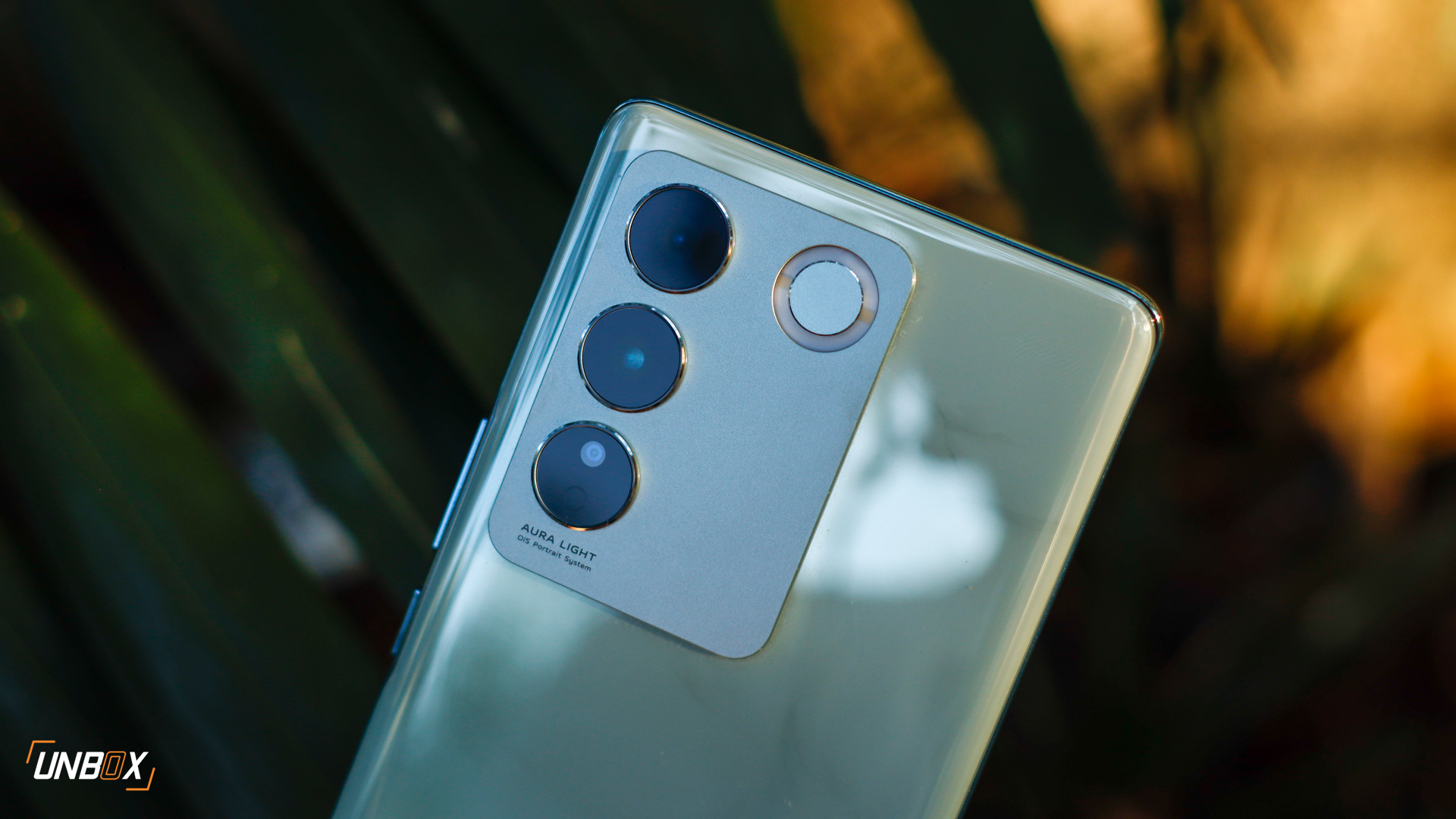 While taking content that's great enough to be part of your social media grid can be challenging at times, the whole experience of can be made great if you have a very capable smartphone on hand. One of the more capable phones in the Philippines is the vivo V27 5G, which has a solid camera setup that takes great photos and videos–ranging from those food flatlays or OOTD shots.
If you already have the V27 5G, here's a quick guide on how to maximize its cameras to get great, social media-worthy photos and videos:
Maximize the V27 5G's cameras
The V27 5G has a great camera setup that consists of a 50-megapixel selfie camera with Eye Autofocus, a 50-megapixel IMX766V rear main camera with OIS, an 8-megapixel ultra-wide camera, and a 2-megapixel macro camera. Both 50-megapixel front and rear cameras are capable of shooting 4K video, further elevating your content creation in terms of quality.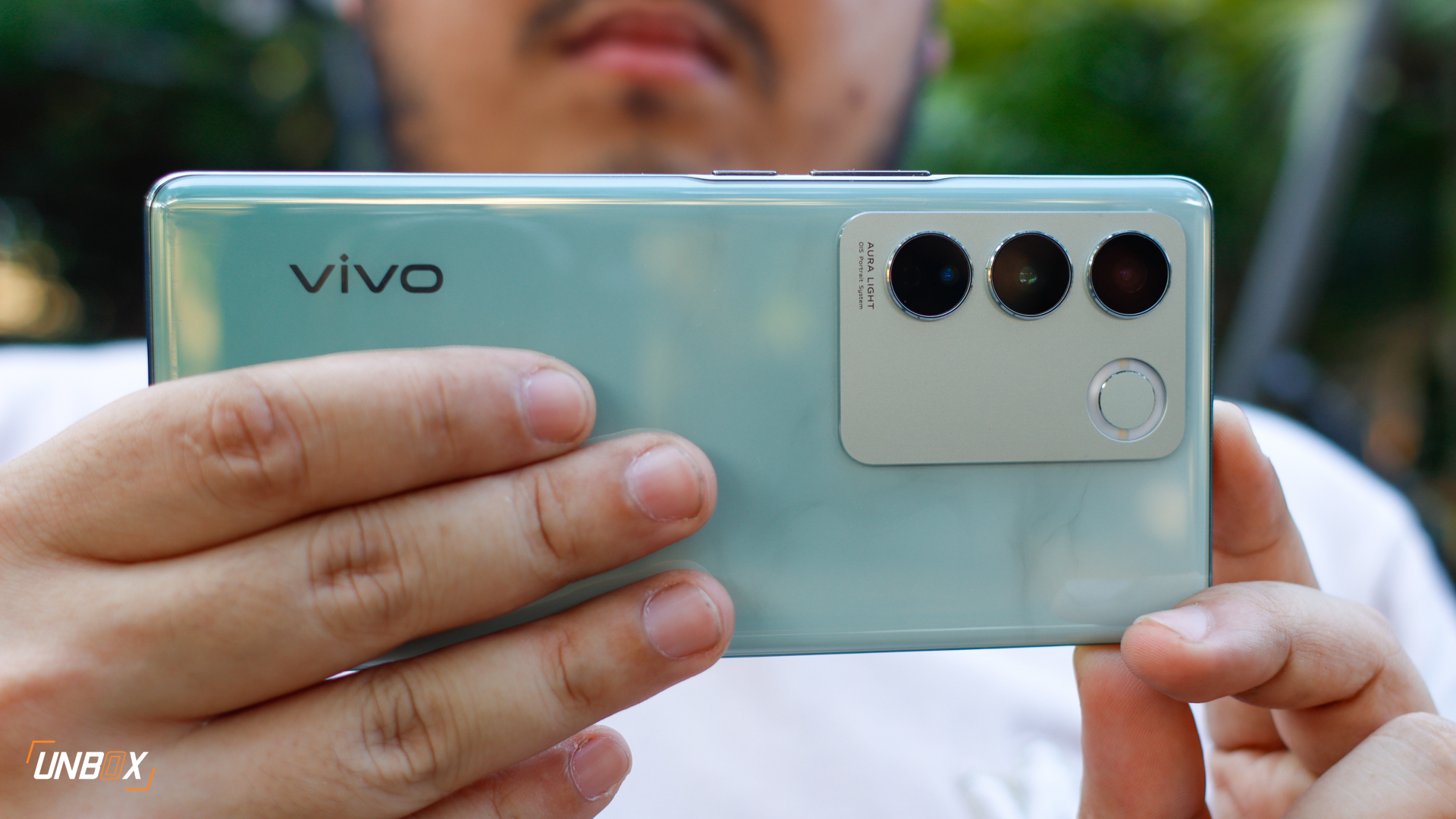 Make good use of the V27 5G's Portrait Mode
With the V27 5G having a main camera sensor that's usually found on high-end phones, it's also capable of taking great portraits! Simply shoot close to your subject and adjust your frame, then tap the screen to focus and adjust the Exposure Dial. With the V27 5G's Portrait Mode, you will also achieve stunning Bokeh effects that deliver a natural blur to highlight your subject even more.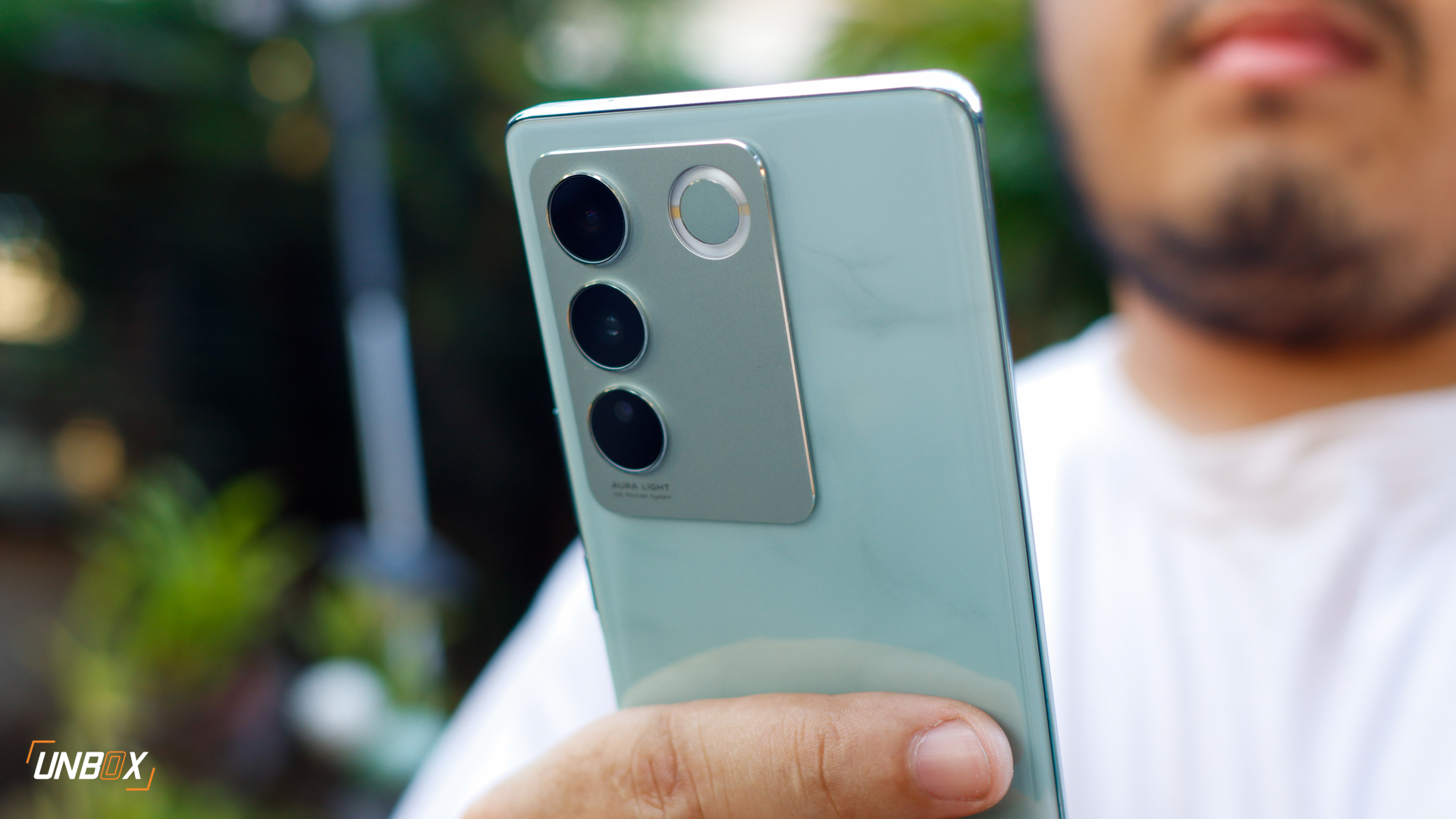 Find the perfect glow with Aura Light
Great lighting is always an important factor in taking equally great photos, and the V27 5G can give you that studio-level lighting with its Aura Light which acts as an adjustable ring light to make your photos more flattering. That being said, you will be able to take your Instagram game to the next level even if you are just a casual shooter!
With a powerful mobile device like the V27 5G boasting best-in-class performance and cameras, creating high-quality content should now just be a cakewalk.