Bad news for motorists: there is another price hike for diesel and gasoline next week. So, make sure to gas up this weekend.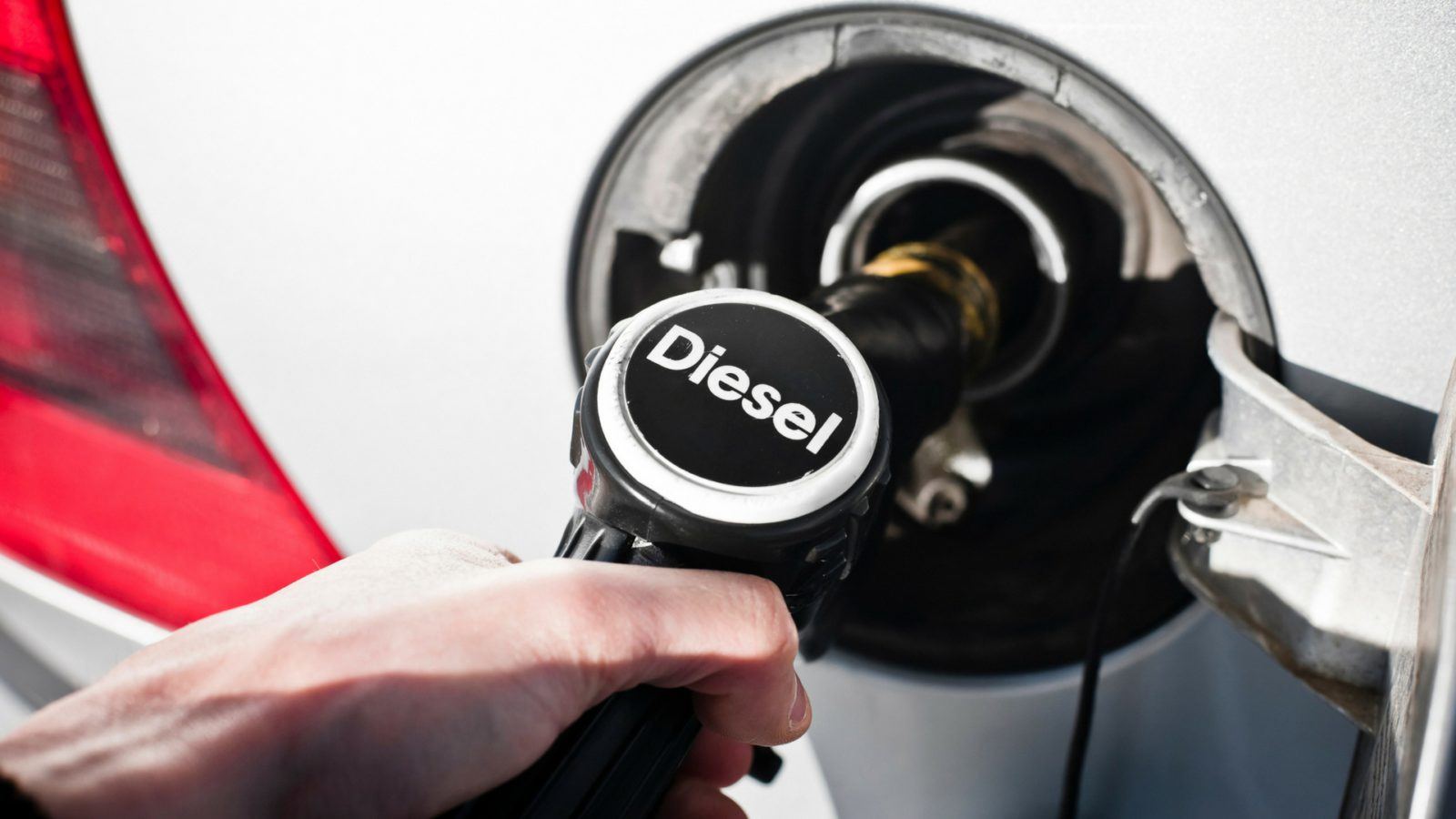 According to GMA News, an oil industry source told them that the price per liter of diesel may increase by Php 5.40 to Php 5.70.
On the other hand, gasoline prices may go up by Php 1.30 to Php 1.60 per liter.
Department of Energy-Oil Industry Management Bureau Director Rino Abad has confirmed that a price hike looms next week with diesel prices expected to increase by "more than P5 per liter" while gasoline may be hiked by "more or less P1 per liter."
Abad said that factors which affected the movement of oil prices in the world market include the increasing demand for fuel in the United States and Europe amid the lingering concerns of supply shortage brought by the Russia-Ukraine war.
We can all expect the price hike to take effect on Tuesday at exactly 6:00 AM, as usual.
Since the start of the year, we've seen an increase of Php 18.15 per liter for gasoline and Php 31.70 per liter for diesel.
Data from the DOE, as of August 23 to 25, showed the prices per liter of gasoline range from P64.85 to P75.95 in Quezon City – Metro Manila's largest city – while in Philippine capital Manila, diesel prices range between P70.20 and P75.95 per liter.