Our city roads are obviously not very motorcycle-friendly. The good news is that starting November, the Metropolitan Manila Development Authority (MMDA) will start installing motorcycle exclusive lanes in Metro Manila.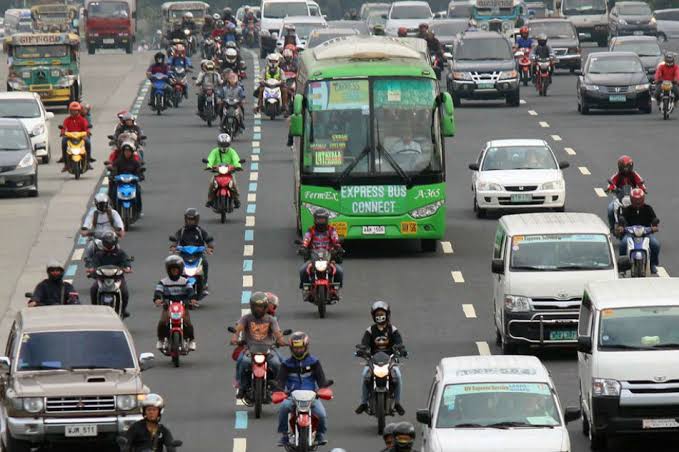 According to GMA reporter Jun Veneracion, MMDA plans to install the first motorcycle lane in Commonwealth Avenue in Quezon City.
MMDA aspires to lessen road accidents and even improve traffic flow with the help of these lanes. This is because more than 26,000 road accidents involving motorcycles occurred in 2021.
In addition, the local agency stated that they are studying the possible installation of these lanes in EDSA. According to reports, MMDA will be assigning the motorcycle lane to the rightmost lane of EDSA. Previously, it was the second from the left lane of EDSA that was made the motorcycle lane; however, the lane was taken up by the EDSA carousel back in 2020.
According to MMDA acting chairman Carlo Dimayuga III, the exclusive motorcycle lanes in Metro Manila will reduce road accidents and improve the flow of vehicles.
1-Rider party-list Representative Bonifacio Bosita expressed his support for this initiative, saying that motorcycle groups also wanted these lanes to avoid accidents on the road.
featured image courtesy of JL Javier