Even if the volume of cars on EDSA is slowly nearing pre-pandemic status, the Metropolitan Manila Development Authority (MMDA) stood firm on its decision not to re-implement the Unified Vehicular Reduction Program (UVVRP) or the number coding scheme as of press time (July) 2021 because traffic is "still manageable".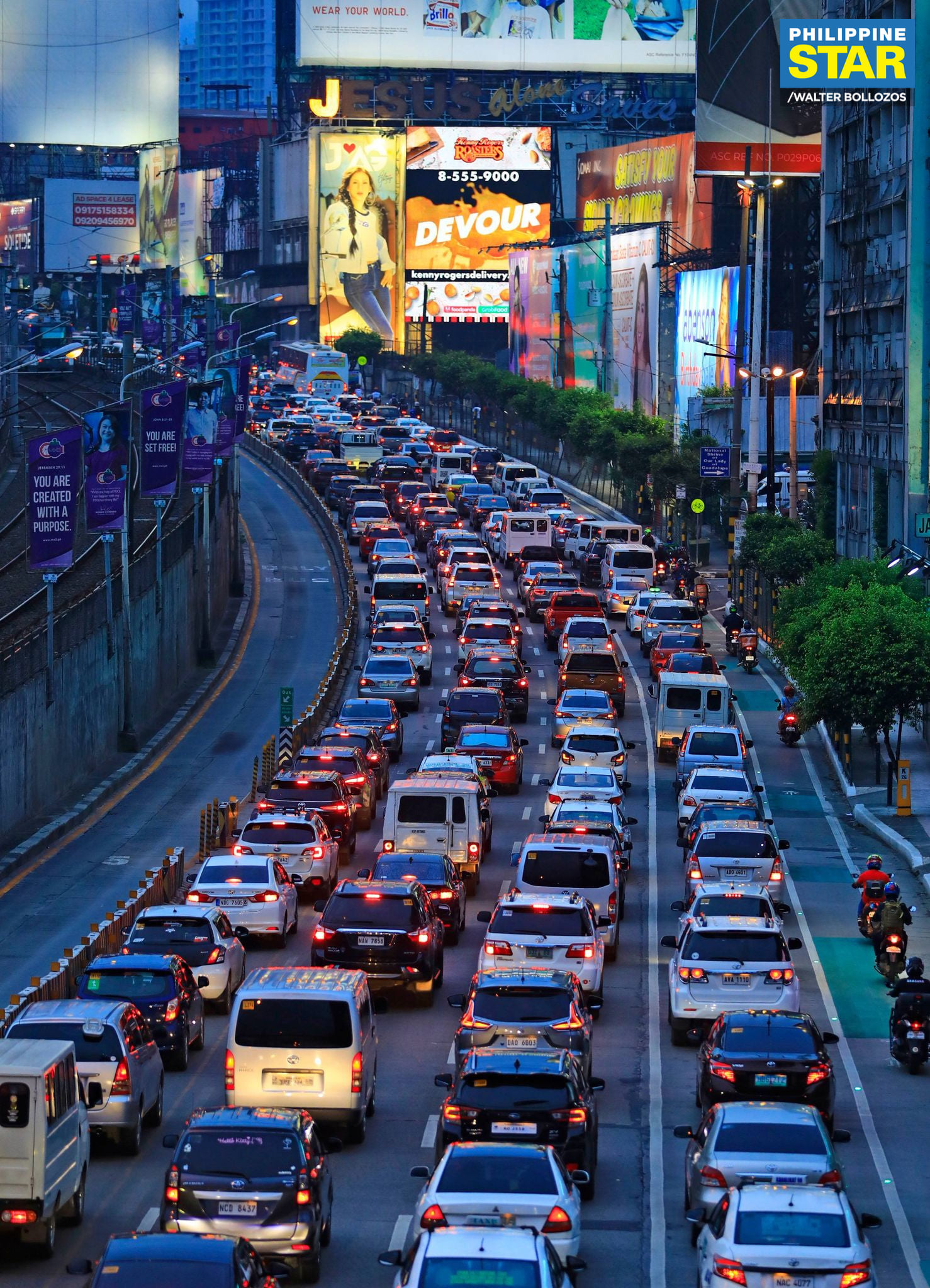 On the official Facebook page of the MMDA, the agency issued a news release regarding the extension of the number coding suspension in Metro Manila. MMDA Chairman Benhur Abalos has explained that the agency considered all factors that led to this decision.
First, public transportation is still not back to normal. With the 50% passenger capacity limit, more Public Utility Vehicles (PUVs) are needed out on the roads to be able to accommodate commuters. Previous instances when not enough PUVs were present to take in commuters resulted in long queues at terminals, which led to little to no social distancing between waiting commuters.
Chairman Abalos asked, "If we implement the number coding scheme now, can our public transport accommodate passengers given the minimum health protocols such as social distancing needed to be implemented?"
Second, the re-implementation of number coding may result in carpooling. Traveling side-by-side with other people in an enclosed space may cause the spread of COVID-19. As what the MMDA Chairman has said, "Our cars are our personal bubble when traveling."
Third, people with only one car would be forced to use public transport during coding days should the number coding be re-implemented again this 2021. This would add up to the number of commuters who line up for PUVs and will be hazardous to the health of the majority.
Despite the gradual build-up of cars on EDSA, the Chairman also cited improved travel speed and traffic movement along the major thoroughfare.
The Chairman has explained, "Before pandemic, vehicle volume on EDSA was averaging at 405,000 but now, it is about 399,000. However, southbound travel speed is faster now at 27 kilometers per hour, compared to 11 kilometers per hour before the pandemic."
He has said that the implementation of the new busway in the innermost lanes adjacent to the MRT Line 3, the opening of u-turn slots along EDSA, new road infrastructures, and Mabuhay lanes were the biggest factors that have contributed to the improved flow of EDSA traffic.
"I am asking for the public's understanding and utmost cooperation as the government is still addressing the issue of transportation. Mabuhay Lanes serve as alternate routes for motorists who want more options going to their destination," Chairman Abalos said.
He is also urging the public to use Mabuhay lanes and the newly-opened roads as alternate routes to avoid traffic buildup in EDSA.